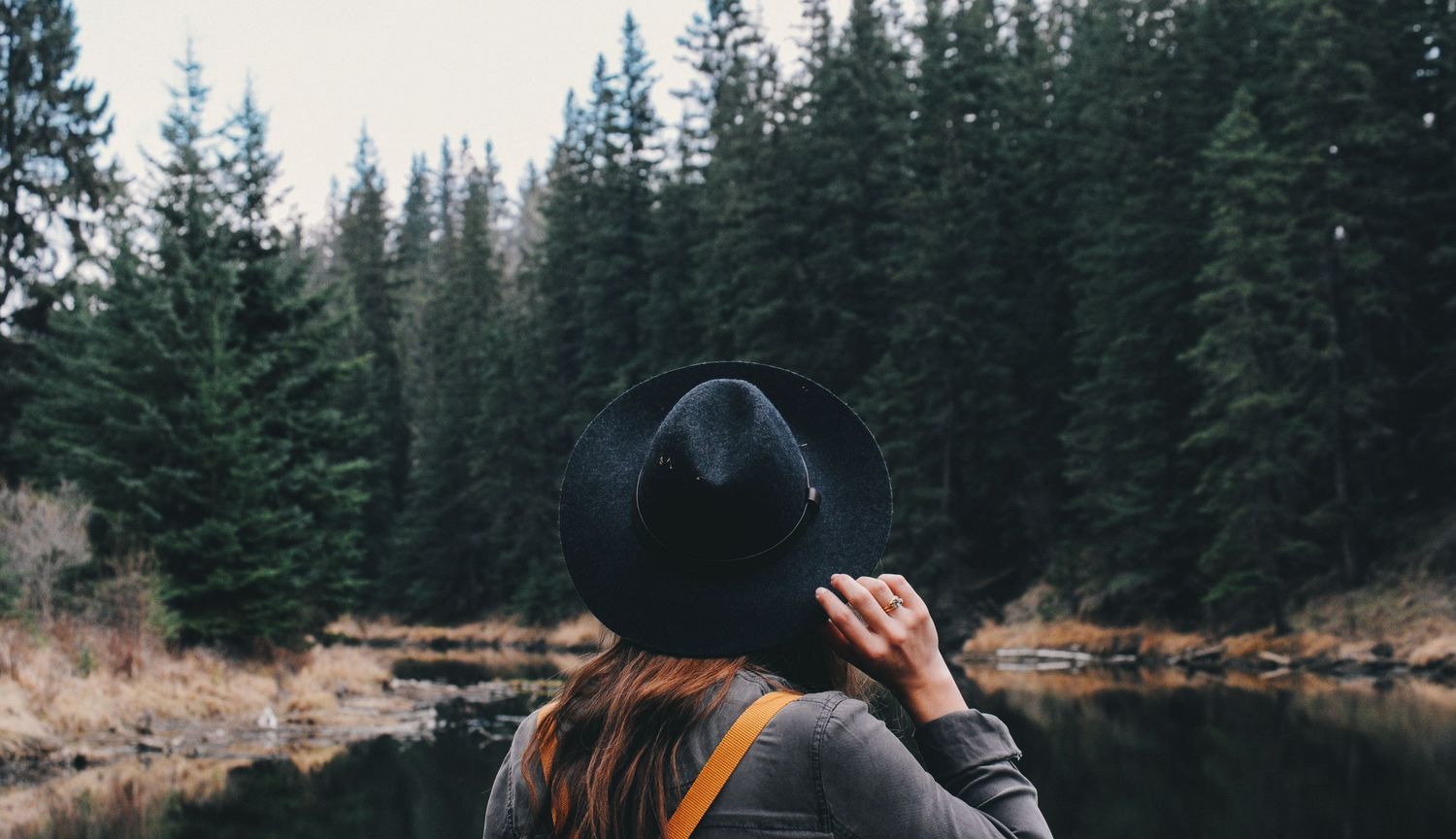 Books to beat the blahs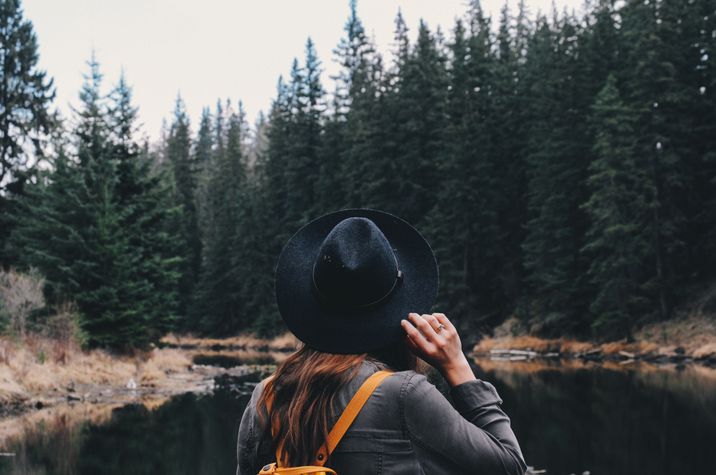 The great news is, spring is just around the corner. The bad news is, it's not spring yet. If the grey skies have you feeling gloomy, we suggest you distract yourself with something immersive. Each of these books is a guaranteed great escape:
Sunburn by Laura Lippman
When even Gillian Flynn, the bestselling author of Gone Girl raves about a book, you know it's going to be good. If you love film noir and is-she-or-isn't-she plot twists, you're in for a ride.
"Every time Laura Lippman comes out with a new book, I get chills because I know I am back in the hands of the master. She is simply a brilliant novelist, an unflinching chronicler of life in America right now, and Sunburn is her dark, gleaming noir gem." If that isn't a solid recommendation by Ms. Flynn, we don't know what is.
Slow Days, Fast Company by Eve Babitz
This recently reissued ode to Los Angeles sparkles with wry wit, keen observation and great stories. In ten sun-baked, Santa Ana windswept sketches, Babitz re-creates a Los Angeles of movie stars distraught over their success, socialites on three-day drug binges holed up in the Chateau Marmont, soap-opera actors worried that tomorrow's script will kill them off, and Italian femmes fatales.
A Gentleman in Moscow by Amor Towles
The gentleman in question is a Russian Count who has committed the great crime of writing a poem deemed subversive. His sentence? To live the rest of his days in a luxury hotel. That's all well and good but it has its limitations. Luckily, none of them are a lack of great characters, most especially a young girl who teaches the Count the fine art of spying and many other things.
The Interestings by Meg Wolitzer
Read this while you wait for Wolitzer's The Female Persuasion, to be released in April. Imagine you are a teenager at an arts camp the summer Nixon resigns and sends the world – or at least the culture you grew up to know it – on its axis. Years later, the kind of creativity that is rewarded at age fifteen is not always enough to propel someone through life at age thirty. Not everyone can sustain, in adulthood, what seemed so special in adolescence. This multi-layered story follows the lives of six friends whose bond has remained strong – even as the world and everything else about their lives changes.
The Italian Teacher by Tom Rachman
Did you love Rachman's first book, The Imperfectionists? (If you don't know it, there's another book for your list). The Italian Teacher is a story of one of those larger-than-life artists who ravenously creates and destroys in equal measure; of family dynamics and what happens as the child of such a powerful character. It's also a sensitive look at complicated relationships that's especially notable for the fascinatingly conflicted protagonist. Or that's our interpretation, anyway.
Are none of these grabbing you? Look here:
CBC's Canada Reads shortlist: What is the one book Canada should read?
Kobo's Best of the Month: Our top titles and upcoming releases.
Kobo's Staff Picks: Our resident booklovers' recommendations.