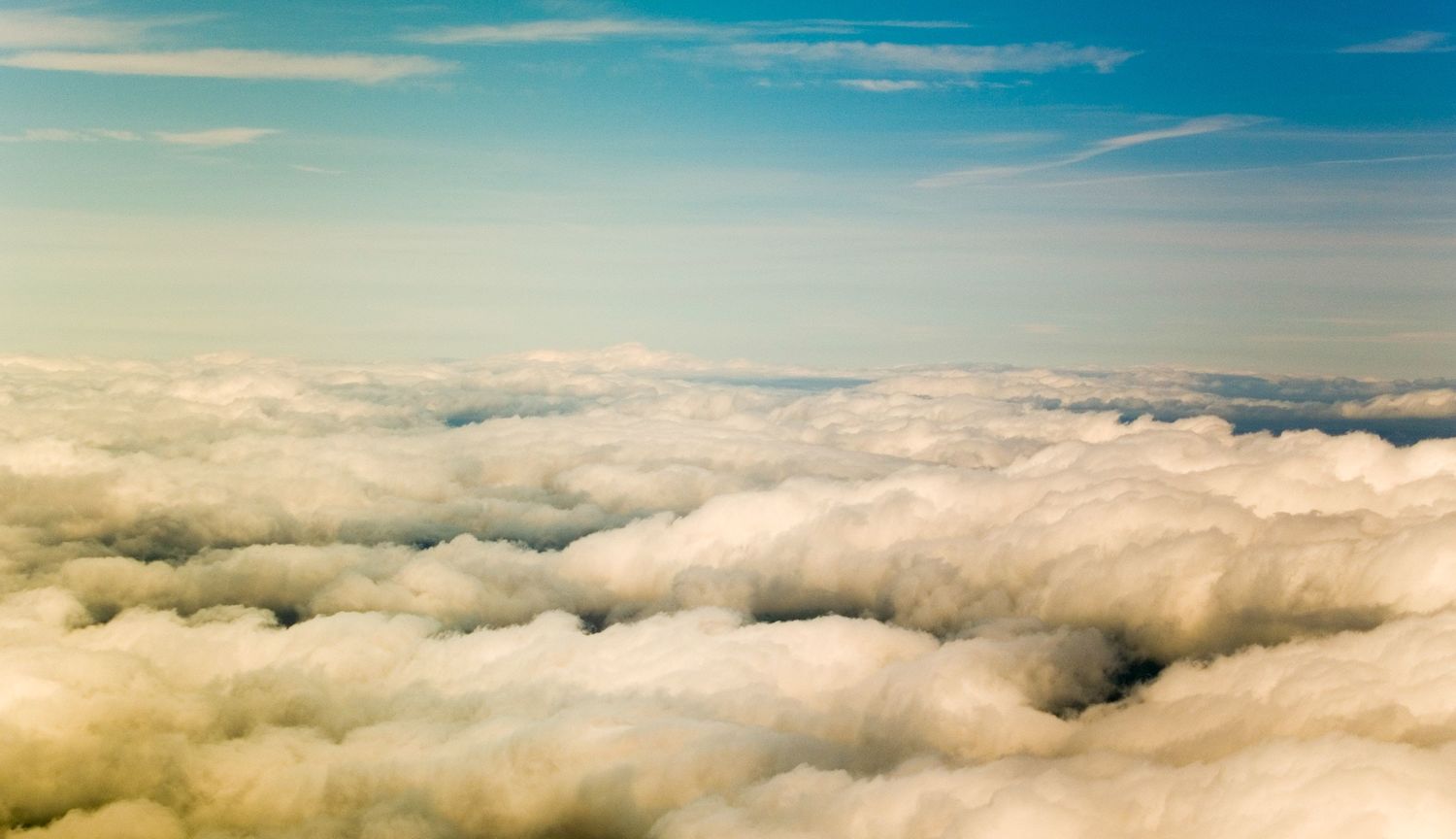 Books to read about climate change
"I don't want you to be hopeful. I want you to panic. I want you to feel the fear I feel every day. And then I want you to ACT." - Greta Thunberg
If you don't know, you can't act. Informing ourselves of the inconvenient truth of climate change is the first step.
What happens next? We don't know yet, except that action feels imperative to millions of people around the world. It's never been a more important time to make sure we have access to facts and information, and we're using our open platform to introduce readers to books that will help them form opinions and inspire action.
"I don't want you to be hopeful. I want you to panic. I want you to feel the fear I feel every day. And then I want you to ACT," says Greta Thunberg, the Swedish environmental activist who is one of many raising global awareness of the risks posed by climate change, and holding politicians accountable for their inaction on the climate crisis.
To understand why she is feeling the fear, consider starting with this reading list: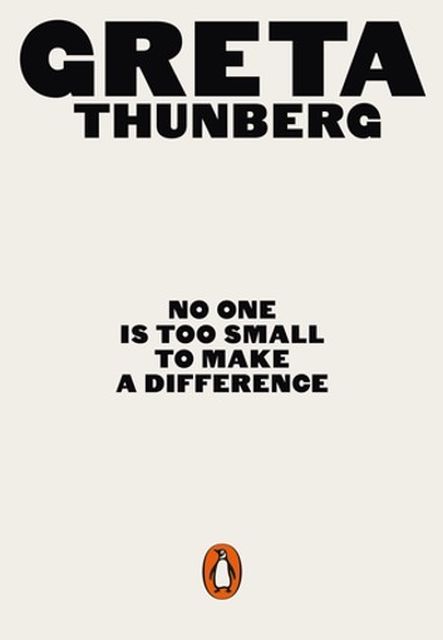 No One Is Too Small to Make A Difference
In August 2018, a fifteen-year-old Swedish girl, Greta Thunberg, decided not to go to school one day. Her actions ended up sparking a global movement for action against the climate crisis, inspiring millions of pupils to go on strike for our planet, forcing governments to listen, and earning her a Nobel Peace Prize nomination.
This book brings you Greta in her own words, for the first time.
View Book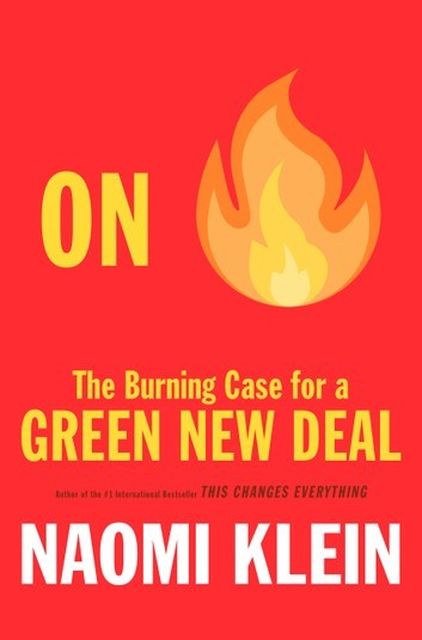 On Fire: The Burning Case for a Green New Deal
For more than twenty years, Naomi Klein has been the foremost chronicler of the economic war waged on both people and planet - and the champion of a sweeping environmental agenda with stability and justice at its center. On Fire is a critical book: it captures the burning urgency of this moment, the fiery energy of a rising movement demanding change now, and lays out an inspiring vision for a sustainable future.
View Book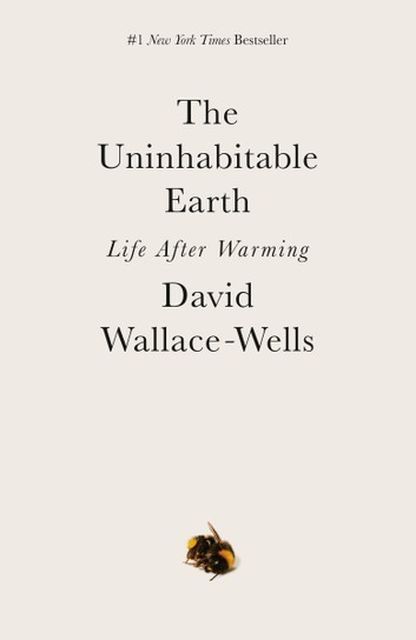 The Uninhabitable Earth
An "epoch-defining book" (The Guardian) and "this generation's Silent Spring" (The Washington Post), The Uninhabitable Earth is both a travelogue of the near future and a meditation on how that future will look to those living through it—the ways that warming promises to transform global politics, the meaning of technology and nature in the modern world, the sustainability of capitalism and the trajectory of human progress.
View Book