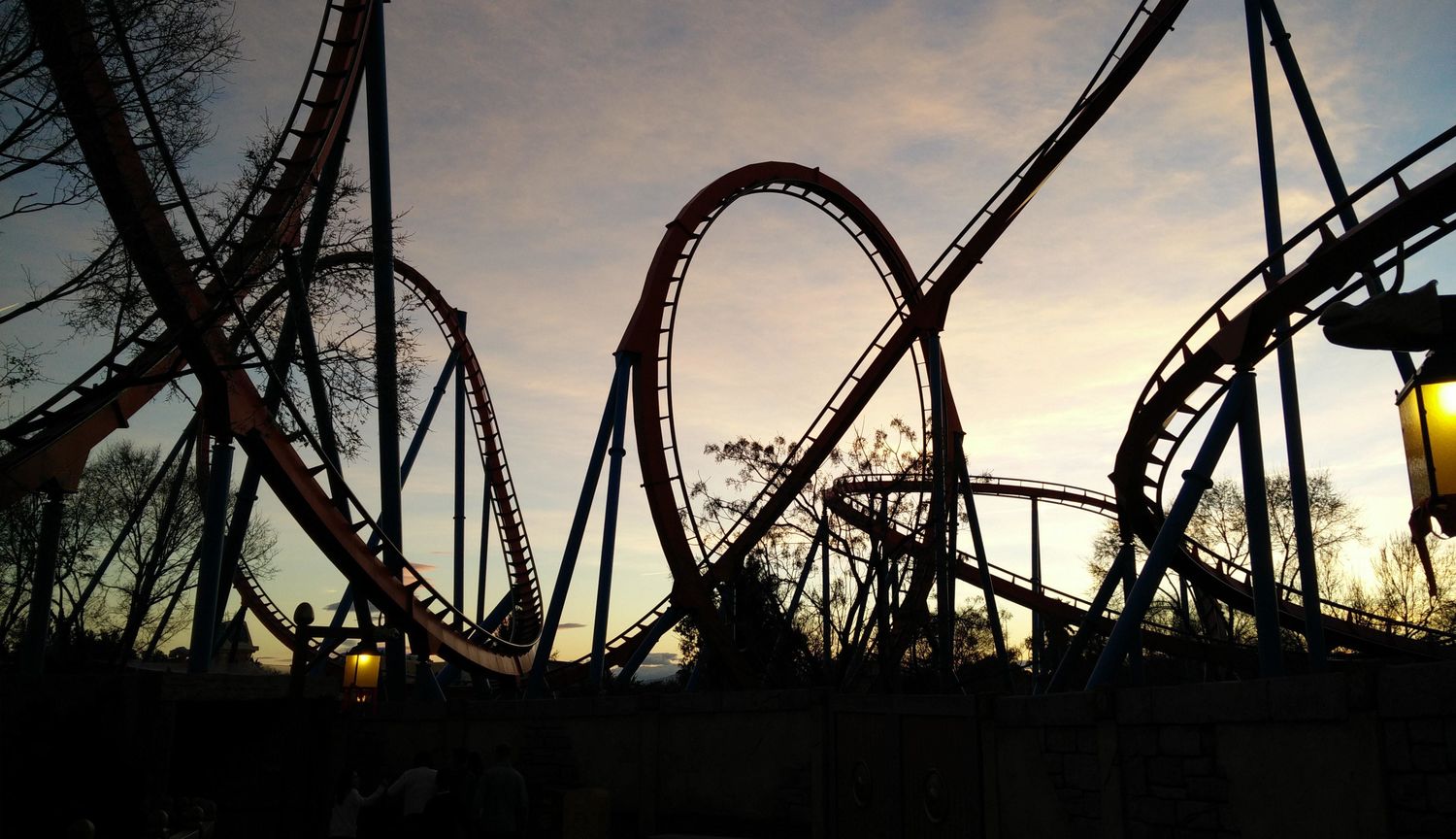 Books with amazing plot twists
There's nothing quite as satisfying as a really good plot twist, the kind you don't see coming but that makes perfect sense after everything comes together.
While lots of excellent mysteries and thrillers use plot twists to great effect, they're not limited to one genre. Sci-fi, fantasy, and literary fiction are also full of plot twists—sometimes the best twists come in books where you wouldn't necessarily expect to find them. These books include some of the most twisty, shocking novels out there in a wide variety of styles—from funny, action-packed romps to thoughtful tearjerkers. So whether you're a die-hard thriller reader, a mystery lover, a sci-fi fan, or someone who prefers contemporary and literary fiction, as long as you're ready to be surprised, you're sure to find a book to love.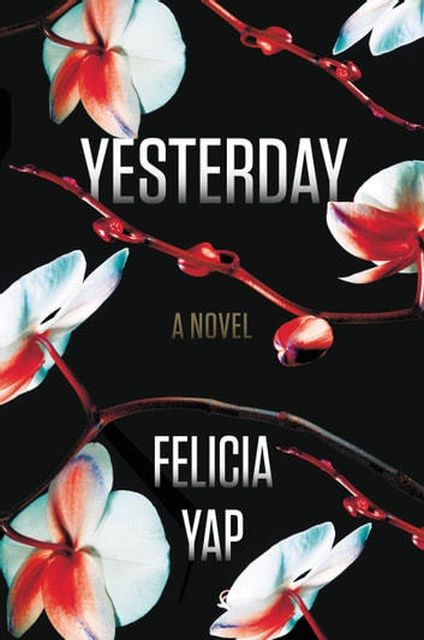 Yesterday 
This twisty murder mystery is set in a world defined and divided by how much you can remember. Monos have a day's worth of short-term memory. Duos have two. Society has evolved to favor Duos; Monos are forbidden from many professions and treated like second-class citizens. When a woman is found dead in England's River Cam, the investigation reveals that she was having an affair with a Duo man married to a Mono woman. Everyone in this book has secrets—and when you can only remember a few days at a time, keeping secrets is dangerous.
View eBook
View Audiobook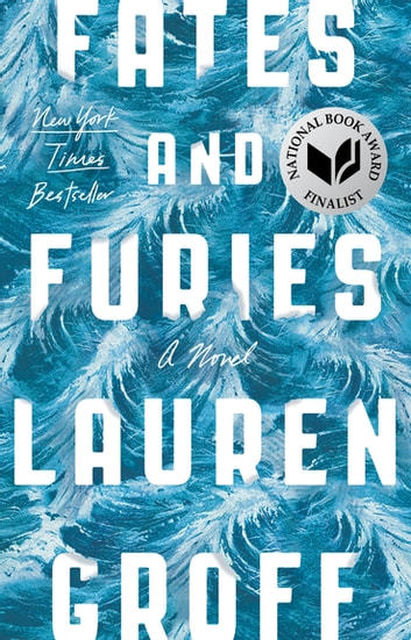 Fates & Furies
This dazzling portrait of complicated marriage is a feat of structural ingenuity. Even if you know a little bit about the book going into it, it's impossible not to be surprised by the way Groff upends all expectations. The story charts the marriage of Lotto and Mathilde, who fall in love in their twenties and soon build a relationship that appears perfect from the outside—despite the secrets that have defined it.
View eBook
View Audiobook
More Happy Than Not
If you're a reader who craves the delicious thrill of being unsettled again and again, if you like books that continually find new ways to pull the rug out from under you, then More Happy Than Not is the novel for you. Sixteen-year-old Aaron Soto is just starting to feel like himself again after his father's suicide. But when his feelings for a new friend get complicated, he considers a drastic solution: a memory-altering procedure. It's a beautiful novel about what the things that make us who we are—with plenty of surprises.
View eBook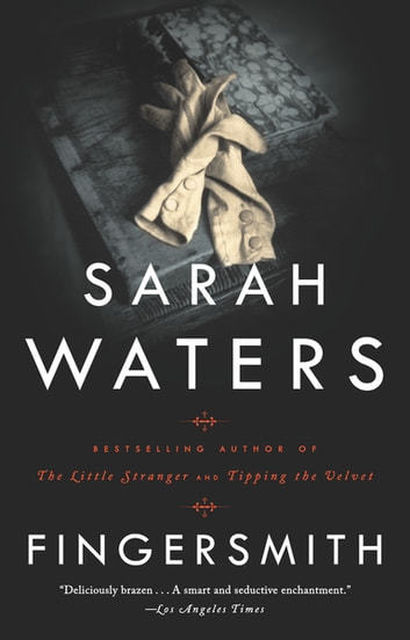 Fingersmith
Sarah Waters is the reigning queen of dark historical romps starring flawed, complicated queer characters, and Fingersmith is Waters at her twistiest and most Dickensian. Sue Trinder is an orphan who takes the chance of a lifetime when she accepts a proposition from a mysterious con man, Gentleman: if she helps him seduce a rich aristocrat, Maud Lilly, by posing as her maid, she'll get a share of her inheritance. But things get complicated when Sue realizes she actually likes Maud Lily—and suddenly she's not sure where her loyalties lie.
View eBook
View Audiobook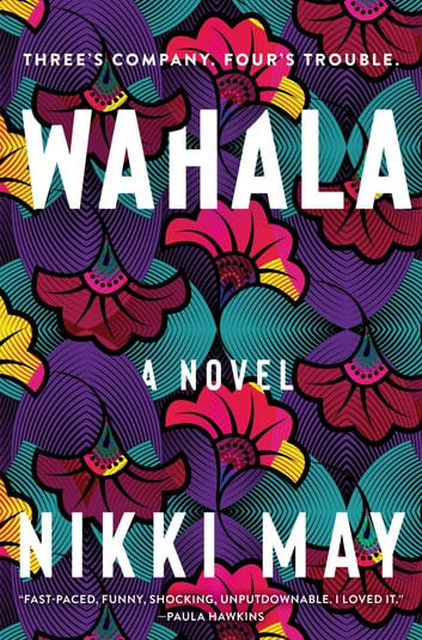 Wahala
Wahala is one of those novels that unfolds slowly and then ends with a bang that makes you rethink everything you've just read. It follows a close-knit group of three Anglo-Nigerian friends. Though they are all in different places in life, they've always supported each other through the ups and downs of dating, marriage, and career. But when a charismatic fourth women joins their clique, it changes their whole dynamic in unexpected, and maybe irreversible, ways.
View eBook
View Audiobook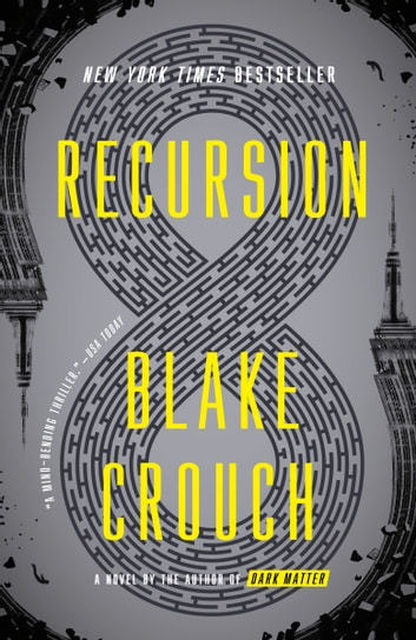 Recursion

:

Blake Crouch

The twists in this fast-paced sci-fi thriller come almost as fast as you can turn the pages. NYPD detective Barry Sutton is investigating a strange phenomenon, dubbed False Memory Syndrome, in which people experience intense, vivid memories of lives they never lived, often causing them to lose their grip on reality. When he starts to question his own memories—and reality itself—Barry realizes there's something truly sinister going on.

View eBook View Audiobook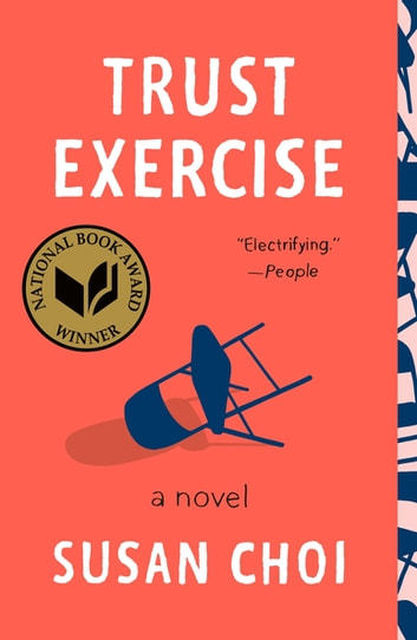 Trust Exercise
Thrillers may utilize plot twists more than books in other genres, but some of the most effective and surprising twists are found in literary fiction. Choi employee the plot twist with gutting precision and remarkable finesse in this novel about a group of students at an elite performing arts high school in the 1980s. She delves into lots of messy questions about how we experience events and how we remember them, and she doesn't offer any tidy answers.
View eBook
View Audiobook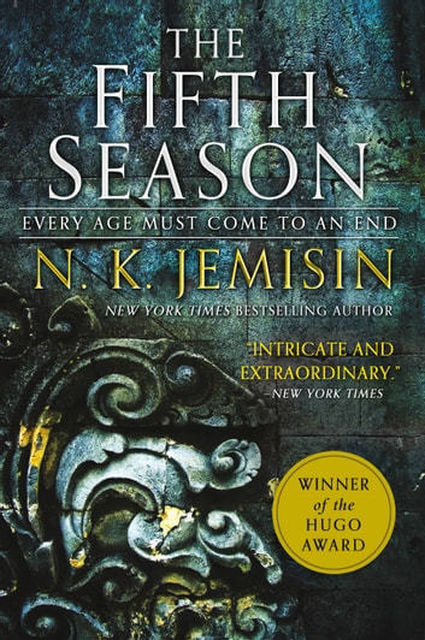 The Fifth Season
It feels almost like a spoiler to even mention Jemisin's Hugo Award-winning novel in a list of books with plot twists, but what she pulls of is so subtle and so brilliant that it's not only essential to include, but almost impossible to spoil (unless you read the end of the book first). Set in a world frequently disrupted by catastrophic events that make it inhospitable, the story follows characters across three different timelines as they struggle to survive through impossible choices.
View eBook
View Audiobook