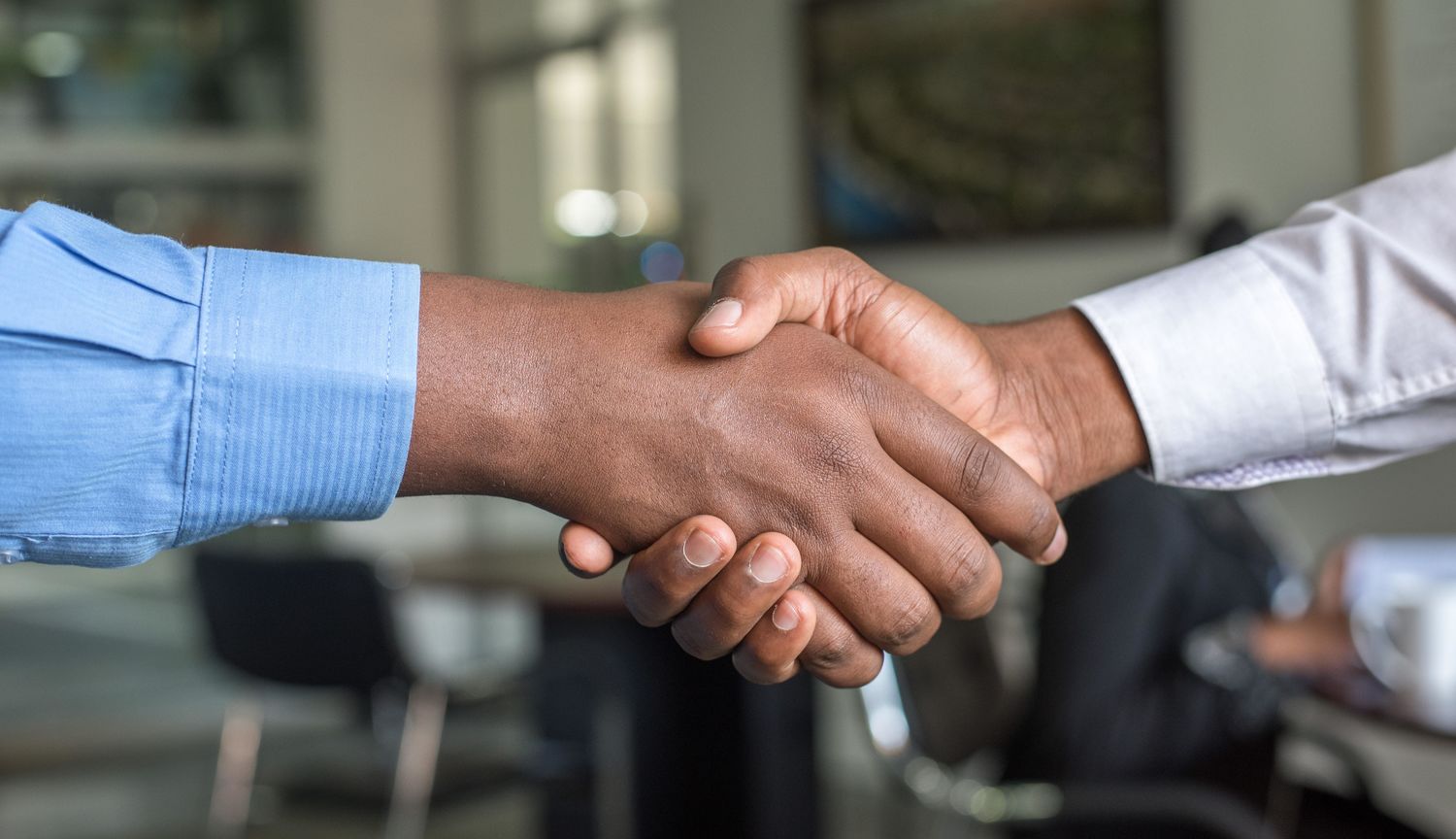 Business books by Black authors
These Black-authored business books offer plenty of motivation, food for thought, and advice to help you further your career.
The business world can be daunting for everyone, and for Black people in the business world, there are unique obstacles. Business books by Black authors are able to speak to those issues and offer guidance to help navigate the world of business. The following business books offer plenty of motivation, food for thought, and advice to help you further your career and get ahead in the business world, no matter where you are today.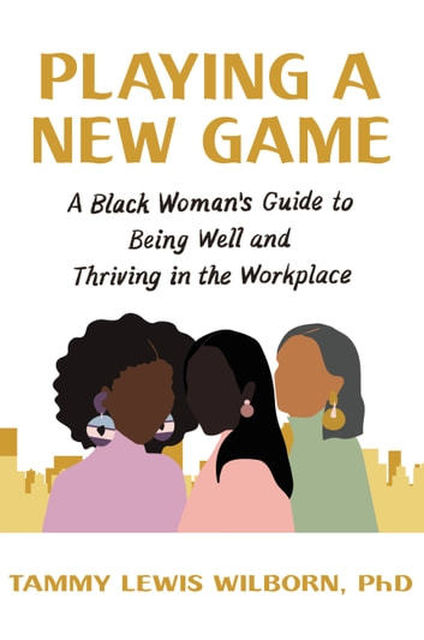 Playing a New Game

:

A Black Woman's Guide to Being Well and Thriving in the Workplace

How can Black women become high-performing and successful in the workplace without sacrificing their health and wellbeing? Through first-hand clinical insight and scientific research, Dr. Tammy Lewis Wilborn offers much-needed advice for women of color about how to get ahead in their careers while navigating their specific stresses and health concerns. All of the demands on Black women can result in stress and negative physical consequences, such as anxiety, depression, sleep disturbance, hypertension, and diabetes. Dr. Wilborn argues that we cannot talk about Black women's ambitions in the workplace without also addressing the health concerns that come along with that. Most importantly, she argues that Black women don't need to sacrifice their mental and physical wellbeing to get ahead in their jobs.

View eBook View Audiobook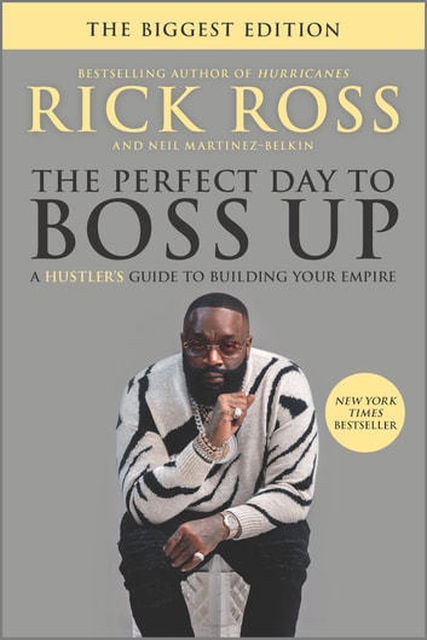 The Perfect Day to Boss Up 
The Perfect Day to Boss Up is hip-hop icon Rick Ross's bestselling guide to building an empire, no matter what obstacles stand in your way. Despite facing obstacles and adversity, Rick Ross stayed focused on his vision and refused to settle for less than greatness. If you're wondering how he managed to do it, this is the book for you. For this first time ever, Rick Ross is sharing his secrets to success, offering his own life experiences as a road map to building your own successful empire from the ground up.
View eBook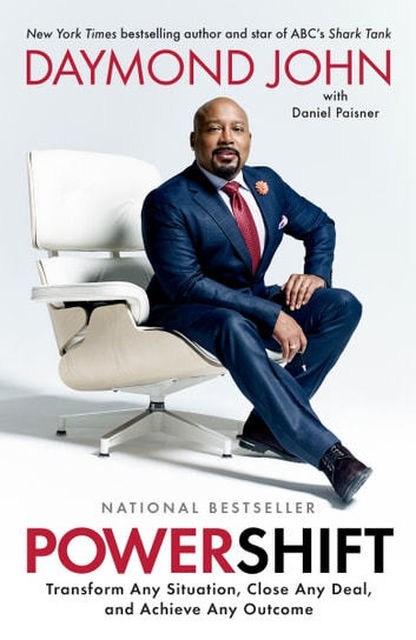 Powershift

:

Transform Any Situation, Close Any Deal, and Achieve Any Outcome

Daymond John is a bestselling author and the star of ABC's Shark Tank. In this book, John shares the three prongs of influence you need to achieve success: reputation, negotiation, and relationships. It's time to take control of your destiny and create the powershift you want to see in your life. This book will teach you how to master each of the three prongs: how to make an impression and develop a reputation that fits what you stand for; how to negotiate successfully and make a deal; and how to create relationships and nurture those connections to make them last. John reflects on stories from his own life and career to illustrate the effectiveness of these things in practice. And throughout the book, other influential leaders also show how they shifted their power in meaningful ways.

View eBook View Audiobook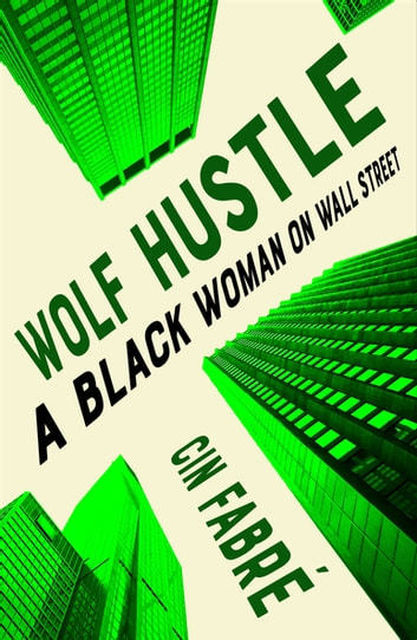 Wolf Hustle

:

A Black Woman on Wall Street

At only 19 years old, Cin Fabré was already running with the wolves of Wall Street. Growing up, Cin didn't know anything about the business world, investing, or the stock market. But she knew that she wanted a better life for herself. She started saving up at a young age so that she could get out of the South Bronx projects and make a name for herself. This is Cin's inspiring story of her journey from the projects to landing clients worth hundreds of millions of dollars. Through looking at her life journey, Cin gets to the bottom of what it takes to beat Wall Street at its own game.

View eBook View Audiobook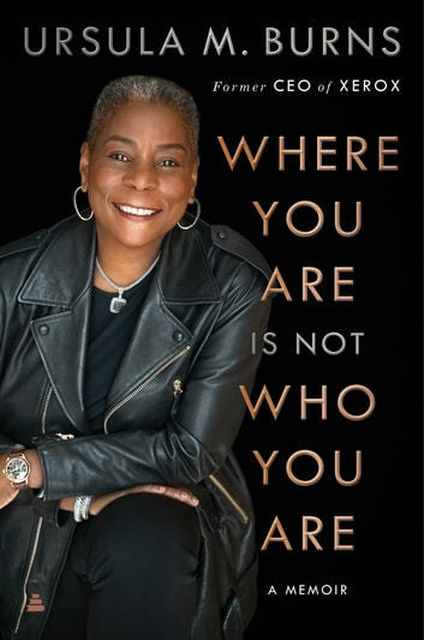 Where You Are Is Not Who You Are
As the first Black female CEO of a Fortune 500 company, Ursula Burns has stories to tell. In Where You Are Is Not Who You Are, Burns looks back at her life and career and Xerox, offering unique insights on corporate life and what it means to be a businesswoman in America. Through this memoir, Burns also takes an unflinching look at how greed is corrupting democracy, racial and economic justice, and the obstacles she had to conquer in the business world as a Black woman.
View eBook
View Audiobook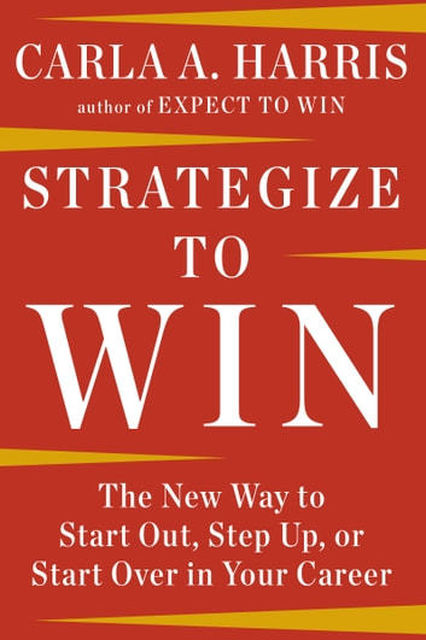 Strategize to Win 

:

The New Way to Start Out, Step Up, or Start Over in Your Career

In Strategize to Win, Wall Street veteran Carla A. Harris offers a new way to conceptualize career strategies. This book offers readers tools for successful change in their careers, whether you're just starting out or looking for that next big promotion. Through this book, you'll learn how to get unstuck from bad situations, redirect momentum, position yourself to manage your career no matter what your work environment is, and more.

View eBook View Audiobook