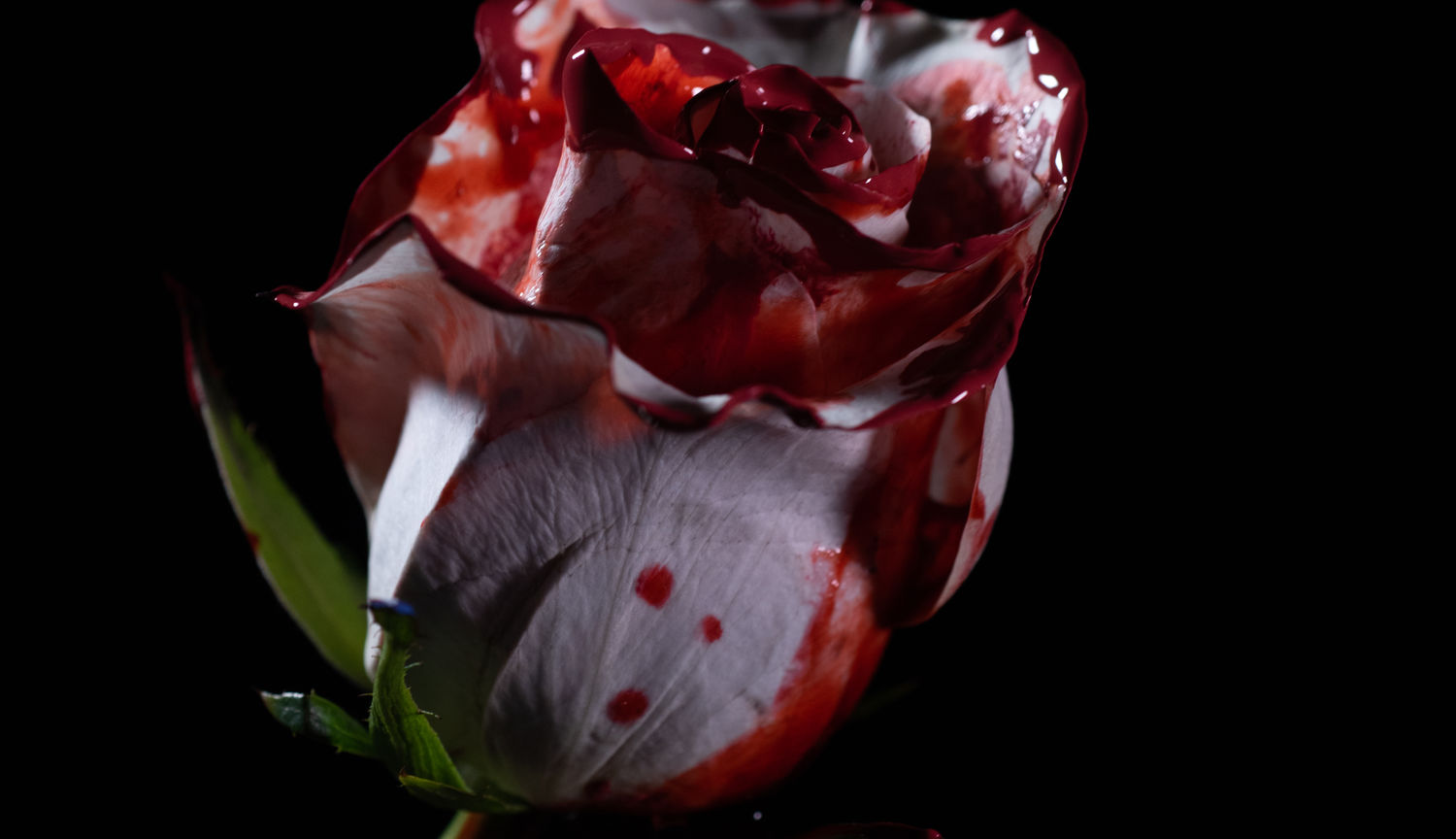 Calling all Twihards, here are more books to sink your fangs into
Whether you're Team Edward or Team Jacob, whether Twihard, Fanpire, or Twerd, any fan of Stephenie Meyers' Twilight novels will find these tales of romance and literal bloodlust utterly irresistible.
Twilight can be a book that puts you in a reading slump. You finish it, love it so much because of what it made you feel, how fast it made you turn the pages, and you just don't know what to read next. Never fear, lovers of angsty vampirism, we've unearthed this sparkling list of books just for you.
Crave
BookTok sensation, Crave, is another teen vampire series to jump into. If you loved the angst, misunderstandings, and high stakes emotions of Twilight, then Crave is a perfect next read for you. Grace tragically loses both of her parents in an accident and must leave California to live with her uncle and cousin at a boarding school in Alaska. When she arrives, she can tell the students are a little different, but can't quite put her finger on what it is. Jaxon, an ultra cool kid, singles her out for more reasons than her being the new girl. Twists, turns, emotions, and supernatural creatures will keep you from wanting to put this chunkster of a book down.
View eBook
View Audiobook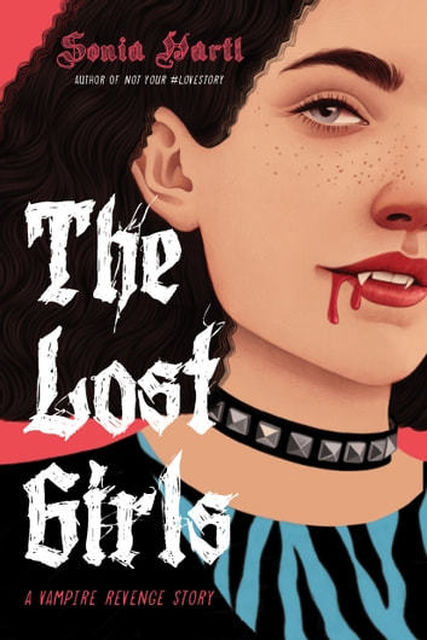 The Lost Girls
For readers looking for a sapphic twist to Twilight, this is just the book. Holly Liddell let her boyfriend, Elton, turn her into a vampire in 1987 when she was sixteen. After only a few decades into their immortal life, he dumps her. She's devastated until she finds Elton's other teen-turned vampire exes. Together, they plan to get revenge on Elton, so that no other girls get trapped the way that they did. As their plan unfolds, Holly develops feelings for Parker, but can a relationship started in revenge have a happy ending?
View eBook
View Audiobook
Elatsoe 
Sometimes you want to stay in the supernatural world, but need a break from vampires. People who loved Twilight for its new take on vampires are going to love the twist of Elatsoe. In this alternate version of America full of magic and monsters, Elatsoe—Ellie for short—can raise the ghosts of dead animals. When her cousin dies in a car crash, his ghost comes back to tell her that he was murdered. Ellie is determined, with the help of her family and best friend Jay, to find her cousin's killer. The more they search, the creepier the town and its secrets are revealed to be. Readers looking for something similar to Twilight, but with more suspense, will gobble this book up.
View eBook
View Audiobook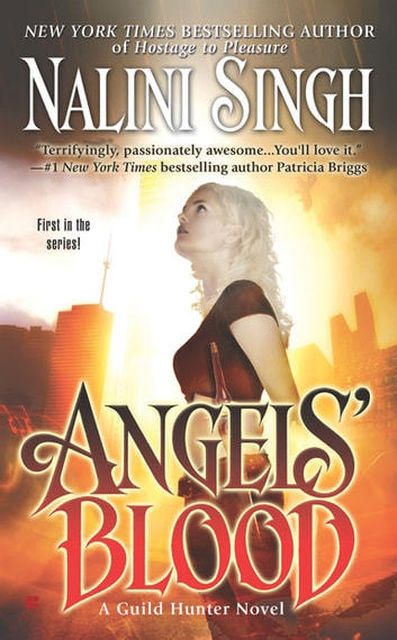 Angels' Blood
This is for people who read Twilight as teens and loved it, but are looking for something a little more adult. Elena Deveraux is a vampire hunter. The best. When Archangel Raphael—a being so dangerous and powerful that no mortals even dare go near him–hires her to hunt down an archangel gone bad, her life gets even more wild than it was when she hunted vamps. As things get bloodier and the bodies start to pile up, so does the passion and lust in her life. If being near dangerous, delicious Raphael doesn't kill her, the mission will.
View eBook
View Audiobook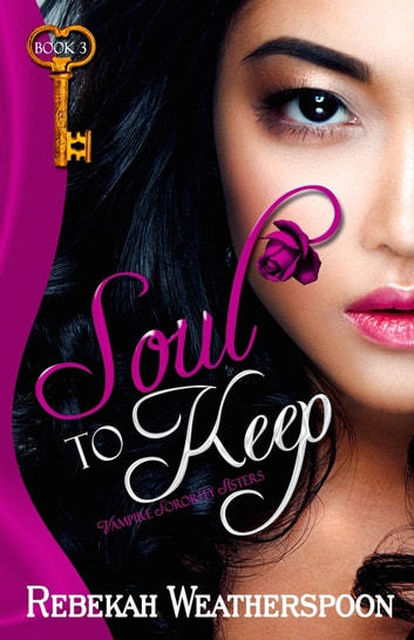 Soul to Keep
This read comes with all the paranormal and angst of Twilight, but with the heat turned way up.  Jill Babineux is a busy college junior. Between her studies, community service at her sorority Alpha Beta Omega, and being a blood surrogate to a particular vampire, she absolutely doesn't have time for love, especially an eternal one with someone immortal. Miyoko "Tokyo" Hayashi doesn't want anything to do with know-it-all Jill because she's having too much fun running wild. After an accidental run-in and then a few not so accidental run-ins, Tokyo starts to learn that there's more to Jill than meets the eye. A dangerous demon comes for Jill, and that's when Tokyo realizes her true feelings for her and her desire to protect Jill at all costs.
View eBook