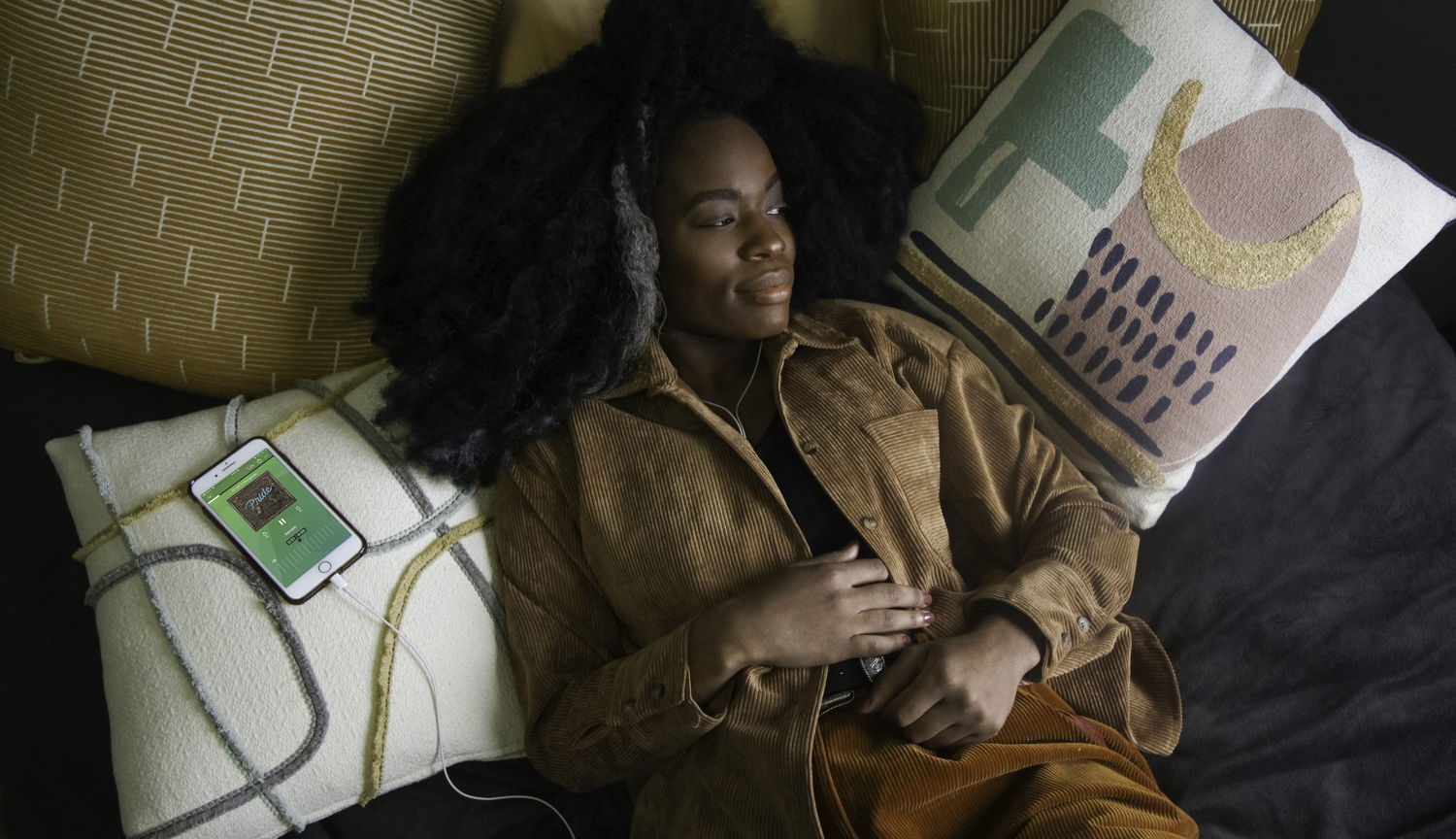 Catch up with the classics with these audiobooks
If you want to get better acquainted with the classic works of English literature but don't often have time to sit with a book, try these audiobook productions of must-read books.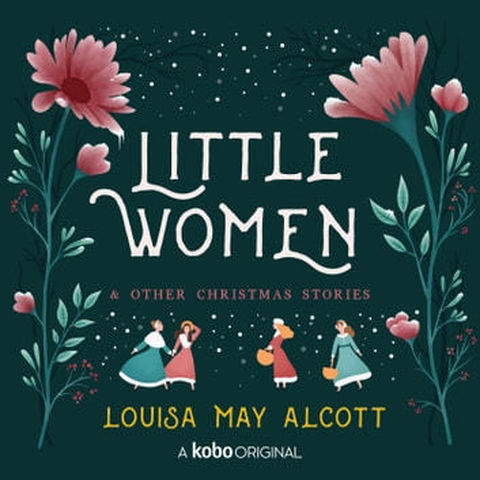 Little Women and Other Christmas Stories
Set during and following the US Civil War, this is the story of Meg, Jo, Beth, and Amy: the irrepressible and inseparable March sisters. Included here are several of Louisa May Alcott's most beloved Christmas tales, making this a perfect audiobook to put on while decorating, cooking, or shopping.
View Audiobook
View eBook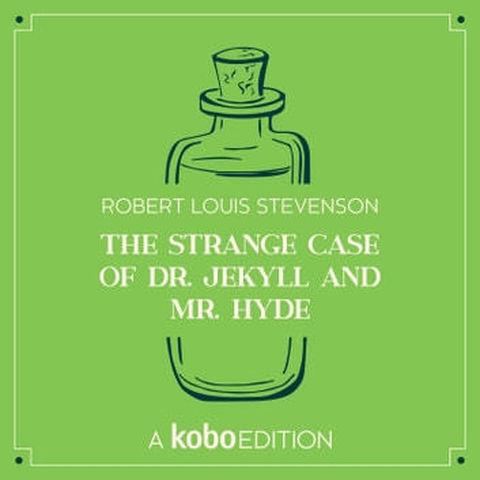 The Strange Case of Dr. Jekyll and Mr. Hyde
When we hear the phrase "two-faced", for many the names Jekyll and Hyde instantly come to mind. But the actual novella by R. L. Stevenson is much creepier than the cliché it spawned would suggest.
View Audiobook
View eBook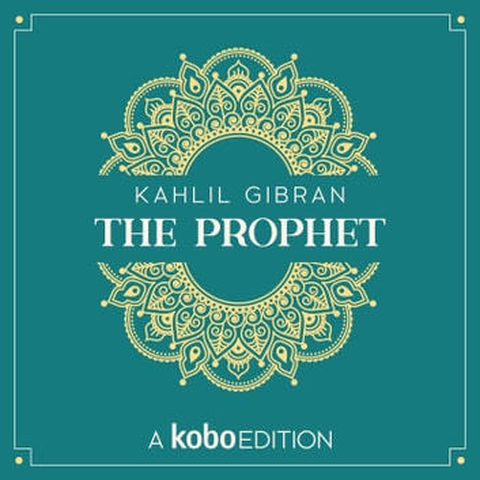 The Prophet
Kahlil Gibran, Lebanese-American poet and philosopher (though he rejected that title) writes of a character called "the prophet Al Mustafa," who gets into a wide-ranging discussion with a crowd before setting sale for home. That discussion carries across 26 fable-like essays in a prose poetry style, touching on topics of family life, charity, food, work, friendship, and just about every aspect of the human experience.
View Audiobook
View eBook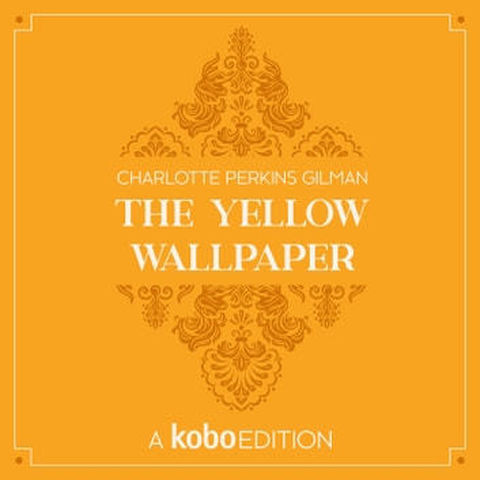 The Yellow Wallpaper
A woman sent away for her "nervous depression," attempts to focus on journalling to clear her troubled mind—but instead an obsession with the wallpaper surrounding her drives her beyond the brink of madness.
View Audiobook
View eBook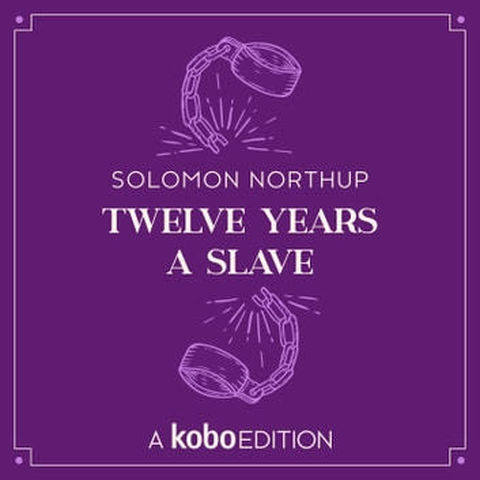 Twelve Years a Slave
Solomon Northup experienced slavery not from birth, but after being drugged and abducted by bounty hunters pursuing enslaved people who had escaped into free states. This is his horrifying first-hand account of being thrown into bondage as a free American man.
View Audiobook
View eBook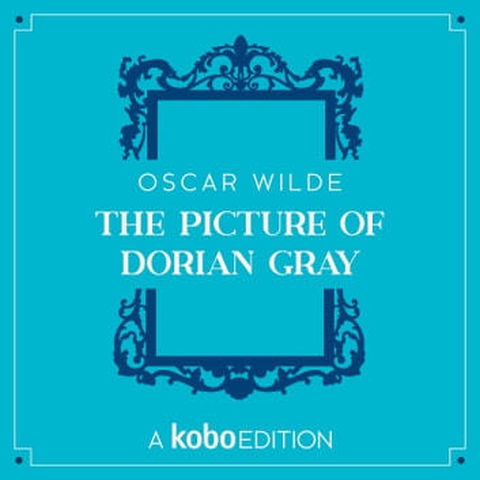 The Picture of Dorian Gray
Beautiful young Dorian Gray can't stand that the portrait of him will always be beautiful as the years mark his face. So he makes a dark bargain to ensure that his own face stays immaculate forever, while the face in the painting—hidden from prying eyes—not only ages but decays and distorts, growing more hideous with Dorian's every depraved indulgence.
View Audiobook
View eBook