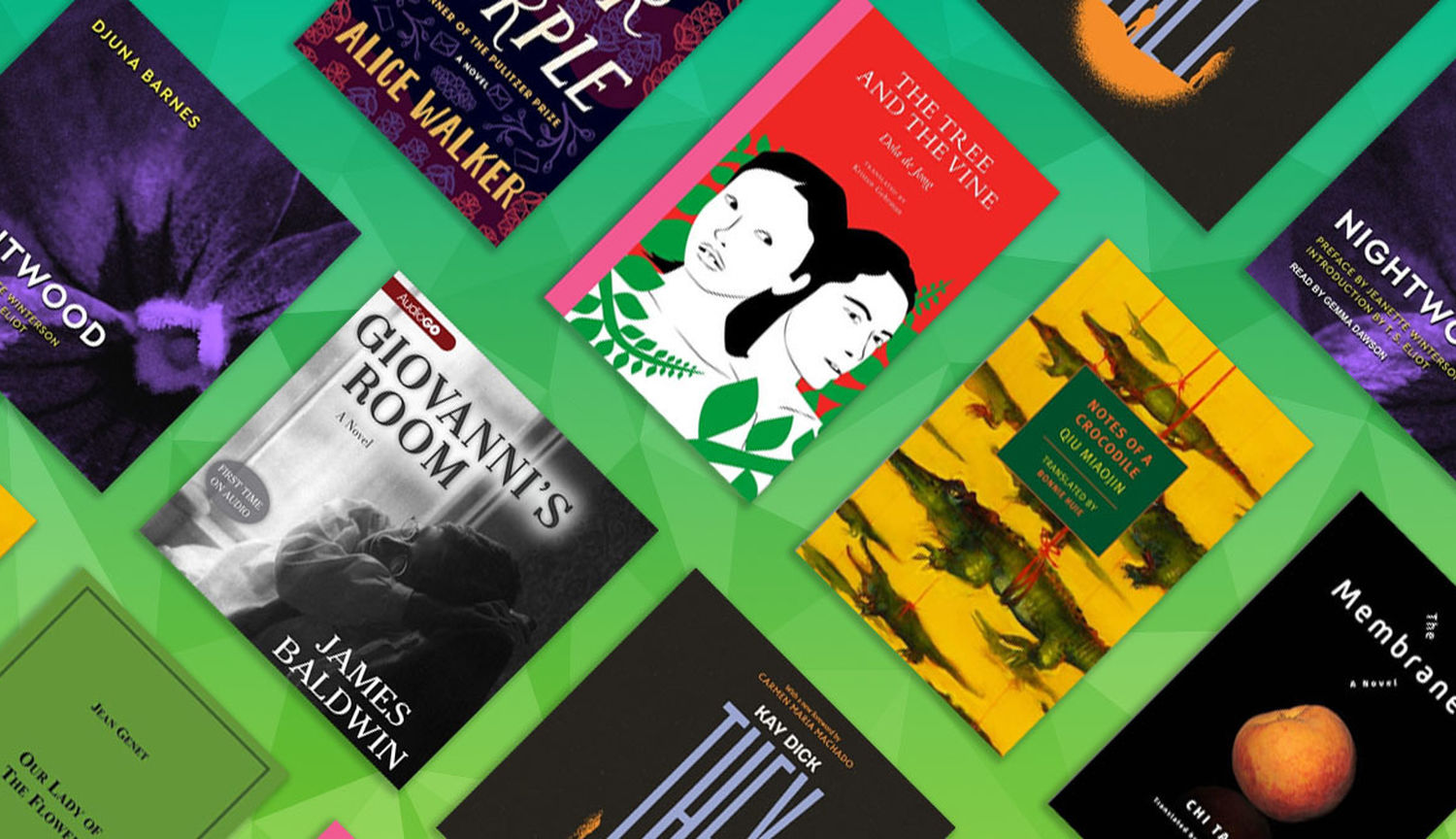 Classic queer fiction
There is a long, rich tradition of queer fiction stretching back centuries, including both explicitly queer books and queer-coded ones. To honour that legacy, we've highlighted eight must-read classics of queer fiction from the 20th century.
Today's readers are blessed with seemingly endless possibilities when it comes to queer lit. More and more queer books are being published every year and in every genre, from science fiction and fantasy to romance, horror, mystery, and contemporary fiction. This explosion of queer fiction is cause for celebration, but it's worth remembering that the queer lit being published today did not arise out of nowhere. There is a long, rich tradition of queer fiction stretching back centuries, including both explicitly queer books and queer-coded ones. To honour that legacy, we've highlighted eight must-read classics of queer fiction from the 20th century. These novels span a variety of genres: realistic fiction, speculative fiction, dystopian fiction, historical fiction. They feature queer characters falling in love and getting their hearts broken. They're about friendship, family, art, identity, politics, and a whole lot more. Some of them are bleak, but some of them have joyful endings. They represent the incredible breadth of queer stories that were being told before the 21st century rolled around — and this list is only the beginning.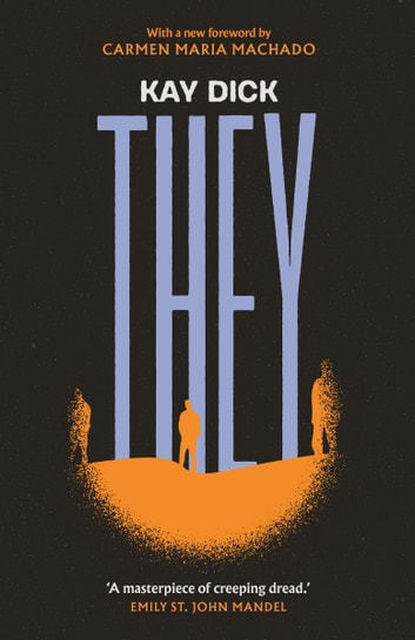 They
This queer dystopian masterpiece was published in the 1970s and all but forgotten. It's now being republished, and the nightmarish world of social control and conformity it depicts is frighteningly relevant. In an England that's familiar-but-not, a group of artists and creatives struggles to survive, love, and remember who they are in a world increasingly defined by the shadowy they. Those who dare to defy the new social order are quickly punished. This haunting novel, though bleak, is a both celebration of queer culture, the power of art, and self-determination.
View eBook
View Audiobook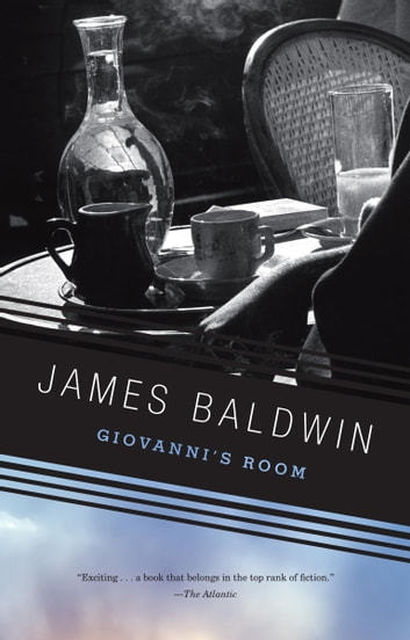 Giovanni's Room
No list of classic queer fiction would be complete without a novel by the great James Baldwin. Giovanni's Room, first published in 1956, is the melancholic story of David, a gay American man living in 1950s Paris. Struggling with self-loathing and shame, David muddles through his life, eventually falling in love with an Italian bartender, an affair that leads to heartbreak. This classic of gay fiction is not an easy read, but Baldwin's compassionate characterization and keen insight make it a worthwhile one.
View eBook
View Audiobook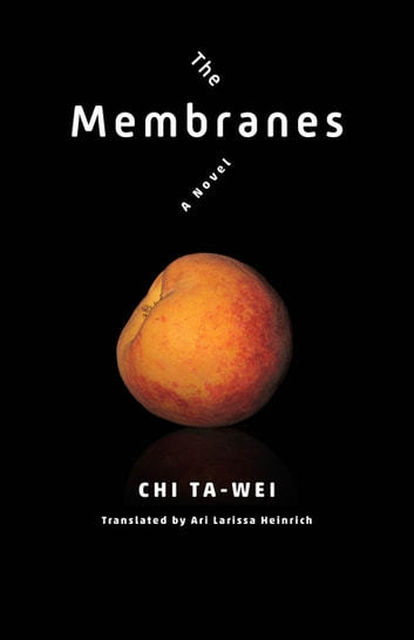 The Membranes
This classic of queer speculative fiction was published in Taiwan in 1995, and has only recently been translated into English for the first time. In the late 21st century, most of humanity has retreated into underwater domes to escape the devastation of climate change. Mono is a skincare technician whose meeting with her estranged mother sends her on a startling journey of discovery. It's a twisty, dizzying story that explores questions of gender, memory, selfhood, and technology.
View eBook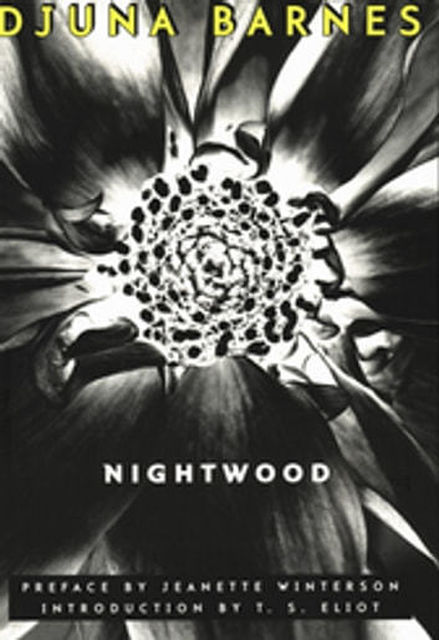 Nightwood
Nightwood was certainly radical back in 1936 when it was first published, and its creative innovation is still apparent today. Set in Europe between the two world wars, the story follows an eclectic cast of characters. The narrative moves fluidly among many POVs, exploring the tumultuous lives and affairs of various queer characters. The openness with which Barnes writes about queer relationships has earned this short book a rightful place among the queer classics of the 20th century.
View eBook
View Audiobook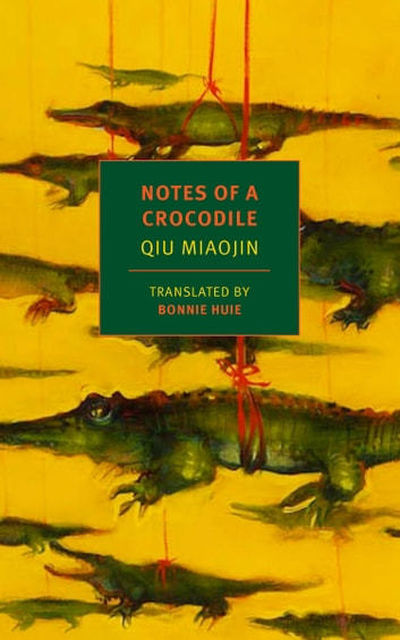 Notes of a Crocodile
First published in Taiwan in 1994, this imaginative coming-of-age novel is a blend of bleak realism and experimental, fable-like writing. Set in Taipei in the 1980s, it follows a young queer woman, Lazi, through through her four years of college. Lazi recounts her various relationships with women, as well as the struggles of her group of queer friends, as they fall in and out of love, wrestle with feelings of isolation and self-hatred, and hold meandering conversations about family, friendship, books, art, politics, and everything in between.
View eBook
Our Lady of the Flowers
Jean Genet wrote Our Lady of the Flowers, published in France in 1943, while he was in prison. The book is a series of linked stories about a close-knit group of queer and trans sex workers, outcasts, criminals, and others marginalized by mainstream society. Genet's prose has a feverish energy to it; the story is by turns witty and sharp, hallucinatory, and dreamlike.
View eBook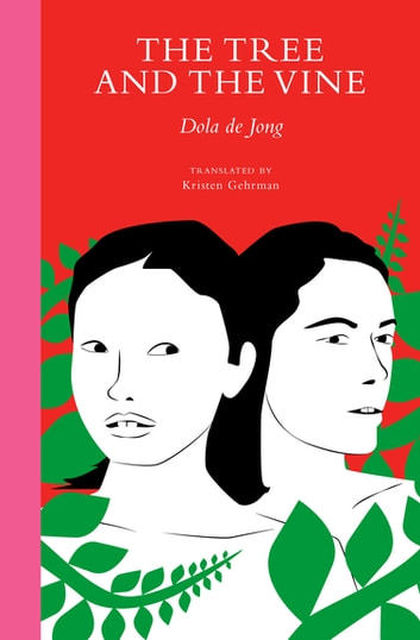 The Tree and the Vine
A classic of 20th century lesbian lit, The Tree and the Vine is set in Amsterdam in 1938–1940, the years just before the Nazi occupation began. Erica, a daring and sometimes reckless journalist, and Bea, a quiet, reserved secretary, are immediately smitten with each other when they meet at a party. They soon become roommates, but Bea is too afraid to admit her true feelings to Erica, which leads to tension between them. Both Bea and Erica are complicated characters with particular desires and backstories; the depth of their humanity keeps the book from feeling like an overwrought tragedy.
View eBook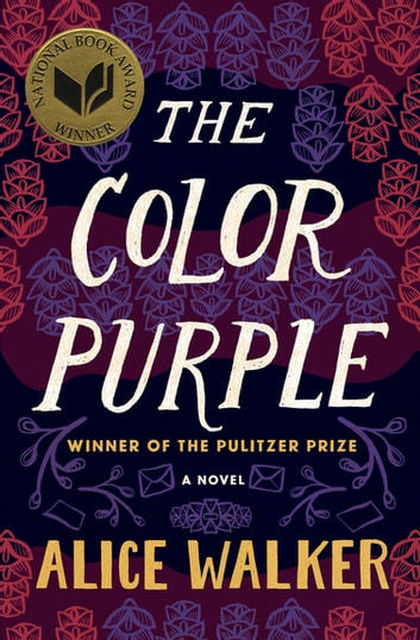 The Color Purple
Alice Walker's 1982 classic, which won the Pulitzer Prize for fiction, is a shining reminder that happy endings for queer characters aren't only a 21st century phenomenon. Through a series of letters between sisters Celie and Nettie, Walker explores life for Black women in rural Georgia in the first half of the 20th century. Celie's journey to wholeness, though not without its pain and heartbreak, remains a joy to witness nearly 40 years later.
View eBook