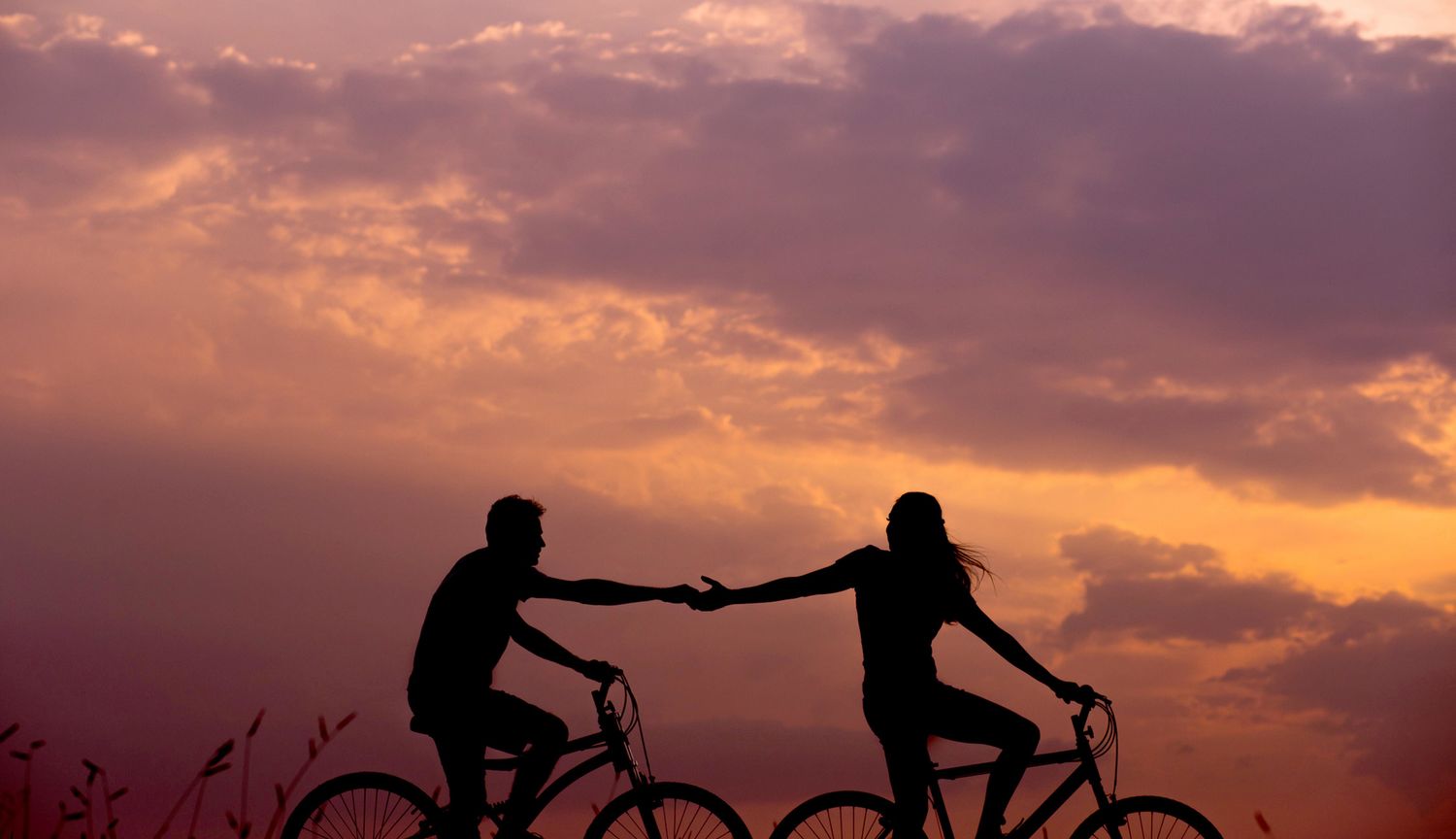 "Clean" romance books
Clean romances are novels that end in a happily ever after without featuring sex on page.
Don't get me wrong, this doesn't mean that there isn't passion, emotion, and potentially—a reader favorite—the slow burn. In fact, a clean or sweet romance usually amps up the slow burn because there is much pining and meaningful glances between the people falling in love. Sometimes this category of romance is called a "closed door" romance, where sex is implied but happens behind closed doors. It can also be known as a "fade to black" romance, which references the technique in film where a scene ends by fading into black. Closed door romance can be a great starting point for people new to the genre. Here are five titles that are a great place to start.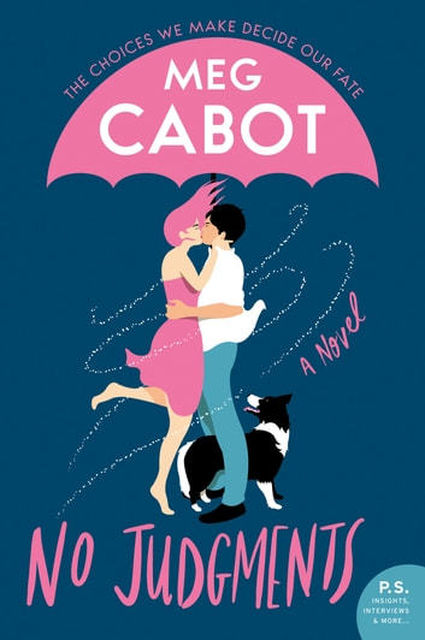 No Judgements
Bree Beckham moved to Little Bridge Island in Florida to escape her life for a while. When a massive hurricane is forecast to hit the island, her life might be on the line if she doesn't escape. Bree and a few locals, including resident grump Drew Hartwell, decide to ride out the storm after almost the entire island evacuates. The storm hits and everyone on the island makes it through, but the pets many people left behind won't stand a chance if Bree doesn't do something to save them. Turns out that cold as ice Drew has a soft spot for animals, too. Working together, Bree and Drew can probably save all the animals, but they won't be able to save their ever-warming hearts from falling for each other. This book is perfect for both people new to the genre and long time readers. Its sweet story pulls the reader in, making it hard to put down.
View eBook
View Audiobook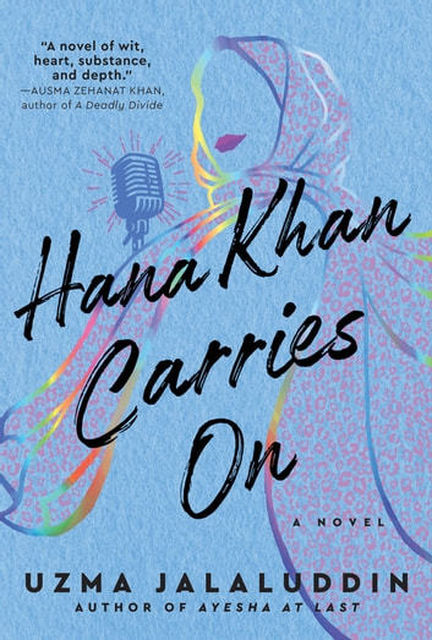 Hana Khan Carries On
Hana waitresses at her family's restaurant Three Sisters Biryani Poutine in the tight-knit neighbourhood Golden Crescent. Even though Three Sisters is the only halal restaurant in Golden Crescent, sales have been slow. Hana will do anything to help her family, but her real dream is to host her own radio show. If she can get ahead at her internship and get her podcast a few more listeners, she's sure she can make it in the big time. Though her podcast is small, she has a loyal following and strikes up a relationship with one of her listeners. When a new, upscale halal restaurant moves into the neighbourhood with an intolerable owner, an unexpected relative from India visits, a family secret gets revealed, and a hate-motivated attack on the neighbourhood happen, she starts to rely heavily on the support she gets from her listener. More and more gets revealed and Hana can't deny her attraction to owner Aydin even though his new business is sure to put her family in bankruptcy. As it turns out, he might not be such a stranger after all. Readers love this book because the stakes are as high as the emotions. It gets your heart wrapped up quickly in Hana and Aydin's story so you're just as invested as they are.
View eBook
View Audiobook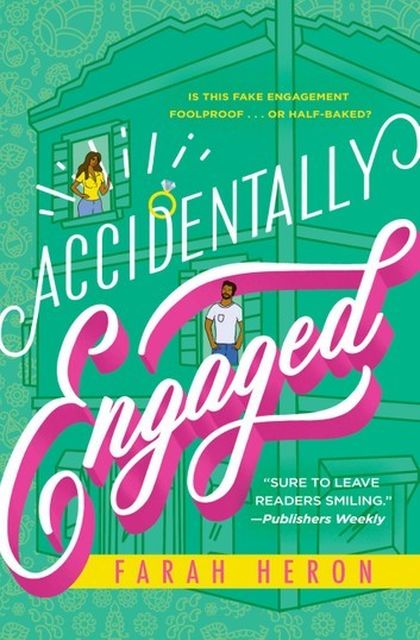 Accidentally Engaged
Reena Manji is a baker extraordinaire, just waiting for her big break. She's as invested in her sourdough starters as most people are in their children. What she's not invested in is her family's latest candidate in their search for a Good Muslim Husband, even if Nadim looks like Captain America and speaks like Harry Styles. Never mind that he conveniently lives right across the hall. The fact that her family likes him for her makes Nadim completely unappetizing to Reena. But when there's a couple's cooking competition with the prize of her dreams, Reena can't let the opportunity pass her by. She'll do anything to win it, including asking Nadim to pose as her fake fiancee. Accidentally Engaged is perfect for readers who love the drama of a fake relationship trope and for foodies who want mouth watering descriptions.
View eBook
View Audiobook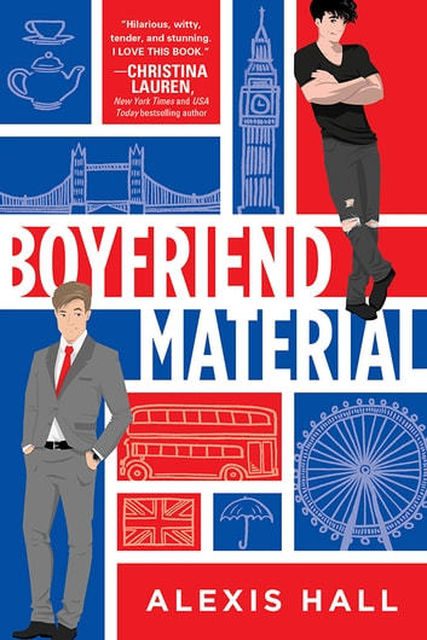 Boyfriend Material
Luc O'Donnell is once removed from fame, with rock star parents who split when he was just a kid. His father was out of Luc's life and in and out of rehab instead. Now that his father is making a big comeback, the press is back in Luc's life. He's just one photo away from ruin. What he needs is someone to help him clean up his image; he needs a nice, normal boyfriend. Oliver Blackwood is as nice and normal as Luc can hope to find. A barrister, ethical vegetarian, and never been involved in any public drama. He's perfect boyfriend material. Neither one really needs the other, except for a date to a big event. So they agree to fake date for the press and the events and then go their separate ways, both having gotten what they needed. But the thing about fake dating is that it means they have to go on real dates and then develop real feelings, which neither wants to talk about. Alexis Hall has expertly crafted another novel that will be adored by readers of Bridgerton who want a contemporary with gay leads.
View eBook
View Audiobook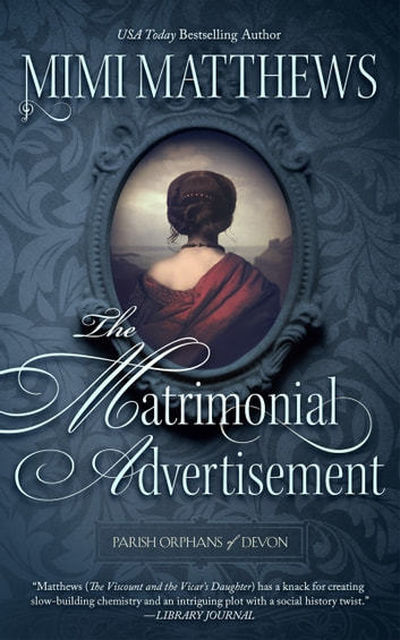 The Matrimonial Advertisement
Helena Reynolds is desperate to escape her life in London, even if it means moving miles away and marrying a man she's never met. Ex–army captain Justin Thornhill isn't anything like she imagined. Yes, he's tall and strikingly handsome, but he's not at all a romantic hero. Justin just wants someone to make his life easier and occasionally warm his bed. The last 20 years of settling scores, making money, and suffering has been enough. Theirs was supposed to be an emotionless marriage of convenience, a business arrangement. But when something from Helena's past threatens, what is Justin willing to do for her at the cost of revealing his own secrets? A clean historical romance that readers will love, The Matrimonial Advertisement is full of great writing and everything historical readers are looking for.
View eBook
I hope that this list has given you a place to start, or continue, with closed door romances. These suggestions are excellent to share with curious and long-time readers alike.