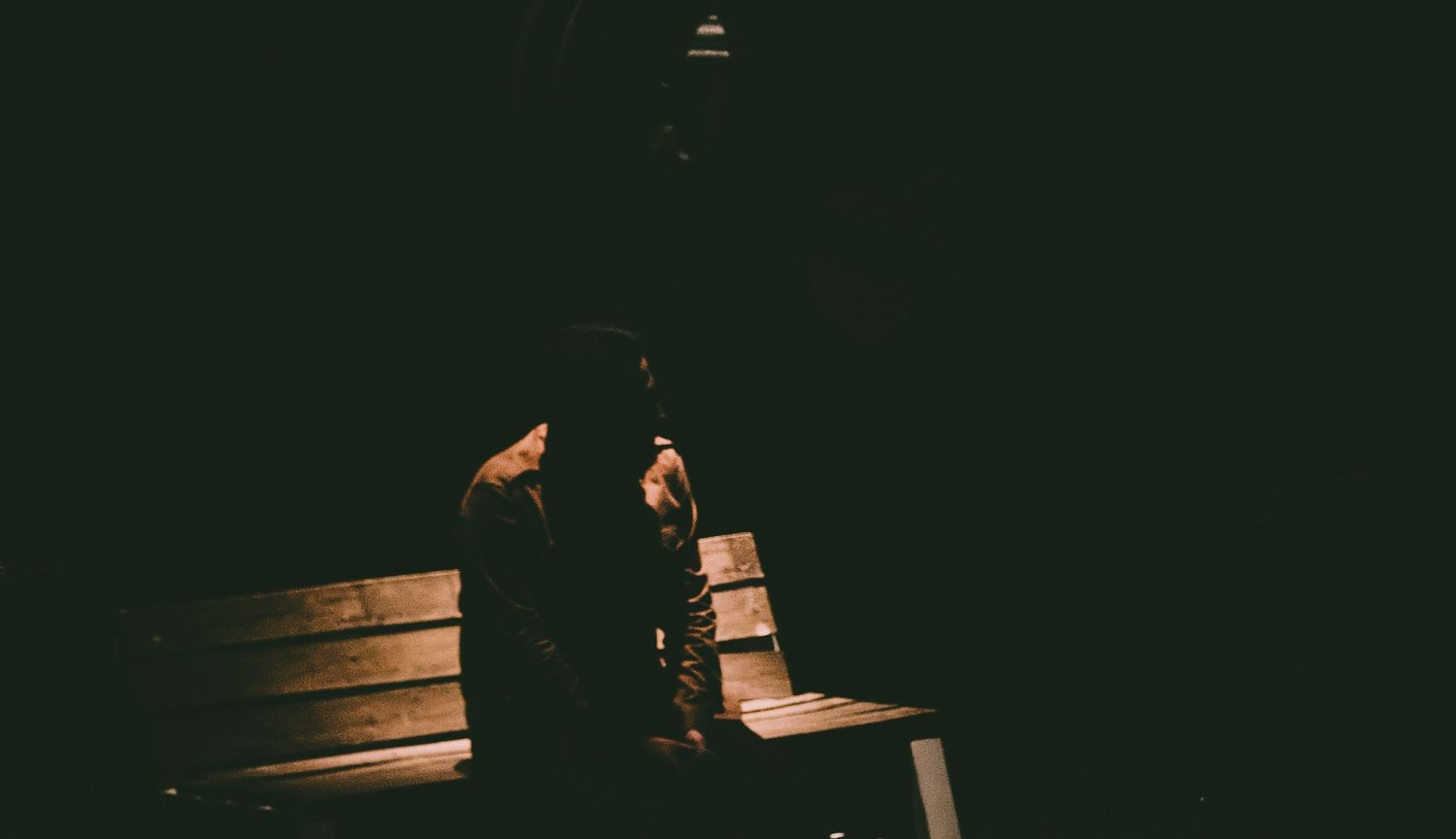 Crime fiction you can read in a day
Call it the Netflixification of crime fiction where every novel is written to eventually fill half a dozen (or more!) 3-act episodes, or the wake of page-count-bloating precedents of Harry Potter (those books are cozy mysteries, after all), but whatever the cause there's no denying that most crime fiction is long. For many of us, it's far too long. Wouldn't the big reveal of whodunnit hit harder if the crime happened more recently than 500 pages ago?
Whether you're trying to break a reading slump or just looking for a page-turner that'll set you on a high-speed chase to the end, here are some of the best recent (and a few classic) crime novels under clocking in under 300 pages.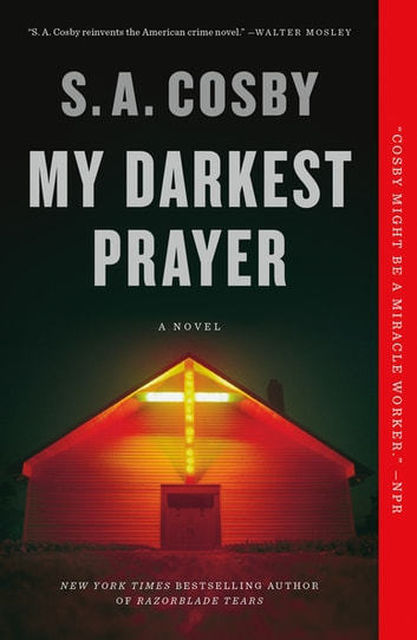 My Darkest Prayer
S.A. Cosby's first novel features Nathan Waymaker, a sheriff's deputy and former marine, the man locals turn to when they need help. Parishioners of a local church seek him out when their beloved minister turns up dead and they fear the case will be swept away without justice being served. Nathan's investigation explodes in scope as it takes him into a world of thugs, crime lords, crooked cops, and a preacher with questionable motives.
View eBook
View Audiobook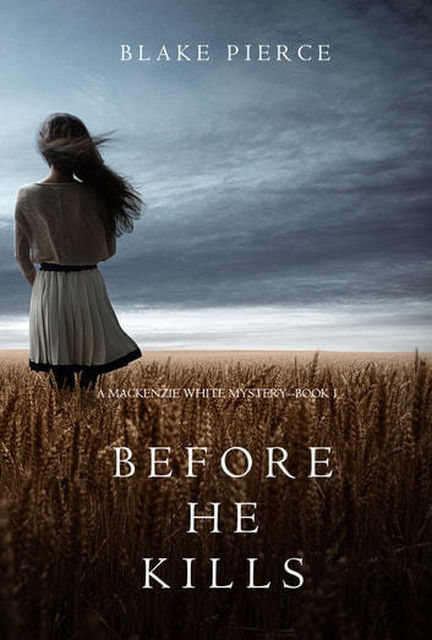 Before he Kills
A grotesque murder in a Nebraska cornfield signals the start of a serial killer on a spree. Detective Mackenzie White is called in to work the case, though the grizzled old detectives on the local force resent the smart young woman's presence. Will Detective White unravel the killer's riddle before he kills again?
View eBook
View Audiobook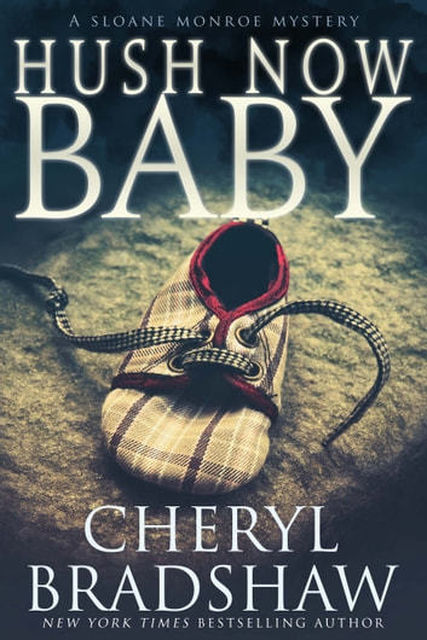 Hush Now Baby
Woken by her baby's cries, Serena Westwood prepares a bottle and takes it to the infant's crib. Which she finds empty.
Can private investigator Sloane Monroe find the child before it's too late?
View eBook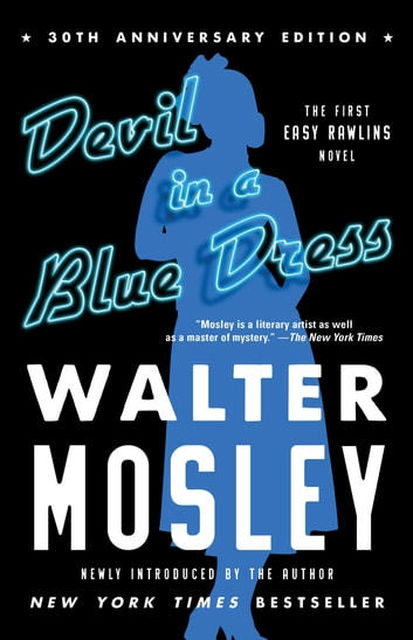 Devil in a Blue Dress
The novel that launched Walter Mosley's career in the 1980s is as great a read today as ever, taking readers into the 1940s predominantly Black community of Watts, Los Angeles, where we meet an out of work veteran wondering how he'll make rent. A sharply-dressed white man walks in offering a big payday to the vet if he can find Miss Daphne Monet, a young woman known to frequent LA jazz clubs—and so begins the investigative career of Easy Rawlins.
View eBook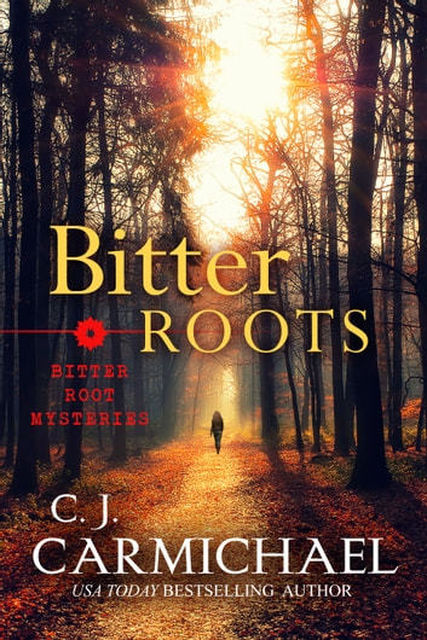 Bitter Roots
The sheriff of Lost Trail, Montana sees a recent murder as an open and shut case that can be easily pinned on a mysterious outsider. But to dispatcher Zak Waller, the facts don't line up so neatly, and he embarks on his own investigation to find the truth. But in a town with deep (and bitter) roots like this, he's going to find more than he's looking for.
View eBook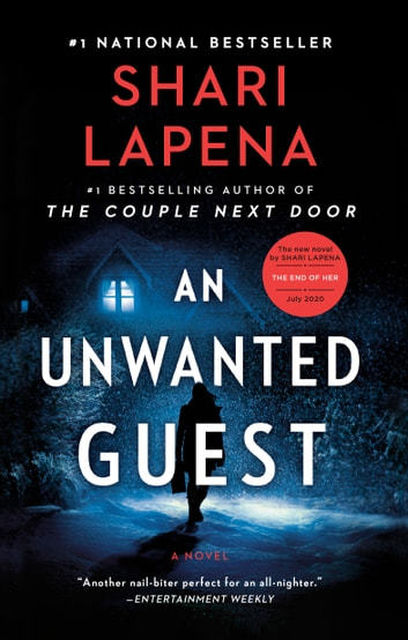 An Unwanted Guest
A lodge in upstate New York is the perfect winter weekend getaway, even as a storm knocks out electricity and cell towers. The cozy, romantic mood is dispelled by a guest's apparently accidental death—and with second death, panic takes over.
View eBook
View Audiobook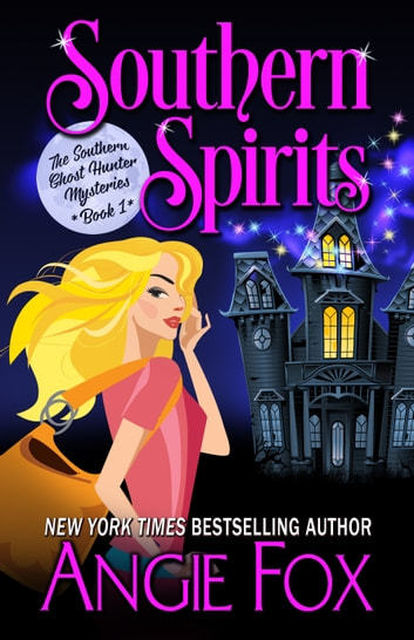 Southern Spirits
In the first of this series of cozy mysteries, a graphic designer gains the ability to see spirits when she accidentally traps a ghost in her house. With her new gift, she sets out to help neighbours suffering from supernatural disturbances, but soon she's on the trail of a murderer.
View eBook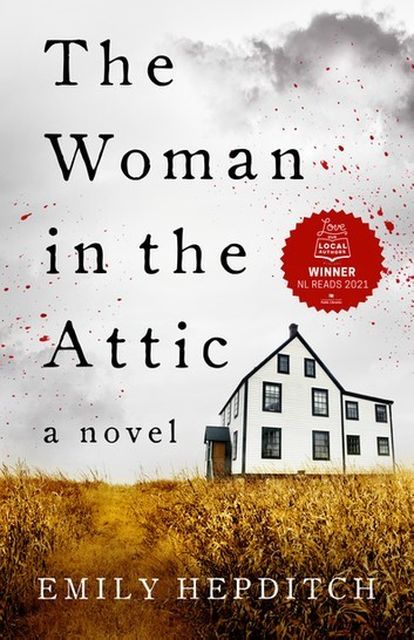 The Woman in the Attic
The 2021 winner of the Kobo Emerging Writer Prize is a tale of Hannah, a young woman tying up loose ends in her mother's rural Newfoundland home as she prepares to move her into assisted living. Hannah discovers that a trap door she believed all her life was sealed, actually hides dark secrets.
View eBook
View Audiobook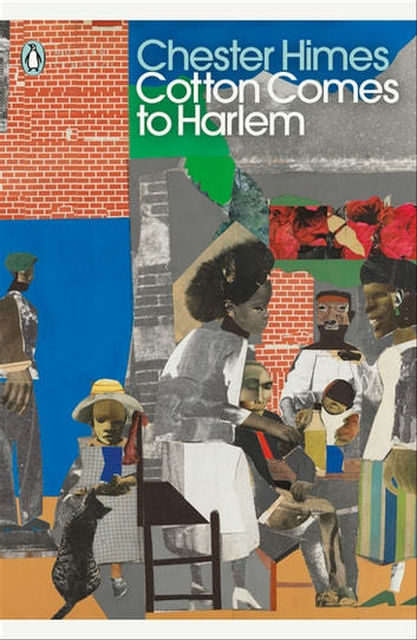 Cotton Comes to Harlem
This 20th century classic is a breakneck ride featuring a phony preacher selling Black churchgoers a brand new life in Africa—for the price of $1000 each (that's in 1960s dollars!). But before he can skip town with his takings, thieves steal the money and leave a bloody wake. Enter Grave Digger Jones and Coffin Ed, the detective duo who'll find the thieves and return the ill-gotten gains to the people of Harlem.
View eBook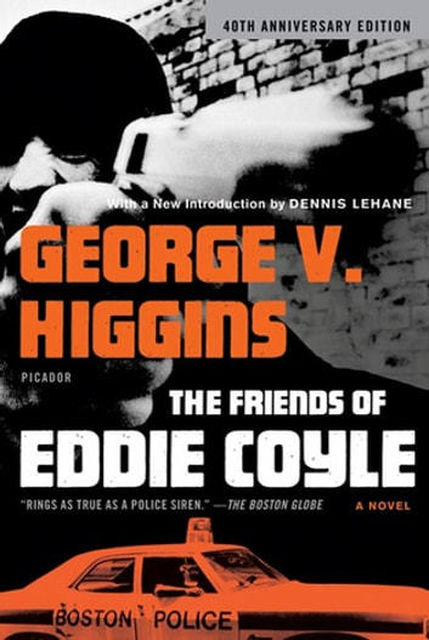 The Friends of Eddie Coyle
The shortest novel in this list, this is a down and dirty story about the criminal underbelly of Boston. Eddie Coyle has a felony conviction, but he can shorten the sentence if he just gives the DA the names of his friends. Who'll Eddie sell out, and what will be the consequences?
View eBook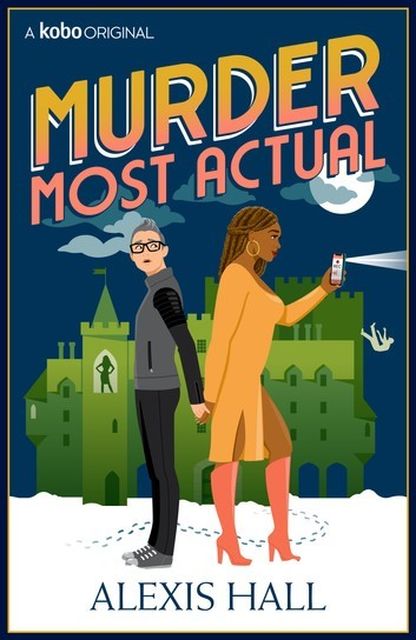 Murder Most Actual
We want to grant honourable mention to this cozy mystery by Alexis Hall, which clocks in a hair over 300 pages by our estimate (it's available only digitally, so any page-count is based on several assumptions about book design). It's set in a luxury hotel in the Scottish Highlands, where a true crime podcaster and her wife have their plans of romantic reconnection interrupted by a mounting body count.
View eBook
View Audiobook