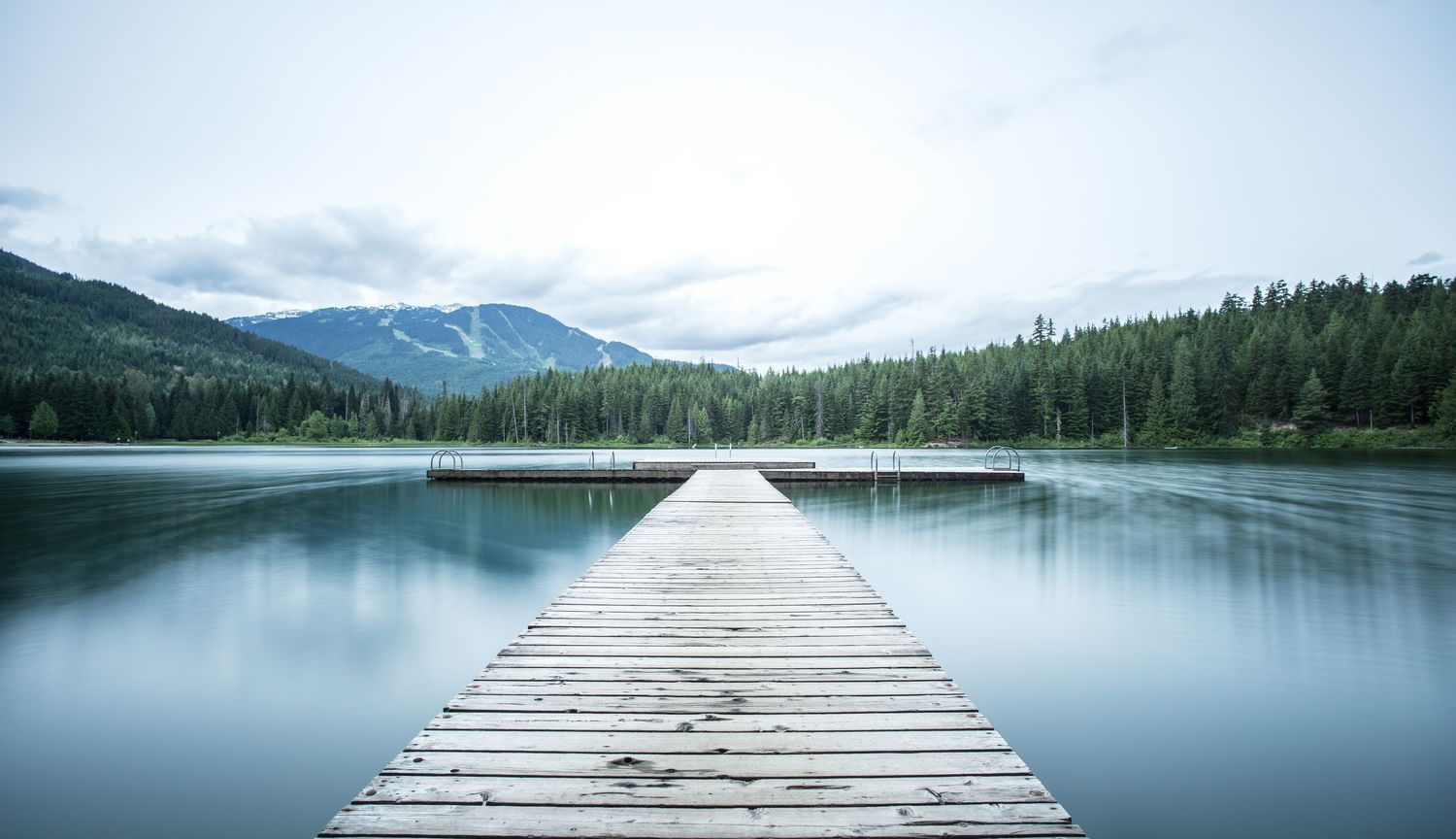 Dear Canada – a love letter from diplomat Robert Fowler
I'm flattered to have been invited to make a contribution to Kobo's literary celebration of Canada's 150th birthday. I am, however, hardly qualified with but one book, A Season in Hell - my 130 Days in the Sahara with Al Qaeda, notched on my literary belt.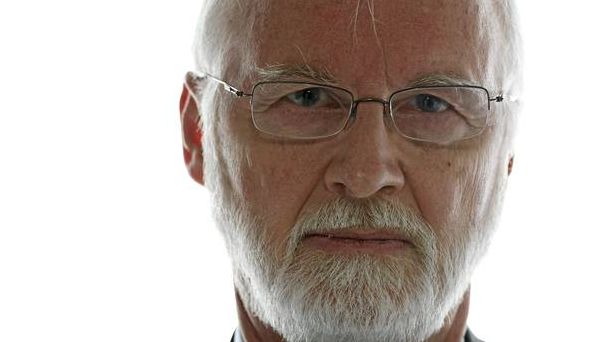 Photo source: Globe and Mail
Perhaps, though, given the northern themes of many of my selections, I'll also be allowed to count the coffee table book (Sing Louder, Paddle Harder!) I've just edited which chronicles with words and nearly 700 photos the exploits of twenty-five pals who canoed twenty-five Arctic rivers over twenty-five years. In any case, I am no kind of CanLit lion, and therefore my listing of Canadian writers who have intrigued, inspired, moved, encouraged and enlightened my soul is going to be both arbitrary and somewhat irreverent.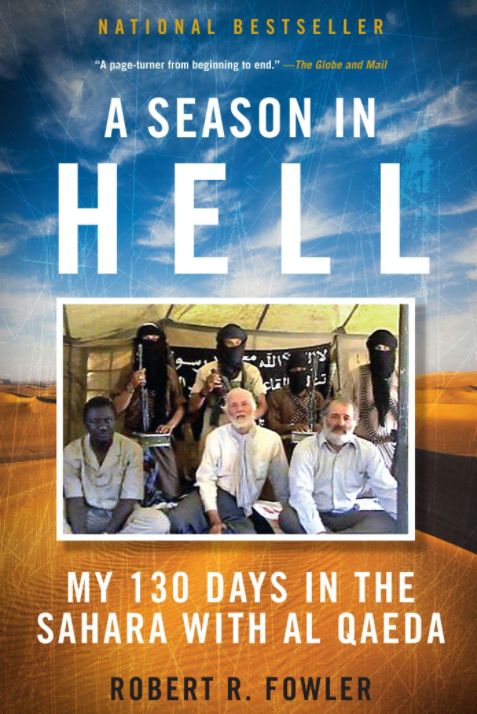 My first candidate, Robert W. Service, is someone who wrote his greatest and most memorable works in Canada while simply passing through, albeit for some time. He has been, not with entirely generous intent, called "the Canadian Kipling," and - perhaps difficult to credit today - he was one of the most popular and financially successful poets and writers in the anglosphere of the first half of the twentieth century. Indeed, some of my happiest memories are of my father reading and The Cremation of Sam McGee at bedtime.
Service's lyrical vision and lilting Kiplingesque rhymes, passions and rhythms inspired our northern canoe trips, and passages from his Spell of the Yukon appear as the epigraph of the above mentioned book about Arctic canoeing. His ballads of the Yukon, while mawkish and well over the top in terms of macho posturing, never failed to delight around a camp fire at the end of a hard day on the river.
Next up is another poet, Leonard Cohen, a fellow Montrealer. Cohen was ten years older than me, and his words and music chronicled, punctuated and informed so much of my life. His noir, world-weary vision, mordant sensuality, and romantic iconoclasm, intoned in that gravelly voice which, by the time of his adieu album, "You want it Darker," had been restricted to a few notes, was unique in its ability to speak to my inner emotions.
Neil Young, the last of my Canadian poets, does that too, albeit in quite a different and often more obscure manner. Who, though, would not want to be part of that campfire reunion of Pocahontas, Marlon Brando and him?
Then there's that other brilliant Montrealer, Mordecai Richler. From The Apprenticeship of Duddy Kravitz (my first Richler) to Barney's Version (my last), I was enthralled by Mordecai's glorious sense of the preposterous and his wonderful, eloquent voice that offered a radiant glimpse into Jewish Montreal. Jacob Two Two Meets the Hooded Fang was a staple bedtime story for each of our four daughters.
For six years I represented Canada in Italy, and was astounded by the popularity among Italians of Barney's Version. How or why this astounding cross-cultural leap had occurred was bewildering in the extreme, but for whatever reason and however counter-intuitive, the Italians got it, and it was a joy to stoke that enthusiasm.
Pierre Berton, as a young radio-journalist recorded hours of interviews with and recitals by Robert Service in Monte Carlo only months before 'The Bard of the Yukon' died in 1958 at the age of 84. Burton hailed from Whitehorse, the locus of Service's greatest inspirations, and was the popular raconteur of so many of Canada's defining narratives. Perhaps best known are his railway books, The National Dream and The Last Spike, but my favourites are his books about his North, most notably The Arctic Grail: The Quest for the North West Passage and the North Pole, 1818-1909.‬‬‬‬
He pursued his passion for his northern homeland and its great explorers (and, yes, Robert Service) in Prisoners of the North and chronicled his own northern travels in The Mysterious North and, of course, wrote a number of books on the Klondike gold rush. Berton tells these stories, particularly that of the ill-fated Franklin expedition, with a flair much absent from the tomes to which I was subjected in years of Canadian History classes.‬ Others compellingly covered similar ground with verve and imagination: Farley Mowat in his Top of the World Trilogy and Charlotte Gray with Gold Diggers.
I'm confident that many will chose to explore the genius of Margaret Atwood in this series, and hope that others far more competent than I will address that of Robertson Davies, Yann Martel, Lawrence Hill, and Michael Ondaatje.
What fun to have participated in such a worthy endeavour.
Robert R. Fowler
---------------------------
Robert R. Fowler O.C. is an Ottawa native, was the Foreign Policy Advisor to Prime Ministers Trudeau, Turner and Mulroney, Deputy Minister of National Defence, Canada's longest serving Ambassador to the United Nations, Ambassador to Italy and the Personal Representative for Africa of Prime Ministers Chrétien, Martin and Harper. He retired in of 2006. He and his wife, Mary, have four daughters and seven grandchildren.