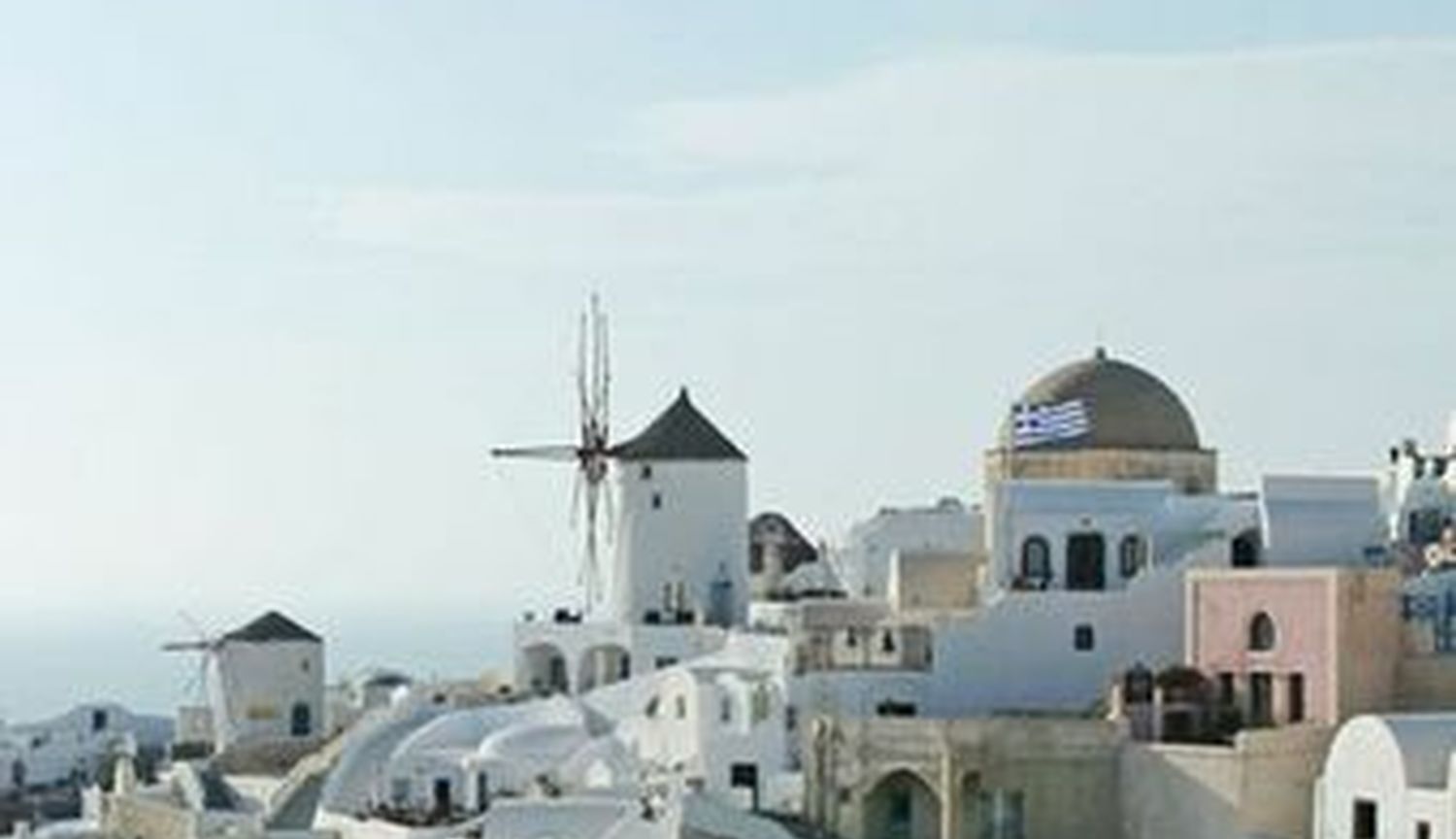 Diary of a Vacation Reader - Greece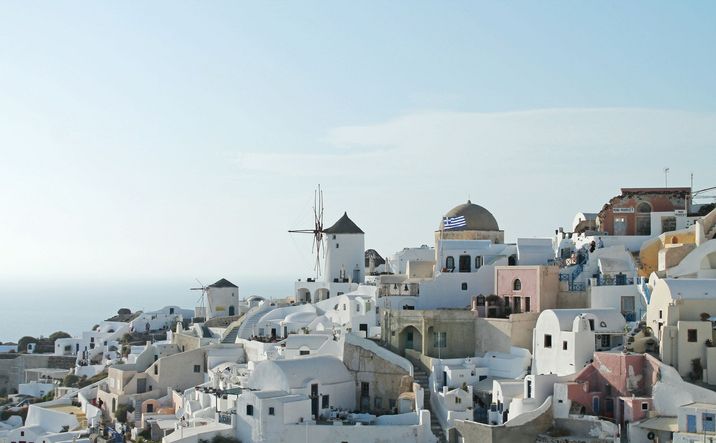 Greece has always been on my bucket list. I was inspired to visit Greece while watching the 2004 Olympic Games from afar, and was hypnotized by the beauty of the land of the Greek Gods.
I went to Greece alone. Traveling solo might be intimidating for some, but as Ernest Hemingway said, "there is no friend as loyal as a book," and I discovered that to be true. I embarked on a sightseeing trip through famous Athens tourist spots while listening to my audiobook travel companion: The Alchemist by Paulo Coelho, the story of another solitary traveller, a shepherd, though he was touring from Andalusia to Egypt. I found it wonderful to share the experience of discovering an ancient land with someone, even though he lived only in my imagination.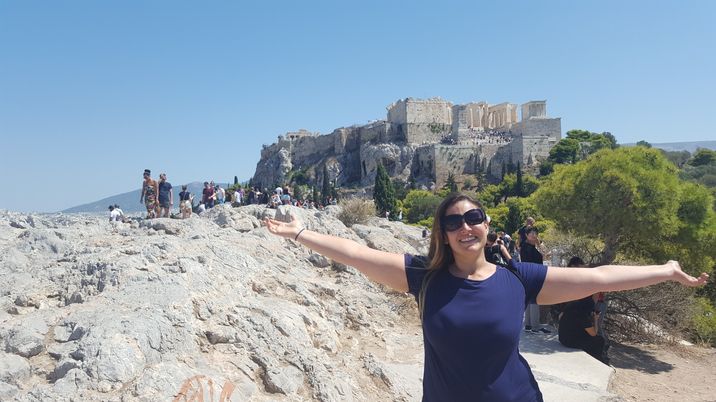 The Acropolis is of course the most famous landmark in Athens, and home to one of the most historic buildings in the world – the Parthenon. But, as my love of Greece began with the Olympics, a visit to the Panathenaic Stadium was a definite must. on my bucket list and not to be missed. This monument is the place where from which the Olympic Flame is delivered to all the Olympic Games, and at the same time, a place making it quite impossible not to take a lap and feel like a marathon runner, which I did of course.
The following day I climbed the hills of Philopappos while listening to Gates of Fire, Steven Pressfield's audiobook about Ancient Greece. An author with a special gift, able to describe ancient Athens as if taking a trip back in time.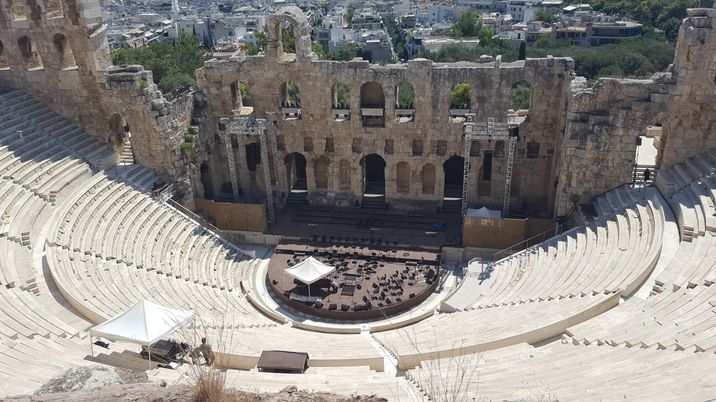 After a few days of almost non-stop walking and listening, it was time to leave Athens and explore Milos, a small island in the Aegean Sea. The island is a popular spot for tourists because of the famous statue in the Louvre, the Venus de Milos, which was discovered on a farm on this stunning island.
One of the best perks of traveling alone is the chance to meet great friends and locals.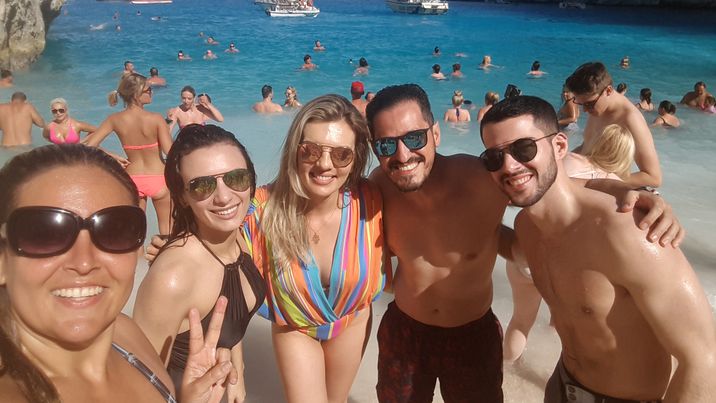 Greece was by far one of the most beautiful countries I have ever seen and I truly had a wonderful time meeting amazing people, enjoying great food and appreciating the wonderful scenery. I also thoroughly enjoyed meeting the many characters in my books, they made wonderful travel companions.