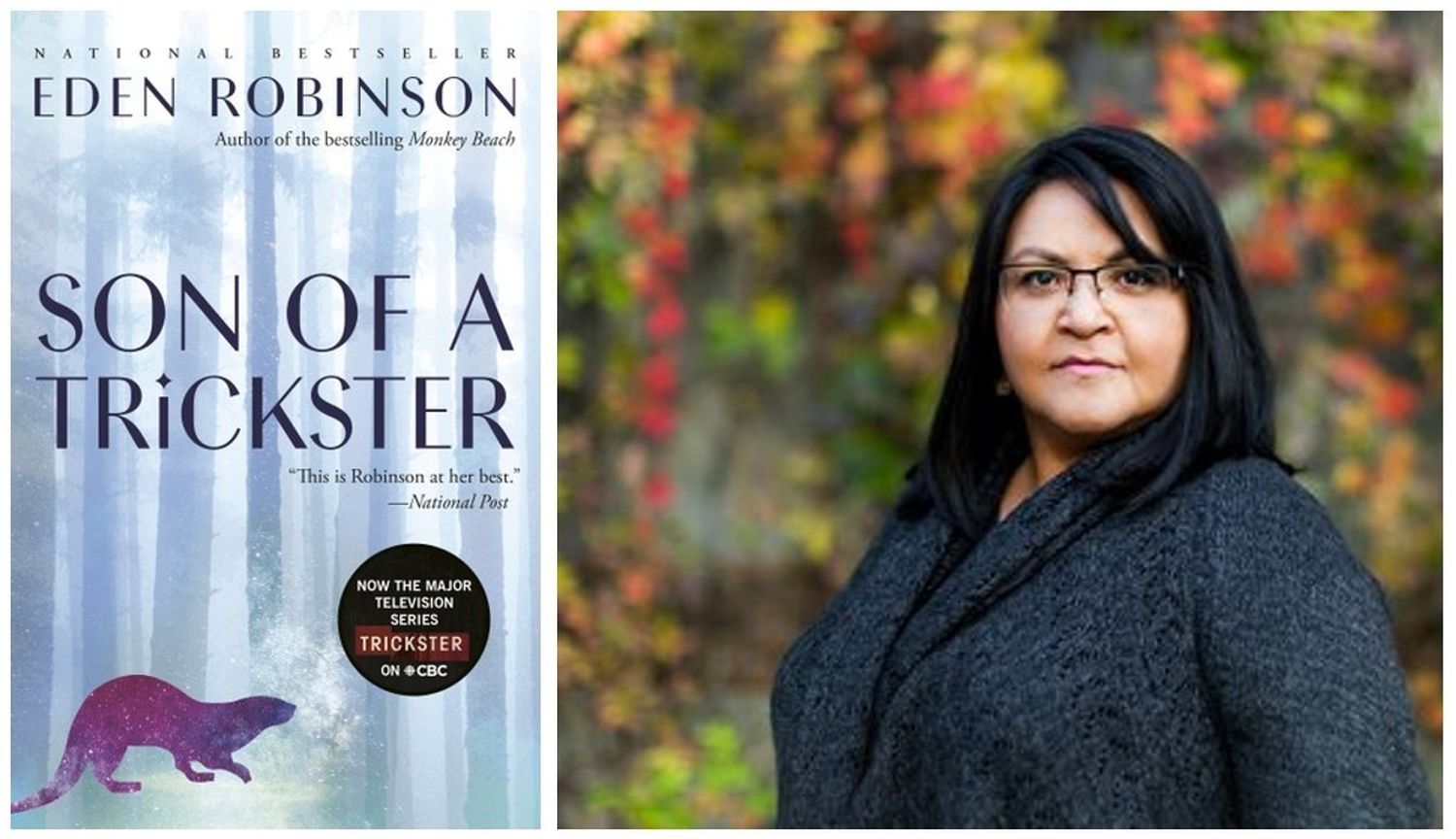 Eden Robinson wakes up earlier than her inner editor
"I am an inherently practical soul, so I've never really understood romance in my real life, so I don't know if I can write a romance romance in fiction -- but I could write a trashy romance."
Eden Robinson joined us to talk about how she outfoxed her inner editor to write the Trickster trilogy -- including Return of the Trickster, coming in 2021 -- and explained why it's a bad idea to follow her on twitter if you enjoy popular TV shows. And we learned how many narrators she tried for the Trickster story before landing at last on Jared.

Books mentioned in this conversation include: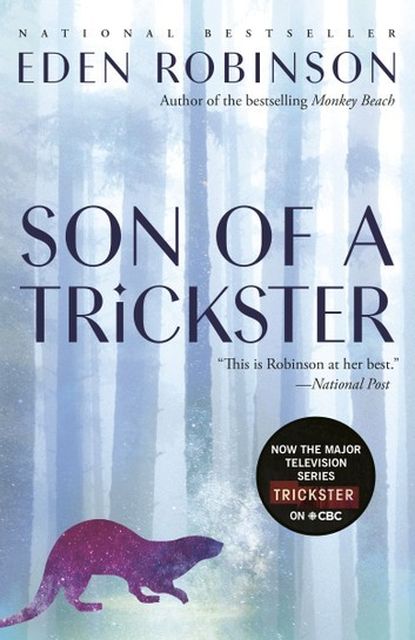 Son of a Trickster
Jared can't count on his mom to stay sober and stick around to take care of him. He can't rely on his dad to pay the bills and support his new wife and step-daughter. Jared is only sixteen but feels like he is the one who must stabilize his family's life, even look out for his elderly neighbours. But he struggles to keep everything afloat...and sometimes he blacks out. And he puzzles over why his maternal grandmother has never liked him, why she says he's the son of a trickster, that he isn't human. Mind you, ravens speak to him--even when he's not stoned.
You think you know Jared, but you don't.
View Book