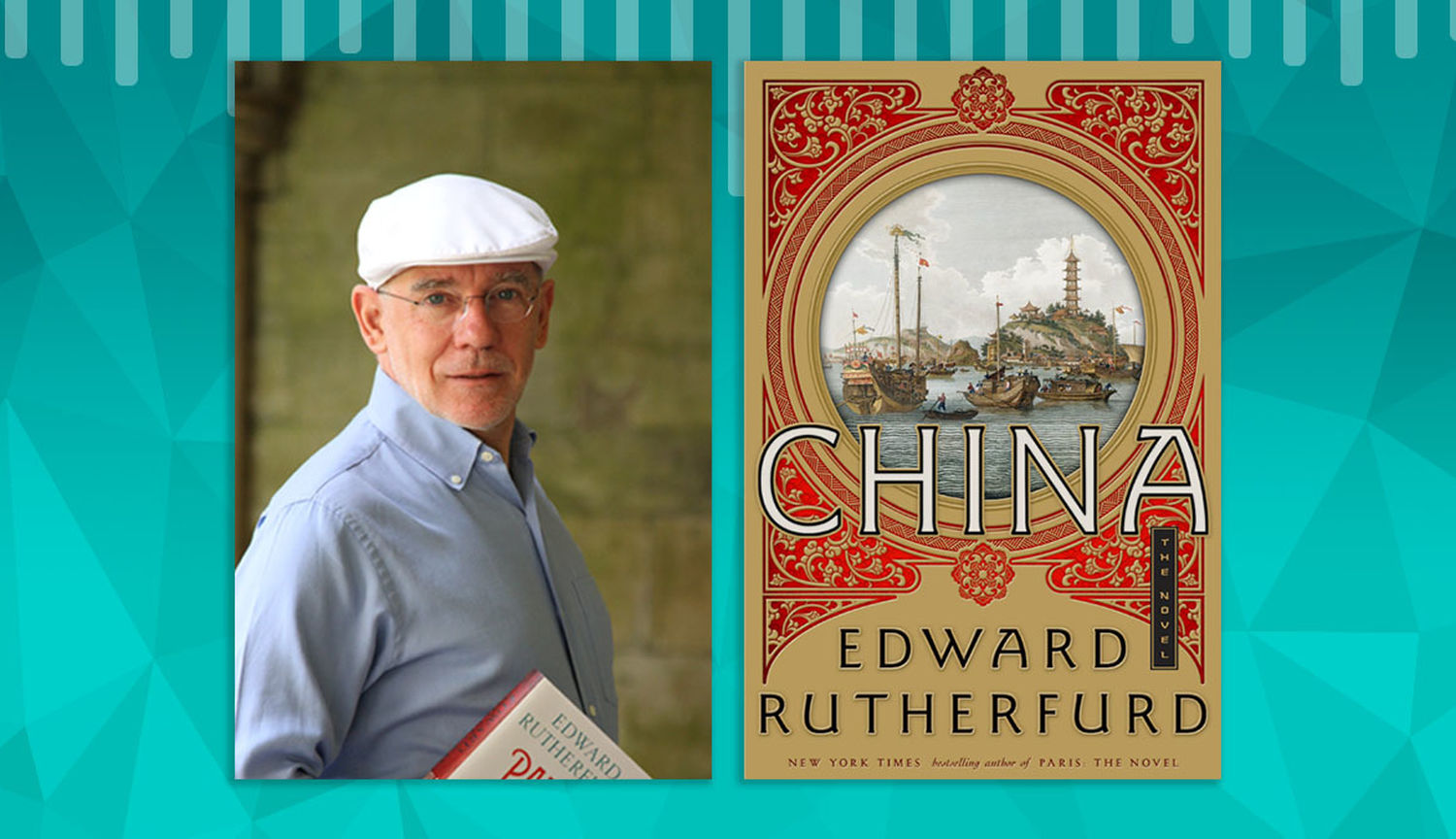 Edward Rutherfurd on the endurance of human nature
"I do think that human nature has an enormous amount in common no matter what country you're in.
There are huge cultural differences, but if you put you and me in a certain historical circumstance, I think we would behave in pretty much the same way as somebody who is already in that circumstance."
Edward Rutherfurd is the author of epic works of historical fiction including London, Russka, The Dublin Saga, and the new novel, China. We spoke with him about how he finds the right scale for his enormous books and when one of the many projects he has simmering is ready to be fleshed out into a manuscript of many hundreds of pages. And he shared with us his perspective on how he confronts the challenge of getting inside the minds of characters who would have lived centuries ago and half a world away.
Books were of course very important to Edward Rutherfurd growing up:
His father said to the young author after reading James Michener's 1965 novel The Source, "If you ever write a book, you might try something like this fellow -- his research is magnificent!"
"Growing up we were devotees of P. G. Wodehouse. [...] Wodehouse, W. S. Gilbert, Shakespeare, and maybe Chaucer, but let's just say those -- are probably the greatest users of the English language who've ever lived. [...] Words. Words meant a lot."
And it was in childhood that he developed his passion for historical fiction: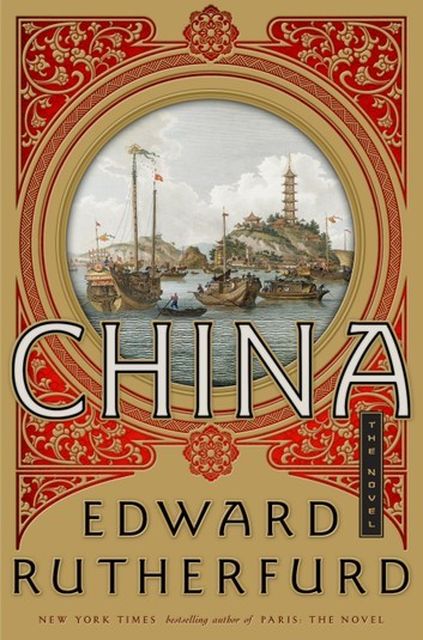 China

:

The Novel

The story begins in 1839, at the dawn of the First Opium War, and follows Chinese history through Mao's Cultural Revolution and up to the present day. Rutherfurd chronicles the rising and falling fortunes of members of Chinese, British, and American families, as they negotiate the tides of history. Along the way, in his signature style, Rutherfurd provides a deeply researched portrait of Chinese history and society, its ancient traditions and great upheavals, and China's emergence as a rising global power. As always, we are treated to romance and adventure, heroines and scoundrels, grinding struggle and incredible fortunes.


View eBook View Audiobook