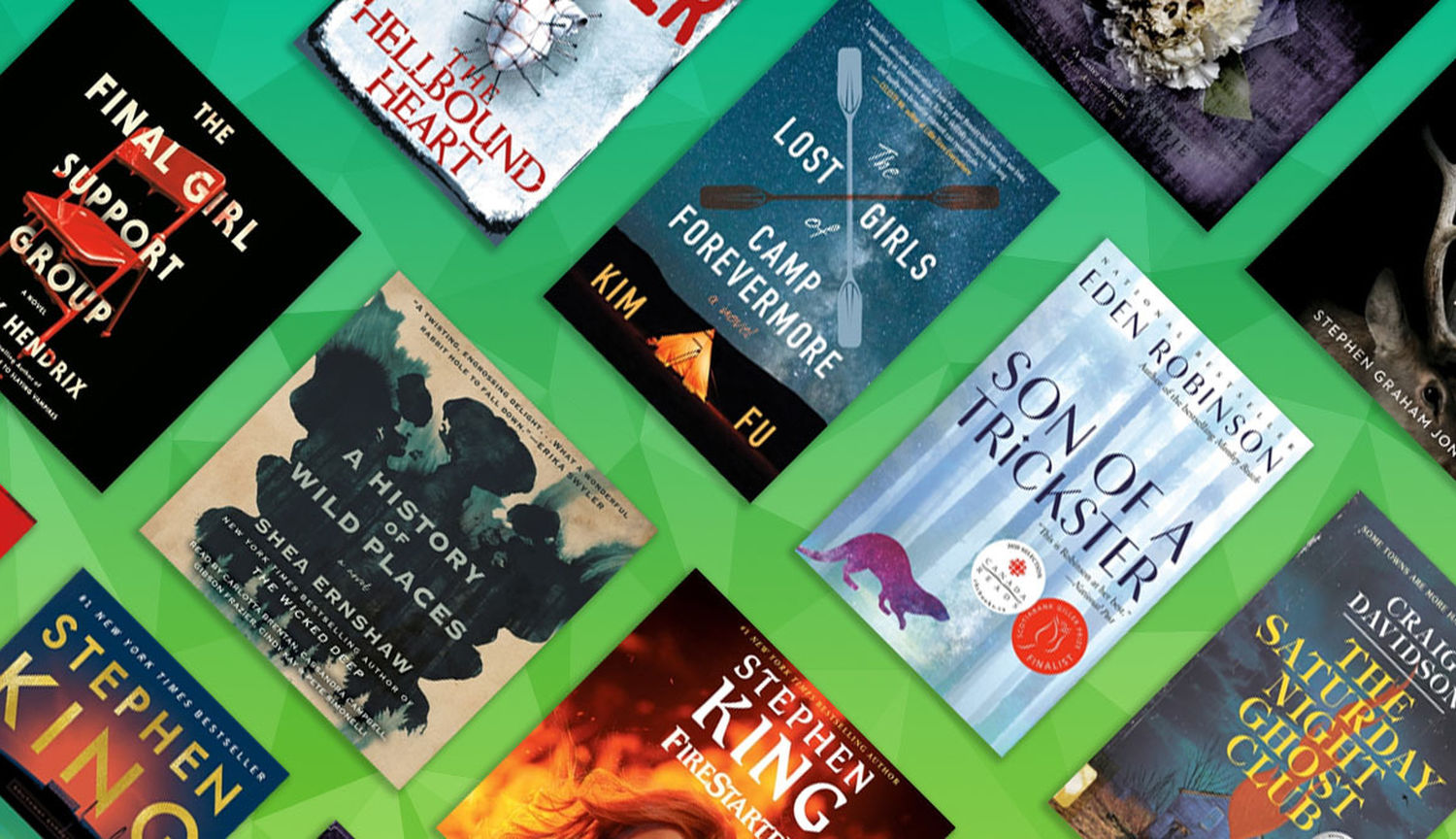 Eleven books as scary as Stranger Things
Netflix's 80s-era horror-drama Stranger Things isn't the only place to find eerie teenage thrills and chills.
Series creators The Duffer Brothers aren't shy about their admiration of the novels of Stephen King (and neither are we) and fortunately they're not alone. There are lots of books that deliver stories of teenagers risking life and limb to do what adults can't or won't do, mysterious governmental facilities carrying out shocking experiments, restless dark forces fighting to break through into our world—and more of what makes Stranger Things irresistible. Here are eleven (!) of them, including a trio by horror master Stephen King.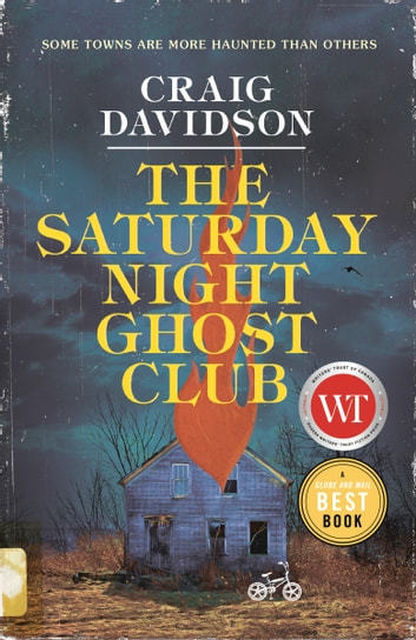 The Saturday Night Ghost Club
Jake's uncle Calvin is really into the urban myths of Niagara Falls, which makes his "Saturday Night Ghost Club," a project of digging into the most macabre of these stories, one of the only worthwhile things about being stuck in this town. But Jake starts to wonder if his uncle's fascination comes from a dark place.
View eBook
View Audiobook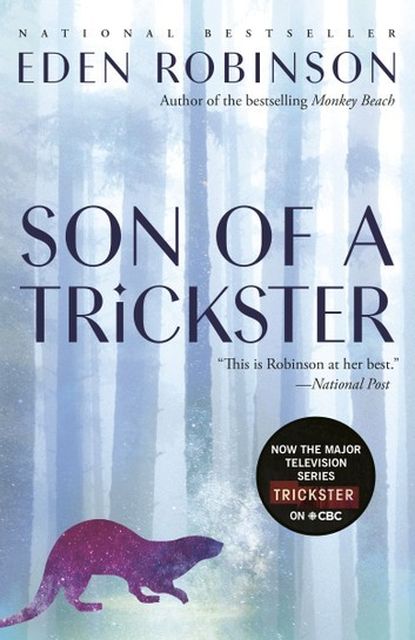 Son of a Trickster
The only person who doesn't like Jared is his maternal grandmother, who's always saying he's an inhuman being and the son of a trickster. That's a pretty painful thing to hear from an elder, Indigenous or not, maybe even as painful as the mutilating bite of a supernatural river otter—only Jared would know. This is the first volume in a hilarious and horrifying trilogy about a boy who discovers there's more to his heritage than he's been told.
View eBook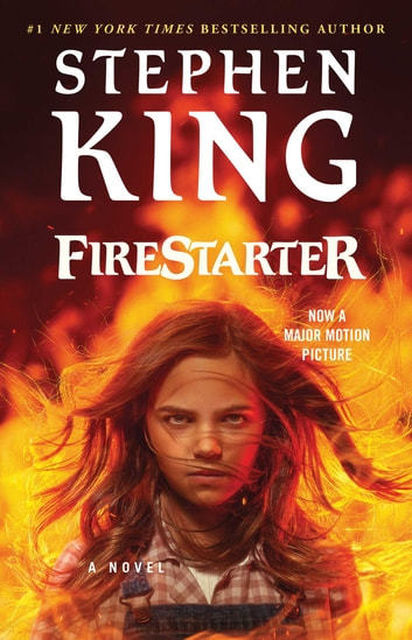 Firestarter
A couple who volunteered for some medical experiments back when they were broke college students discovers that the surprising abilities those experiments left them with are nothing compared to the powers possessed by the daughter they have together. When the shadowy organization that carried out the original experiments learns of the child's gifts, agents are dispatched to capture the child so she can be wielded as a weapon.
View eBook
View Audiobook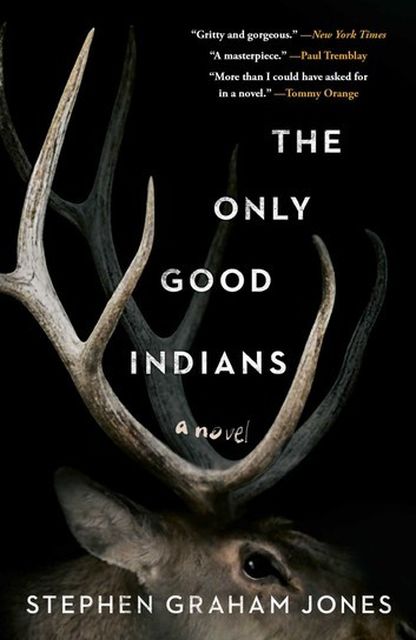 The Only Good Indians
Four old friends are haunted throughout their lives by a violent event from their youth. In adulthood, they're pursued by a being bent on revenge. An instant classic horror novel about friends bonded through the trauma of violence and having to reckon with its consequences years later.
View eBook
View Audiobook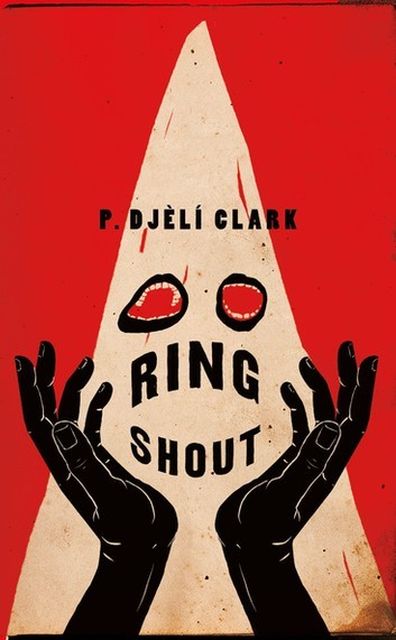 Ring Shout
As D. W. Griffith tours his racist cinematic masterpiece The Birth of a Nation across the early 20th-century American South, demons are surreptitiously called into our world to lead all-too-eager human mobs in carrying out acts of hooded violence against Black folks. A ragtag band of demon-hunters might be humanity's best defense against annihilation, even if every chance at redemption has already passed.
View eBook
View Audiobook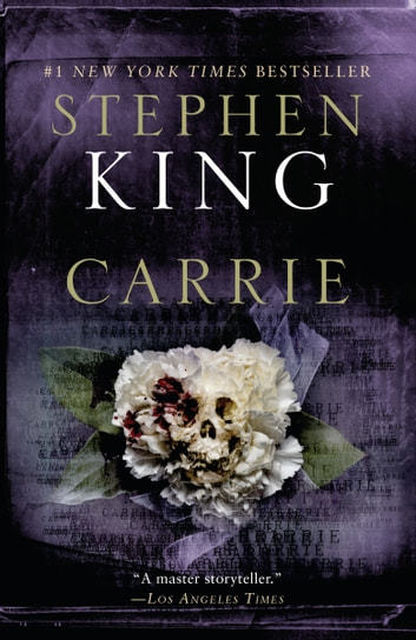 Carrie
The very first novel Stephen King published has all his trademarks: crackling dialogue, under-supervised teenagers, and a girl with supernatural powers she's just beginning to grow into.
View eBook
View Audiobook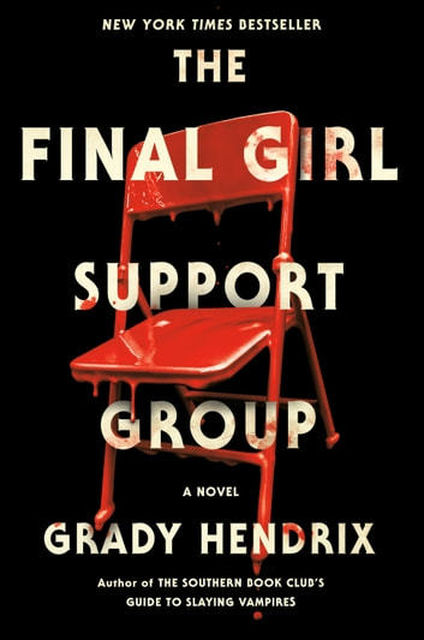 The Final Girl Support Group
You know the girl that's left alive at the end of every horror movie? Have you ever wondered what her life is like after all the blood is mopped up? In this book a group of "final girls," now grown women, get together regularly in group therapy to work through the spectacular traumas they each experienced. And then one of them misses a meeting...
View eBook
View Audiobook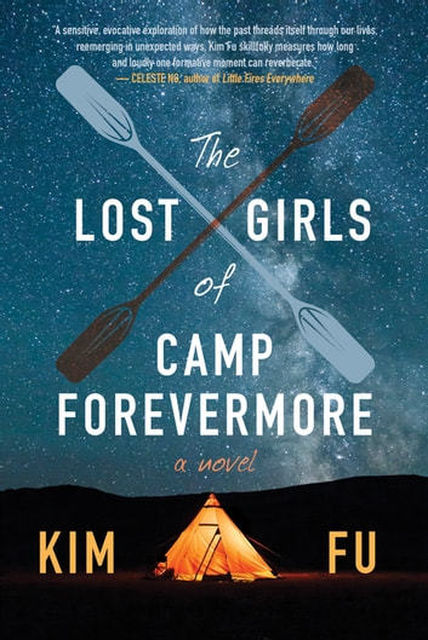 The Lost Girls of Camp Forevermore
An overnight kayaking trip in the Pacific Northwest goes terribly wrong, and leaves psychic wounds that take a lifetime to heal.
View eBook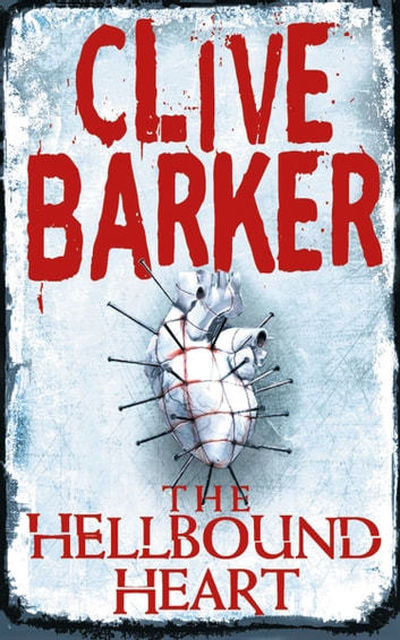 The Hellbound Heart
This novella spawned the movie Hellraiser—and countless nightmares of flaying flesh and skinless men living in the attic.
View eBook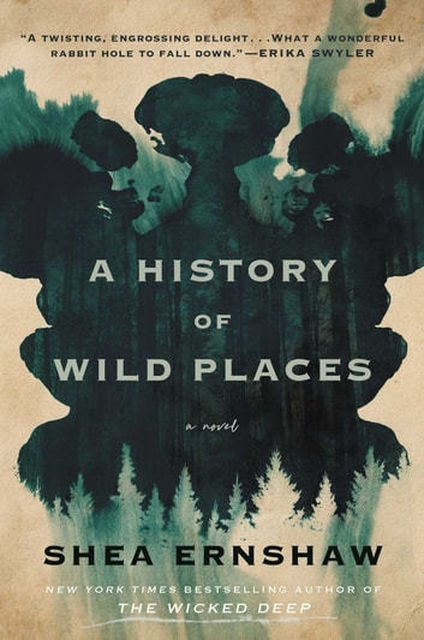 A History of Wild Places
Maggie St. James is the author of creepy, violent children's books—and she's gone missing. And the investigator who went looking for her has gone missing too, shortly after he stumbles upon an off-grid community called Pastoral, where nobody gets in or out.
View eBook
View Audiobook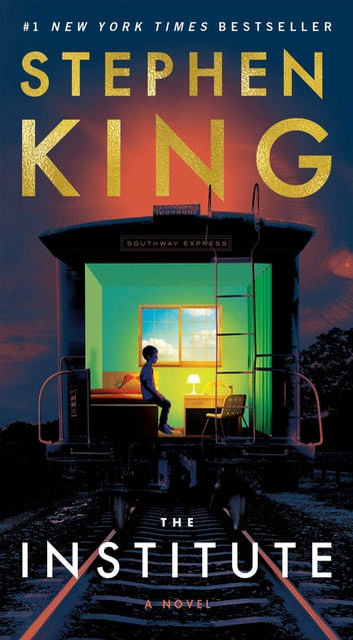 The Institute
A very late-era King novel, published in 2019, picks up the themes of Firestarter but tells a different story. Again here's a child with telekinetic gifts, but in this tale his parents are murdered swiftly and he's whisked away to a mysterious facility where he meets other kids with similar psychic gifts. As they're studied by Mrs. Sigsby, the institution's director, the children are rewarded with vending machine tokens for doing whatever is asked of them; those who resist soon regret it.
View eBook
View Audiobook