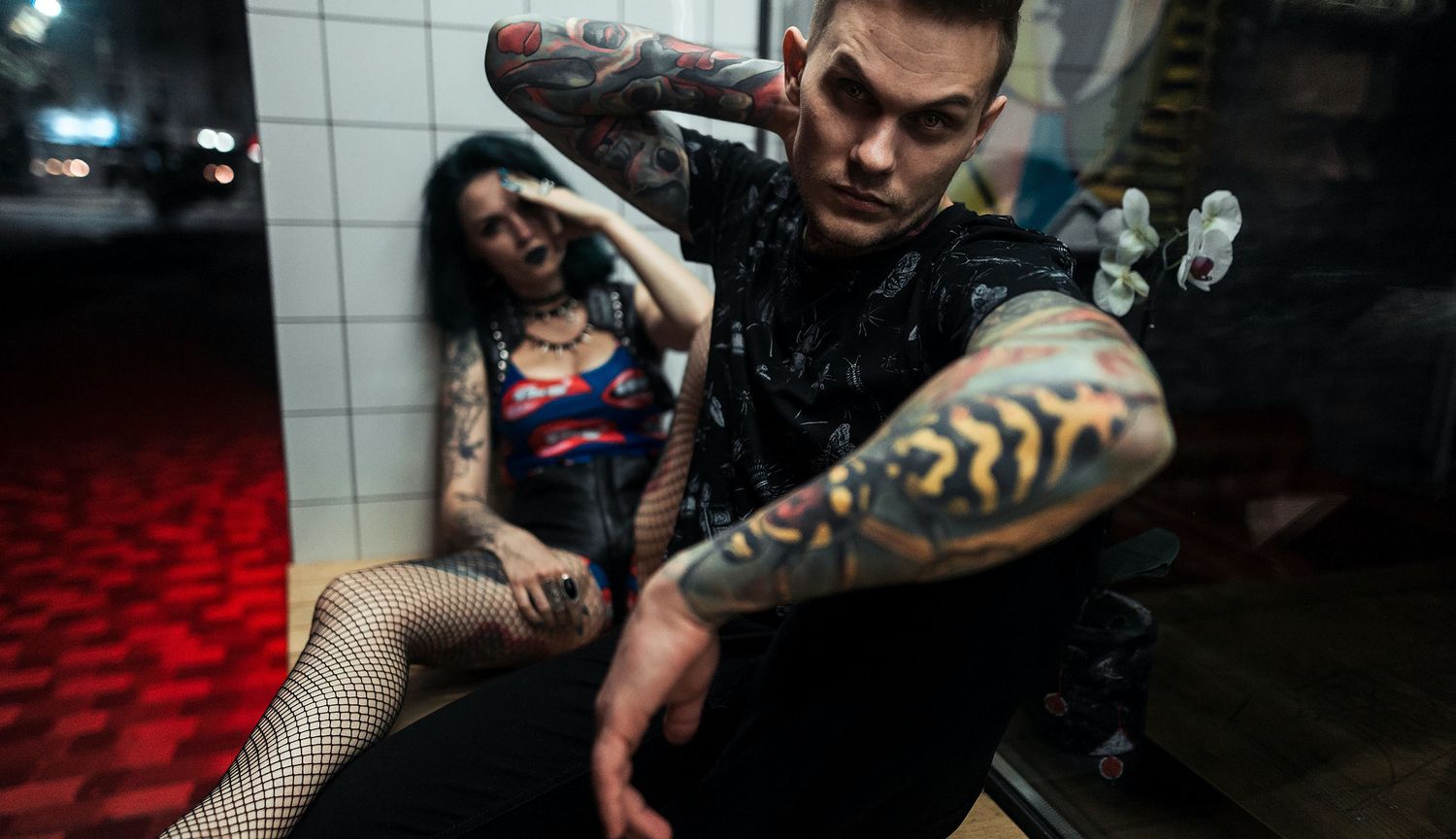 Enemies-to-lovers romances
If you love relationships that toe the love/hate line, you'll find something you can't stop reading here.
Enemies to lovers is one of the most popular tropes in romance. It's not hard to understand why; sparks flying between two people, whether those sparks are from flames of anger or passion, make a story interesting and intense. Romance readers know their own minds and sometimes are looking for something even more specific, a sub-trope, or tropes within tropes. Perhaps a reader wants enemies to lovers and brother's best friend, historical, or workplace as well. With thousands of romance titles at your fingertips, it might be difficult to know where to start, even with your search limited to enemies to lovers. I've rounded up a whole list of enemies to lovers, with sub-tropes included.
Canadian readers can access all of these eBooks by subscribing to Kobo Plus Read.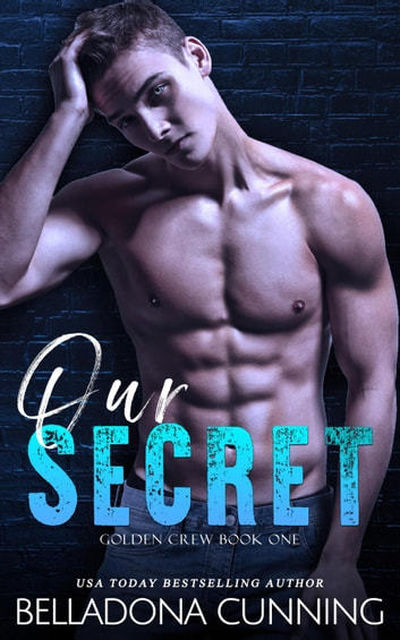 Our Secret
Hunter has always been a bully, but Harloe can't resist him and ends up pregnant at 15. When she goes to tell Hunter, she finds out he not only doesn't want anything to do with her but has cheated on Harloe, too. She decides that he doesn't deserve to know about his baby and leaves town, but when she has to return to her hometown, she doesn't think she can keep their son a secret any longer. While she's changed after becoming a mother, Hunter is the same bully he's always been. For readers looking for bully romance and secret baby, this read is perfect.

View eBook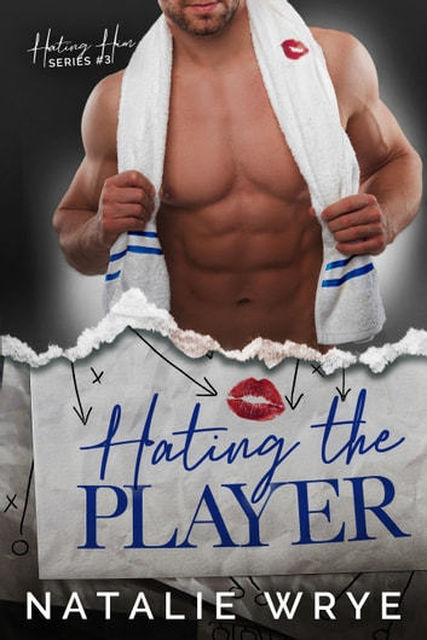 Hating the Player 
Ana bumps into Colton in the hallway at work, and while he's as hot as Hades, he's just as miserable, too. Colton feels the same way about Ana and avoids her at all costs. Instant annoyance grows into hate. When it turns out that he's a football star who wants to write a tell-all, Ana has to put her anger aside and her career first to land him as a huge client. He has to swallow his pride and work with her if he wants this book to get published. As they work together, the attraction between them only increases. This enemies to lovers sports book is also a workplace romance for people looking for those tropes specifically.
View eBook
View Audiobook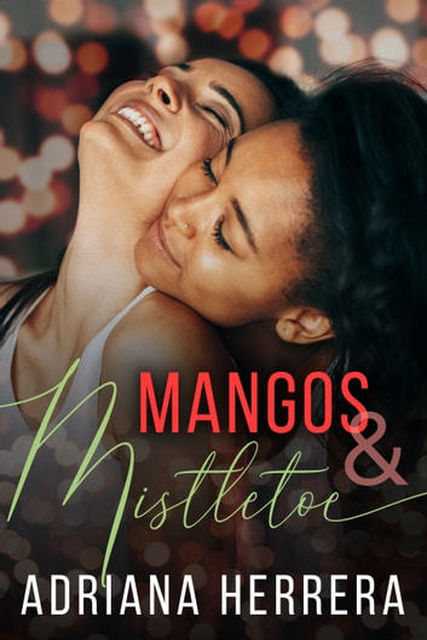 Mangos and Mistletoe
Kiskeya and Sully have traveled to Scotland to compete in a Great British Baking Show–style competition. Each is competing to win and are automatic rivals, but when they are assigned to work as a team, the heat between them morphs from competitive to lusty. Not only are they now teammates, but roommates, too. And there's only one bed. Both women are Dominican, but disagree how much flavor from their culture should be included in the bakes. They have to find more in common than their desire for each other in order to win the whole thing. Mangos and Mistletoe is a multicultural lesbian Christmas novella where the setting is described just as deliciously as the cakes the women make. Tropes found here are Christmas, only one bed, food, and rivals.
View eBook
View Audiobook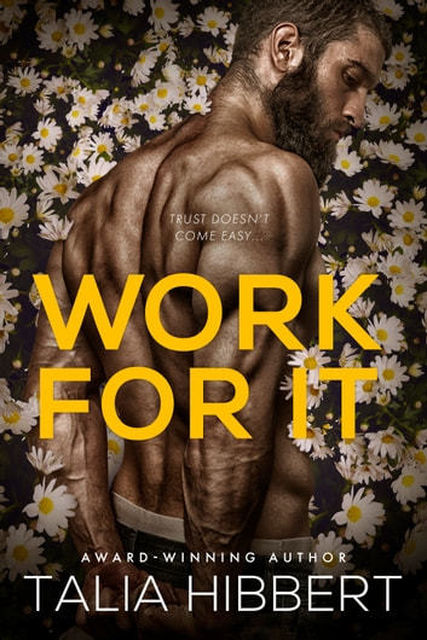 Work For It
Olu and Griff are two men who are complete opposites. Griff is a big, grumpy, plant-loving outcast in his small village. Olu is from the big city, sharp tongued, and coiffed on the outside to hide the damage he carries on the inside. They hate each other. The animosity between these two is palpable, but so is the desire. Opposites violently attract. Both heroes are prickly and working through their own issues, not wanting to take on another person's. They also both want to be loved and are willing to take some risks and make some changes to get it. Tropes here are small town, grumpy/sunshine, and cinnamon roll heroes.
View eBook
View Audiobook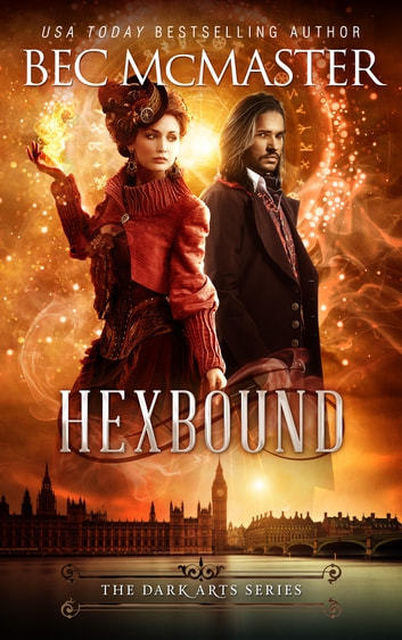 Hexbound
Verity Hastings is a thief who can teleport. One of the best in the Hex Society, a place for troublemakers and outcasts. When she is hired to steal a relic from sorcerer Adrian Bishop, it doesn't take her long to realize that she's been the one who is conned this time. Verity is forced to go to the very man she stole from in order to protect herself. Begrudgingly, Adrian is decides to hire Verity to steal the relic back. They each have valid reasons to hate the other, but the insta-lust between them can't be denied. If you are looking for a steampunk slow burn, this is the book for you. Other tropes included are grumpy/sunshine and road trip.
View eBook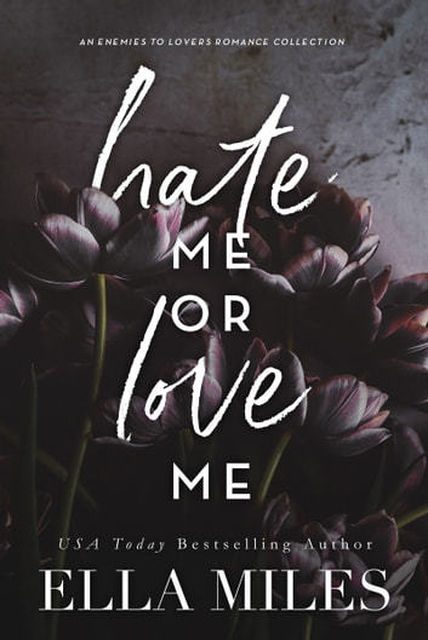 Hate Me or Love Me
Hate Me or Love Me is a collection of three enemies to lovers stories: Not Sorry, Savage Love, and Finding Perfect. Not Sorry is a workplace trope where an assistant who made the worst first impression on her boss is trying to get a promotion. Savage Love is a bully romance that turns into a competition in the workplace as the couple compete for the same job. Finding Perfect is a contemporary marriage of convenience story where the hero costs the heroine her job, but offers to marry her to keep his ex-wife from getting to his millions. All three standalones in this collection are tropes on tropes.
View eBook
These titles are a place to start on your enemies to lovers journey. The passion of hate to love throughout the entire book makes these reads hard to put down. 
Enemies to lovers is a reader favourite for a reason, and you can find a tremendous variety of books with this same trope. You won't be able to get enough of them.