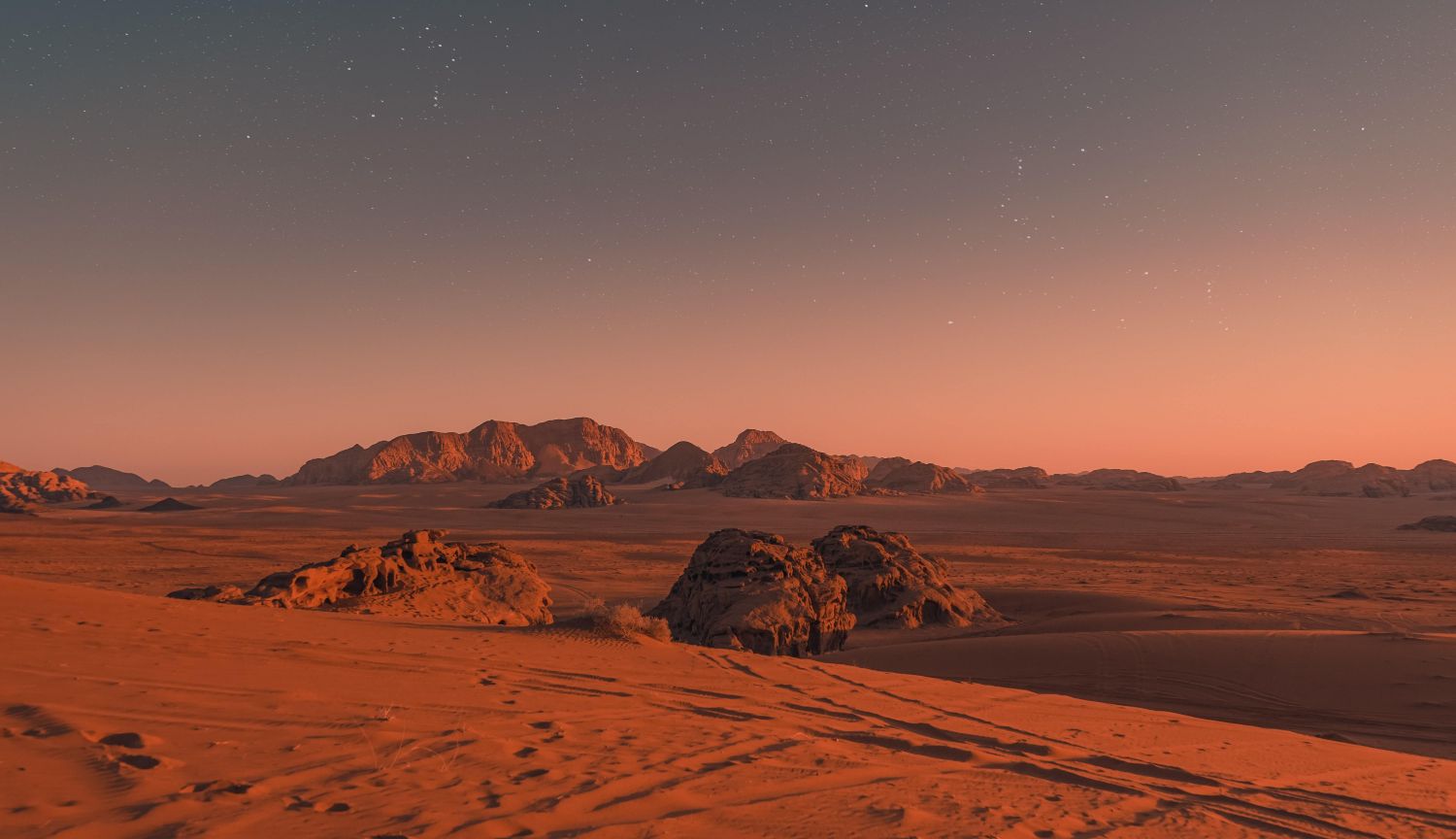 Epic SciFi books for fans of Dune
Dune has finally gotten the film adaptation it (and we) deserved. The movie was a critical success and a hit with viewers, to the joy of those who loved the original books. 2021 is simply a great year for SciFi, since Apple TV+ also released the outstanding series Foundation, based on a saga spanning thousands of years. Whether you're waiting for Part Two of Dune or the second season of Foundation (or both), we invite you to journey into galaxies far, far away and check out these SciFi epics.
There's a whole universe out there, what're you waiting for?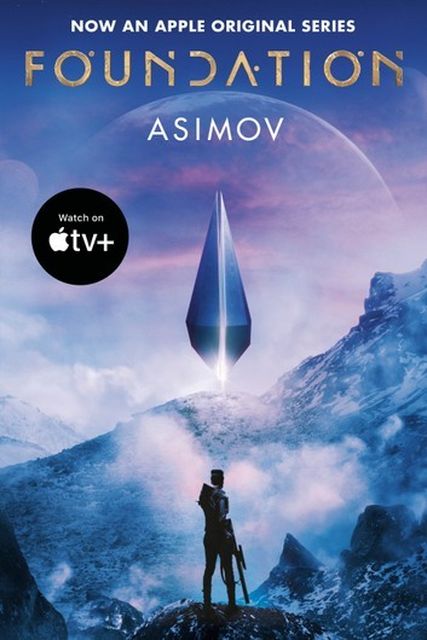 Foundation
A science fiction classic from the 1940s, Foundation is truly a tale of epic proportions. Asimov's stories are known for their incredible foresight, and while set to a galactic backdrop, at its heart this series is really about the rise and fall of human societies.
View eBook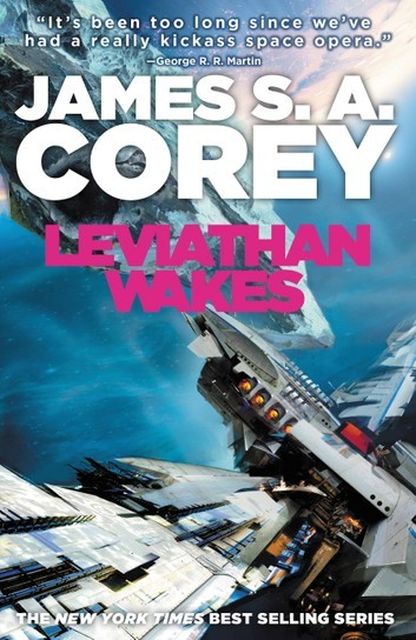 Leviathan Wakes (The Expanse #1)
Did someone say, "Space Opera"? This series is often lauded for its well-developed characters, and the intertwining narratives of Captain Jim Holden and Detective Miller will keep you on the edge of your seat.
View eBook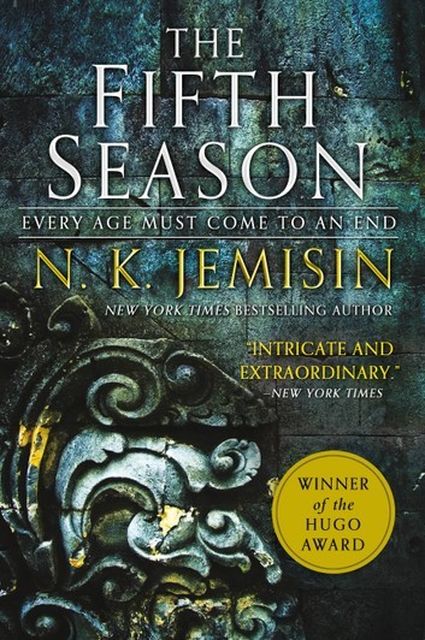 The Fifth Season (The Broken Earth #1)
A hybrid of fantasy and science fiction, the extensive world-building in this trilogy is sure to draw in readers of both genres. This apocalyptic tale is grim, and its themes of systemic racism, oppression, and climate change resonate with the realities of our own Earth.
View eBook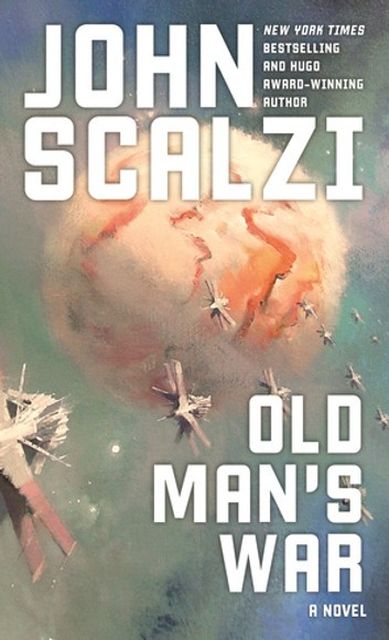 Old Man's War (Old Man's War #1)
A military story with a twist, this series delves into themes of friendship, identity, and humanity, all while taking us on a wild ride through space. Looking for aliens, cool technology, and plenty of battle scenes? Look no further!
View eBook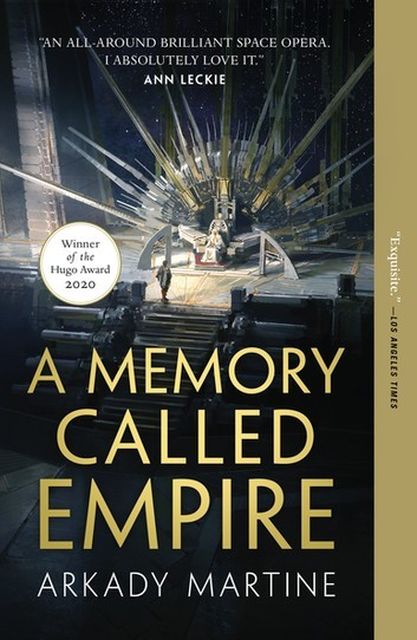 A Memory Called Empire (Teixcalaan #1)
Political intrigue... a murder mystery... an imperial court... wait, isn't this a scifi list? Right, this all takes place in an empire spanning galaxies, with pseudo-human characters. If you're interested in a story revolving around themes of identity, culture, and memory, as well as a grand struggle for power, this one's for you.
View eBook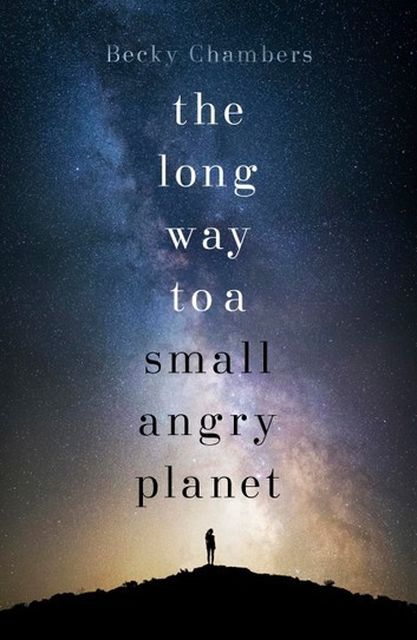 The Long Way to a Small, Angry Planet (Wayfarers #1)
Now for something completely different! This fun romp to the outer reaches of space follows the loveable, ragtag alien and human crew of the Wayfarer. A character-driven story, it focuses on the close bonds they form on their adventures, rather than any high-stakes battles or world-ending events.
View eBook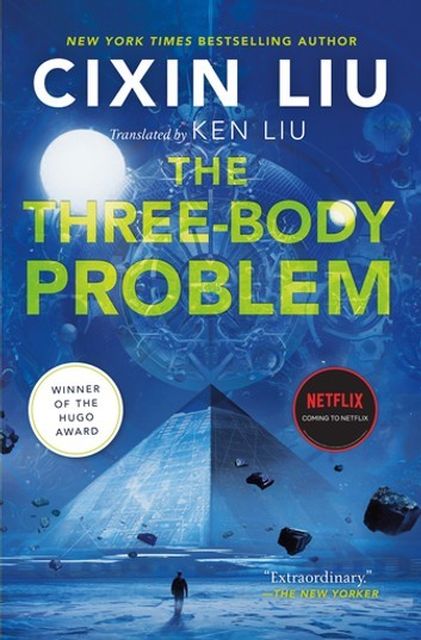 The Three-Body Problem (The Three-Body Problem #1)
This is a series for all the hard science lovers out there. Offering the dual narratives of scientists across several decades, on the surface this story is the pursuit of knowledge and scientific discovery. At its heart, though, it's about the depths of human nature, and our will to survive. Interest piqued? Check out the full trilogy!
View eBook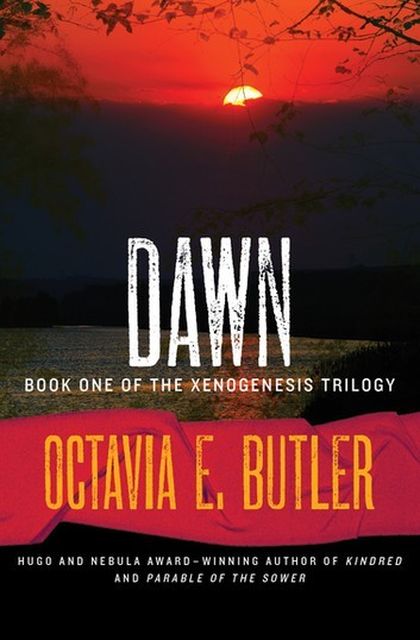 Dawn (The Xenogenesis Trilogy #1)
This thought-provoking trilogy explores what it really means to be human, in the face of extinction. It's a psychological thriller in an apocalypse scenario, with multilayered themes of sexuality, race, and gender. At times disturbing and uncomfortable, it will leave you pondering long afterwards.
View eBook
Dune (Dune #1)
The first novel in the sprawling Duniverse is set in a windswept, arid wasteland, with sandworms of the colossal variety, and drugs that enable space travel... Dune is a masterwork of SciFi world-building, accompanied by a captivating story of environmentalism, politics, colonialism, and destiny. And if you're already all-in on Dune, you can "start" with the first 6 Dune novels.
View eBook