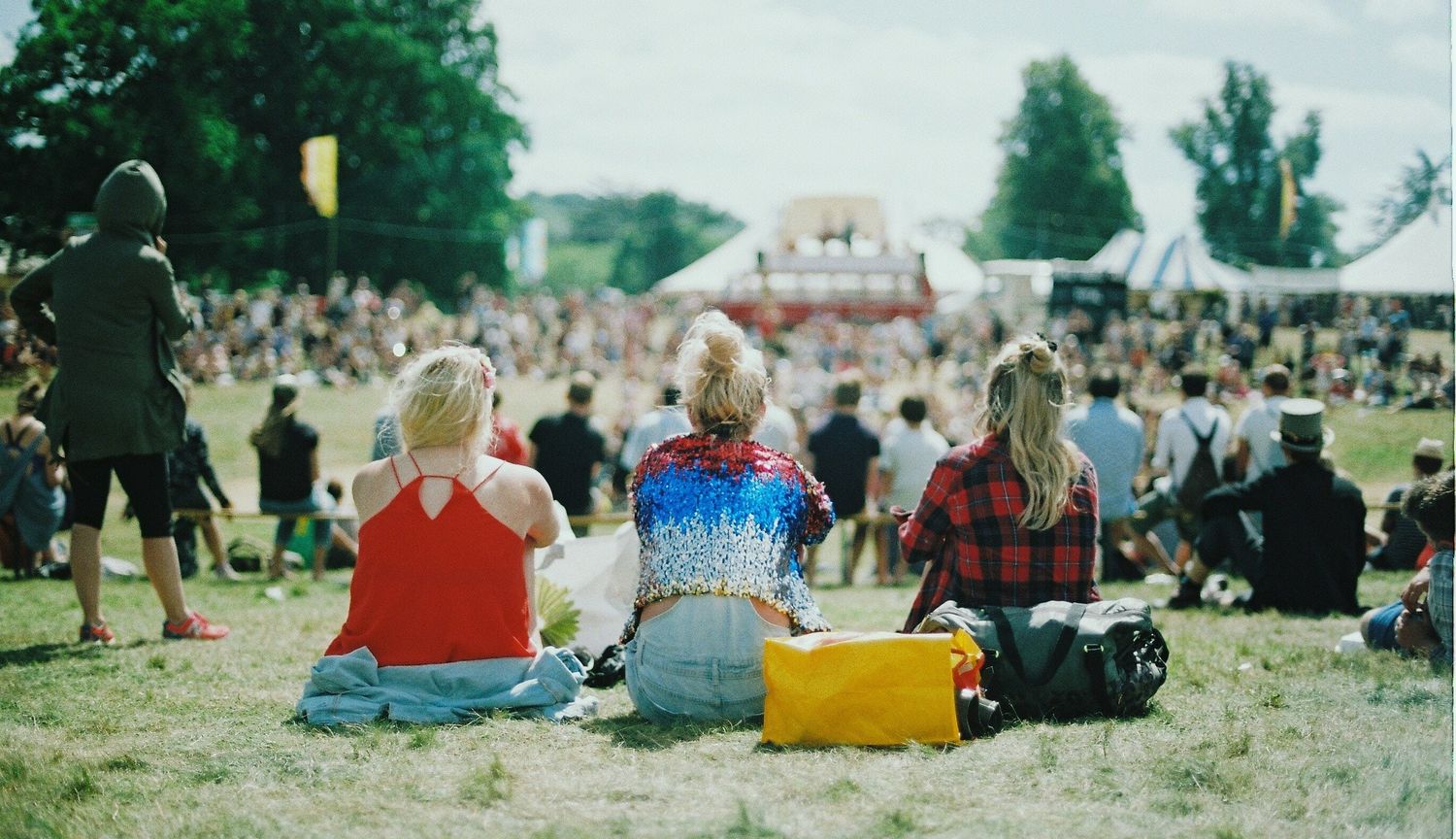 Festival season: five songs and their literary match
April is usually the month of non-stop rain (please stop raining), Easter, and for some, impatiently waiting for the summer sun. For others, it's the beginning of something else: music festival season.
It starts slowly – one day you see your friends tweeting about ticket prices; then suddenly you're bombarded with an endless stream of Instagram selfies and photos in front of the ferris wheel at Coachella (excuse me, #Beychella).
Springtime brings two things we love: music, and books built for summer reading. Both transport us to other worlds - whether it be watching the biggest names in music or devouring the latest bestseller. Can the power of books and music be combined? Or, can the lyrics and rhythms of a song reflect the ideas and themes of a book, and what would that be like?
I came up with these song-book pairings, which may inspire you to read and listen to an author or artist you've never considered before.
If you like Daniel Caesar's Best Part (featuring H.E.R.), I recommend: The Wedding Date by Jasmine Guillory.
Why? The beauty of Best Part is in its simplicity and reliance on the soulful harmonies of Daniel Caesar and H.E.R. Their voices bring this love song to life. Likewise, The Wedding Date is a girl-meets-boy story full of charm and the classic "will-they or won't they?". The book reads like a romantic comedy, and coupled with Best Part, it makes me want to whip out a guitar and serenade someone (even though I'm a terrible singer).
If Kaytranada's You're The One (featuring Syd) gets you moving, I recommend: Enigma Variations by André Aciman.
Why? Kaytranada, a Haitian-Canadian, explores both a retro and modern sound with You're The One. A blend of disco, funk and hip-hop influences are heard as Syd croons about wanting someone who isn't good for her.
Similarly, Aciman (known for Call Me By Your Name) explores the past and present with Enigma Variations, as it gives us an in-depth look at desire, and how we can ache and want. With lyrical language, Aciman's words bounce off the page, much like Kaytranada's steady beat. And as Syd sings, we "just can't say no".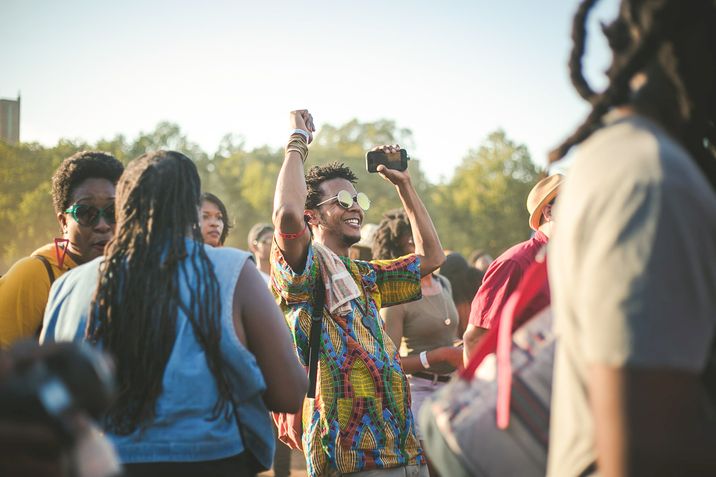 If you like Solange's Cranes in the Sky, I recommend: Freshwater by Akwaeke Emezi.
Why? Solange has been overshadowed by her older sister Beyoncé for years. However with her newest album A Seat at the Table, she's deservedly receiving the accolades her fans have been waiting for.
The storytelling and imagery in Cranes in the Sky, resembles that of Akwaeke Emezi's Freshwater which is an intimate debut that deals with themes of self-doubt and self-pity. While Freshwater's protagonist battles multiple personalities, the concepts of identity and mental health are reflected within Solange's Cranes in the Sky as well.
If Anderson .Paak's Come Down makes you dance, I recommend: Circe by Madeline Miller.
Why? The catchy and funky beat of Come Down hooks you from the start, much like one of this year's most anticipated books. The mythological Circe will keep you up all night, as will .Paak's bassline and drums.
Moving quickly from one chapter to the next, Circe is the perfect read heading into summer - a mix of intrigue, rivalry, and the celebration of female strength. The confident swagger displayed by .Paak throughout the song is similar to Miller's daring follow-up to The Song of Achilles - already being hailed "a dazzling epic". The confidence in her craft shines.
If you can chill to Kali Uchis' After The Storm (featuring Tyler, The Creator and Bootsy Collins), I recommend: The Inexplicable Logic of My Life by Benjamin Alire Saenz.
Why? The music video for After The Storm is a quirky yet enjoyable watch. But it's misleading - the song itself speaks to themes of survival, family and perseverance. Similarly, The Inexplicable Logic of My Life is itself misleading as it's a YA book and adults tend to dismiss those.

Called "mesmerizing and poetic", the book explores family, friendship, and loss. Saenz has been praised for his way with words, as seen in Aristotle and Dante Discover the Secrets of the Universe. Like Uchis' music video, the book doesn't have a straightforward plot and deals with the big picture - leaving listeners and readers divided. And that's precisely the point.
Dance, then read. Read, then dance. At home. On the subway. On your lunch break. And if you're lucky - on your road trip to Bonnaroo, Osheaga, or the hundreds of other festivals happening this year. Happy reading!