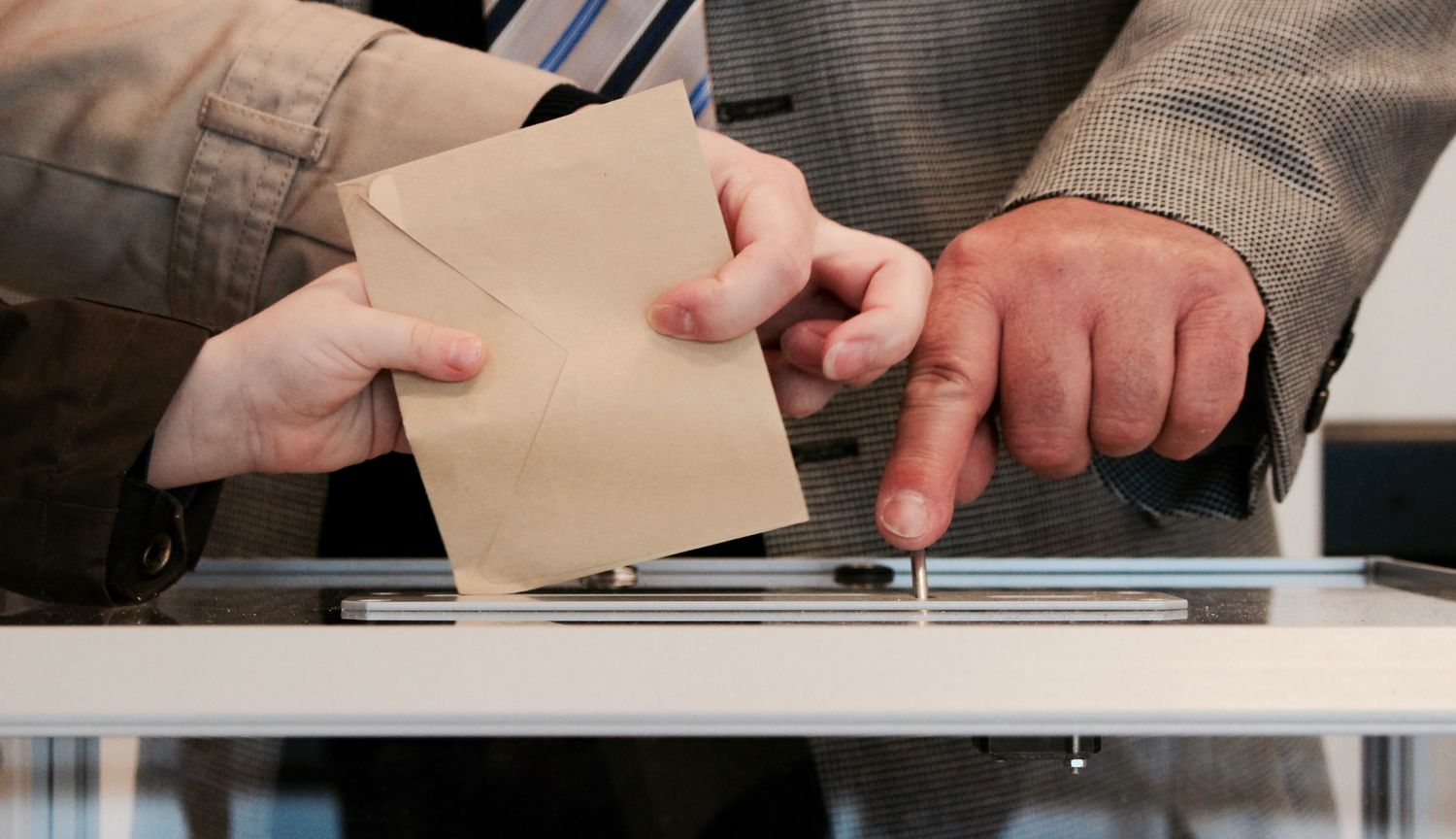 Five books on politics and voting
There is power in voting. But if you don't know, you can't make an informed decision. In an age of misinformation, it's important to educate yourself about the political parties in your country, its history, and politics in general. Don't know where to start? Here are five books about politics and voting.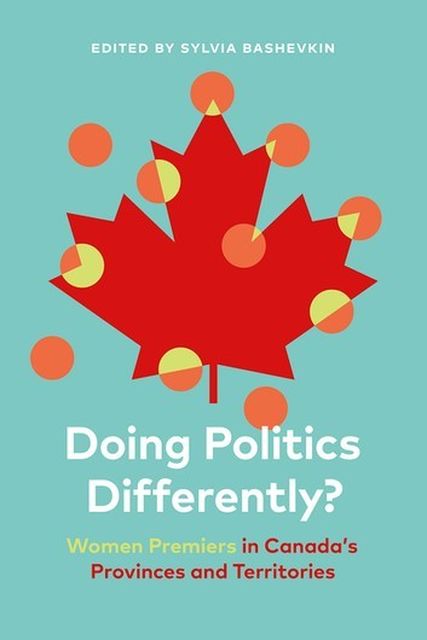 Doing Politics Differently?
From Catherine Callbeck in Prince Edward Island to Christy Clark in British Columbia to Eva Aariak in Nunavut, Canada stands out for the variety and number of women who have reached the top. By comparing the performance of women premiers across the country and by evaluating their records in light of the men who preceded and succeeded them, this innovative volume asks how important demographic diversity is to government decision making.
View Book
Too Dumb for Democracy?
In an era overshadowed by income inequality, environmental catastrophes, terrorism at home and abroad, and the decline of democracy, Moscrop argues that the political decision-making process has never been more important. In fact, our survival may depend on it. Drawing on both political science and psychology, Moscrop examines how our brains, our environment, the media, and institutions influence decision-making.
View Book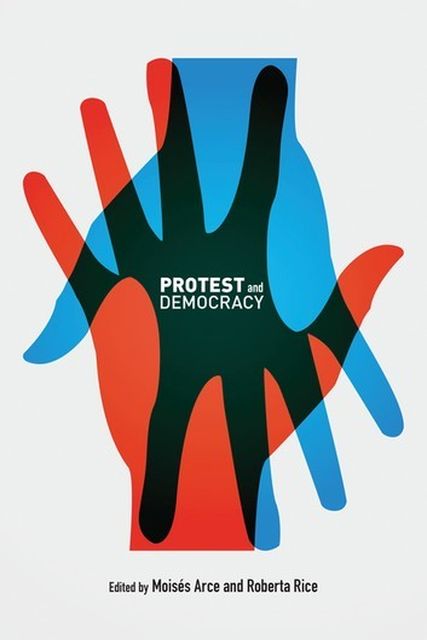 Protest and Democracy
In 2011, political protests sprang up across the world. In the Middle East, Europe, Latin America, the United States unlikely people sparked or led massive protest campaigns from the Arab Spring to Occupy Wall Street. These protests were made up of educated and precariously employed young people who challenged the legitimacy of their political leaders, exposed a failure of representation, and expressed their dissatisfaction with their place in the aftermath of financial and economic crisis.
View Book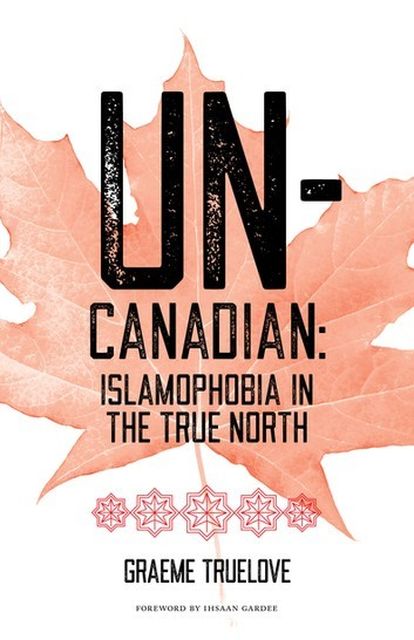 Un-Canadian
Featuring never-before-published interviews with key politicians and journalists, influential Muslim leaders and ordinary Canadians who have suddenly found themselves thrust into what might become a full-fledged culture war, this book sounds the alarm about politicians, commitments to the rule of law and the changing value of citizenship.
View Book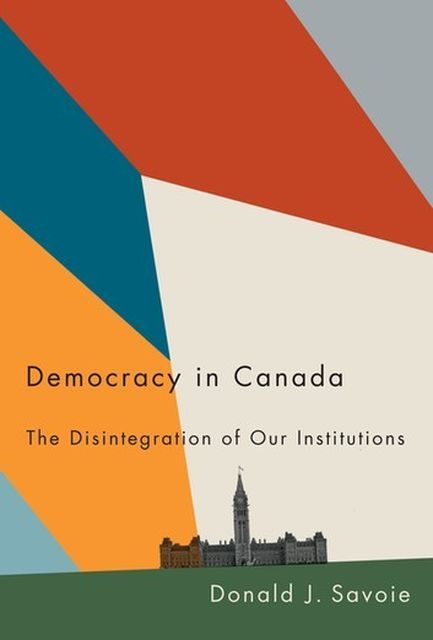 Democracy in Canada
Democracy in Canada explains how Canada's national institutions were shaped by British historical experiences, and why there was little effort to bring Canadian realities into the mix. As a result, the scope and size of government and Canadian federalism have taken on new forms largely outside the Constitution.
View Book