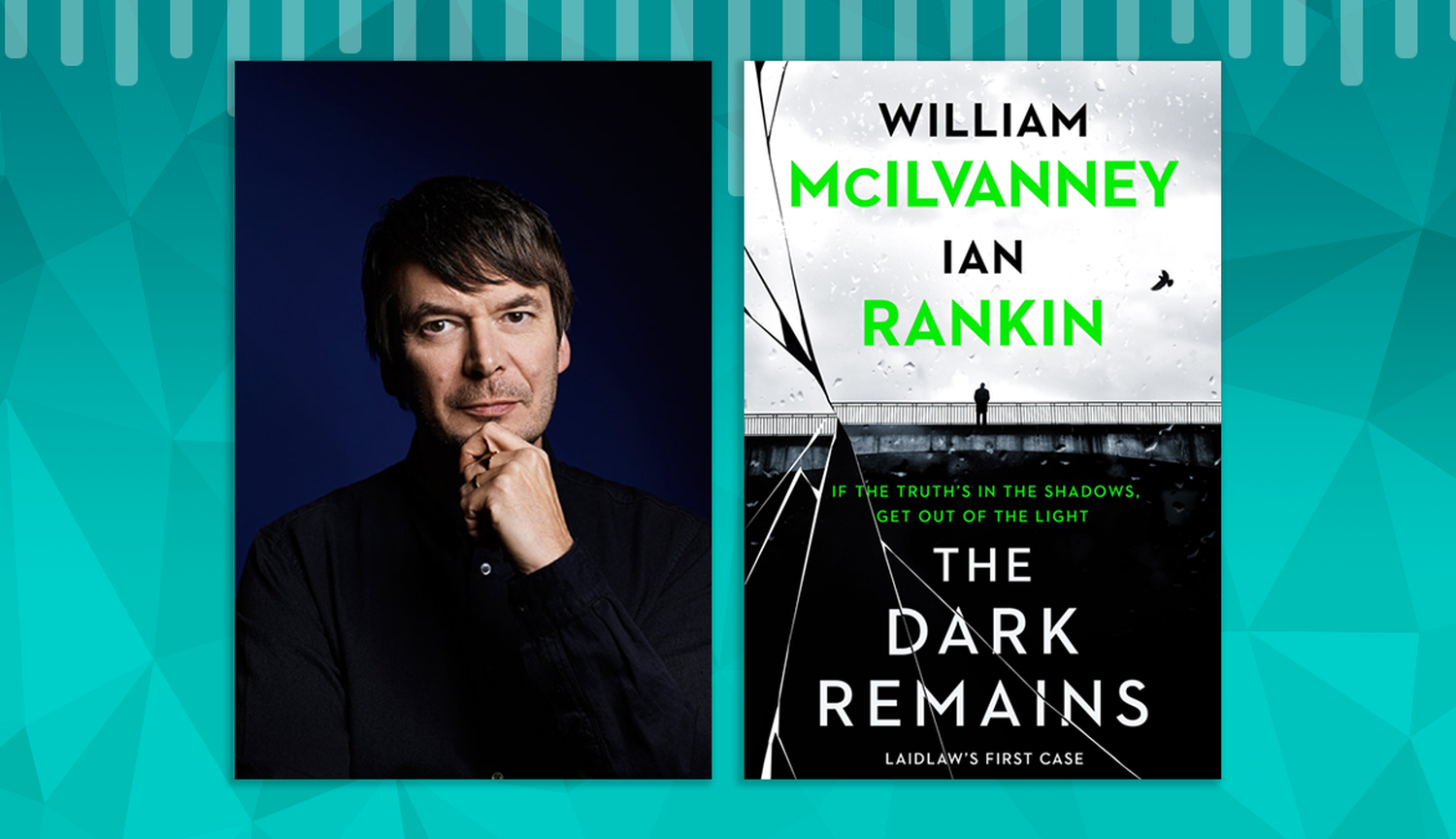 For Ian Rankin, authors may die but great characters live on
"When an author dies if the character they've created was any good, the character lives on... Any great character will last longer than their creator."
We're back with a new season of Kobo in Conversation!
Ian Rankin, author of the Inspector Rebus series of Scottish crime novels, joins us to talk about his new novel The Dark Remains, which he wrote with assistance from and in tribute to his literary hero, the late William McIlvanney. Ian spoke about how life under covid lockdown unleashed a wave of writing productivity, and how he struggled to get back into reading: "To get my reading mojo back I went back to writers I loved."

Here are the books Ian mentions in this episode.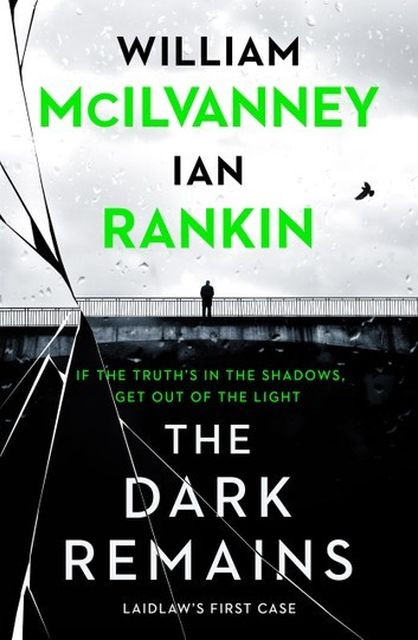 The Dark Remains
In this scorching crime collaboration, bestselling author Ian Rankin and Scottish crime-writing legend William McIlvanney join forces for the first ever case of DI Laidlaw, Glasgow's original gritty detective.
Lawyer Bobby Carter did a lot of work for the wrong type of people. Now he's dead and it was no accident. Besides a distraught family and a heap of powerful friends, Carter's left behind his share of enemies. So, who dealt the fatal blow?

DC Jack Laidlaw's reputation precedes him. He's not a team player, but he's got a sixth sense for what's happening on the streets. His boss chalks the violence up to the usual rivalries, but is it that simple? As two Glasgow gangs go to war, Laidlaw needs to find out who got Carter before the whole city explodes.

View eBook
View Audiobook