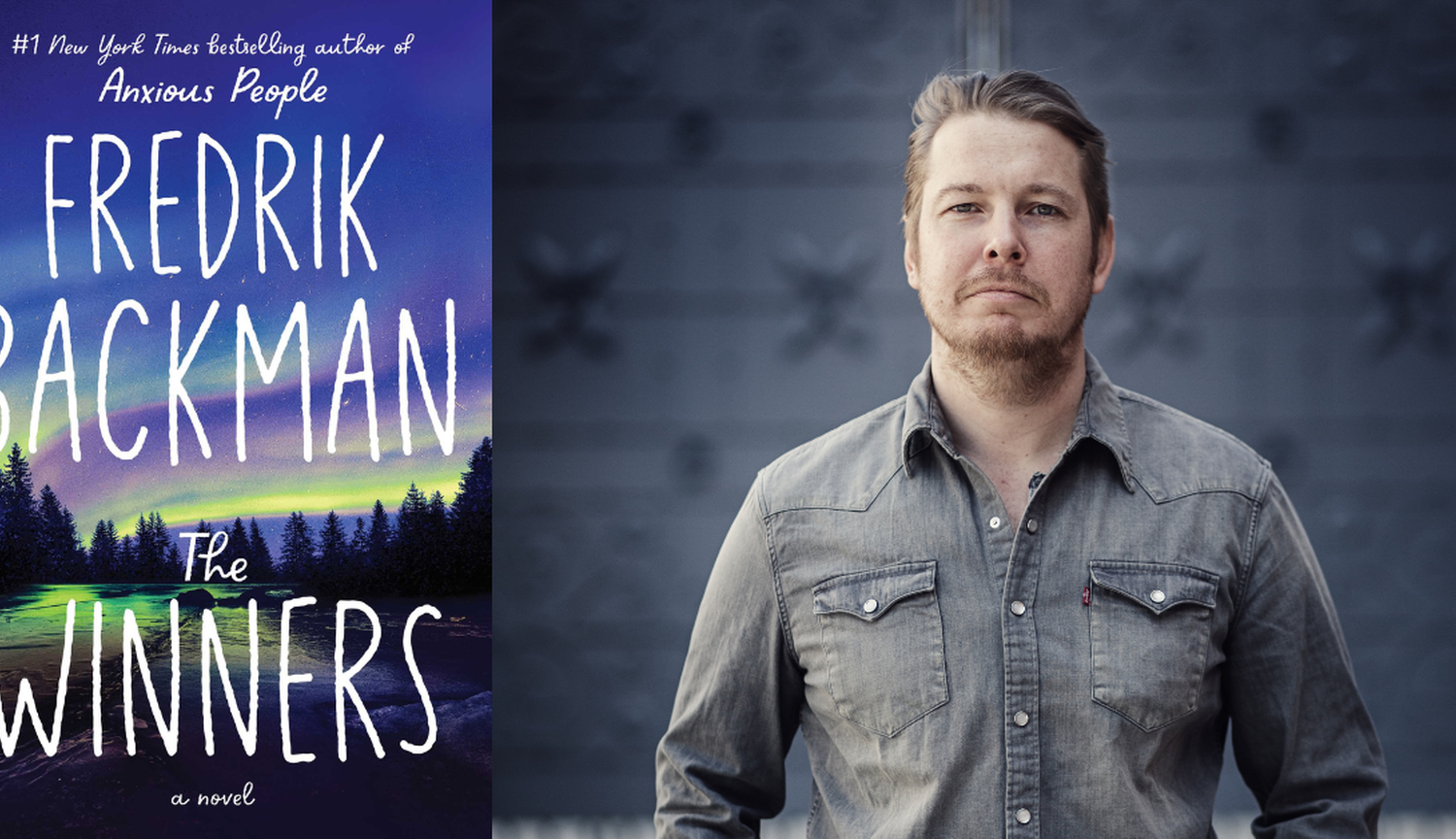 Fredrik Backman, author of The Winners
Kobo: The Winners marks the end of the Beartown series. Did you always know it was going to be a trilogy? Was it hard to say goodbye to this story and these characters?  

Fredrik Backman: Well, I had an idea that it could be a trilogy, but I didn't know if the publishers would let me after the first one. So, I wrote Beartown as a standalone book, but I also had a very clear idea of how I would continue if it worked out and people actually liked the first part. And I knew from the start how the third book would end, and I think it changed very little, although the rest of the books changed very much along the way. And, well, regarding the other question, I don't think I say goodbye to the characters when I'm done—I mourn them while I write them. When I'm done, if I did everything I should, I'm just too exhausted to even think. When I finish, I've given everything; there's nothing left. And then I can just let go. 

Kobo: Do you have a favourite character from the series? If so, who and why? 

FB: I've gotten that question many times now, and I think I answer it differently every time, so obviously I have no idea. But I think, most important to the series: Maya and Benji; most personal to me: Peter and Kira; most fun to write: Ramona; and most significant to the theme of the books: Alicia, because she represents tomorrow, hope, and the next thing. 

Kobo: What authors or books are you excited about in 2023? 

FB: My office colleague and best friend, Niklas Natt och Dag, author of The Wolf and the Watchman: 1793, is releasing his new book in Swedish this fall. I'm more excited about that than I am about my own books. 

Kobo: What keeps you inspired while writing? 

FB: A certain degree of panic helps. The fear of everyone finding out I actually don't know what the hell I'm doing really makes me speed things up. Also... this is the only thing I really like doing, the only way to communicate for me that makes me feel like myself. 

Kobo: What are your writing essentials? 

FB: Nothing, really, though I'll gladly confess I collect antique typewriters and fountain pens and buy notepads that I have to pay for in cash so that my wife won't call the bank again and ask how much I really spent on notepads. But one of the best things I've done for my writing, I think, was that I trained myself 10 years ago to write anywhere in any way. I have two kids and a dog—there will never be a perfect time to write, and I'll never have a good pen nearby when I get an idea. So, I'll write with crayons on envelopes, and I'll write in my phone—I'll write with soap on the bathroom wall if necessary. So no essentials (although essentials are lovely).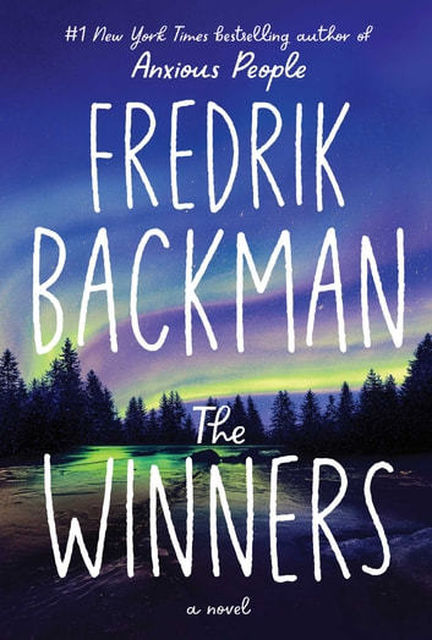 The Winners
A breathtaking new novel from the #1 New York Times bestselling author of Anxious People and A Man Called Ove, The Winners returns to the close-knit, resilient community of Beartown for a story about first loves, second chances, and last goodbyes.
View eBook
View Audiobook