Get into the Grishaverse: a beginner's guide to the books of Leigh Bardugo
Welcome to the Grishaverse.
Leigh Bardugo's popular YA fantasy books are set in a world called "the Grishaverse," a lush realm defined by war, complicated history, thorny politics, and hidden magic. Each of the three main series features a different set of characters and is set in a different corner of the Grishaverse. And each series is written to stand on its own: it's possible to dive into the Six of Crows duology without having read Shadow and Bone, or to start with King of Scars if that's what appeals to you. Being set in the same realm, an attentive reader making their way through all the books will notice foreshadowing and alternative perspectives, which for some is all the more reason to cycle through multiple re-readings.
This is the path we recommend following through the books of Leigh Bardugo's Grishaverse.

The Shadow and Bone Trilogy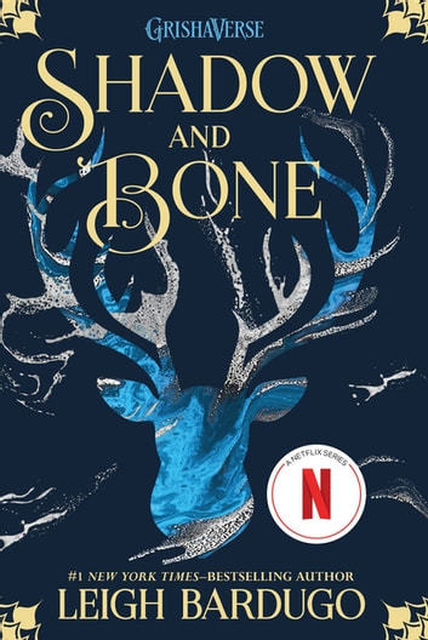 Shadow and Bone
Start with the Shadow and Bone trilogy! The first book introduces readers to Ravka, a country that's been embroiled in war ever since the mysterious and dangerous Shadow Fold divided it in two. Alina Starkov is a solider who discovers her own magic while healing her best friend during an attack in the Fold. While training to be one of the Grisha—magic-wielders who protect Ravka from the monsters inside the Fold—Alina realizes that she alone might posses the power to save Ravka.
View eBook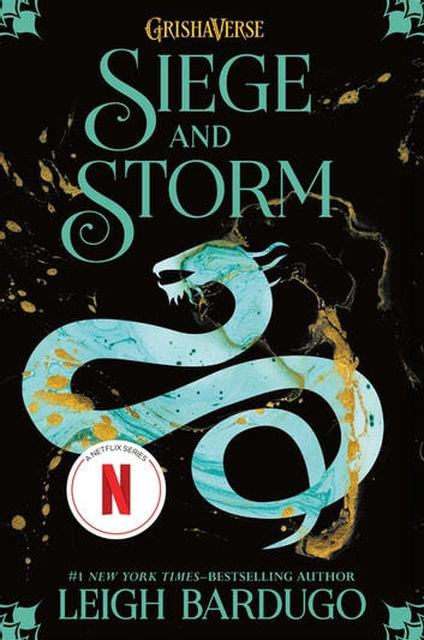 Siege and Storm
Alina's adventures continue in Siege and Storm. She and her best friend Mal are on the run; Alina's new power makes her a target. The Darkling, who once trained Grisha like Alina, has emerged as a new leader with ideas about magic that threaten all of Ravka. Caught up in his games, Alina is faced with a series of impossible decisions about her future.
View eBook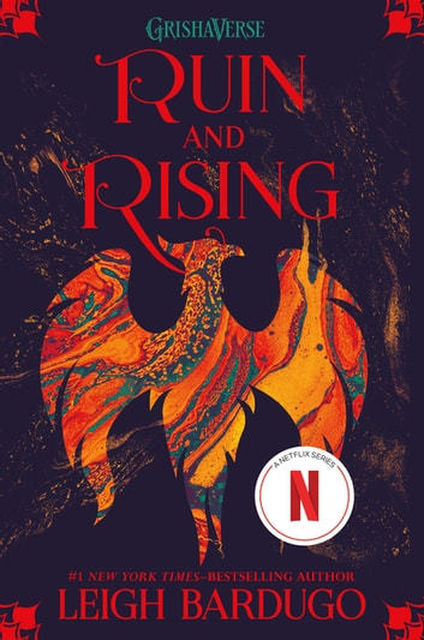 Ruin & Rising
The final book in the trilogy, Ruin and Rising, provides everything fantasy lovers could want from the ending to an epic story. The Darkling has taken control of Ravka. Alina, though desperate and alone, is trying to save her country, her life, and those she loves. There are surprising twists and turns, emotional declarations, unexpected reveals, and plenty of action.
View eBook
The Six of Crows Duology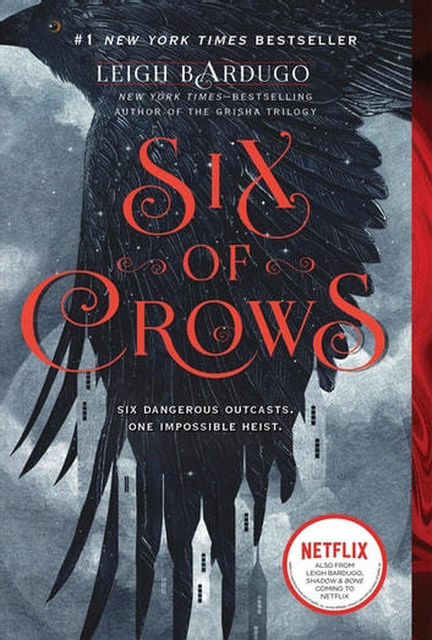 Six of Crows
You can start with the Six of Crows duology, which is set in the bustling city of Ketterdam, but it does take place two years after the end of the Shadow & Bone trilogy, so read it second if you want to avoid all spoilers. Six of Crows has a very different feel from Shadow and Bone. It's a fast-paced heist novel about criminal mastermind Kaz Brekker. When he's offered the most dangerous job of his life in exchange for more money than he's ever dreamed of, he knows he won't be able to pull it off alone. But with the help of a group of outcasts who become one another's chosen family, anything is possible.
View eBook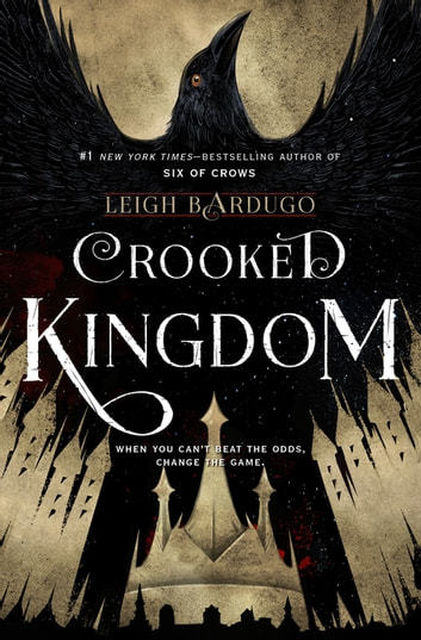 Crooked Kingdom
In the followup to Six of Crows, Kaz and the Crows are back in Ketterdam, having just pulled off a heist even they weren't sure they'd survive. But instead of living easy, they're fighting for their lives again, caught up in the dangerous politics that makes life in Ketterdam so…exciting. Crooked Kingdom has it all: found family, romance, adventure, mystery, and a lot of emotional depth.
View eBook
The King of Scars Duology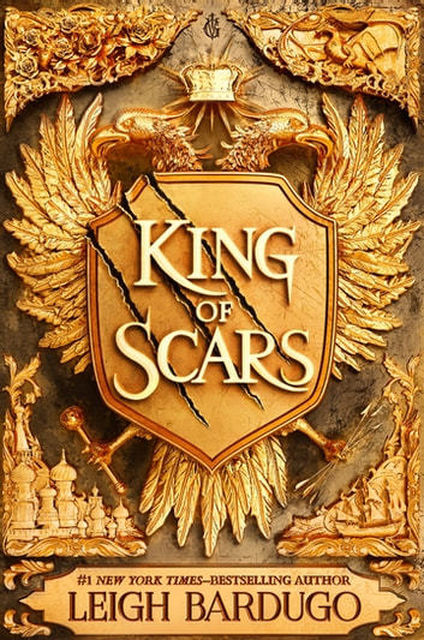 King of Scars
King of Scars takes place a year after the end of the Six of Crows duology, and, like Shadow and Bone, it's set in Ravka. It's best to read after this duology after the rest of the Grisahverse books, as the backstories and underlying politics will make a lot more sense. This series centers on Nikolai Lantsov, the new, young king of Ravka, tasked with rebuilding the country after years of civil war. But Nikolai's biggest challenge comes from within himself—his own dark magic grows stronger every day, and he's afraid that if he can't stop it, he'll ruin the world he sacrificed so much to create.
View eBook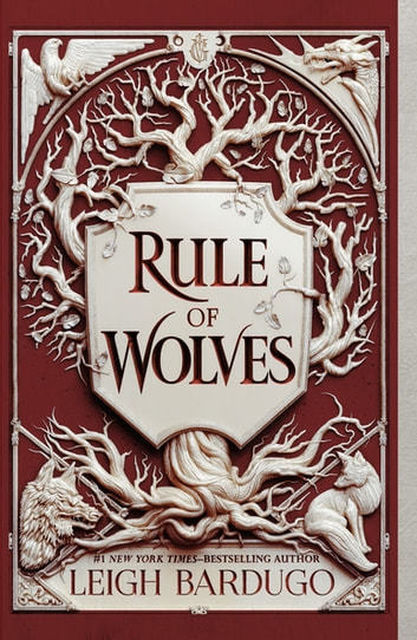 Rule of Wolves
In the propulsive conclusion to the King of Scars duology, Nikolai's story collides with those of several other beloved Grishaverse characters. Nina Zenik (from Six of Crows) has gone undercover in Fjerda, plotting revenge on a country that wronged her. Zoya Nazyalensky (from Shadow and Bone) is grieving everything she lost in the war, even as she prepares to wade into battle again. Together, the three of them must face their own pasts in order to usher in an era of peace for Ravka, once and for all.
View eBook
Other Grishaverse Books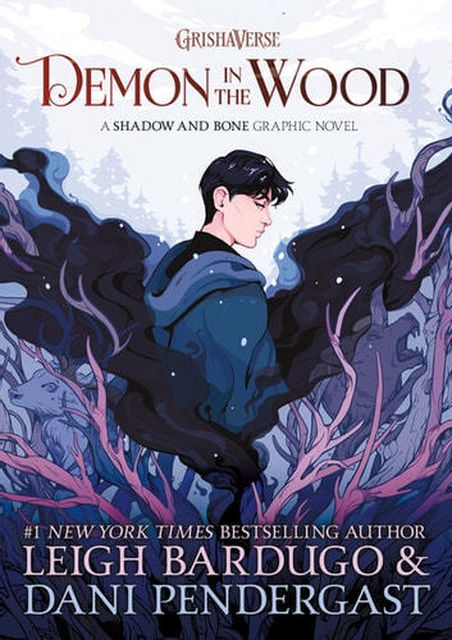 Demon in the Wood
This graphic novel, written by Bardugo and illustrated by Dani Pendergast, tells the origin story of the Darkling, the villain of the Shadow and Bone trilogy. Though it's technically a prequel, as it explores the Darkling's childhood, you definitely want to read Shadow and Bone first. If you start here, the events of the trilogy won't feel nearly as exciting.
View eBook
View Audiobook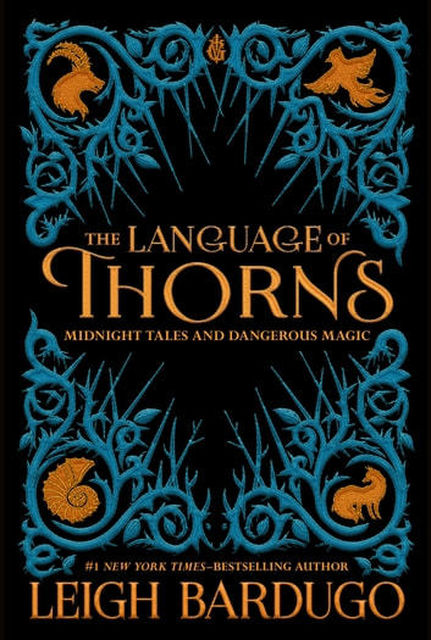 The Language of Thorns
The Language of Thorns is a collection of folktales and fairytales —stories the characters in Bardugo's might have grown up listening to or read when they were young. It's makes for a great entry point, since you can read it without any prior knowledge of the world, but it will also delight readers who've finished all the series and want to spend a little more time in the Grishaverse.
View eBook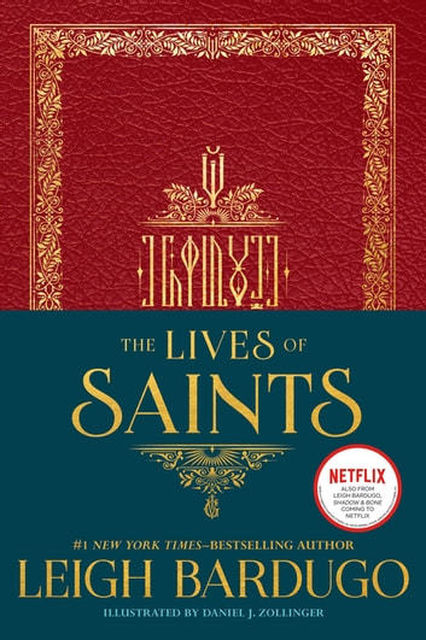 The Lives of Saints
The Lives of the Saints is a beautifully illustrated collection of stories about the saints of the Grishaverse. Like The Language of Thorns, it's not connected to any of the major series and doesn't contain any spoilers. It is a bit of a deep dive, though, and so it's best enjoyed once you've already read the rest of the books and are familiar with the history, religions, and politics of the Grishaverse.
View eBook
View Audiobook
Beyond the Grishaverse: The Alex Stern Series
The Alex Stern books are very different from the ones set in the Grishaverse. This series is set at Yale University, and it's not intended as YA. Despite those differences from her popular fantasy novels, this series delivers all the fantastic storytelling and magical worldbuilding Bardugo fans expect—but darker.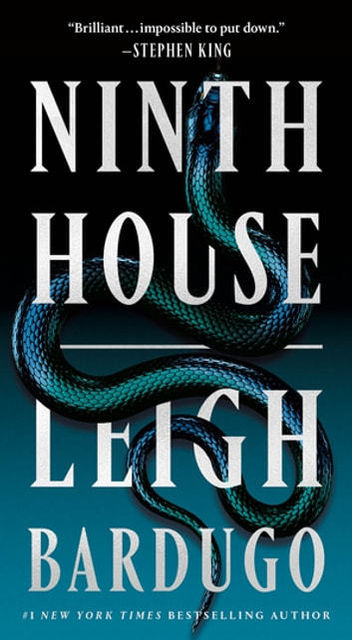 Ninth House
The first book in a planned trilogy introduces readers to Alex Stern, a high school dropout with nothing good going on in her life. After surviving a horrific attempted murder Alex is offered a scholarship to Yale by a mysterious group. In exchange, Alex must spy on the university's many infamous secret societies. Soon, Alex is up to her ears in danger.
View eBook
View Audiobook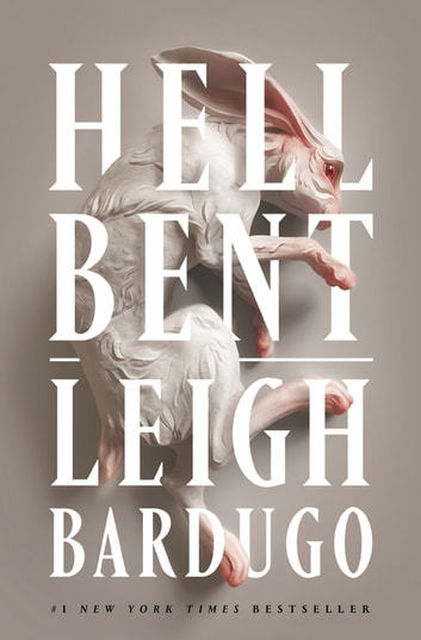 Hell Bent
In Hell Bent, Alex uncovers long-buried secrets, forbidden magic, ravenous monsters, and artifacts of the occult as she embarks on a literal journey to hell and back—if she survives. As members of Yale's faculty are picked off one by one, Alex senses death and darkness lurking around every corner.
This is the book that made horror & fantasy legend Stephen King a vocal Leigh Bardugo fan.
View eBook
View Audiobook