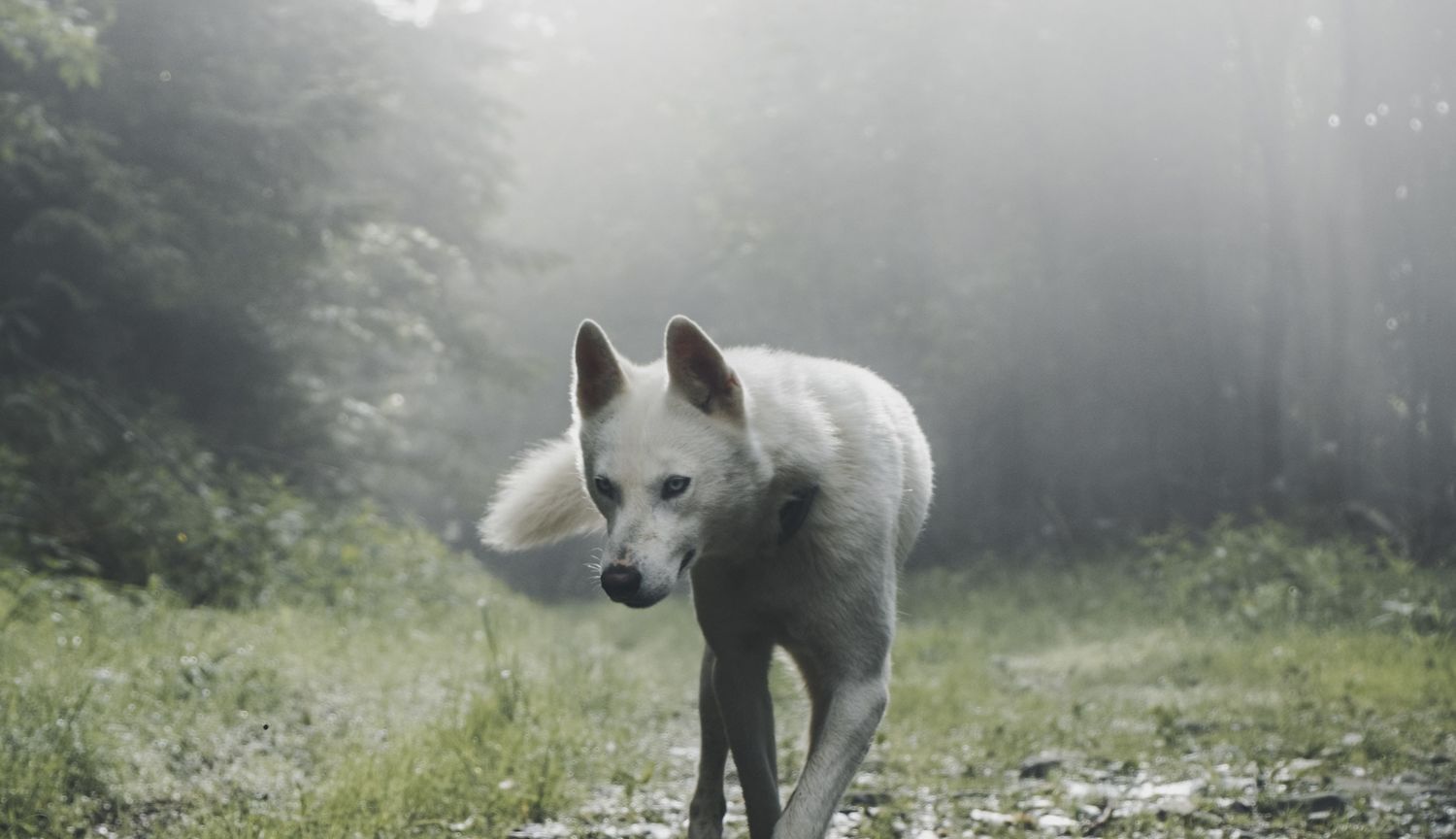 Get warm for these forms: the best shapeshifter romance novels
Margo Bond Collins, author of The Moonstone Pack trilogy, explains what she loves about shifter romances—and recommends some of her favourites.
I've always adored shifter romances that combine elements of fantasy and paranormal intrigue along with passionate love stories—worlds where love knows no bounds and danger lurks at every turn—so it's perhaps no surprise that my own series includes these elements. Shapeshifter romance novels transport readers to extraordinary worlds where the supernatural coexists with the ordinary, and love defies the boundaries of human nature—and most of all, they give us readers an excuse to embrace our wild side.
These are five of my favorite shifter novels that I promise will leave you craving more—fortunately each are the first books of amazing series!. Each offers readers an exciting escape into worlds where the boundaries between human and beast blur, and passions run absolutely wild.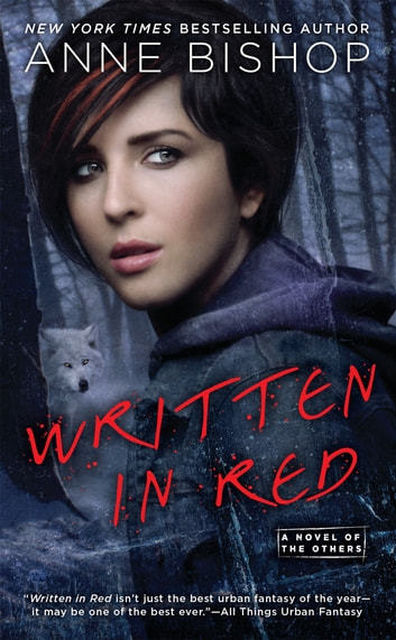 Written In Red

:

A Novel of the Others

Anne Bishop's Written In Red introduces readers to a world where humans are not at the top of the food chain. In a society ruled by powerful supernatural beings known as the Others, Meg Corbyn, a woman with abilities of her own, ends up living with a group of Others in the midst of an experiment—they're attempting to live in an Others compound in a human city. The amazing characterization of the Others, along with the slow-burning chemistry between Meg and Simon Wolfgard, the alpha wolf, definitely kept me turning the pages.

View eBook View Audiobook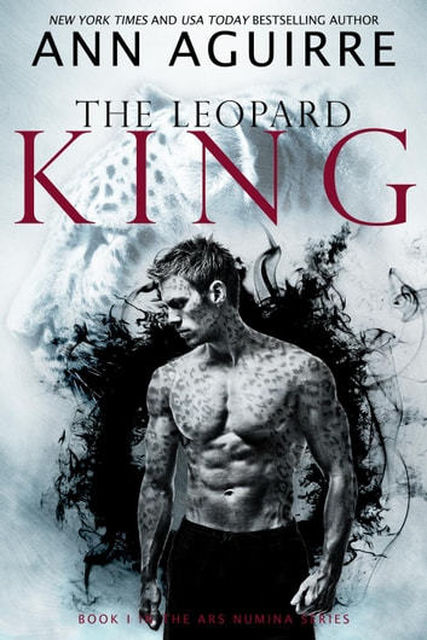 The Leopard King

:

Ars Numina Series

Ann Aguirre's The Leopard King is set in a world where shapeshifting leopards rule. The heroine, Ildiko, is thrust into an arranged marriage to the powerful but reclusive prince Sal, despite her love for another shifter. As they navigate the intricacies of their new life together, their love story unfolds amidst political intrigue and marvelous world-building.

View eBook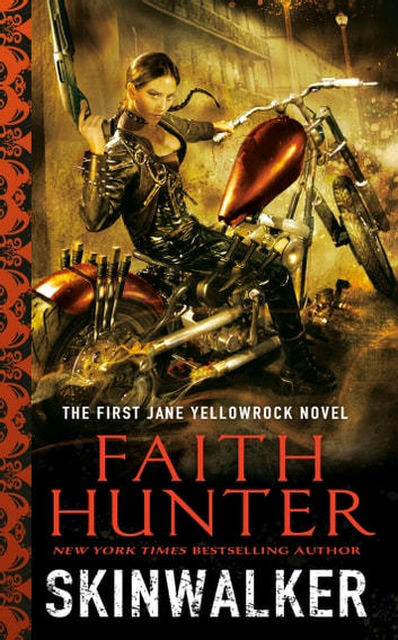 Skinwalker

:

Jane Yellowrock Series

Although this is not a traditional shifter romance, it's still among my favorites. Skinwalker introduces readers to Jane Yellowrock, a skinwalker who can take on the forms of any creature she chooses. Hired to hunt a rogue vampire in New Orleans, Jane finds herself embroiled in an adventure with the mysterious and seductive vampire, Leo Pellissier. The tension between Jane and Leo adds an extra layer to this urban fantasy series.

View eBook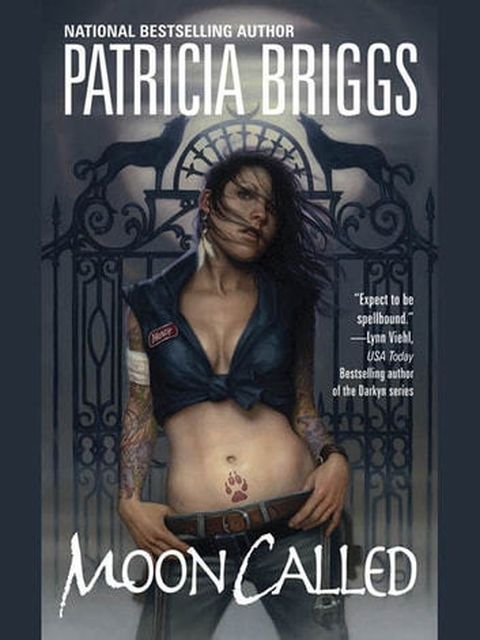 Moon Called

:

Mercy Thompson Series

Mercedes "Mercy" Thompson is a mechanic and a coyote shapeshifter in a world filled with werewolves, vampires, and fae. When she becomes embroiled in a pack conflict, her life takes a dangerous turn. The series features compelling characters, intricate world-building, and a simmering romance with wolf pack alpha Adam that keeps me hooked book after book.

View eBook View Audiobook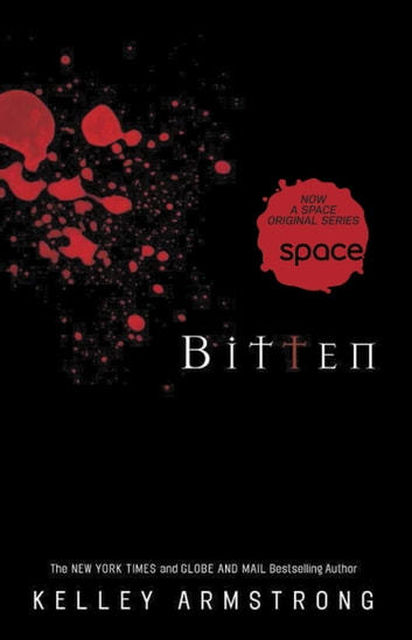 Bitten

:

Women of the Otherworld

Kelley Armstrong's Bitten introduces us to Elena Michaels, the world's only female werewolf in this series. Trying to lead a normal life away from the pack, Elena's world is turned upside down when a series of brutal killings threatens werewolves. Her journey back to the pack and her former lover, Clay, reignites old flames and stirs up powerful emotions. Kelley Armstong's debut novel (!) and the Women of the Otherworld series that ran until 2012, is an excellent blend of urban fantasy, romance, and suspense.

View eBook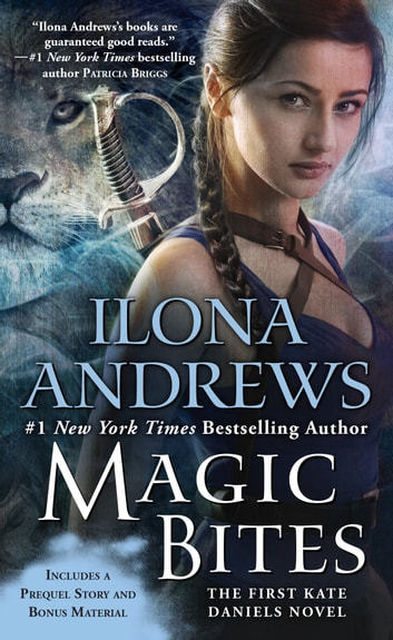 Magic Bites

:

Kate Daniels Series

Set in a post-apocalyptic Atlanta where magic and technology clash, the story follows Kate Daniels, weaving together thrilling action and steamy romance as Kate deals with the charismatic and brooding alpha shifter Curran. Andrews skillfully combines elements of the supernatural with intense emotional connections, creating a world where love and danger collide. ◼︎

View eBook View Audiobook
MARGO BOND COLLINS is a former college English professor and current romance novelist, which makes her something of a shapeshifter herself. She is the author of many series including The Moonstone Pack from Kobo Originals, a trilogy about three brothers who find their fated mates while protecting their pack from invading forces—and keeping the people they love safe.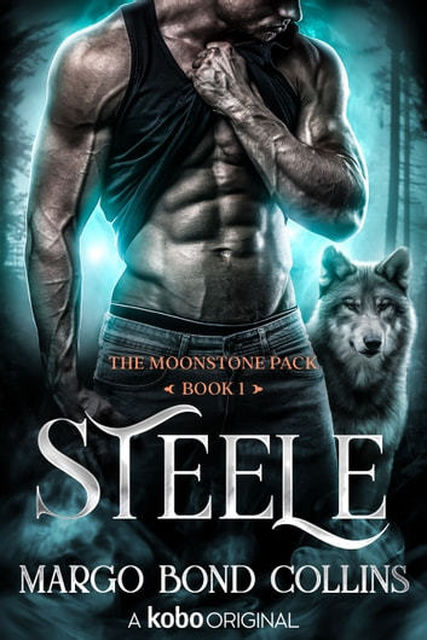 Steele

:

The Moonstone Pack

When Steele Jacobs goes out for a run in his wolf form and hears a human woman crying, he knows the last thing he should do is get involved. But something about the sound draws him to her—and when he sees Mila Wright, he knows without a doubt that she is his fated mate.

View eBook