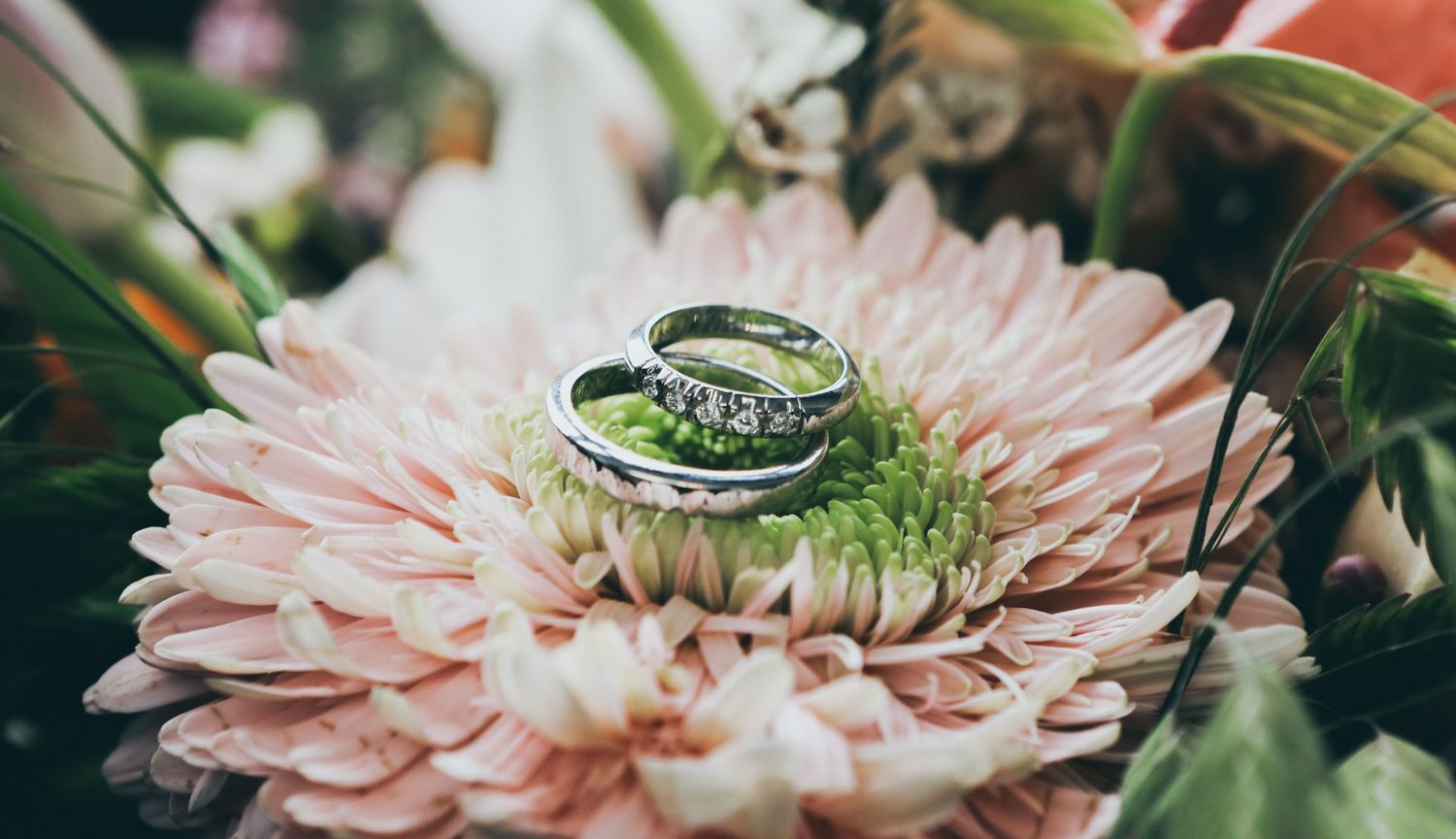 Good luck, Meghan – the history of royal weddings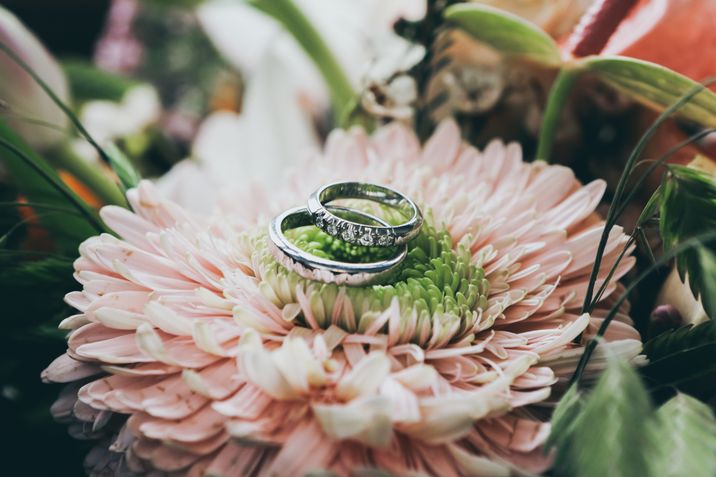 Perhaps the only wilful act in the entire lifetime of Queen Elizabeth II was her single-minded insistence on marrying, for love, an outlier prince from an exiled and vagabond Greek royal family – the naval officer who turned her head as a 13-year-old.
The union with Prince Philip has endured into its eighth decade.
His pedigree was acceptable – both Elizabeth and Philip were great-great grandchildren of Queen Victoria, making them distant cousins.
But royal wedlock has rarely been a bed of roses through the centuries, more often a bed of thorns, a dynastic trail littered with rejection, loneliness, abandonment, adultery and unadulterated mutual loathing.
Meghan Markle may have been steeping herself in British history since her engagement to Prince Henry of Wales – Harry to all and sundry. The cautionary tales, which stretch straight through to the current generation, clearly didn't dissuade her from marching starry-eyed into the Windsor family. She might not even be aware that those May 18 nuptials fall on the same date that Anne Boleyn, wife of another Henry, was beheaded nearly half a millennium ago on her husband's orders.
What does an American care for her in-law yesteryears, even if she is pursuing British citizenship? Woebegone princesses who've fallen out of favour aren't sent to the tower anymore, nor sent to Coventry.
It would be churlish, amidst romance and the splendor of a spring royal wedding, to emphasize the ghastly past. Harry is no Henry. And, as William and Kate continue to spawn, the ginger prince recedes ever further in the line of succession, not even the necessary spare anymore.
Note, however, that it was another Yankee palace-crasher, the double-divorcee Wallis Simpson, who was responsible for bringing Elizabeth to the throne at age 26 by beguiling Edward VIII – his reign lasted less than a year – triggering a constitutional crisis and, ultimately, abdication. So, the line of succession went sideways, to Elizabeth's father, hence to the current monarch.
Royal wedlock has rarely been a bed of roses through the centuries, more often a bed of thorns.
Meghan is but once divorced, so busted up marriages don't count for beans anymore, certainly not a hindrance to entering the Windsor clan. The California girl is also a mature 36, same age as the divorced and doomed Diana was upon her death in Paris.
It's a pity that Elizabeth didn't imprint upon her own children the secret of enduring lasting long and unyielding commitment. Charles: Divorced. Anne: Divorced. Andrew: Divorced.
The Queen is batting .250 as matriarch to her own change-lobsters-and-dance brood. And we won't even get into bohemian sister Margaret.
Simultaneous with the I-do's at St. George's Chapel, B-actress Meghan – henceforth Rachel Meghan Mountbatten-Windsor – will receive her own title, tipped to become the first Duchess of Sussex if the Queen, as rumored, confers Duke of Sussex on her grandson.
It surely won't happen to Her Royal Highness Princess Henry of Wales, but the Buckingham Palace has a way of eating its incoming bella donnas.
Quick flip through royal annals:
Hate at first sight between the man who would become George IV – who was technically already fly-by-night married to a commoner widow six years his senior, Maria Fitzherbert – and Caroline of Brunswick. The Prince of Wales, as he then was, was so repelled by Caroline (she had an aversion to bathing, for one thing), that he had to get plastered to perform his husbandly duties on their wedding night. It's believed the couple copulated only three times before Caroline was banished from the king's sight, not even permitted to attend his 1821 coronation. In George's defense, Caroline was a fat hag with a propensity for dancing naked nude in front of dinner guests.
King George I and Germanic noble Sophia Dorothea of Celle squabbled bitterly from the get-go of a marriage arranged to profit the realm financially. Sophia, who was also a cousin, had protested in vain against the union – "I will not marry the pig snout!" – and later consoled herself by embarking on a notorious affair with a Swedish count. For that flagrant infidelity and despised by the British public, she spent the final 30 years of her life imprisoned at the Castle of Ahlden.
The Buckingham Palace has a way of eating its incoming bella donnas.
Catherine de Braganza, a Catholic raised in a convent, was contracted in marriage to Charles II, also a marriage born of political machinations with Portugal. Charles had a dozen children with seven women and impregnated Catherine – that was the whole point – 18 times. Only one of the children who were actually born survived infancy and died at age 11. In his own fashion, the king was somewhat loyal to his wife, insofar as he steadfastly refused to divorce the Queen Consort despite her inability to produce a healthy heir. She did, though, feint dead away when Charles insisted on making his "official mistress" her Lady of the Bedchamber.
In the 19th century, beloved Princess – later Queen – Alexandra to stoically bear the very public affairs of Albert, Prince of Wales, heir to Queen Victoria, crowned Edward VII after waiting 59 years to occupy the throne. His leg-overs included the actress Lillie Langtry, American Jennie Jerome (future mother of Winston Churchill), the Countess of Warwick and society matron Alice Keppel, whom the Queen allowed to visit her husband on his deathbed.
Ancient history, perhaps, but Harry's father, Prince Charles, infamously cheated on Diana with Camilla Parker Bowles, a not-so clandestine sextracurricuilar that had the besotted Chuck cooing he could presto-bango turn into Camilla's tampon.
The sons have not exactly been provided with a marital role-model in either mum or dad.
But Meghan, and Harry, seem cut from a different bolt of cloth, at least in these dewy early days, she in her boyfriend-shirt when the couple went public at the Invictus Games in Toronto, both strikingly touchy and lovey-dovey. Of course the former "Suits" actress is comfortable in the spotlight, which took Diana several years of apprenticeship before learning to manipulate the media attention.
Diana, the mother-in-law she'll never know, was an aristocrat – not quite to the purple born. Striking in her abbreviated life's similarities with her great-great-great-great aunt Georgiana, Duchess of Devonshire. Both born at Althorp, both married as teenagers to older men and catapulted to fame, both unhappy with their inattentive husbands, both blossoming from shy girls into celebrities who thrived in the public's adoration, both fashion icons – Georgiana once appearing at court with feathers four feet high on her head. Diana had jaws dropping when she went on the BBC Panorama program and told interviewer Martin Bashir: "Well, there were three people in this marriage, so it was a bit crowded."
Meghan is stepping into the most glamorous starring role of her life, meticulously scripted.
As a commoner, Meghan might seem to be on a parallel upward track with the Duchess of Cambridge, nee Kate Middleton, reared in a solidly middle class family. But they don't really have much of a shared quintessence. Meghan's Americanness, her mixed-race genes and her career girl résumé set her solidly apart. She had a life before Harry.
Of course it's quite the done-thing these days, mixing the blood pool, royals and common folk.
Crown Prince Frederik of Denmark met his wife at a bar in Sydney during the 2000 Olympics. Letizia Ortiz Rocasolano was a well-known TV presenter before marrying Prince Felipe of Spain. Dowager Queen Noor worked in international urban planning before wedding the late King Hussain of Jordan. Crown Princess Victoria of Sweden exchanged vows with her former fitness instructor. Charlene Wittstock was an Olympic swimmer for South Africa before entering Monaco's House of Grimaldi as the bride of Prince Albert. (Albert's youngest sister, the erratic Princess Stephanie, married – and subsequently divorced – her bodyguard and a circus acrobat).
The fairy-tale most hauntingly evoked by Meghan's betrothal to a prince tale was also situated in the House of Grimaldi: Beauteous Grace Kelly, Academy Award-winning actress from Philadelphia, turning her back on Hollywood to become Her Serene Royal Highness, pledging her troth to short, pudgy, stunningly un-sexy Prince Rainier. Those 1956 nuptials, Kelly proceeding across the Atlantic aboard the S.S. Constitution, was as much of a global spectacle as the wedding of Diana and Charles at St. Paul's Cathedral.
There was no happily-ever-after for Grace either, thickened and splotchy from years of boozing, chafing at the strictures of royal life, exasperated by her heedless daughters before, like Diana 15 years later, killed in a car crash.
Like Grace, Meghan has retired from acting.
Like Grace, Meghan is stepping into the most glamorous starring role of her life, meticulously scripted.
Let the similarities end there.
Kings, Queens, and other real-life royals:
Meghan Markle 101:
Fun and fictional romantic tales: