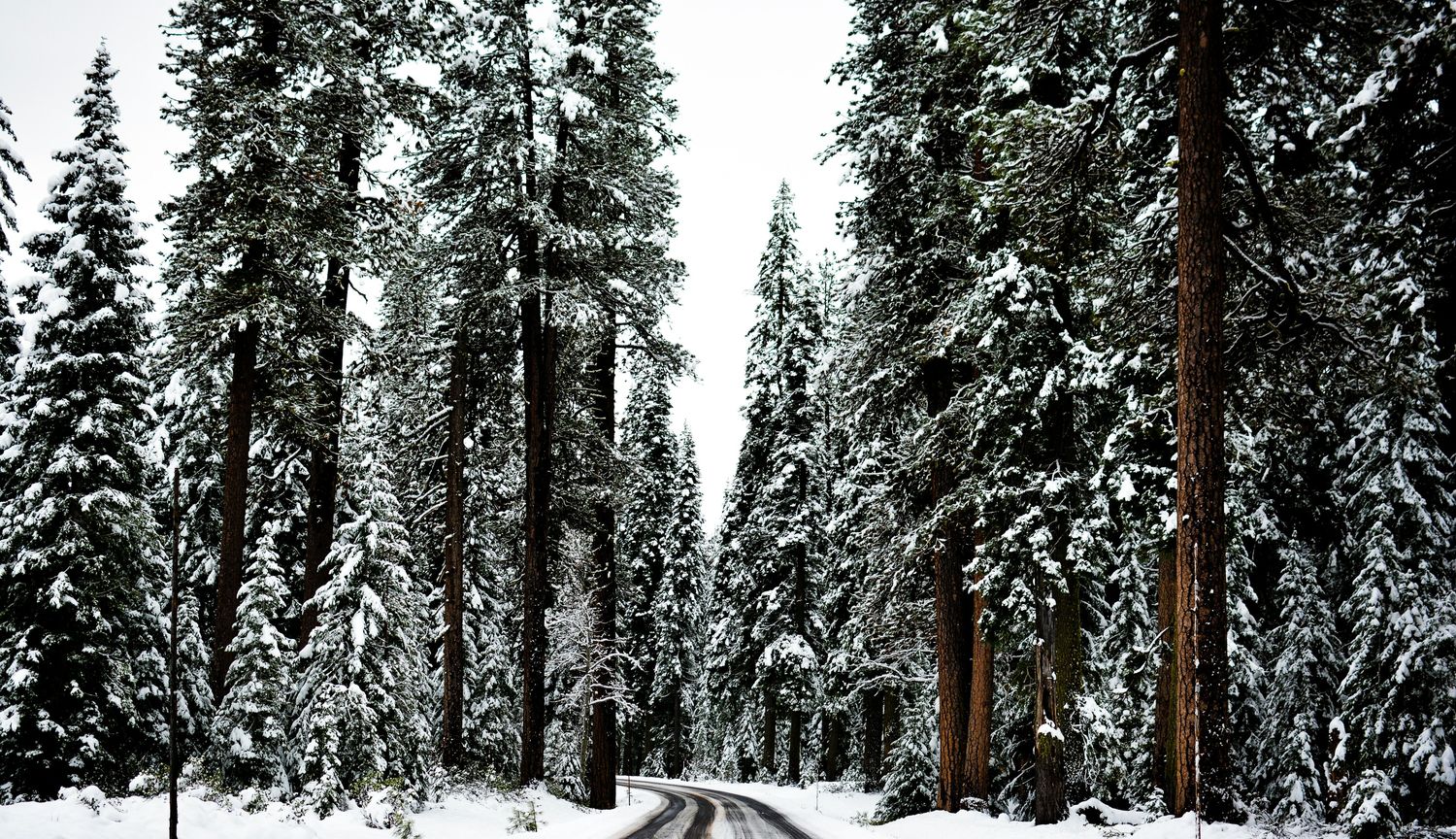 Great audiobooks for the trip to granny's house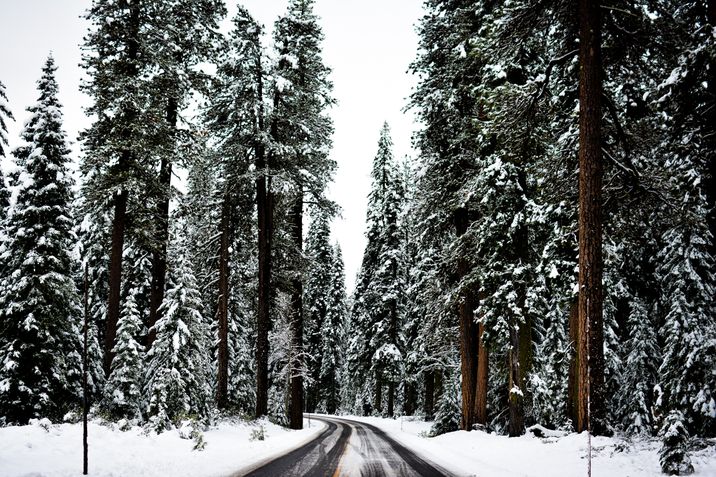 If Christmas carols, satellite radio and games of Eye Spy are wearing thin on the long road trip to Granny's for the holidays, we have an idea for you, and it is guaranteed to prevent any threats of what happens if you have to pull over to sort out what's going on in the back seat.
Use your time on the road to take the kids far, far away -- to Hogwarts, for example.
Sure, they've probably read the Harry Potter series backwards and forwards and you've all seen the movies, but have you actually experienced the story as it was meant to be heard? Thespian Jim Dale took his assignment to heart, and reads the stories with aplomb – and 117 different voices to depict and distinguish Harry and his pals, Dumbledore, Snape and the rest of the gang. It is quite something, and it is wonderfully relaxing to hear a story told with such vigor, so that your imagination can roam free. (Don't worry, it's also exciting. The driver is in no danger of drifting off or being anywhere but on the edge of his or her seat.)
Also on the not-just-for-kids list is Philip Pullman's His Dark Materials series. Start at the beginning with The Golden Compass, a modern fantasy classic that Entertainment Weekly named an "All-Time Greatest Novel" and Newsweek hailed as one of "Top 100 Books of All Time." Philip Pullman takes readers to a world where humans have animal familiars, and parallel universes are within reach.
Not all audiobook narrators have the breadth of Dale and so, in our opinion, full-cast audiobooks are often the way to go. They are like old-fashioned radio plays and utterly charming as such, so you may want to dig deep in the archives of actual BBC productions. Dirk Gently's Holistic Detective Agency might be fun.
If you don't know him, Dirk Gently has an unshakeable belief in the interconnectedness of all things, but his Holistic Detective Agency mainly succeeds in tracking down missing cats for old ladies. Then Dirk stumbles upon an old friend behaving bizarrely - and is drawn into a four-billion-year-old mystery that must be solved if the human race is to avoid immediate extinction. That ought to spark lots of in-car discussions.
Here are more suggestions to take the sting out of "How many more miles?" and "When will we be there?":
Not-just-for-kids
The Hunger Games by Suzanne Collins, narrated by Carolyn McCormick
Divergent by Veronica Roth, narrated by Emma Galvin
We Were Liars by E. Lockhart, narrated by Ariadne Meyers
The Incorrigible Children of Ashton Place by Maryrose Wood, narrated by Katherine Kellgren
Miss Peregrine's Home for Peculiar Children by Ransom Riggs, narrated by Jesse Bernstein
Series of Unfortunate Events by Lemony Snicket, narrated by Tim Curry
Full-cast "plays for the ears"
Good Omens by Neil Gaiman, Terry Pratchett, narrated by a full cast
The Jane Austen BBC Radio Drama Collection by Jane Austen, narrated by Benedict Cumberbatch, David Tennant, Julie McKenzie
More of Poirot's Finest Cases by Agatha Christie, narrated by a full cast
Doctor Who: Classic TV Adventures Collection by Kit Pedler, Gerry Davis, Malcolm Hulke, Douglas Adams, narrated by a full cast
The Secret Garden by Frances Hodgson Burnett, narrated by a full cast
Peter Pan by J.M. Barrie, narrated by a full cast
Once the kids are asleep
Lincoln in the Bardo by George Saunders, narrated by George Saunders, Nick Offerman, David Sedaris
Holidays on Ice by David Sedaris, narrated by David Sedaris, Ann Magnuson, Amy Sedaris
A Legacy of Spies by John le Carré, narrated by Tom Hollander
Killing Floor by Lee Child, narrated by Dick Hill
The Late Show by Michael Connelly, narrated by Katherine Moennig
A Trick of the Light by Louise Penny, narrated by Ralph Cosham