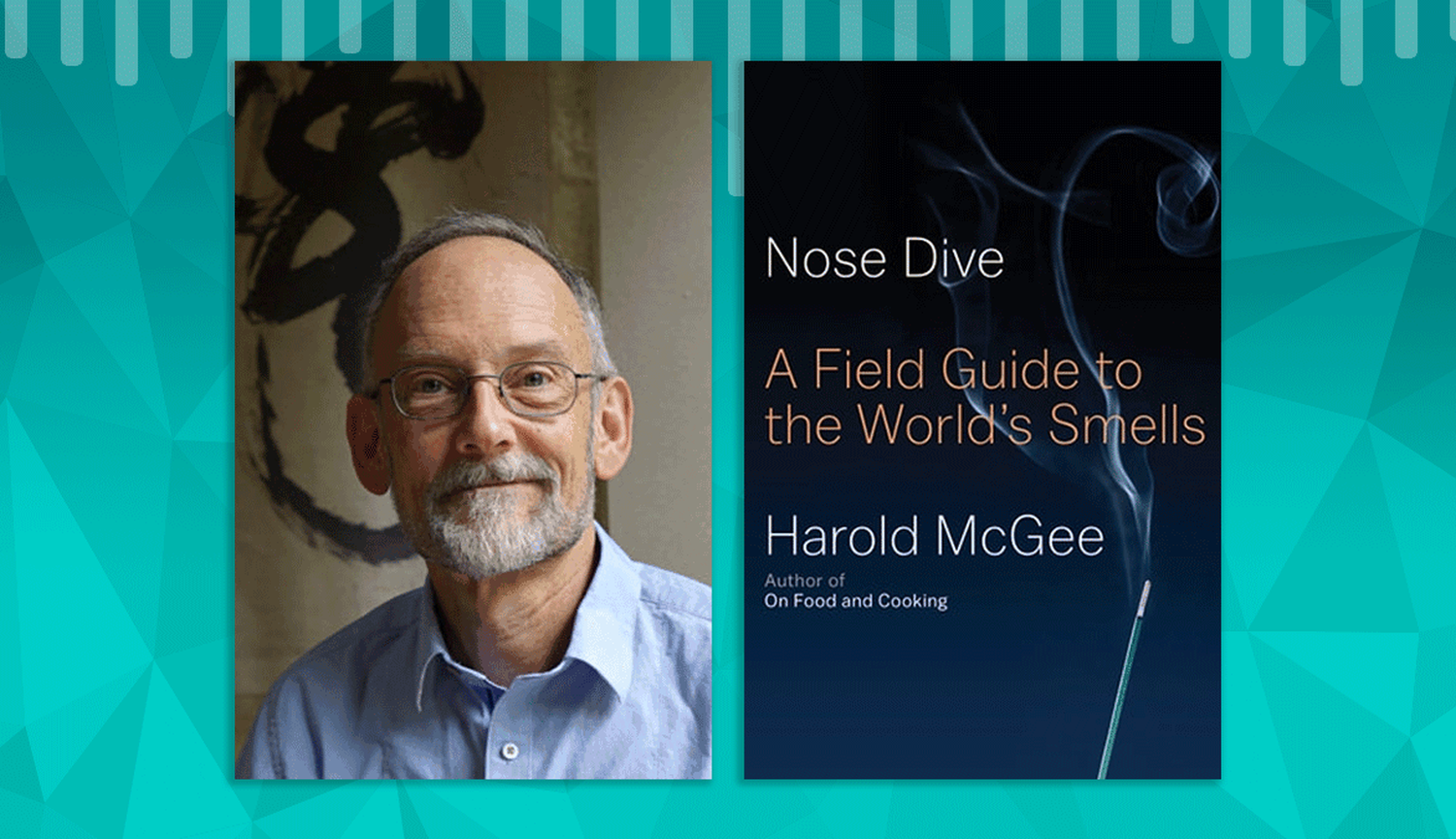 Harold McGee on the science of smells
"That very same molecule that makes cat pee smell so catty is found in trace quantities in some of the finest wines in the world.
And in fact it gives what is often described by wine tasters as a slightly catty, animal quality to the wine, which because it's there just in trace amounts intrigues us rather than repelling us."
We spoke with award-winning science writer Harold McGee, author of the new book Nose Dive: A Field Guide to the World's Smells, a wondrous and entertaining guide to the smells of food, yes, but also of our surroundings—indoor as well as outdoor, from rotten eggs and wet dogs to coffee and perfume—and offers readers a whiff of the very building blocks of the universe itself.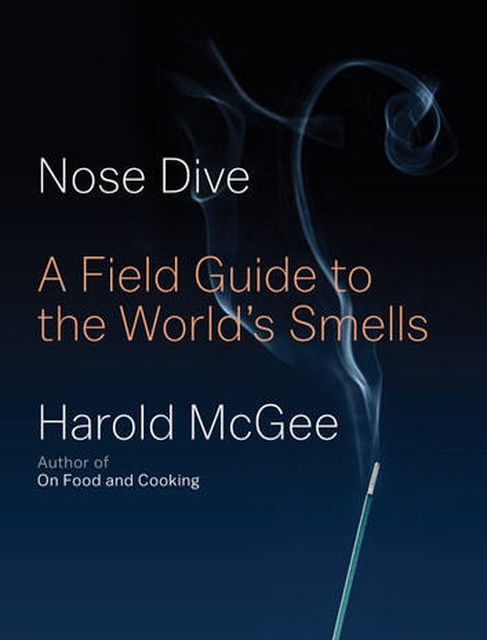 Nose Dive

:

A Field Guide to the World's Smells

The ultimate guide to the smells of the universe—the ambrosial to the pungent, and everything in between—from the author of the acclaimed culinary guides On Food and Cooking and Keys to Good Cooking.


View eBook
On whether there's any overlap between his literary research on poet John Keats and his successful career as a writer on the science of cooking, taste, and smell, he cites his doctoral dissertation titled "Keats and the progress of taste," but he clarifies, "it's about taste in the literary sense."
While McGee didn't find many books to base Nose Dive on, he drew on the enterprising spirit of books on olfactory experience such as by Roman Kaiser's Meaningful Scents and Canadian astrophysicist Hubert Reeves' Atoms of Silence and Hour of our Delight.