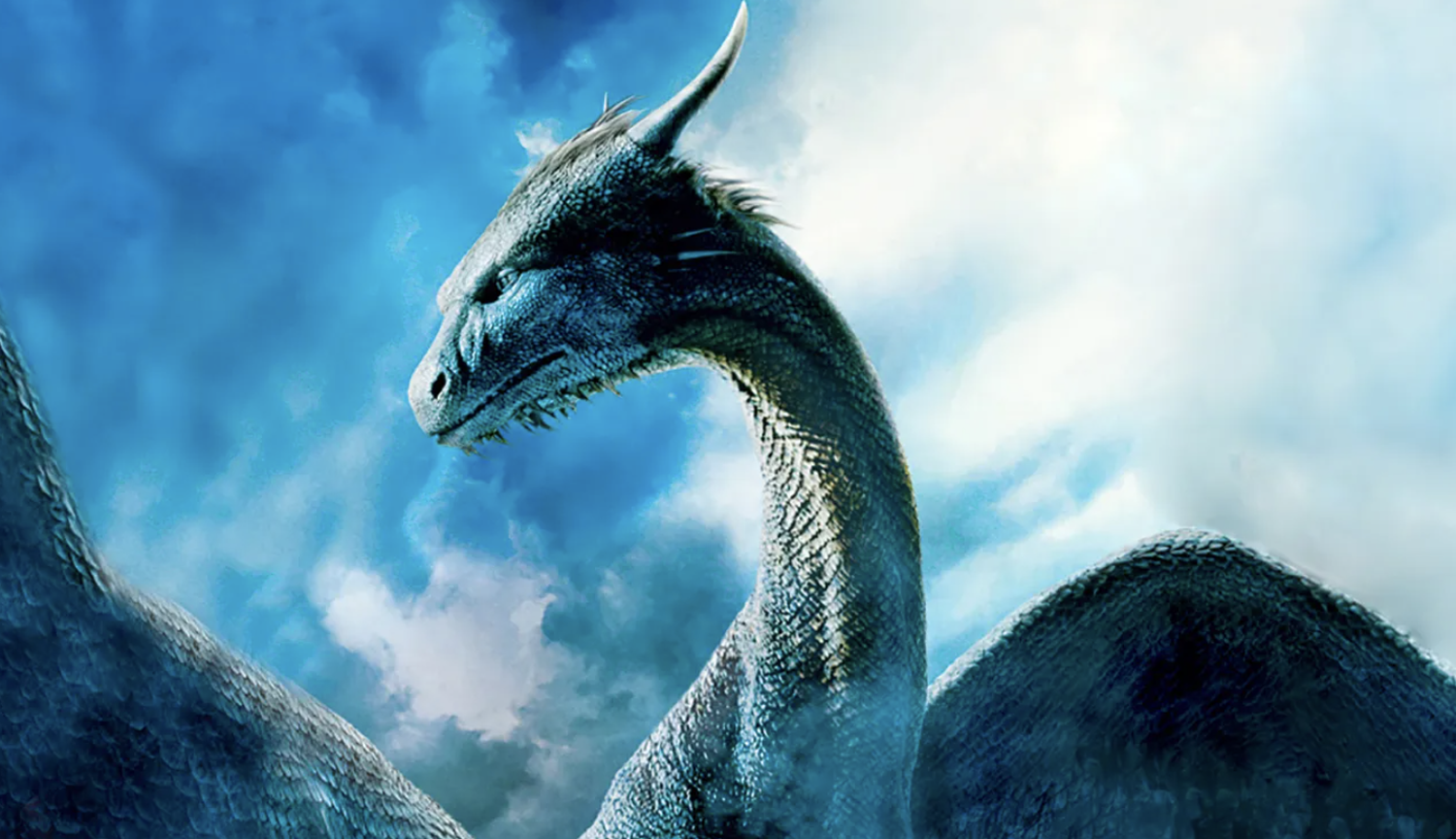 High-flying fantasy for fans of Eragon
Dragons and prophets and quests—oh my!
Eragon is one of the most popular middle-grade fantasy series—a story filled with endearing characters, epic quests, extraordinary creatures (spoiler: dragons!), and ominous prophecies. If you're a fan of heroic adventures questing after the thrills of Christopher Paolini's unforgettable high-flying series, quest no further—we've brought you the books you seek.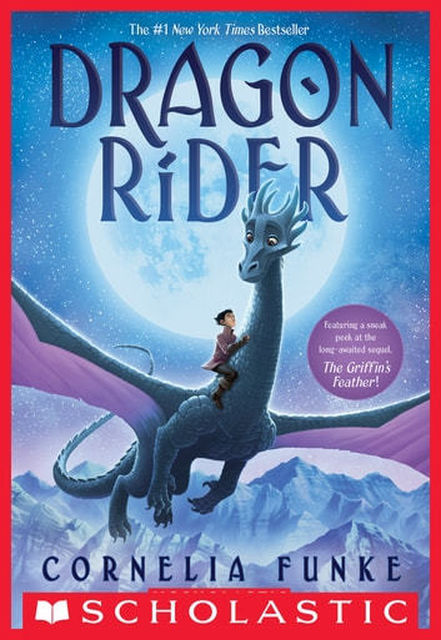 Dragon Rider
This middle-grade fantasy novel is the first book in a series about a lonely boy, a dragon, and the quest to find the perfect haven for dragons to live peacefully and freely. Ben and his young dragon Firedrake fly through moonlit nights and fight deadly villains who will do everything in their power to stop them from finding out their secret destiny.
And actor Brendan Fraser reads the audiobook!

View eBook
View Audiobook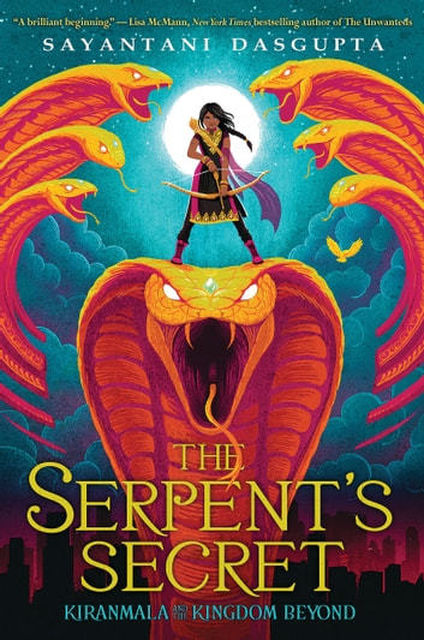 The Serpent's Secret
A life-changing event disrupts this young girl's life when she wakes up on the morning of her twelfth birthday only to find that her parents have mysteriously vanished, and a monster—a rakkhosh demon—has appeared to eat her! The story follows Kiranmala as she finds out secrets about her family and herself, and begins an epic adventure alongside two princes who want to rescue her, until she discovers she has the power to rescue herself.
View eBook
View Audiobook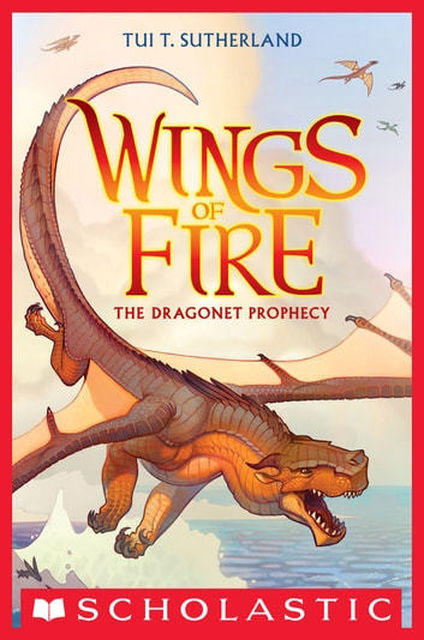 The Dragonet Prophecy
Now, if you're in the mood to start a long-running series, Wings of Fire is what you've been looking for. It all starts with The Dragonet Prophecy, a story about five dragonets who are kept secretly in a cave because their destiny is to be sacrificed to finally bring a stop to the war. Despite this, the dragonets want to see the world, so together they escape, each setting out to find their original homes. This is a story about endless adventures, the power of friendship, featuring unpredictable plot twists stretching over a series that runs longer than a dragon's tail.
View eBook
View Audiobook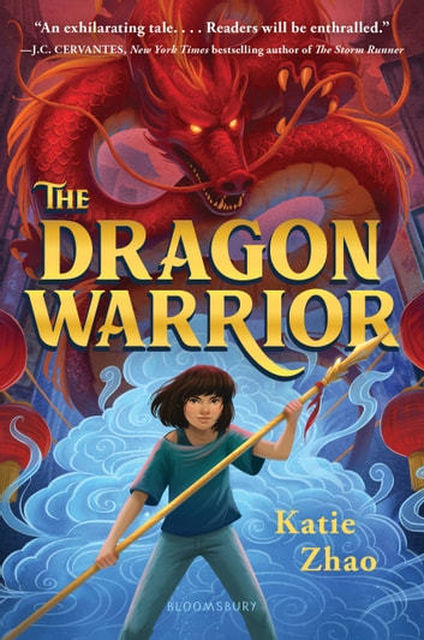 The Dragon Warrior
Cast out from the mysterious Jade Society after her father vanished, Faryn Liu finds allies in unexpected places while setting out on a quest to learn whether she's truly what she suspects she may be, the long-prophesied Heaven Breaker—a warrior who commands a demon-smashing army of dragons. But the prophecy won't wait forever for someone to claim the title and Faryn needs to find the island of the immortals before the Lunar New Year. Most stressful NYE ever, right?
View eBook
The Dragon Egg Princess
Jiho Park's family comes from a long line of forest rangers—specifically magical forest rangers, obviously. These rangers protect the Kidahara, an ancient woods that's home to many supernatural creatures. But since his father disappeared when he entered the woods five years ago, Jiho wants nothing to do with the forest or being a ranger. That is, until an evil force awakens and threatens everything he holds dear.
View eBook
View Audiobook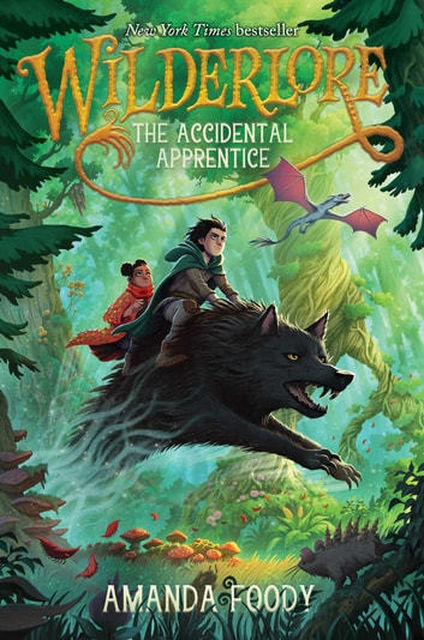 The Accidental Apprentice
The bonds we share with our pets are like nothing else. Barclay Thorne knows this all to well, since breaking the town's rule against venturing into the nearby woods and bonding with a magical beast (it was an accident). It doesn't take long before the townspeople learn what happened and run Barclay out of town. To return home, he journeys to a town where Lore Keepers—others who have bonded with Beasts—make their home. But between making new friends and facing legendary monsters, Barclay will come to realize that there is more about the world, and about the rules he has followed throughout his whole life (except for that one time!), than meets the eye.
View eBook
View Audiobook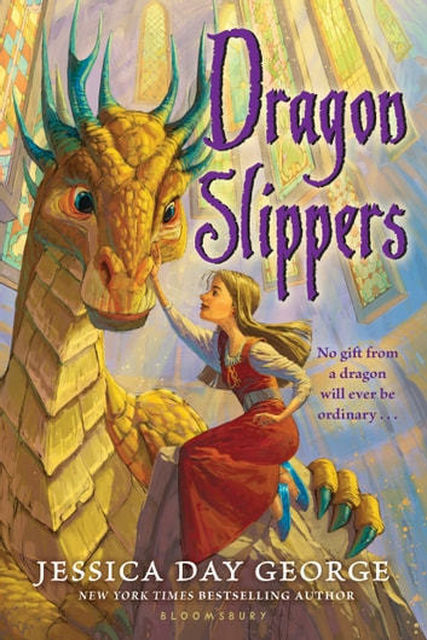 Dragon Slippers
Creel is a young girl chosen to be sacrificed to a dragon to save her family from poverty—all part of her scheming aunt's plan for Creel to be saved from peril by a chivalrous (and wealthy) knight. Since nobody's seen a dragon in many, many years it's a perfectly sound plan. But on the day the plan is set in motion, one of the magical beasts appears. Proving her aunt isn't the only smart one in the family, Creel strikes a bargain with the dragon, but will it lead to riches or ruin?
View eBook
View Audiobook
The Raven Heir
Lionhearted protagonist Cordelia is just one of the characters you won't be able to stop rooting for in this shapeshifting fantasy. She's one of three triplets hiding away in an enchanted forest castle with their sorceress mother, away from the politics and treacherous intrigue of the kingdom of the Raven Throne. When Cordelia's family is found and captured by agents of the kingdom, it will be up to Cordelia to use her shapeshifting powers to save them.
View eBook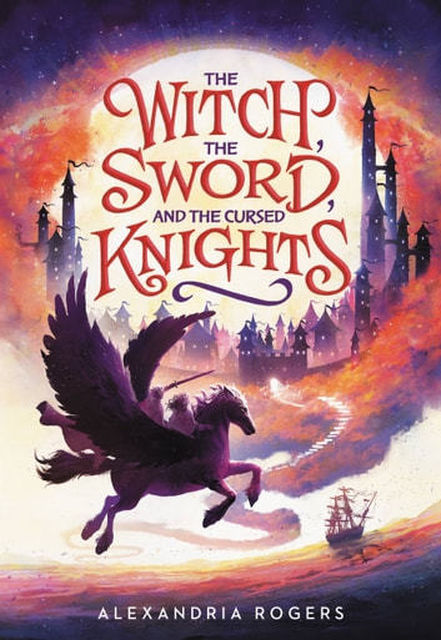 The Witch, the Sword, and the Cursed Knights
Ellie is a young witch, scorned by society, trying to better herself through study at the Fairy Godmother Academy. Caedmon is a mortal who doesn't believe in magic—until an ancient magic reveals a fate for his family he alone can avert. When each of the two are drafted by order of King Arthur to serve as Knights Round Table, their lives are forever changed as they set out to serve and discover where their true strengths lie.
View eBook
View Audiobook