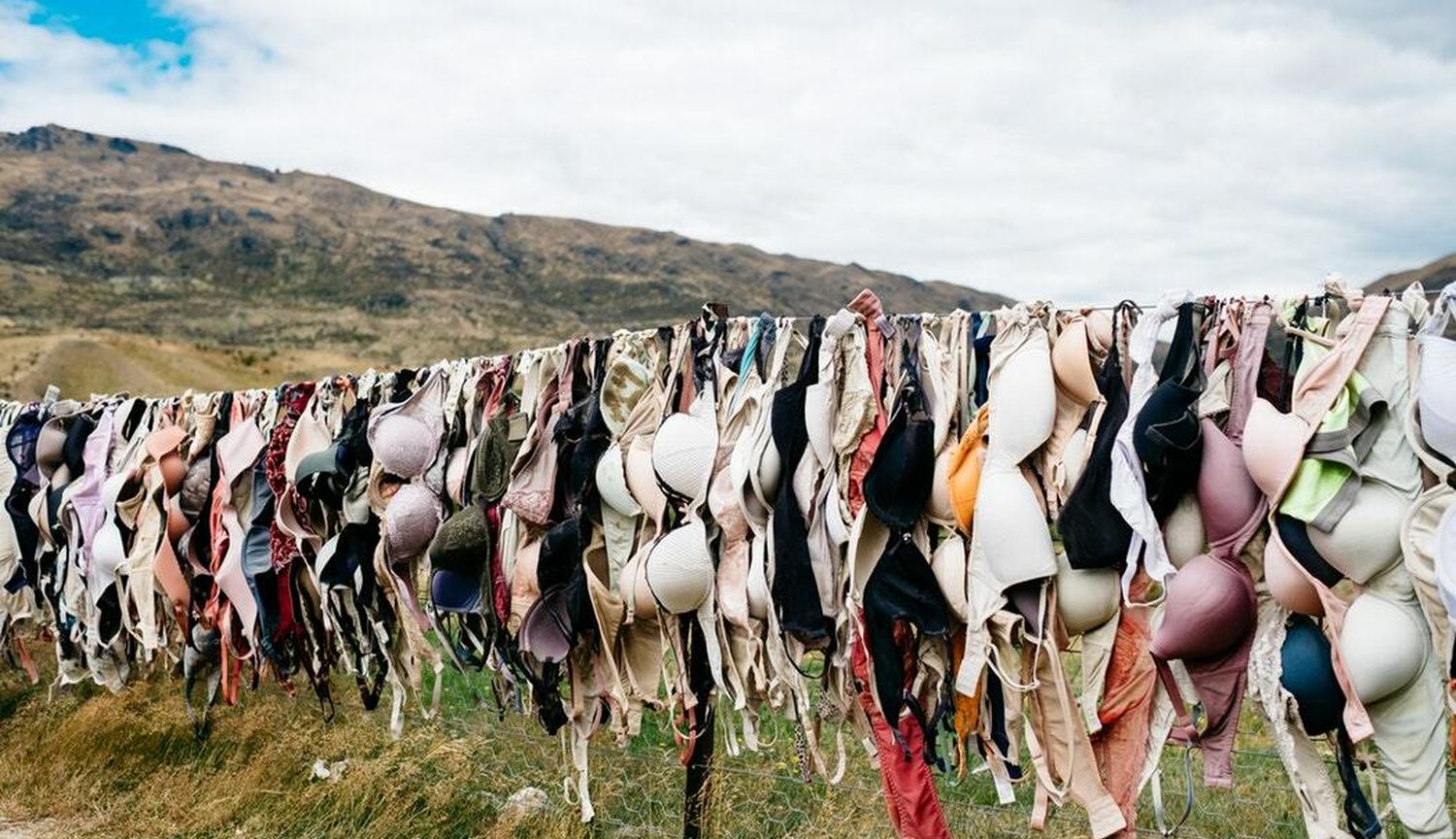 How cozy mysteries saved my life (from breast cancer)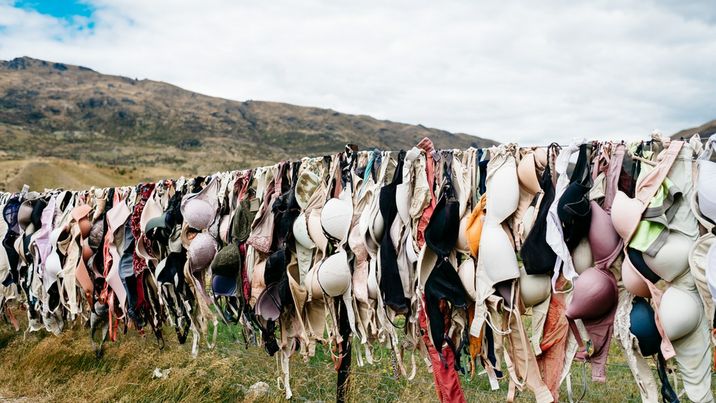 Okay, so maybe it's not that dramatic, but it does make an Enquire-ish type of headline – AUTHOR WRITES THE MYSTERIES THAT SAVED HER LIFE…
Let's back up a little.
I'm Lynn Cahoon, author of the Tourist Trap, Cat Latimer, and coming soon, Farm to Fork mystery series. And full disclosure, I'm a true cozy mystery lover.
Back in 2006, I was a normal girl. I'd moved 1600 miles away from Idaho (where I'd lived all my life) to Illinois in true romance fashion, to follow a man. I'd always dreamed about writing a novel someday, but at the time my life was filled with finding work, learning how to get around in a new community, and darts.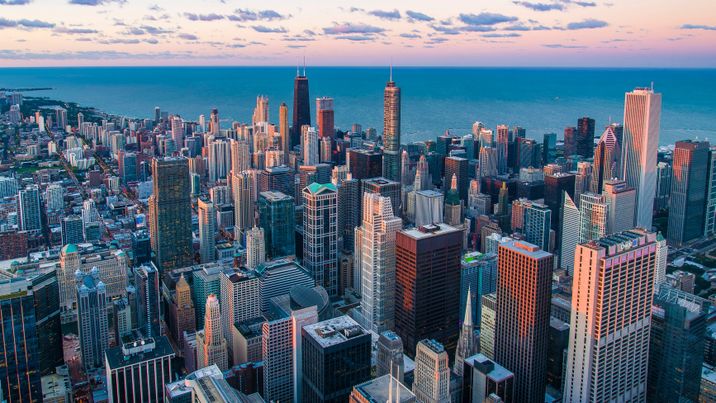 Yep, that's right, darts – a soft tip bar game that has leagues and national competitions. I was pretty good at it too. Mostly because I played a lot. Anyway, back to the story.
I got a job with a large leasing company, which included great health insurance. Around the same time, I set up appointments with doctors and got my routine tests done. Shortly after I'd went in for a mammogram, I received a letter. They always send a letter saying everything's fine, come back in so many years. It was so routine I almost didn't open the envelope, but I have a touch of OCD and needed to check off that box.
The letter didn't say everything's fine. It said I needed to call in and get another screening. I got the letter after work on a Friday so all I could do that weekend was worry. And when I did go back in, I got a lot of tests. I tend to think it was the universe's way of giving me a lot of writing fodder. I had another mammogram, then came back for three different types of biopsies. Finally, the following Friday, I got a call at work.

2007 turned into the year of cancer with surgery, chemo, and finally, radiation. The one constant during that time was the hospital waiting room where I spent a lot of my time. A lot. So much that I started carrying a book with me. Every Saturday, I poured over the shelves of my local library trying to find something that would keep my mind off what was happening to me.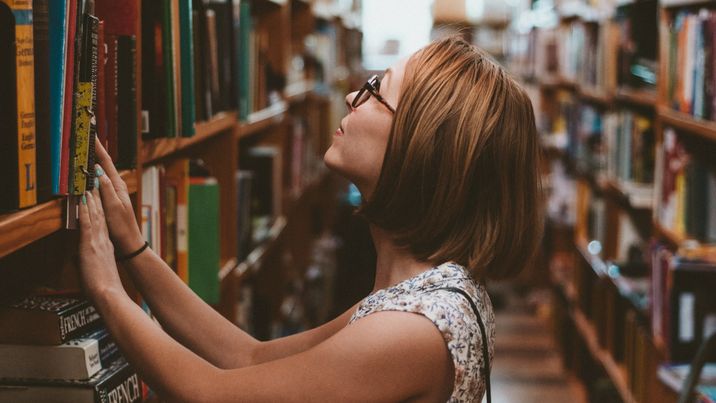 I fell in love with series. Finding a world I could dive into and keep my attention was crucial. Then I found mysteries. I loved them. Or some of them. I needed something light on the gore and details. I had enough of that in my daily life. Then I found cozies. These fun books kept me entertained, letting me visit new places, and fall in love with the quirky characters. I also got to solve a mystery.
By the end of that year of cancer, I knew what I wanted to do with my life. I wanted to tell funny, heartfelt stories. I wanted to build communities of people that I'd want to hang out with.
I started writing essays, then short stories, and finally dove into a novel length book that would eventually become Guidebook to Murder, Book 1 of the Tourist Trap series.
I wrote, and learned, and joined a writers group, and got rejected. Many, many times. But that was okay, because I'd gotten past the year of cancer and realized, I could do anything.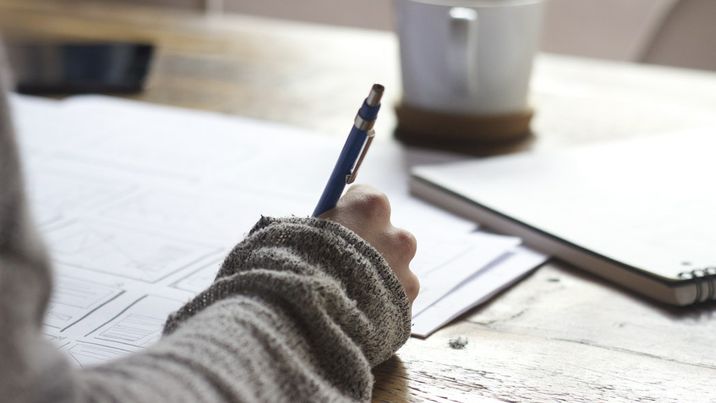 Now, ten years later, I'm still in remission and cancer free. I still see an oncologist because I take an anti-cancer pill every morning.
But that label doesn't define me. I'm excited about my new life as a cozy mystery author. A life I might not have except for the wakeup call I got in 2007. I know it seems weird to be grateful for such a traumatic time, but surviving changed my life.
Last week, I got a message from one of my readers saying the Tourist Trap series kept him sane while he was taking care of his father in hospice. I understand where he's coming from and it makes me happy I was able to be there like so many authors before, were there for me.
Bio - Lynn Cahoon is the author of The New York Times and USA Today best-selling Tourist Trap cozy mystery series. Guidebook to Murder, book 1 of the series, won the Reader's Crown for Mystery Fiction in 2015. She also pens the Cat Latimer series. A Story to Kill, and Fatality by Firelight are available in mass market paperback. Farm-to-Fork, her new series, will release in 2018 with Who Moved My Goat Cheese? She lives in a small town like the ones she loves to write about with her husband and two fur babies. More info at www.lynncahoon.com.