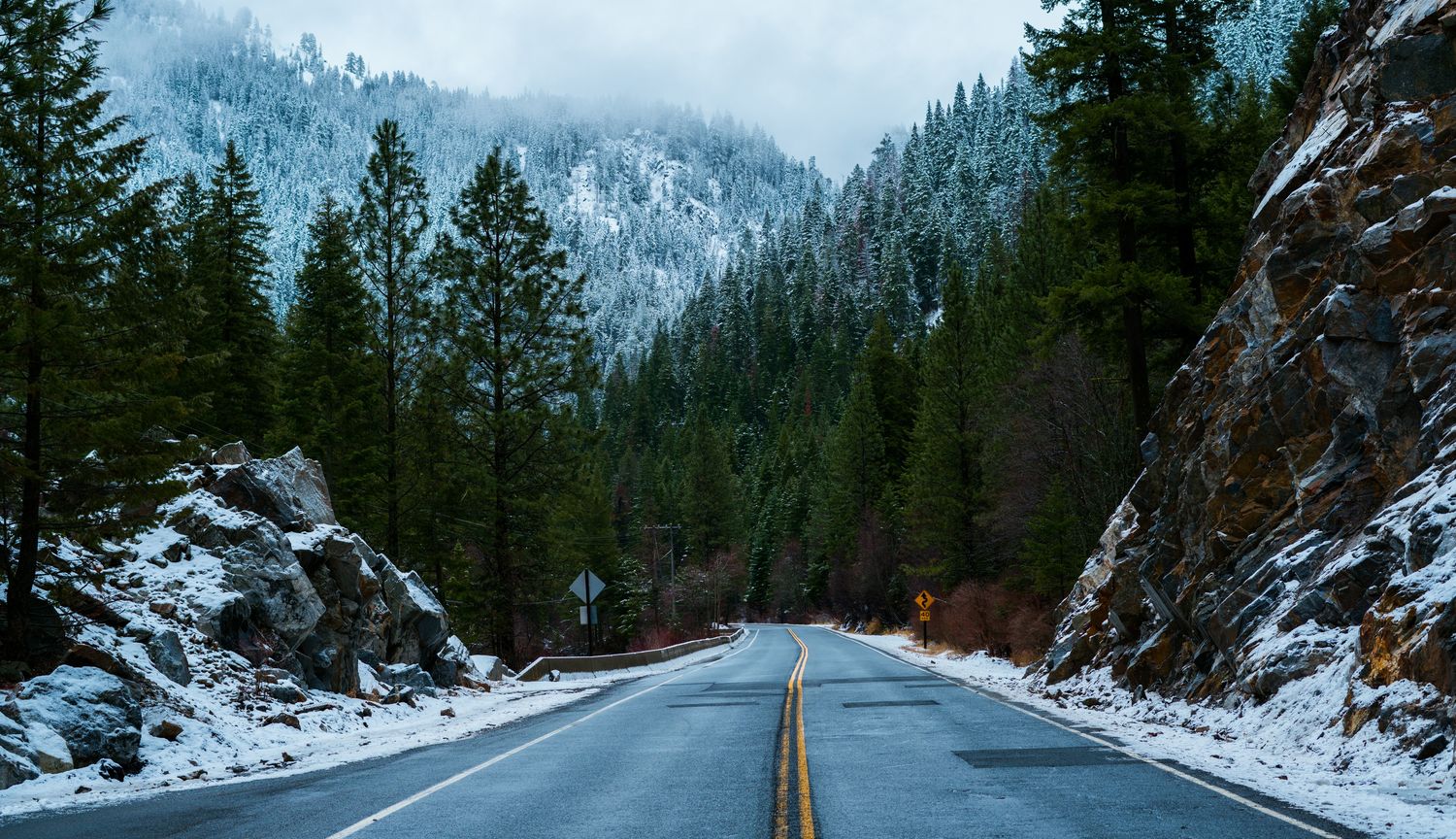 How-to listen to Kobo audiobooks in your car with CarPlay
Dear drivers and passengers,
Have you heard? The Kobo iOS app now officially supports CarPlay, meaning you can listen to Kobo audiobooks through your car's speaker system simply by connecting your iPhone.
Perfect for long drives, short trips, and the commute, CarPlay allows you to listen to the words of your favourite authors, narrated by an array of talented narrators. Here's all the information you need for using CarPlay to make listening a breeze.
(1) Ensure audiobooks are downloaded
Before connecting your iPhone to CarPlay (note: it only works for iPhones, not iPads), ensure the audiobooks you want are downloaded on your phone. If you do not have audiobooks in your library, you can stream samples from our popular audiobooks list as you drive (you need an Internet connection to do so).
(2) The "Downloaded Audiobooks" list
Clicking on this list will show you all of the downloaded titles in your library, sorted by most recently opened. Similar to the Kobo app, each title indicates your progress and how much time is left.
(3) Navigation
Click on a book to open the CarPlay system player screen that will let you play the selected audiobook. Unlike on an iPhone, the seek bar cannot be dragged, but the playback buttons will function as usual.
The audiobook will continue to play even when pressing the "< Back" button, and the playback can only be paused from the player screen.
CarPlay currently only works with the global Kobo app, but support for audio-enabled partner apps will be part of future updates. Until then, feel free to browse our curated list of audiobooks perfect for listening to on the road.
For more how-to guides, read How-to use the Kobo Wishlist feature