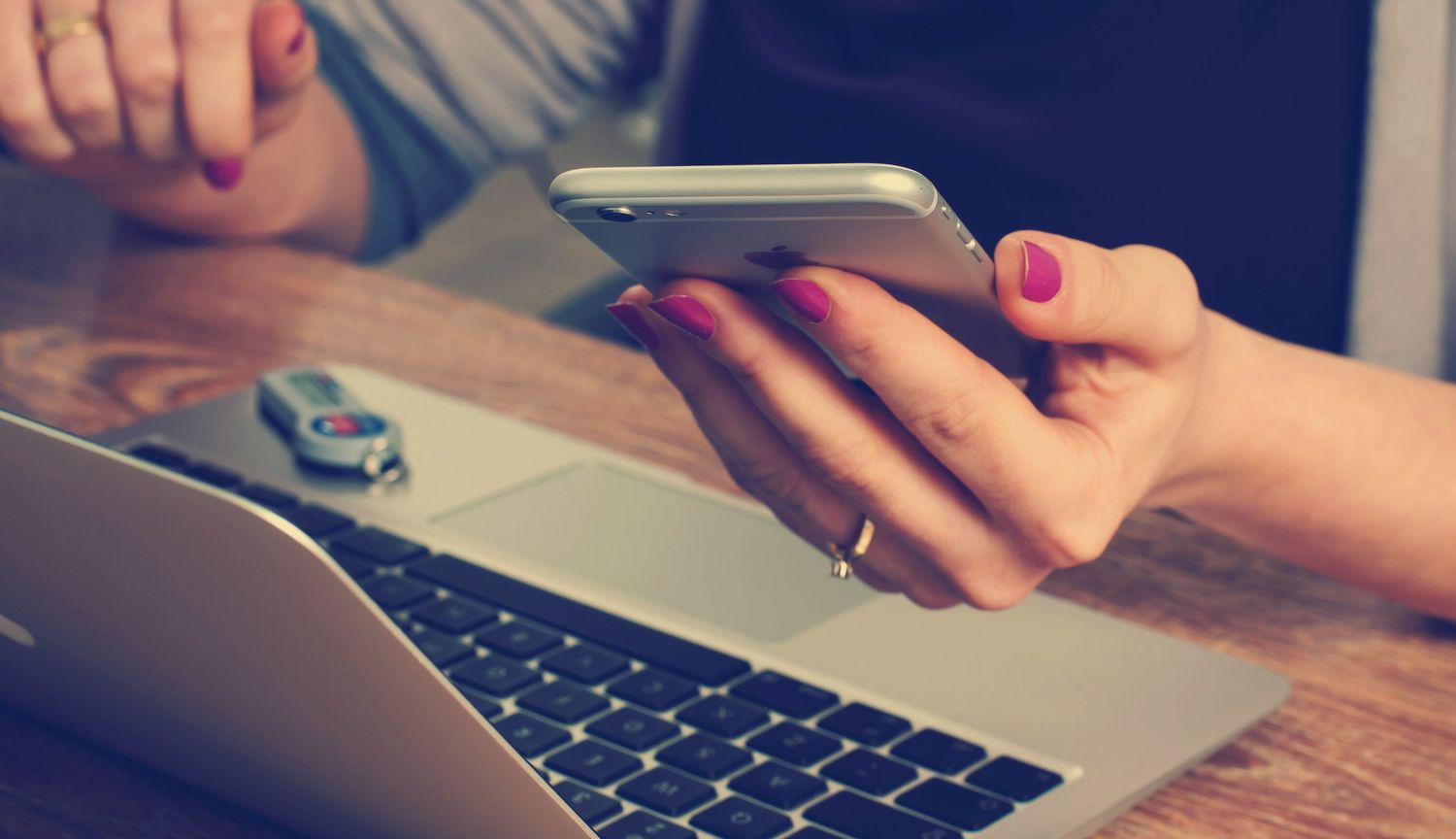 How-to share your favourite book quote on social media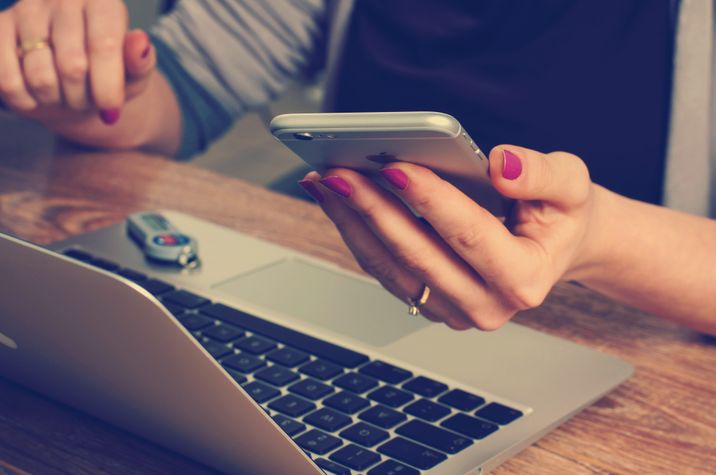 Everyone loves to read an inspiring or funny quote as they scroll through their social media feed. And guess what? You can share your favourite quotes and passages directly from the Kobo app. Here's how:
On the Kobo iOS or Android app
1. While reading, tap and hold the text you want to share.
2. Adjust the handles to select the full passage.
3. Press the share button and select how you want to share your quote: picture or plain text. Have fun with it!
4. Select the color and share the quote on either Twitter or Facebook. To share on Instagram, you must save the photo on your phone first, and then post.
5. Voila! Let the likes and comments begin.
Inspire your friends, make a difference in their day, or motivate them to buy your current read. Happy sharing!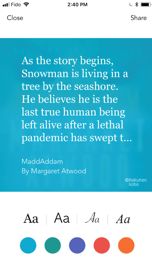 Want more Kobo how-to's? Read Give the perfect eBook this holiday season, a handy guide for gift cards (regardless of the season).