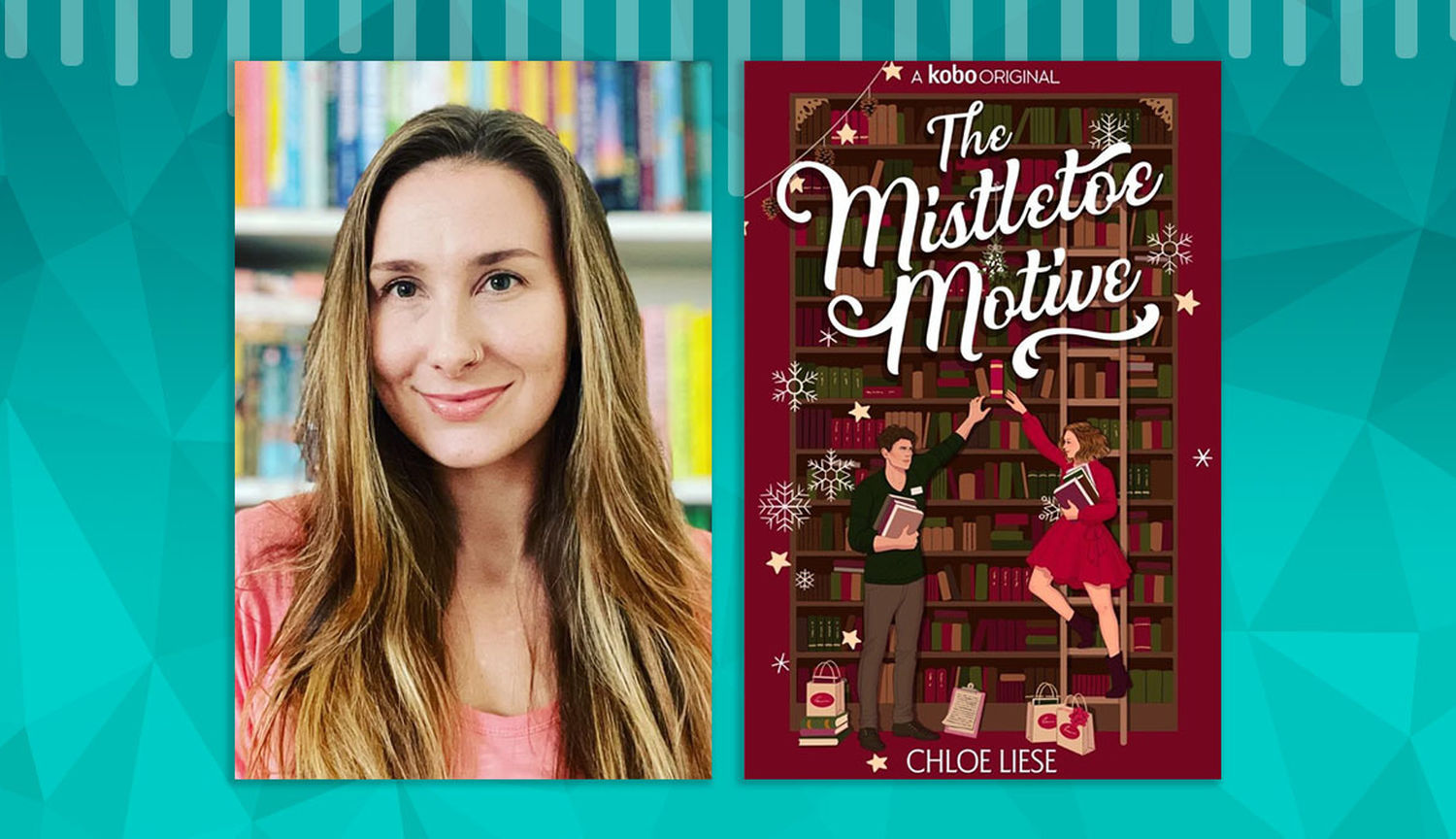 In conversation with Chloe Liese, author of The Mistletoe Motive
From the Kobo Writing Life blog:
Author Chloe Liese joins us on the podcast this week to discuss her new Kobo Original, The Mistletoe Motive. Chloe chats with us about her writing process, using social media for marketing, representation in romance and why her belief that everyone deserves a love story has been the driving force for her career. Continue reading...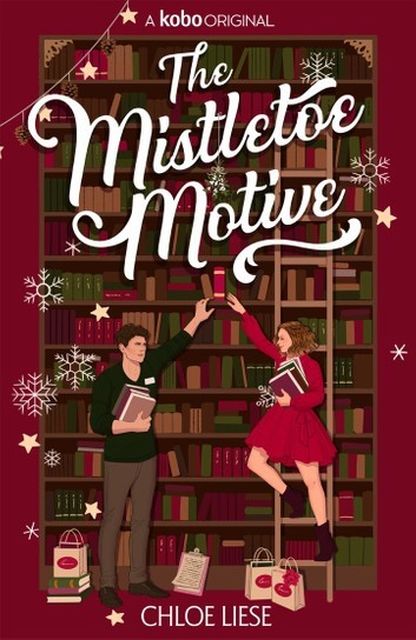 The Mistletoe Motive
He loathes the holidays. She loves them. She's full of festive cheer. He's brimming with Bah, Humbugs. Besides unreasonably seasonable names, the only thing Jonathan Frost and Gabriella Di Natale have in common is a healthy dose of mutual contempt. Well, that and the same place of employment at the city's most beloved independent bookstore, Bailey's Bookshop. But when the store's owners confess its dire financial state, Jonathan and Gabby discover another unfortunate commonality: the imminent threat of unemployment.
From the author of THE BERGMAN BROTHERS series comes a slow-burn, enemies-to-lovers holiday romance, perfect for fans of THE HATING GAME and YOU'VE GOT MAIL.
View eBook
View Audiobook