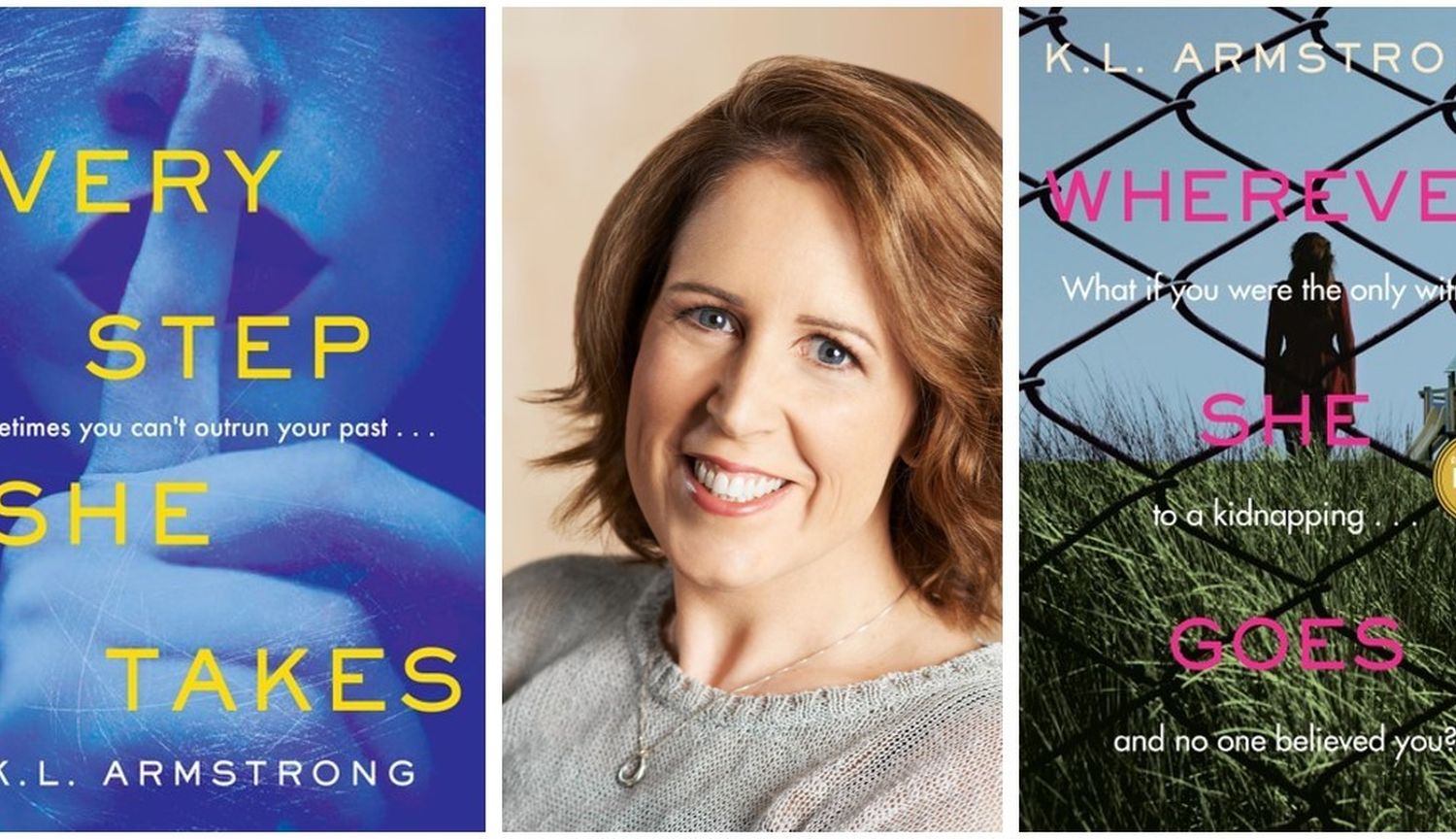 In conversation with K. L. Armstrong
K. L. Armstrong (aka. the highly prolific genre-leaping author Kelley Armstrong) reads voraciously and loves stories that stand up to revisiting at different life stages.
What books did you love as a child?
My parents will insist I was reading Heidi by the age of three, but I'm pretty sure I was actually just flipping pages of the books I'd memorized that they had read to me. In truth, I was reading as much as I could early on, and I read whatever they gave me. When my mom would take me shopping the reward for good behaviour wasn't candy -- it was a book. I read a lot of Little Golden Books, or whatever you could get in the supermarket.
Later on I got into series like The Hardy Boys and The Bobbsey Twins. And mixed among those were all kinds of books featuring animals -- books with dogs as the main characters, horses, and on and on. A lot of those are books I couldn't even name or recognize today if you showed them to me.
As I got older I got into the books lots of kids read, classics like Anne of Green Gables, Are You There God? It's Me, Margaret, Harriet The Spy. Anything I could find on a shelf, I'd read it.
Have you gone back and re-read any of those books that you loved?
I've got a box of Hardy Boys I tried to get into, and when I just looked at the writing I saw how it was so formulaic, the same story over and over. But as a kid, I just devoured them.
I've been curious about the ones I tried but couldn't get into as a child.
Which books didn't work for you as a child?
Actually, I tried going back to Heidi so many times. I think it just wasn't my type of book. But Anne of Green Gables, for example, I've read over and over and enjoyed as much as an adult as I did when I was a child.
What's a book you might credit for making you the writer you are today?
I don't remember a particular book that struck me as the kind of thing I wanted to make myself. But I was really taken with the idea of what we now call fanfiction. You know -- what about a story with these characters? or a story that takes place after these events?
I was given Watership Down when I was 10 or 11, and I was very into the mythology and the world of these rabbits. So again, with me it's all about animals. [laughs] But I loved how deep the world was, and that adults found it interesting too. Going back to it as an adult, I could see all the political themes throughout it. I was fascinated by how the story works on multiple levels, as an allegory, but also as an adventure story. I love that idea that a book can speak to something deeper, but it doesn't need to if that's not what the reader needs from it.
How does your reading diet inform your writing now?
For Wherever She Goes, I'd been reading domestic thrillers. They had become very popular with blockbusters like The Girl on the Train. Around that time I felt like I had a story to tell set in current events, and it felt like a domestic thriller was the right way to do it. I love writing thrillers, usually with a detective, but I wanted to do the same things with an ordinary woman dropped into extraordinary circumstances.
As a reader, I'm always skipping across genres. I'll go from magical realism to history to romance to fantasy, maybe a literary novel after that. I never want a steady diet of anything. I love reading widely because it all inspires me in different ways. As a reader I'm always looking for something to explore.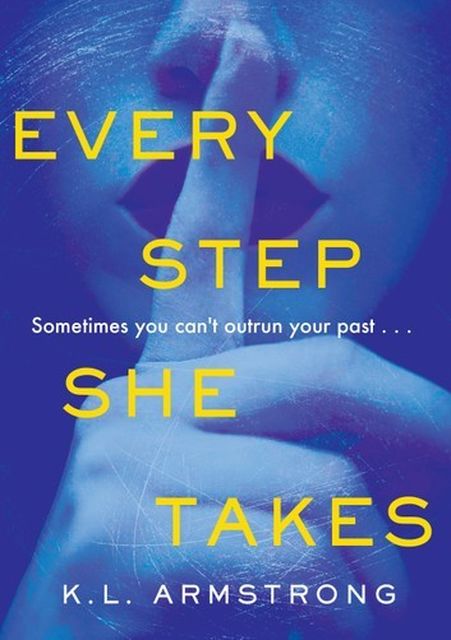 Ever Step She Takes
Genevieve has secrets that no one knows. In Rome she can be whoever she wants to be. Her neighbours aren't nosy; her Italian is passable; the shopkeepers and restaurant owners now see her as a local, and they let her be. It's exactly what she wants.
One morning, after getting groceries, she returns to her 500-year-old Trastevere apartment. She climbs to the very top of the staircase, the stairs narrowing the higher she goes. When she gets to her door, she puts down her bags and pushes the key into the lock . . .
. . . and the door swings open.
View Book