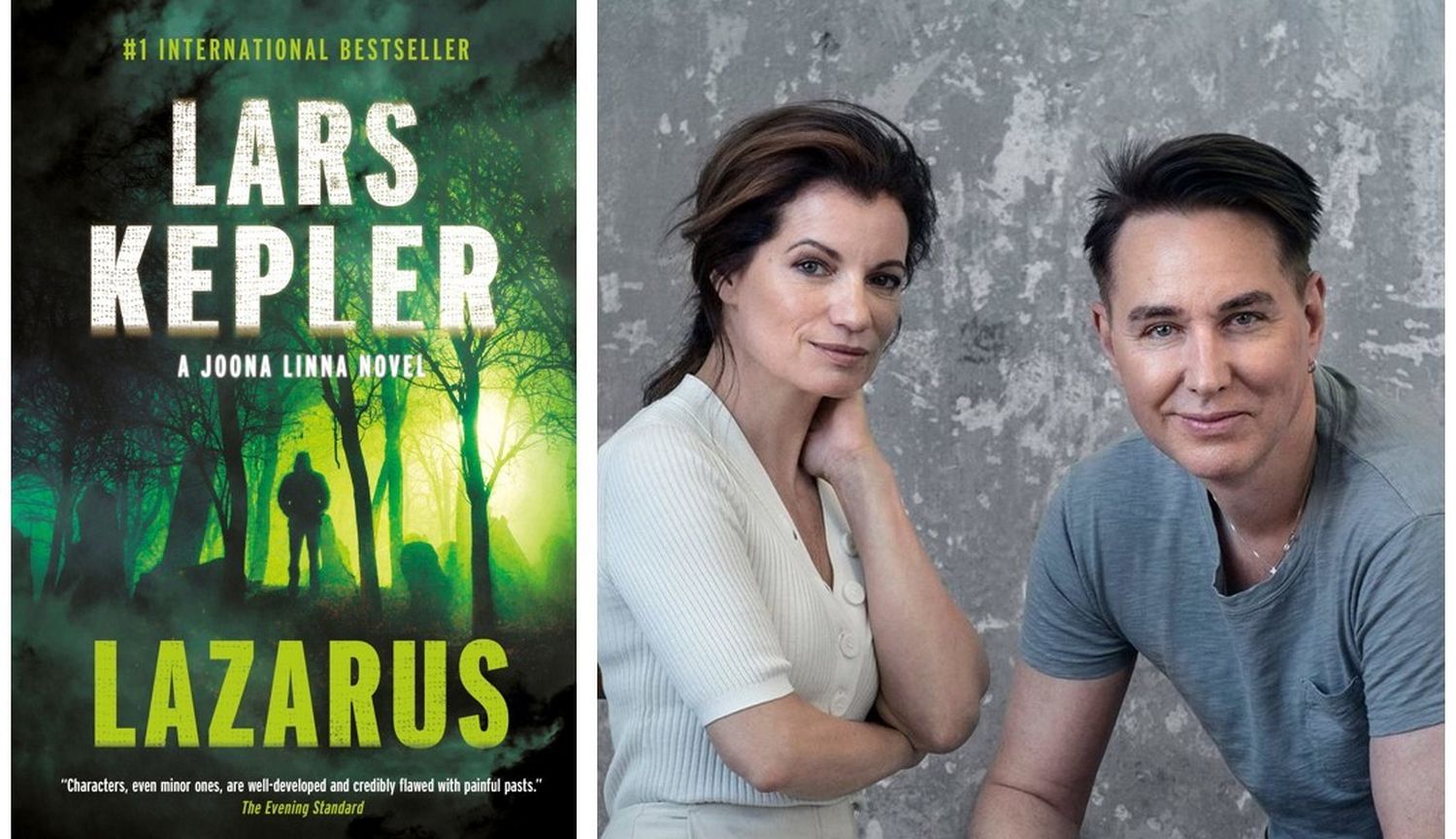 In conversation with Lars Kepler
Lars Kepler is the pseudonym of Swedish couple Alexander and Alexandra Ahndoril, who together write bestselling thrillers featuring Chief Inspector Joona Linna.
We spoke with them about the books and authors that they each turn to for entertainment and inspiration.
What are you reading now?
Reading and writing are siblings, they need each other and behave in almost the same way. In the end, it's just complicated combinations of letters and you have to make sense of it yourself, create the whole world in your head and invest your own emotions.
It was hard to find the time to read when our daughters were small, but they are young women now and we have even started a book club for two. Reading is the ultimate luxury to us. We have just finished Ta-Nehisi Coates The Water Dancer and are now half way through Donna Tartt's The Secret History.
How much do you influence each other's reading? Do you add to one another's to-read pile?
The key for us to write together was to create a new writer – Lars Kepler – and have an ongoing conversation about our characters, the plot, new ideas. And this conversation includes a huge curiosity of books, from books about forensic science and police tactics to contemporary crime fiction and screen plays.
The exception is that Alexander doesn't share Alexandra's passion for historical fiction, but she has not given up on influencing him.
Are there books where you each need your own copies?
Well, besides our book club, when we need our own copies, Alexander has this peculiarity: he always has a pen as a bookmark and uses the books he's reading as notebooks and writes down new ideas, embryos of dialogues and associations in the margins on almost every page.
What books do you love that are least like the books you've written as Lars Kepler? Do you see their influence in your work, or are they strictly pleasures for you to read?
Maybe poets like Rainer Maria Rilke, Fernando Pessoa and Sylvia Plath. We read poetry for pleasure and also when we feel a need for a jump start to find new metaphors or rare synonyms.
In Lazarus, Detective Linna's past comes back to torment him. Thinking back to when you first started writing this character, (hoping this question isn't too tormenting!) were there novels that you admired or hoped to emulate -- and have your artistic ambitions shifted over the years of developing Linna and his world?
Not at all tormenting! But the truth is that our inspiration for the Joona Linna series was the feeling of something missing in Scandinavian crime fiction. And our only guiding light since our first book The Hypnotist has been to embrace this wonderful genre and try to write a thriller that we would love to read ourselves.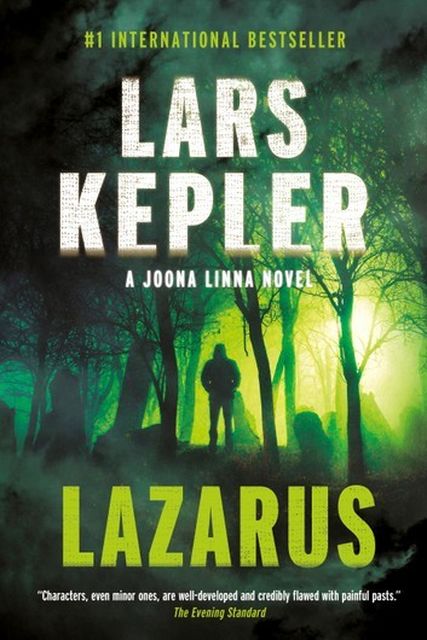 Lazarus
Sweden's most notorious serial killer, Jurek Walter, was shot and killed years ago. The police moved on and managed to forget the darkness that had tainted their lives.
Now, a mysterious killer is brutally murdering Europe's most loathsome criminals. When police discover that two of the victims have connections to Detective Joona Linna, it's clear that somebody is trying to send him a message. As the body count rises, the evidence seems to point to a ghost from Joona's past . . . the most terrifying villain he's ever had to face.
View Book