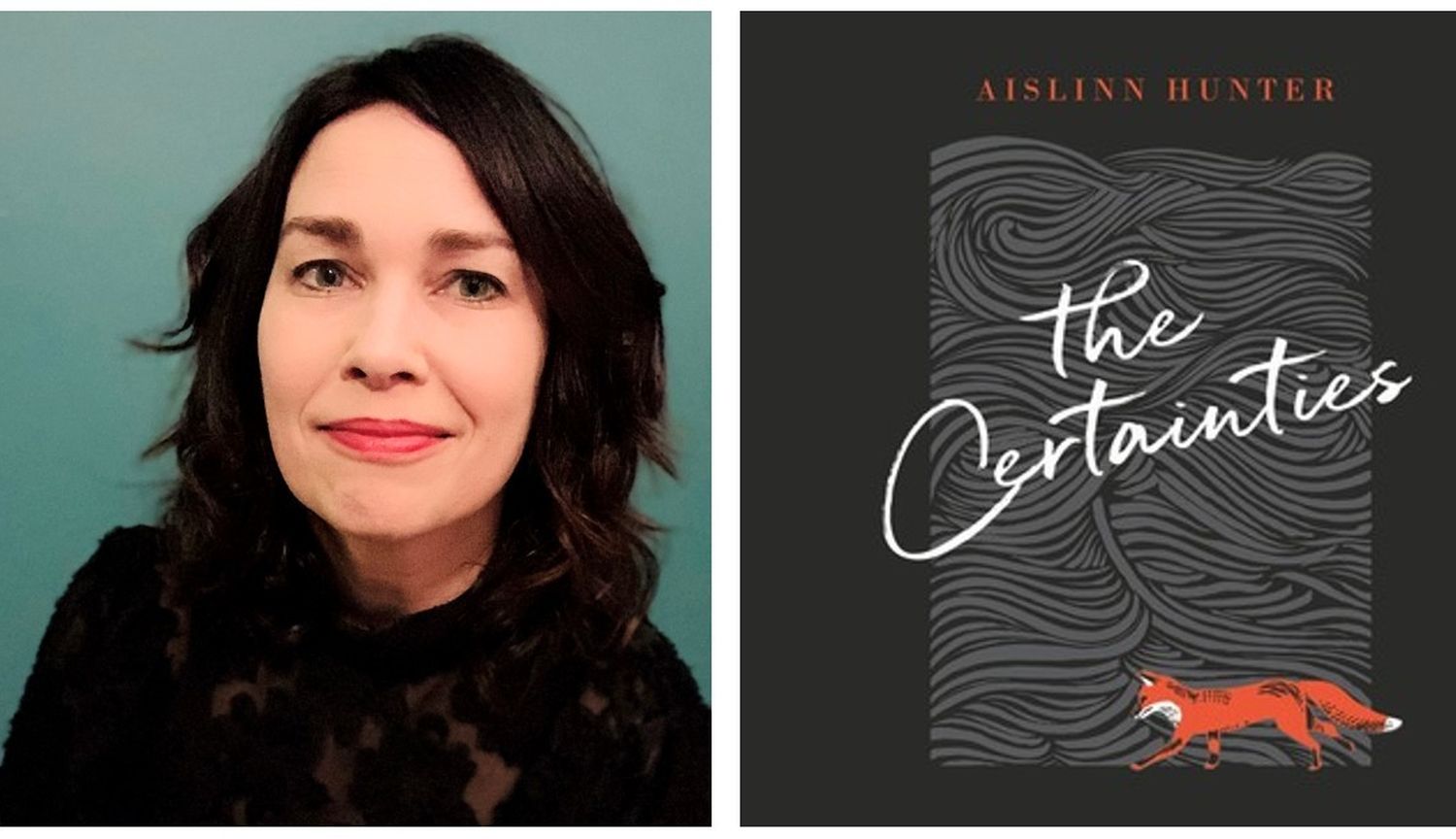 In conversation with novelist Aislinn Hunter
In her new novel The Certainties, Aislinn Hunter offers a haunting pair of stories that interweave war-torn 1940s Europe with an island somewhere in the Atlantic in the 1980s.
We asked her about the books that guide and inspire her as a writer.
What's the earliest book you can recall making an impression on you as a young reader?
Black Beauty by Anna Sewell. It seemed, even to my child's mind, so radical and right to make an animal a central character. Sewell's book really helped shape my sense of our moral responsibility to animals. This was also the first book that seeped so deeply into my subconscious mind it took up residence in my dreams – around the ages of 7 and 8 I had a recurring dream with a magnificent black horse in it. Last year I bought the edition that matched the one from my childhood on Ebay – I wanted the book back on my shelf as it was an important story for me.
Did it inspire you to become a writer? If not, was there another book that did that?
I don't think so. I didn't sense then that there was this job called 'writing' – books were more like magical objects, like portals and not the work of a human being like me. (Which is odd given that in grade school I did book reports based on plots and stories I made up and not actual books by real writers!)
The first book that took my shirt in its hands and said 'You could try this too' was Elizabeth Smart's By Grand Central Station I Sat Down and Wept. Her voice had the register of poetry within prose that I felt sang. It made her book feel like a meditation on the human condition and not just a catastrophic love story about a couple at their wit's end. I think that book made it impossible for me to decide between being a prose writer and a poet which is why I still write both.
Have you gone back to the books that you loved in childhood?
Mostly I dip in for a few pages to hear the book's voice again – the writer's way of singing – versus, say, reading the whole book. I worry sometimes that the wonder of really important childhood books might not stand the test of four decades. The favourite book of my youth (discovered at 15 or 16) was Ivanhoe by Sir Walter Scott. I collect old and unique copies of it and now have 18 editions going back to the late 1800s. Sometimes I reread bits of that because I like the yellowing pages and the threads hanging from the spines of the oldest copies. It's like holding book history and my 16 year-old delight at his story at the same time.
For The Certainties, did books play a role in how you came to understand the historical context you were writing in? Are there particular books that helped you write this novel?
I am a researcher, especially when writing historical content, so yes, absolutely books were key. For historical fact I read on WW2 and the Spanish Civil War and for theme I read a lot on bearing witness or ideas around witness (like Susan Sontag's Regarding the Pain of Others). 33 Days by Léon Werth was a deeply informing account of the exodus from Paris in 1940 and is beautifully and urgently written. I also read a lot of Walter Benjamin's work as my protagonist borrows some of Benjamin's characteristics and biography. Lastly, I read a lot of Catalan writing and highly recommend Josep Pla and Merce Rodoreda – exceptional prose stylists and brave witnesses to their time.
What are you reading now?
Steven Heighton's wonderful Reaching Mithymna: Among the Volunteers and Refugees on Lesvos and Ingrid Nunez's The Friend which my good friend the novelist Claudia Casper recommended (and for good reasons).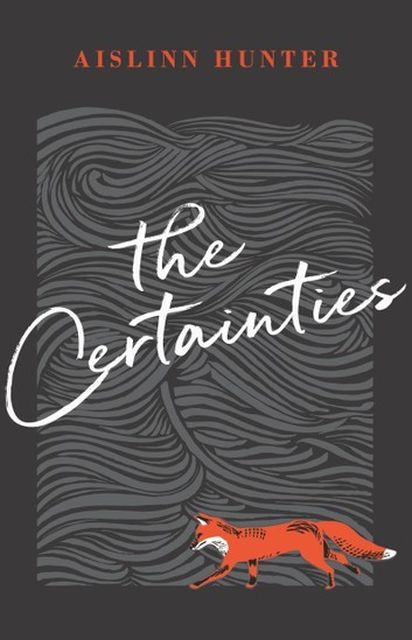 The Certainties
In 1940, as the shadow of war lengthens over Europe, three mysterious travelers enter a village in Spain. They have the appearance of Parisian intellectuals, but the trio of two men and a woman are starving and exhausted from crossing illegally through the Pyrenees. Their story, told over a period of 48 tense hours, is narrated by one of the men, who slowly accepts his unthinkable fate. In a voice despairing and elegant, he calmly considers what he should do, and weighs what any one life means. As he does so, his attention is caught by a five-year-old named Pia who wanders near his cafe table. To Pia he begins to address all that he thinks and feels in his final hours--envisioning a rich future life for her that both reflects and contrasts with his own.
Meanwhile, in the 1980s, a woman named Pia seeks solitude on a remote island in the Atlantic, where she works at an inn and reflects on her chaotic childhood. As Pia's story begins, a raging storm engulfs the island and a boat flounders offshore. Pia and her fellow islanders rush to help--and past and present calamities collide.
View Book