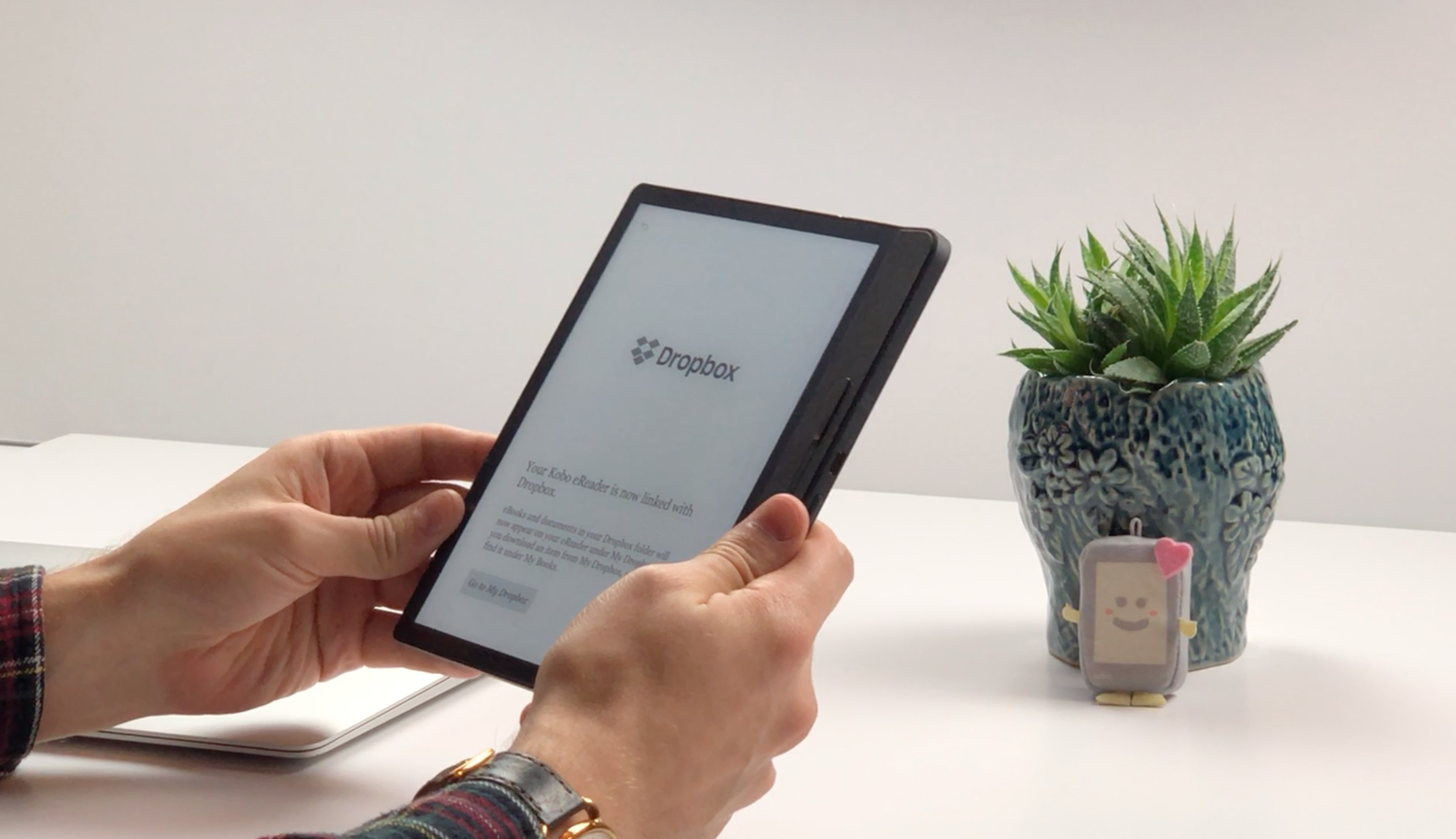 From best-sellers to personal documents, Kobo Forma introduces Dropbox for limitless reading
Kobo's open platform is one of the reasons our users choose to read with us. We believe reading should be limitless—that readers shouldn't be tied down by the functionality of eReaders or file formats. We're excited to continue that mission by introducing Dropbox support to all Kobo Forma eReaders exclusively, which is an exciting step forward in expanding the accessibility of our premium device.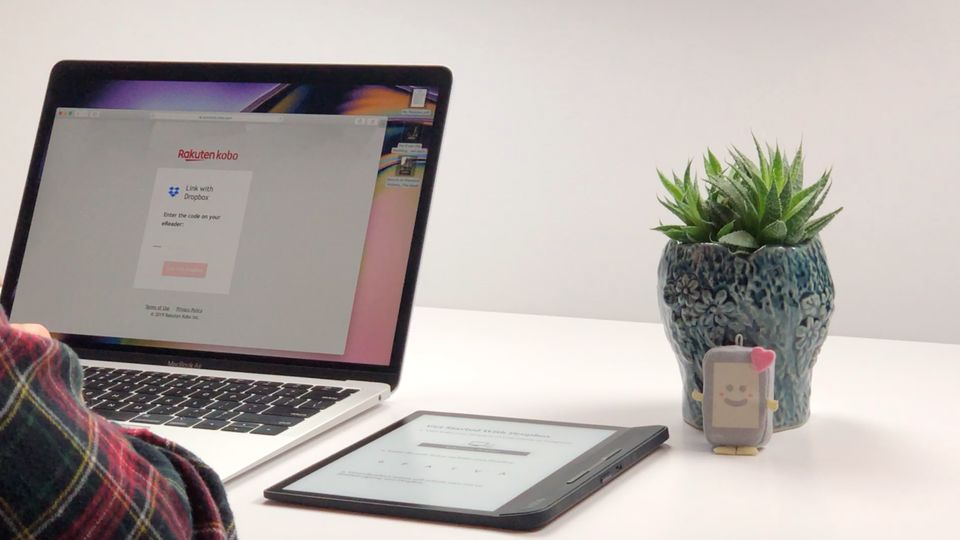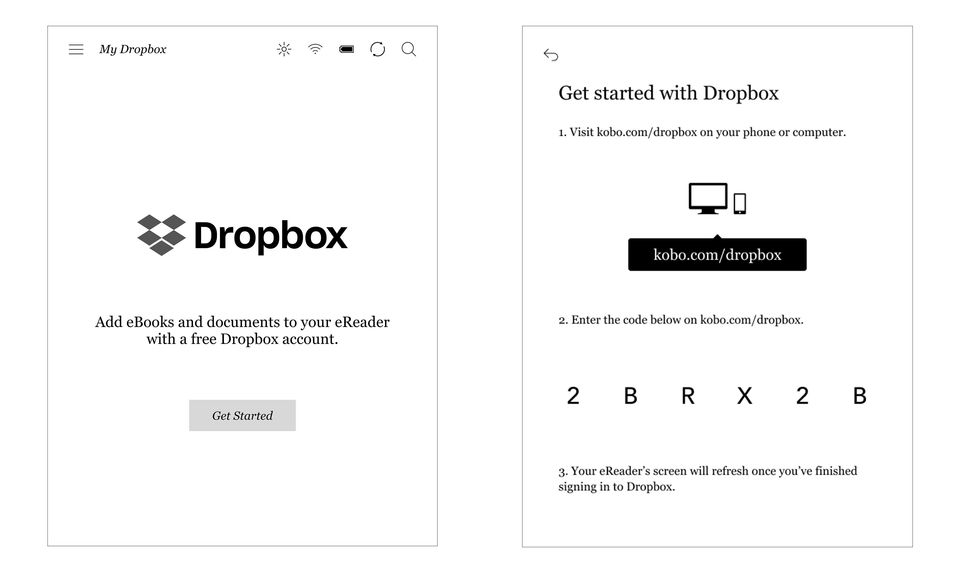 Dropbox support on Kobo Forma means that you can easily read your own documents stored in the cloud by accessing your Dropbox account directly from the eReader. After updating to the latest firmware, Dropbox support will be available on all Kobo Forma eReaders. If you don't have a Kobo Forma already, it is also available in the US at a reduced price of $249.99 USD.
Dropbox allows for a maximum of three devices connected to a single account; since Kobo Forma is not considered one of those three devices, connecting your eReader won't disrupt any current account configurations Dropbox users might have.
Like many of the product decisions we make, the choice to support Dropbox on Kobo Forma was led by customer insights. Research tells us that voracious readers, who want the best reading experience possible, choose Forma; and those same readers place high value on accessing a variety of formats, from a variety of sources. An open approach to content—whether it's ePUBs, PDFs, .docx files and more—is a key component of an elevated reading experience.
While Dropbox support is exclusive to Kobo Forma, it isn't the only way that readers can expand their reading options with a Kobo device. We have a number of other integrations that allow users to read a variety of content from a variety of sources.
Borrow from your local library with OverDrive
Using the OverDrive integration, available on our entire family of eReaders, readers can visit their local libraries straight from Kobo devices. With an active library card, OverDrive enables readers to browse and borrow books remotely, simply search for eBooks and choose to borrow.
Curate your web must-reads with Pocket
To many, longform journalism is an important part of their reading lives, and there's no shortage of enticing headlines online with little time to read them all. Kobo eReaders are fully integrated with Pocket, allowing readers to save web articles directly to devices to enjoy later. These articles can also be read offline, enabling you to catch up on your web reading on long flights, and other times when you're not connected. To connect to Pocket on a Kobo eReader, visit the Account area of the device Settings and sign into your Pocket account.
Dig deeper with Google and Wikipedia searches
While reading a book, long-pressing a word brings up its dictionary entry, as well as the ability to highlight or add notes and annotations. It also enables the user to initiate a Google or Wikipedia search of the word, facilitating research and deeper understanding.
Ramesh Mantha is the VP of Product, Devices at Rakuten Kobo.
Learn more about connecting to your Dropbox account with your Kobo Forma here.