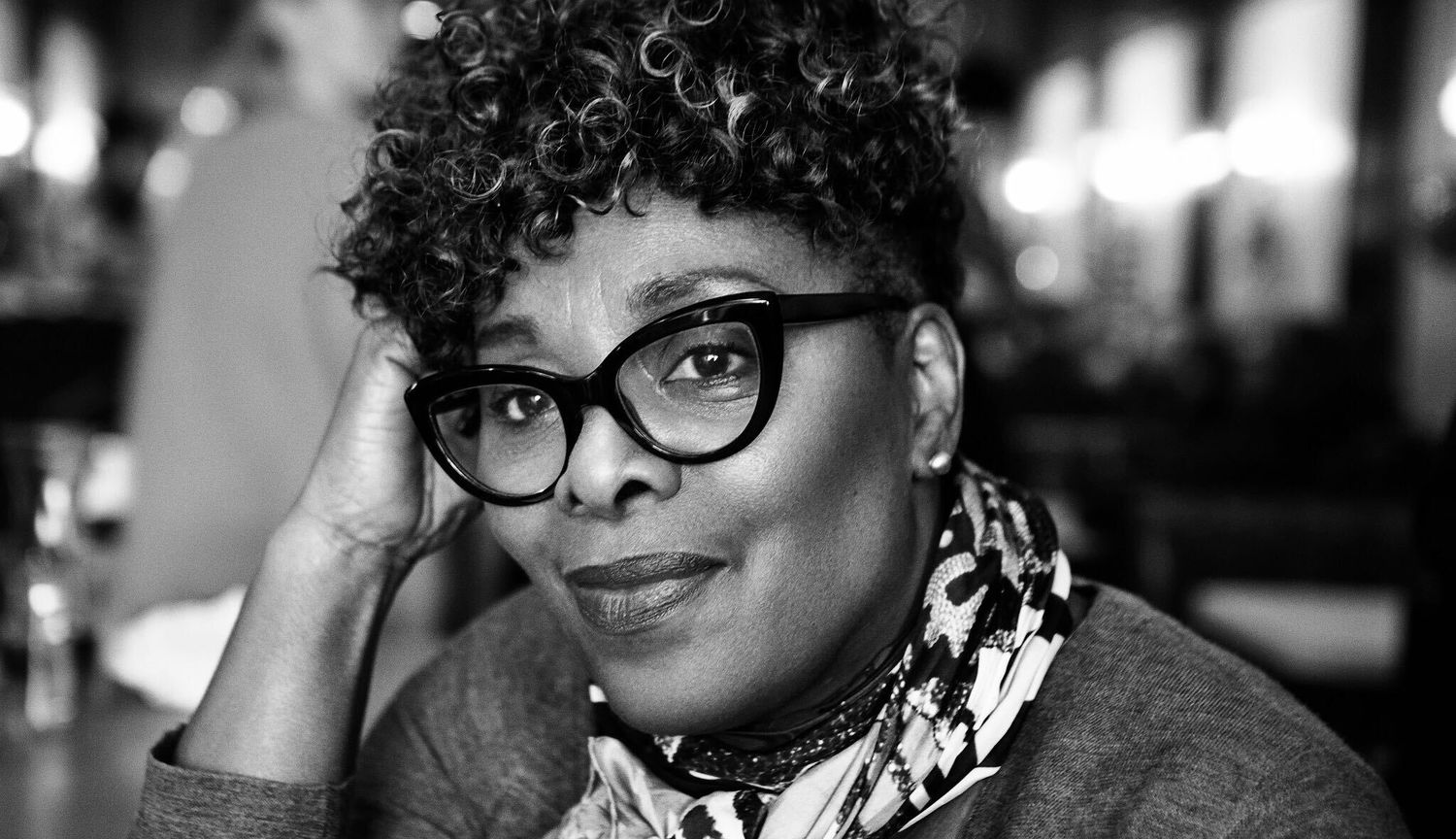 Introducing – Portrait of a Reader
Happy 2019!
We're especially excited about the new year because we've hit a huge milestone – this is our 10th anniversary, and we're celebrating it by celebrating you – our readers, whom we are so proud to serve.
Ten years ago, Kobo might have seemed like the longest of long shots. We were a small group within Indigo and we had an audacious idea. What if people who read books started reading digitally? Should we, could we, be a bookstore that could serve them? Should we, could we, pick a fight with the largest ecommerce company in the world, with the most successful hardware company ever, with the world's largest book retail chain, and the most profitable search engine in human history?
We did, and we now have more than 30 million customers and sell books worldwide.
We achieved all this because we do just one thing: we serve the passionate reader.
This year, throughout the year, we will celebrate many of you who have joined us on this incredible journey.
To kick things off, we'd like to introduce you to this series, called Portrait of a Reader, and to one of our very first customers, Maxine Bailey, who was a powerhouse at TIFF for many years, a playwright, a mover and shaker, and recently one of the "pro-readers" on the Scotiabank Giller Prize Jury which selected Washington Black by Esi Edugyan as the 2018 winner.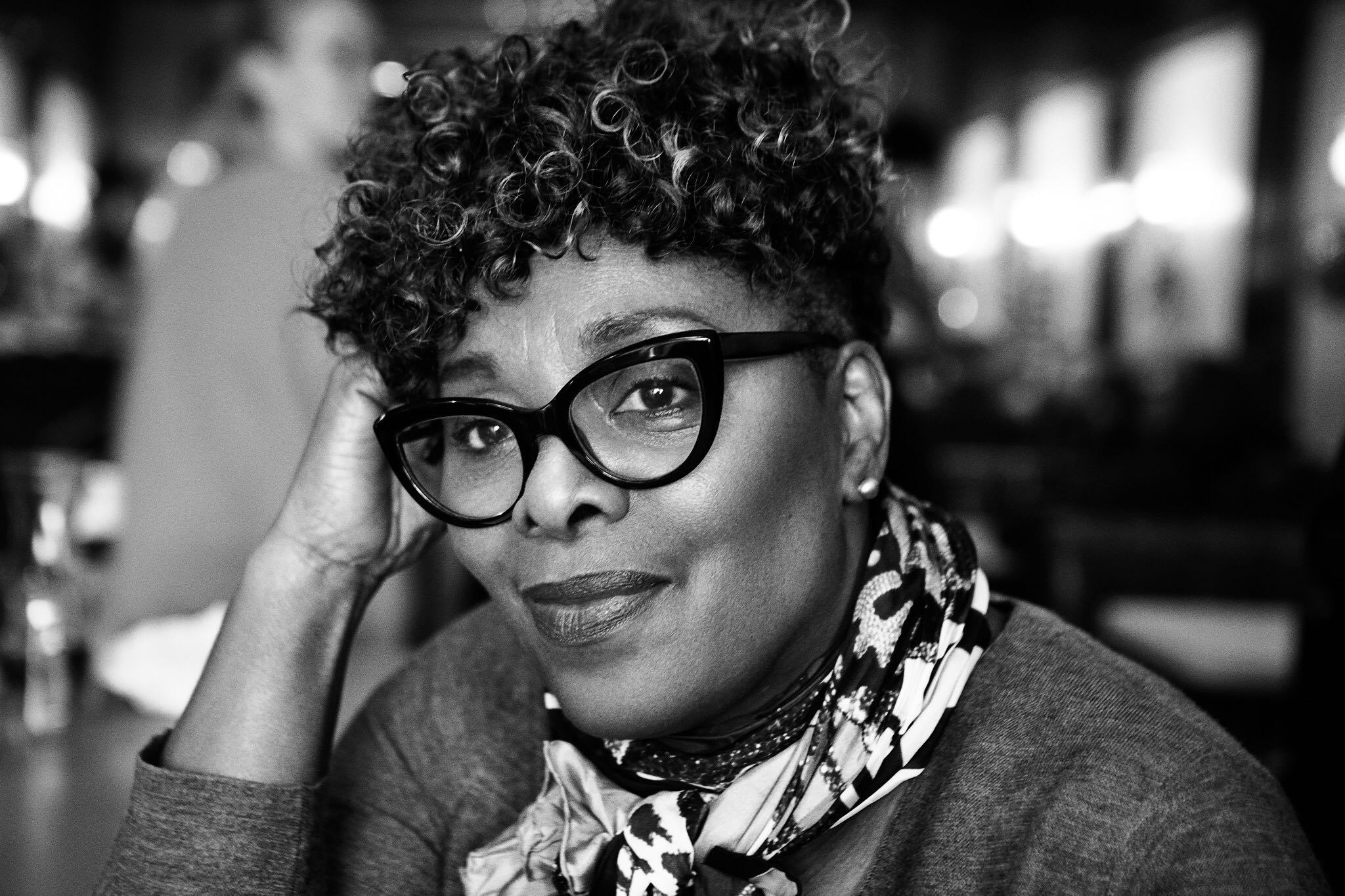 Maxine Bailey | Photo Credit: Ted Belton
Without further ado, please meet Maxine.
When did you become a Kobo reader?
I was an early adopter with eReading…so, a few months after Kobo launched. As a reader, I've grown with the eReading trends and upgraded as my needs changed...or should I say my ageing eyes. The reduction of blue light in the newer models has been a life saver.
Why did you try digital books in the first place?
Selfishly, it was all about saving my posture, and my bags. Originally, I made an arbitrary decision as a booklover that anything over 500 pages was going on my Kobo, and I could still indulge in my love of reading, wherever and, whenever! Mobility was key. Of course, the more I travelled, my Kobo became indispensable. I was now able to download 10 books or more for my annual beach vacation instead of paying for overweight luggage.
What is the biggest advantage of digital, in your opinion?
Travelling, and being able to indulge my occasional fickle behaviour and switch books immediately if I'm not feeling my current book. Sometimes you have to be in the right mood for a book or genre. Reading is my escape from all of the current craziness in the world.
What are your favourite kinds of books?
I tend to read most of the Women's Prize for Fiction winners as I relate to female authors. I'm also partial to books from the UK, and as a woman of colour, I seek out books from diverse backgrounds and stories. And finally, I also indulge in my guilty pleasure of mysteries and thrillers. I'm OBSESSED with Ian Hamilton's Ava Lee series. Where is that damn movie or TV show?!
"Reading is my escape from all of the current craziness in the world."
What are you reading now?
I'm reading Bitter Orange by Claire Fuller and The Wife by Alafair Burke simultaneously.
What do you plan to read next?
My reading queue consists of the following:
What would you recommend to someone who is in a reading rut?
I would suggest something fun like French Exit by Patrick deWitt for it's witty language and brevity. A good example of being able to pack an amusing yet dark family drama into a small package. I would also suggest Esi Edugyan's latest novel Washington Black to follow the life and journey of Wash, who escaped slavery to become an inventor, an artist, and an explorer. Or, find a series of a genre that interests you and simply jump in and immerse yourself.
Why do you read?
Simple answer - I'm compelled to. From my childhood, pre-Internet and current massive TV options, reading was my escapism. I was able to travel, dream, and learn about the world awaiting me. Reading fed my natural curiosity about places, people and things and still continues to do so.
Where do you usually read?
Ack! Where don't I read?! I use reading to fill the gap while waiting. That could mean standing in line for groceries, waiting for friends at a restaurant, standing in long security lines, or at the doctor's office. Ultimately, where other folks might fill their time with their mobile devices, I tend to read.
"Reading fed my natural curiosity about places, people and things and still continues to do so."
How many books are in your Kobo library?
220. Is that a lot? Don't tell me I'm due for a new Kobo! (Ed.note: Nope, there's room for thousands!)
Who is your favourite author of all time?
Hard question. However, I reread Their Eyes Were Watching God on an annual basis, so Zora Neale Hurston obviously has my heart. I would also include Jane Austen, Roxane Gay, Chester Himes, Langston Hughes, Nella Larsen, and Canada's own, Austin Clarke on my list of faves.
What is the most interesting thing you've learned from a book recently?
I would say works by Claudia Rankine (Citizen) and Ta-Nehisi Coates (Between the World and Me) have confirmed for me the strange times that we're living in. Both authors interpret and confront the complex issues of race, culture, politics and the media through personal experience and observation. My lessons from reading these works is, that I'm not alone, and folks much smarter than myself are also struggling to understand how we came to be where we currently are.
You were on the Giller Jury. Any secrets you can share?
Being a recent participant on the 2018 Giller Jury was fantastic, educational, and, at times - overwhelming!
The five jury members composed of three Canadians (Kamal Al-Solayee, Heather O' Neill, and myself) and two International jurors (Philip Hensher and John Freeman). We read 104 books over a seven month period. Initially, I welcomed the boxes of books, but ten weeks into my journey, I came to dread the weekly delivery as it meant I had to power-read my current batch to be ready for our bi-weekly conference calls.
Our jury conversations were interesting, witty, and occasionally hard. Imagine: five booklovers choosing amongst such great reads! It is like picking your favourite child.