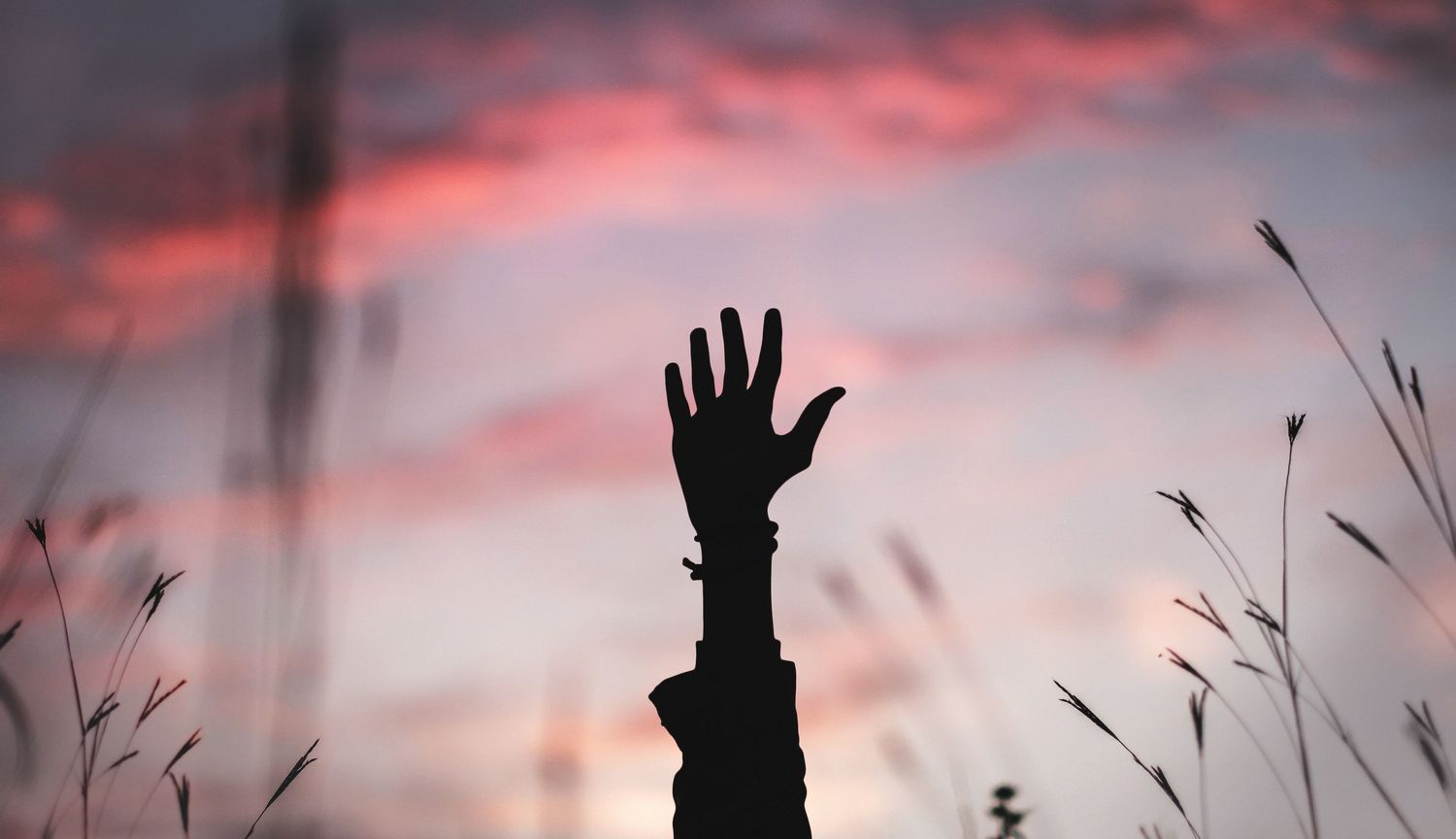 Is this the one? American War in the fight for the book Canada reads
It is truth that led Omar El Akkad to fiction.
A journalist who covered the war in Afghanistan, military trials in Guantanamo Bay, strife in the American South and the rise of Black Lives Matter, El Akkad had much to draw on when he came to write a novel about the second American Civil War.
Set 50 to 60 years in the future, American War, extrapolates where today's political direction and divisions could lead. Further, it imagines what would become of us if the tragedies that are currently happening "over there" – drone strikes, torture, suicide bombers – were to come home to America.
Much of the detail and urgency of the novel comes from El Akkad's first-hand experience.
"Like a lot of fiction, the book is a work of outright theft. A lot of what lives in the book comes from things that I saw in my ten years as a journalist," says El Akkad. "I simply took things that in this relatively peaceful part of the world are easy to ignore, and brought them close to home. I wanted to show there is no such thing as an exotic form of suffering, it's not "over there", and any of us subjected to injustice or the losing end of a war will become vengeful in exactly the same way."
He says the central notion of the book is that it is necessary to understand how someone becomes broken by these things. The transition of a human being who is fundamentally good to being fundamentally broken is a journey we can all take, easily.
"You can be born bad but you have to be made evil," says El Akkad.
The book, already highly praised by reviewers and favorably compared to Cormac McCarthy's The Road and Philip Roth's The Plot Against America, is in the running to win the Canada Reads competition. Canada Reads is the CBC's annual event where five panellists debate five books and come up with the one book all of Canada should read. This year's challenge is to find the "one book to open your eyes."
El Akkad's champion in this is actor Tahmoh Penikett, the comely son of a former Yukon premier. (You can watch Penikett in action in Altered Carbon on Netflix).
"I was ten pages into the book, 20, and I knew this is the book I wanted to defend," says Penikett.
"Omar's vision of what could happen in the not too distant future is disturbingly real. Unsettling, because it really could happen – look at the rise of tensions south of the border; the breakdown of intelligent discourse. It's scary. I've done a lot of thinking about the lead character in the book, and I realize people get broken and we need to empathize with that. And there is also a responsibility. Why did it happen? What part did we play? Is our country guilty? How does a person get turned into someone willing to harm great numbers of people?"
El Akkad said mercy was very much on his mind as he was writing the book.
"The book is a defense of empathy. The story I wanted to tell is the story of the universal nature of revenge, and the universal nature of suffering."
"As an actor I read a lot of scripts and I am always trying to understand characters — what motivates them; why does this character behave this way?" said Penikett. To him, American War speaks to the need for empathy, compassion, and understanding why people make the choices they do, possibly so we can move on to forgiveness. "I can't think of a more important book to read right now."