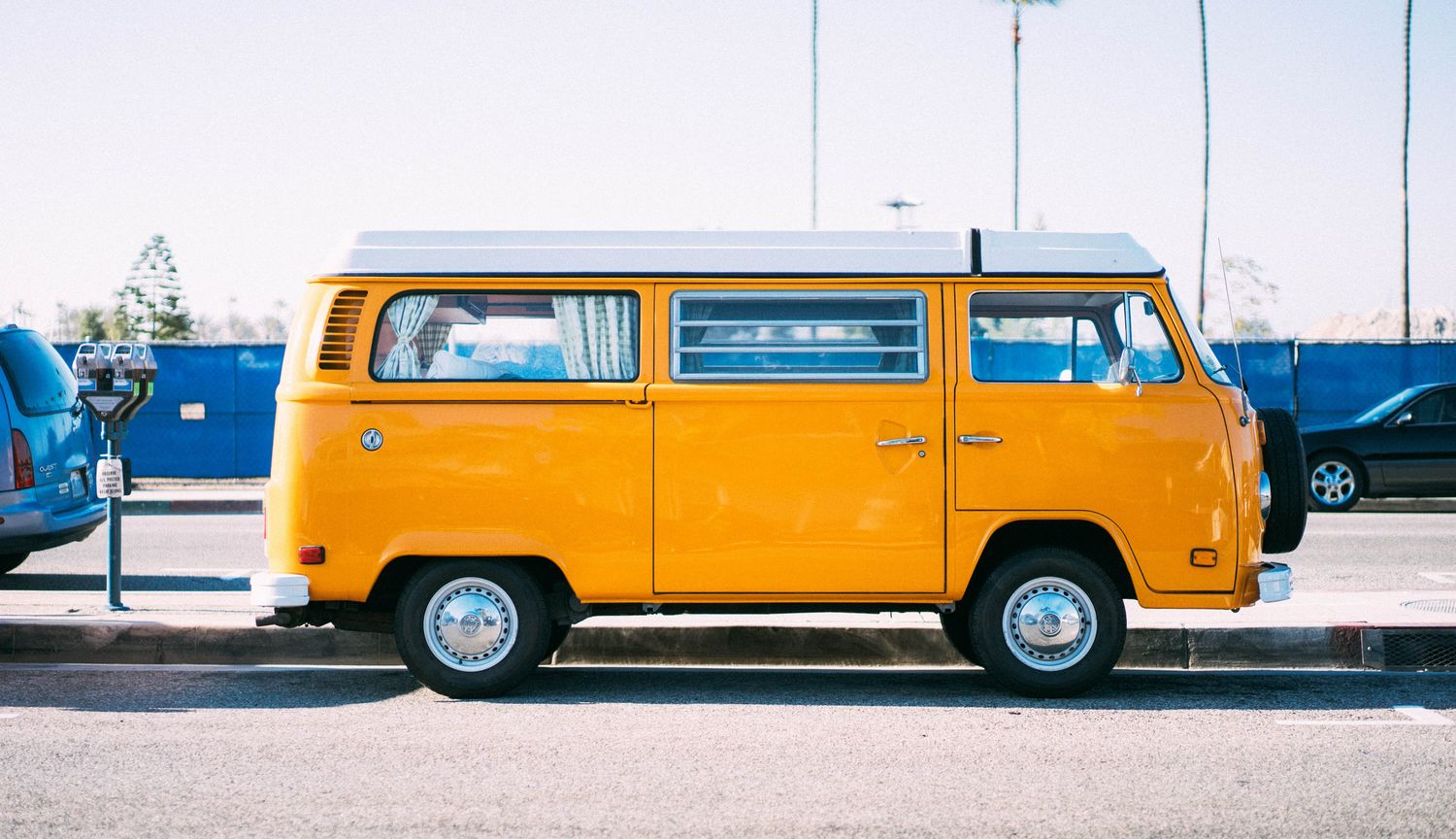 Is this the one? Precious Cargo in the fight for the book Canada reads
Like many an aspiring writer, Craig Davidson was penniless and needed a job.
He didn't set his sights especially high, and yet the universe just wasn't in the mood. He applied to be a worm harvester. Turned down. Applied to be a lunchroom supervisor. Nope. He landed a job at a library, but was promptly fired for watering a ficus. He applied to be a school bus driver, imagining himself to be the anonymous guy who opens the door for wriggling, giggling school kids who would not tax his mind or imagination, all the better for contemplating the real work, the writing.
He got the job.
But, it wasn't what he had envisioned.
Wriggling, giggling, happy kids and an effortless drive to and from school? Not so much.
Although not what he had expected, it was a most fortuitous turn of events for Davidson. The year he spent driving five kids with special needs around became pivotal. Not only did one of the darker periods of his life swiftly become enlightening, not only did he get his head out of his own problems, he delivered a terrific book about the experience. A book just might be "important" while at the same time funny, charming, and a page-turner.
As Ian Brown of the Globe and Mail put it: "Craig Davidson's Precious Cargo (is) an almost singular accomplishment – a work of non-fiction that's a pleasure to read, despite being about an able-bodied man who decides to hang out with disabled people."
Precious Cargo is now in the CBC's "battle of the books"; a contender to be the one book Canada should read this year. The mandate is to find a book that has the power to "open your eyes", and it will be defended by Greg Johnson, who is an explorer, storm-chaser and photographer by trade.
"This literary thing is a departure for me but there is something of an analogy between this and what I do for a living. Just like writing, I go somewhere no one else is able to reach and then when I tell that story, it has value and people care about it," said Johnson. "I think this is a perfect book for our time. I think we are seeing tolerance is taking a nosedive and we need something to open our eyes to the need for empathy and compassion."
The thing about special needs or disabilities that Davidson learned is that many put people with disabilities in a bubble. Not out of cruelty but rather its opposite – out of fear, out of a desire not to hurt. Though the children with special needs were never alone, they were constantly surrounded by caregivers, aids and others, theirs is nonetheless a lonely existence.
"I took one of the children to the mall and it was like the Red Sea parting, people all stepped away from the boy in the wheelchair," says Davidson. "These kids are surrounded by adults and often don't really have friends their own age."
Davidson admits now that what looked like another event in a string of bad luck turned out to be one of the best things that ever happened to him. "Driving that bus set in motion a series events that I have come to see were exactly what I needed when I really needed it."
He awoke to something important in that year.
"One thing you realize with special needs is that it doesn't care who you are. It doesn't care if you are male or female, what your sexual identity is, it doesn't care about your income strata or the colour of your skin. It cleaves through all of that. You cannot make enough money so that your child won't be susceptible to some tiny, fractional, dust-mote of a change in DNA that will change things for his entire life and the lives of everyone around him.
"My eyes were certainly opened and that is why I felt compelled to write this book."