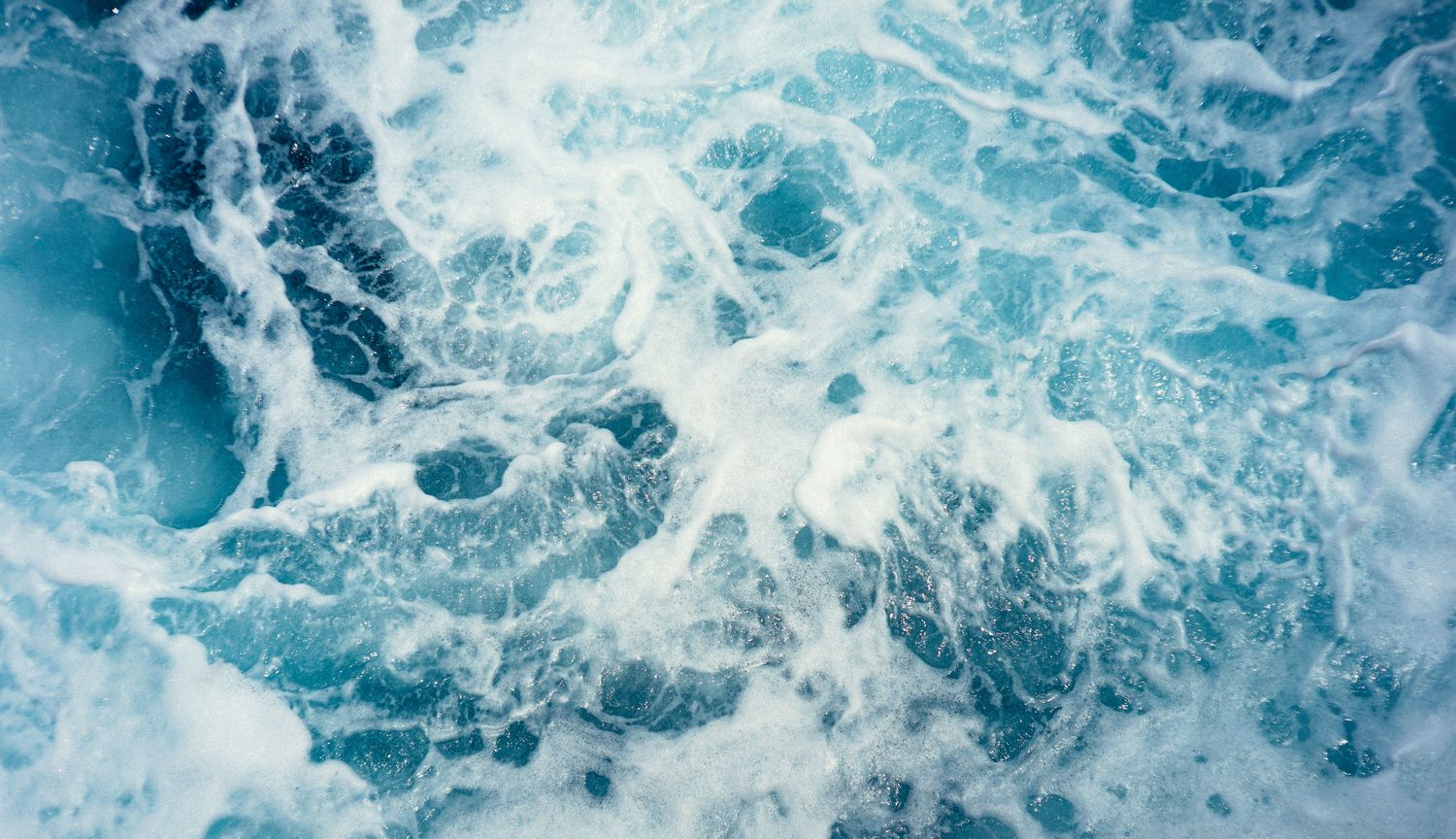 Is this the one? The Boat People in the battle for the one book Canada reads
From a refugee's point of view, they believe the worst is behind them. They've survived war and the arduous journey to their destination. In fact, the horror isn't over. In significant ways, it's just begun.
The Boat People begins with the arrival of a cargo ship off the coast of British Columbia. On board are 500 refugees and asylum seekers who escaped the civil war in Sri Lanka.
For many, it was the beginning of another uphill battle.
The book, written by Sharon Bala, is a contender in Canada Reads, the CBC's annual "battle of the books" intended to choose the one book all of Canada should read this year. The mandate is to find a book that has the power to "open your eyes."
Bala's defender in the battle is Mozhdah Jamalzadah, born in Kabul, raised in Vancouver and dubbed the "Oprah of Afghanistan" for a talk show she hosted there, one that ultimately led to death threats and her return to Canada.
"As soon as I read the summary, I knew this was the book. It hit home. It resonated," says Jamalzadah. "I myself am a refugee. My parents went through so much to get us to Canada, and through reading this book I gained a different perspective. I realized what my parents had actually experienced. It was eye-opening."
Bala says her inspiration was a quote she saw on the wall of The Canadian Museum of Immigration at Pier 21, in Halifax.
"I was thinking about the waves of people who have come to this country, and I saw this beautiful quote from an anonymous immigration official to a Hungarian refugee in the 1950's, saying: 'You've come to a good country, there is room for you here.' Meanwhile, at the same time, on the other side of the country was a boat of Tamil refugees, the inspiration for my book, and we tried to slam the door in their faces. And I thought, is it a good country? Is there room here? My eyes were opened to just how capricious and arbitrary the refugee system is."
It is hard to imagine how utterly vulnerable refugees are when they arrive on our shores. "You can have two people from exactly the same place, facing exactly the same things and one may get in and the other won't," says Bala. "There are just so many factors out of your control."
Jamalzadah's first-hand experience was, happily, positive. "Canada welcomed us with open arms and I thought that was the situation for everyone," she says. "What was eye-opening for me was just how very lucky we were. After reading this book, I spoke with my parents and they told me that of all the families who escaped with us to Pakistan from the war in Afghanistan, our family was the only one chosen to come to Canada."
Whether you are welcomed or shunned can sometimes depend on a decision, a whim even, of an official. "A lot of it is arbitrary," says Bala. "That was the thing I came to understand. When you come, the mood of the country; who is in power will matter more than what you have been through, the situation in your country, the talents and gifts you bring; what humanity you bring to this country. That is what I wanted to open people's eyes to."
"We are a country of immigrants. I want to tap into that," says Jamalzadah. "People who have gotten comfortable here should not forget or turn their backs on what their ancestors had to go through to get here."
Canada is, at the moment, in a "good mood", says Bala.
For Jamalzadah, "It is important as Canadians to remember, when you are a refugee, you leave everything and you wander into the unknown. No one willingly does that unless their life is at stake."