Jackie Lau's favourite Asian-Canadian romance novels
Romance novelist Jackie Lau shares some of her favourite romance books by Canadian authors featuring Asian characters.
I'm an Asian-Canadian author who writes contemporary romance, but I'm far from the only one! Here are suggestions for other recent romances by Canadian authors of Asian descent, some set in Canada and some set elsewhere. They feature a variety of popular romance tropes.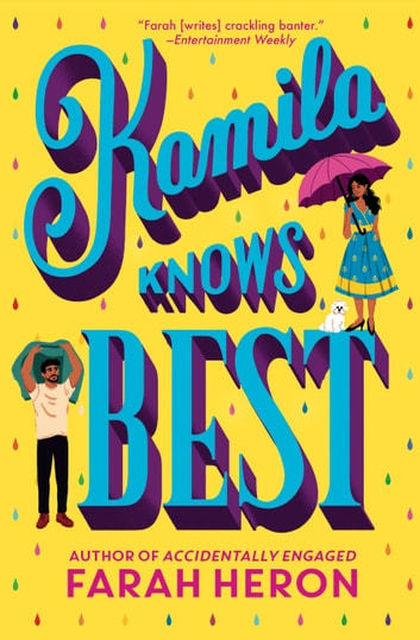 Kamila Knows Best
"A friends-to-lovers Austen retelling. Kamila Knows Best is a modern version of Emma, set in Toronto. It features a meddling but well-meaning heroine, who throws weekly Bollywood parties and has an adorable pup named Darcy. Kamila Hussain and Rohan Nasser are long-time family friends, but now she's starting to have other feelings for him and his forearms…"
View eBook
View Audiobook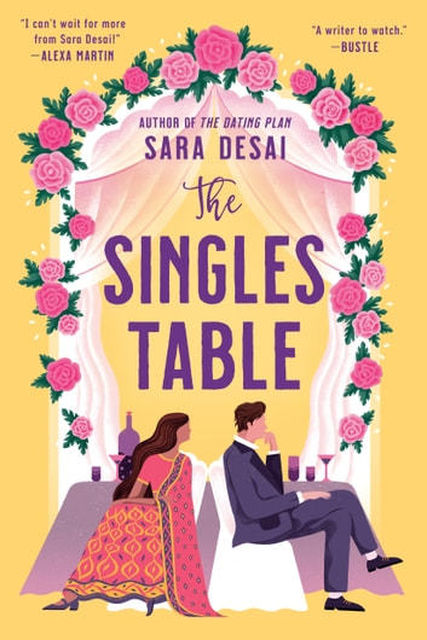 The Singles Table
"A grumpy/sunshine romance with a zany heroine who knows how to get under the hero's skin. Zara Patel is a lawyer who enjoys matchmaking, and Jay Donovan owns a security firm. This charming and hilarious novel features a memorable paintball scene, lots of extended family, and weddings. But although Zara is trying to set up other people at the singles table at these weddings—including Jay!—she isn't initially looking for love for herself…"
View eBook
View Audiobook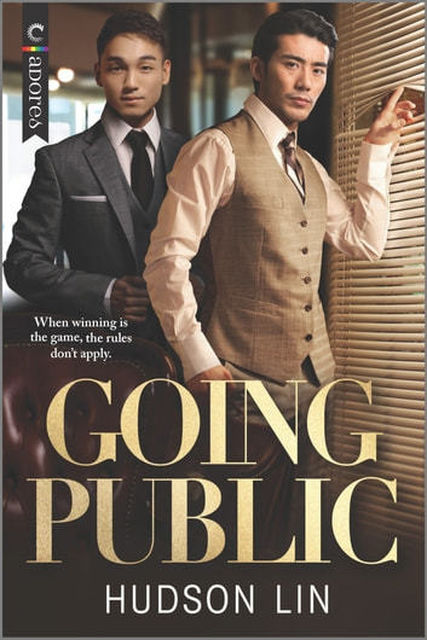 Going Public
"A boss/assistant romance in the world of finance. Elvin is Ray's long-time assistant, managing his life and putting out fires as needed. He's been in love with his boss for quite a while; Ray, on the other hand, always has a different person in his bed. They grow even closer as they uncover strange dealings at a portfolio company…"
View eBook
The Stand-In
"A celebrity/non-celebrity pairing, like Notting Hill. Gracie Reed is thrown into an exciting new world after being mistaken for a famous Chinese actress. The actress, who's in Toronto for a theatrical production, hires Gracie to go to social events in her place with actor Sam Yao, aka the Sexiest Man in the World. Sam and Gracie don't get off to a great start, but as they spend more time together, their relationship changes…"
View eBook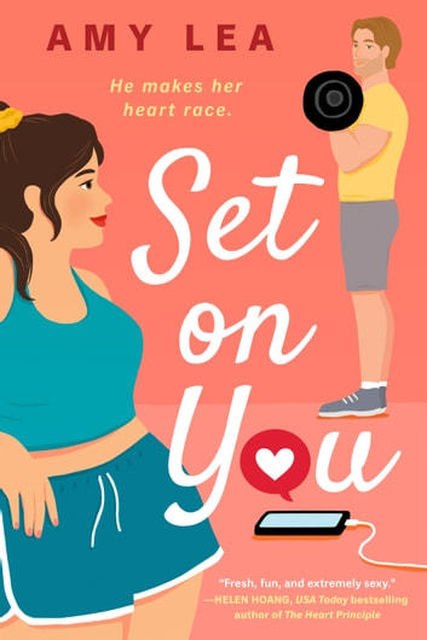 Set on You
"An enemies-to-lovers romance. Crystal Chen is a fitness influencer, and Scott Ritchie is her gym nemesis. He keeps stealing her favorite squat rack, but they do, admittedly, have scorching chemistry. She doesn't expect to see him outside of the gym, certainly not at her grandmother's engagement party. But it turns out that her grandma is marrying his grandpa, and Crystal and Scott start seeing each other outside of the gym more and more…" ◼
View eBook
View Audiobook
Jackie Lau is a geophysicist turned romance author whose works include the new book The Unmatchmakers.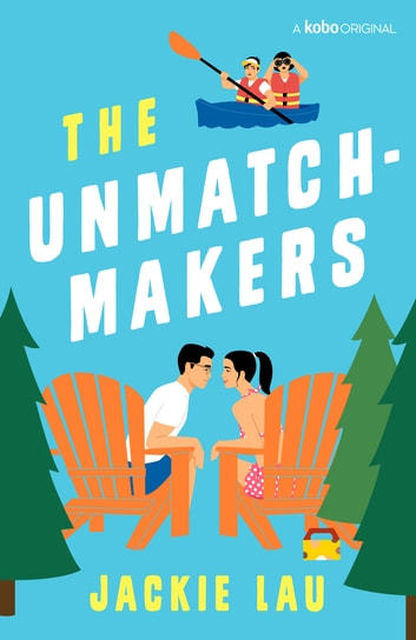 The Unmatchmakers
From the author of DONUT FALL IN LOVE comes a perfect summer love story set in the forested paradise of Canadian cottage country that asks the question: can love beat the odds when the odds are two mothers dead-set against it?
View eBook
View Audiobook