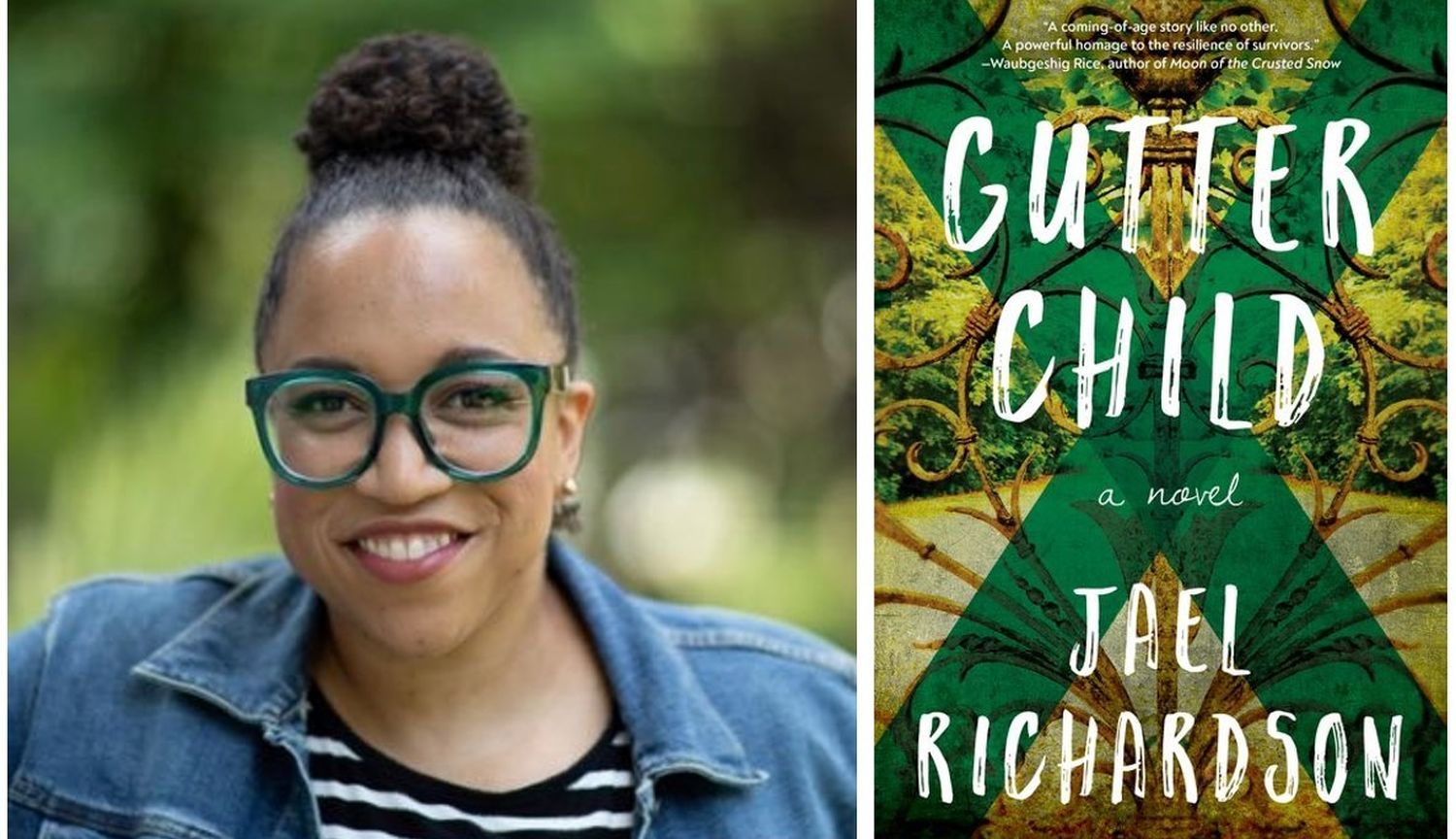 Jael Richardson on making and unmaking a dystopia
"I found myself really troubled by how easily you can build a system that punishes people permanently, and permanently disadvantages them. And then the question becomes, how do you undo it?"
In Gutter Child Jael Richardson creates a dystopian world where disadvantage for some is written into law. In this wide-ranging conversation we spoke with her about this new novel, as well as the past and future of her writing career, and we learned how she conceives of her roles as a broadcaster and literary festival director who can bring a lot of attention to books and authors. (And she shares a tip on how not to get her to talk about a book.)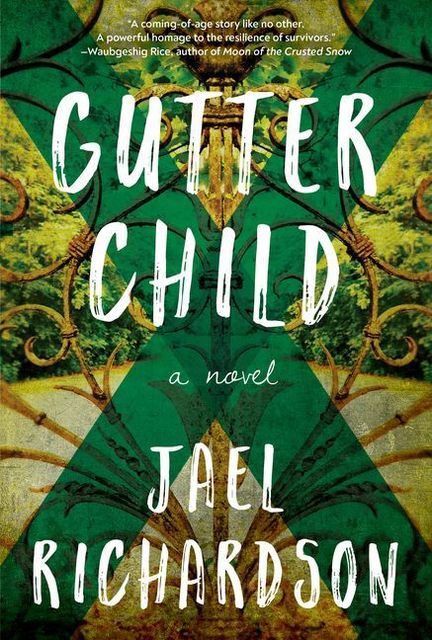 Gutter Child
Set in an imagined world in which the most vulnerable are forced to buy their freedom by working off their debt to society, Gutter Child uncovers a nation divided into the privileged Mainland and the policed Gutter. In this world, Elimina Dubois is one of only 100 babies taken from the Gutter and raised in the land of opportunity as part of a social experiment led by the Mainland government.
View eBook
Books and authors Jael discusses in this conversation: