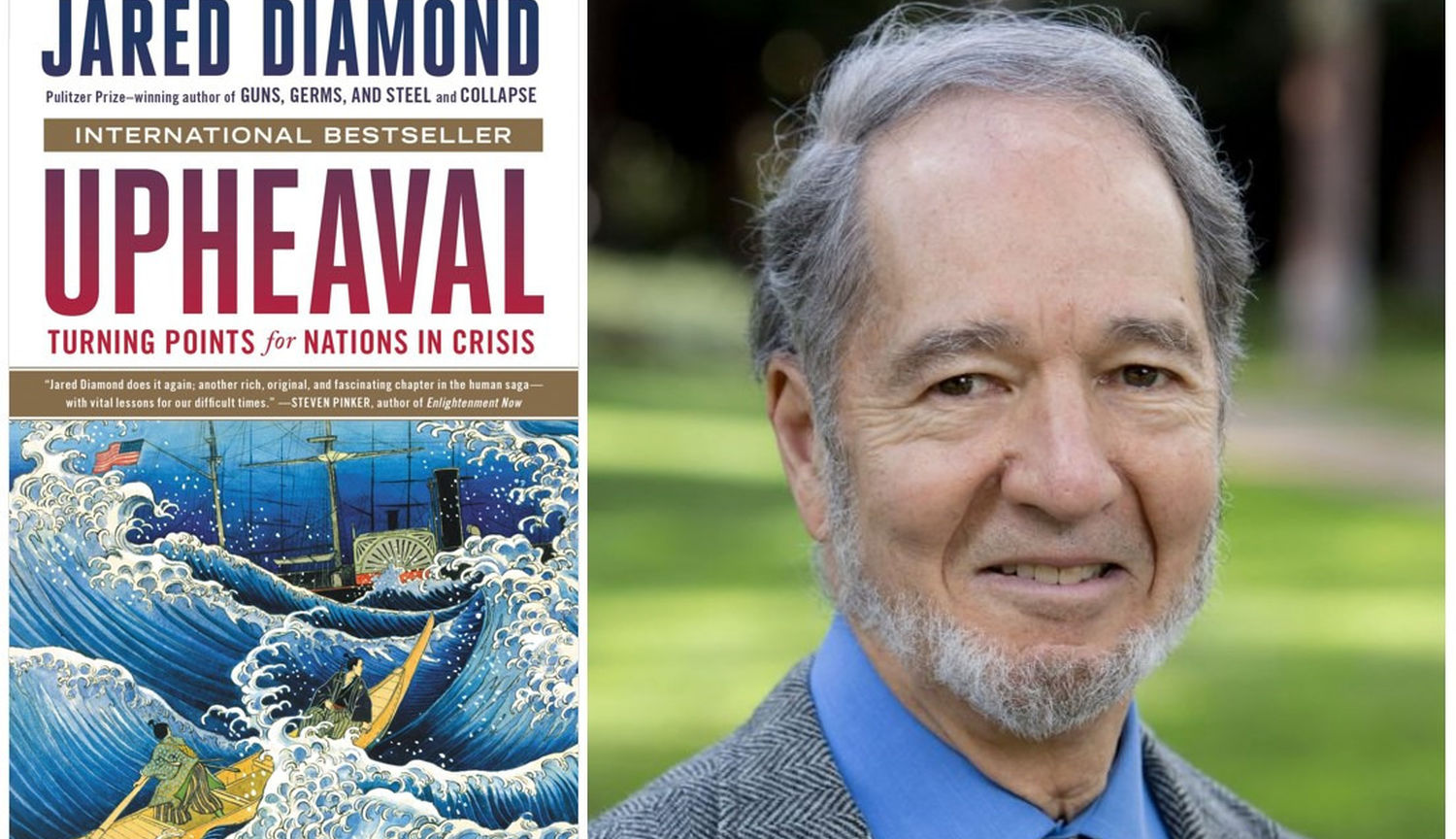 Jared Diamond on how nations learn lessons from crises... or not
"If individual countries solve their COVID problem but COVID remains anywhere else in the world, all the rest of us will get re-infected. So COVID requires a global solution, just as smallpox required a global solution, just as climate change requires a global solution."
Books mentioned in this conversation include: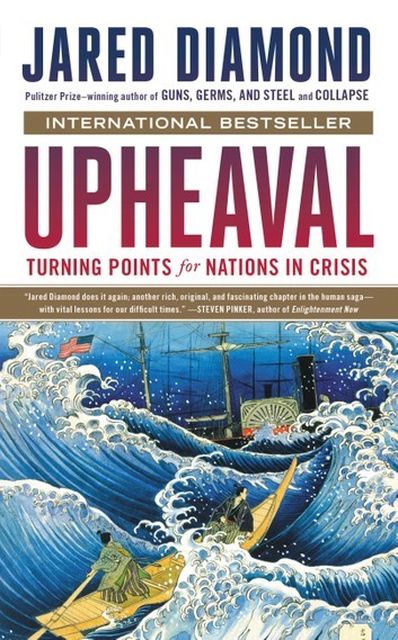 Upheaval: Turning Points for Nations in Crisis
In his international bestsellers Guns, Germs and Steel and Collapse, Jared Diamond transformed our understanding of what makes civilizations rise and fall. Now, in his third book in this monumental trilogy, he reveals how successful nations recover from crises while adopting selective changes -- a coping mechanism more commonly associated with individuals recovering from personal crises.
View Book