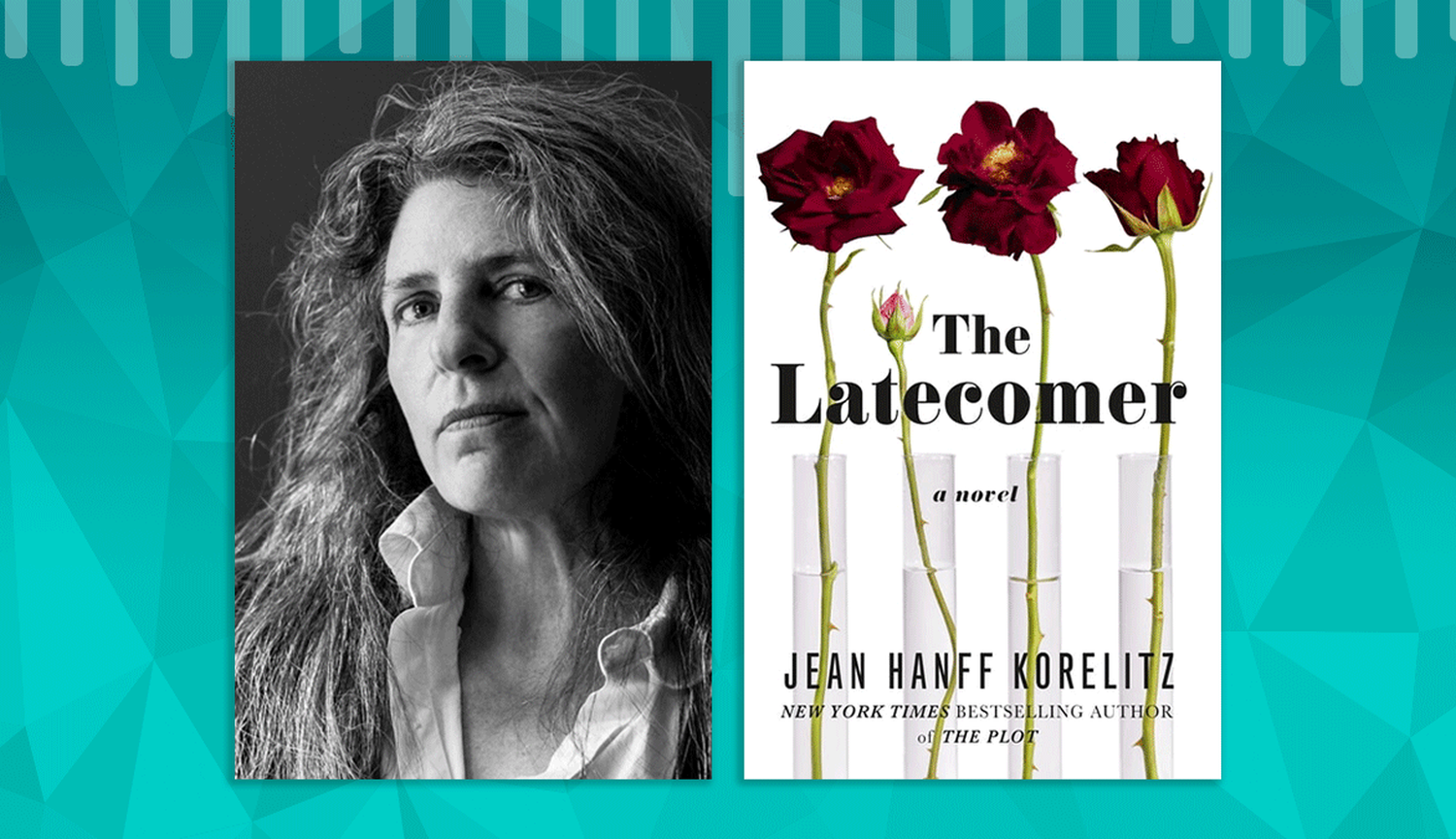 Jean Hanff Korelitz, live at TIFA 2022
We interviewed novelist Jean Hanff Korelitz, author of several novels, but most recently The Latecomer. It's the story of the Oppenheimer family, who are materially very comfortable, and fairly uncomfortable in just about every other way.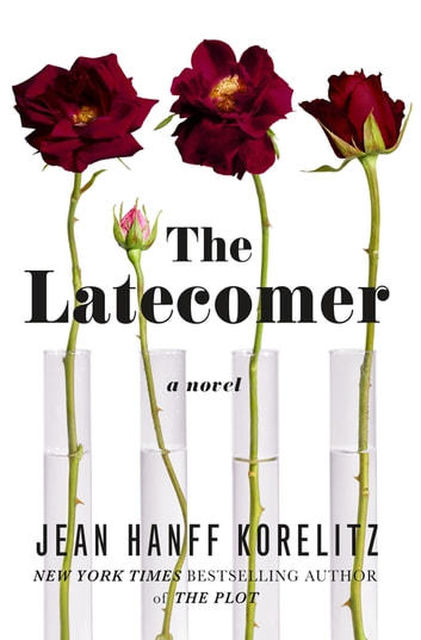 The Latecomer
From the New York Times bestselling author of The Plot, Jean Hanff Korelitz's The Latecomer is a layered and immersive literary novel about three siblings, desperate to escape one another, and the upending of their family by a late arrival.

View eBook
View Audiobook