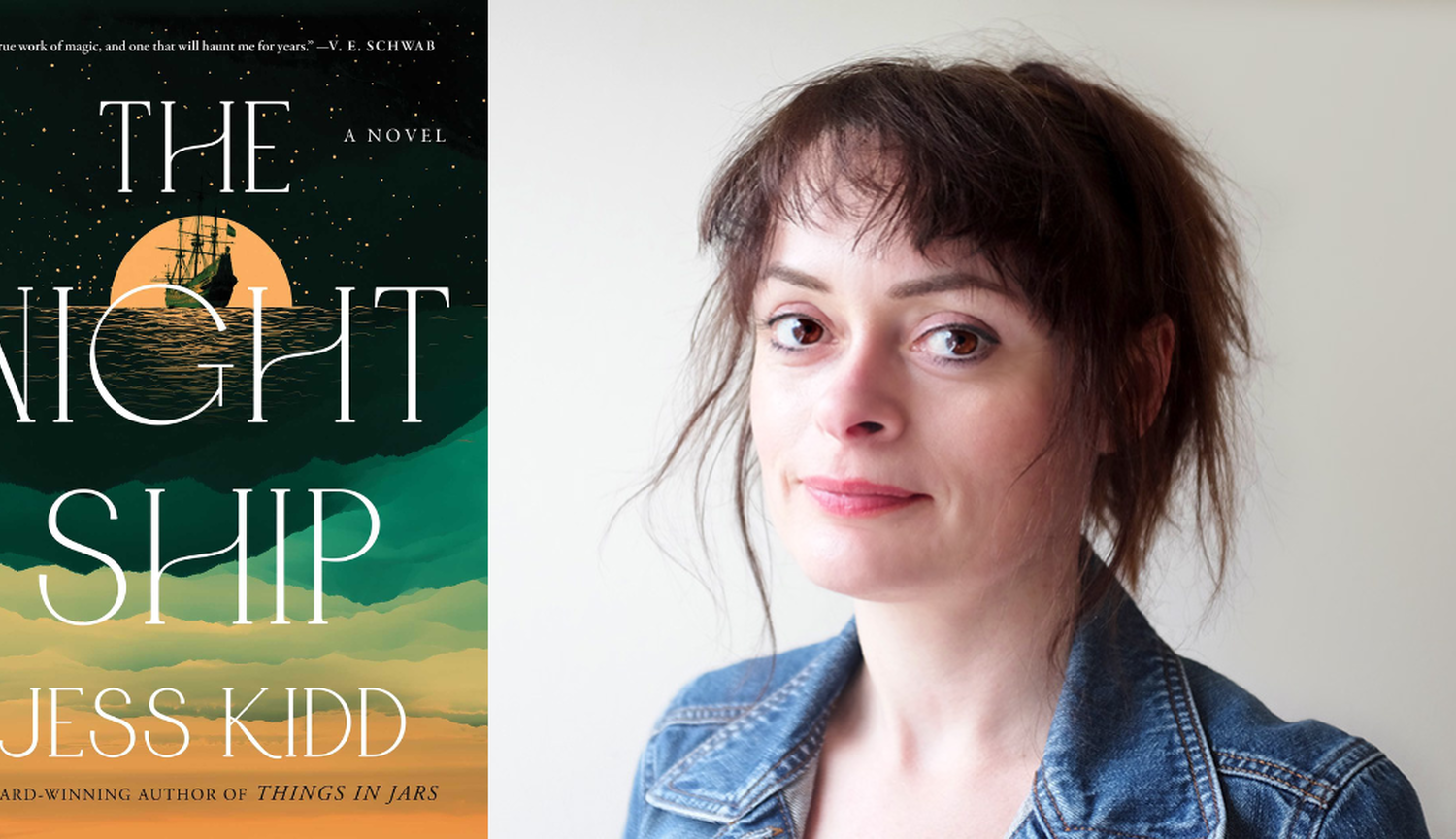 Jess Kidd, author of The Night Ship
Kobo: How did you come to learn about the true story of the Batavia and what captivated you about it?
Jess Kidd: I first learned about the Batavia from a friend who knew I was looking for a compelling historical story to write about. I had never heard of the ship before, and as I found out more, I was completely captivated. It was one of the worst maritime horror stories I had ever come across. We have just enough tantalising glimpses of the people who sailed on her, the fate of the ship, and the aftermath to really imagine how events unravelled. What really hooked me were the extremes of human behaviour—there were terrible acts of cruelty, but also tales of bravery and compassion.
Kobo: What did your research for this story consist of and what about it was most challenging?
JK: It was very research intensive! My obsession with gathering information led me to Amsterdam, Haarlem, and Lelystad to trace the start of the Batavia's journey and find out more about the ship and the people who sailed on her. Before the pandemic, I travelled across the world to visit the remains of the ship in Western Australia and fly out to the Abrolhos Islands to see firsthand the final resting place of this great vessel. In some senses, this was the hardest novel I have written to date because it draws on the stories of real people, and I wanted to make sure I brought their stories to life with the best of my ability. All fiction is a reimagining, but I found it crucial to give as full and accurate a picture of life on board and life on the island as I could for the survivors and subsequent residents.
Kobo: If you were shipwrecked on an island near Western Australia, which literary character would you want to accompany you?
JK: This is a great question! I'd like a whole cast of characters with me, but I will try to choose one. From The Night Ship, I would choose Holdfast, who is based on a real sailor who sailed on the Batavia. Holdfast is a great storyteller, so that would help to pass the time, and he is also brave and caring with a wealth of practical skills. Otherwise, I think Scheherazade from One Thousand and One Nights so that we would never run out of stories.
Kobo: Describe The Night Ship in three words.
JK: Historical, epic, and gripping.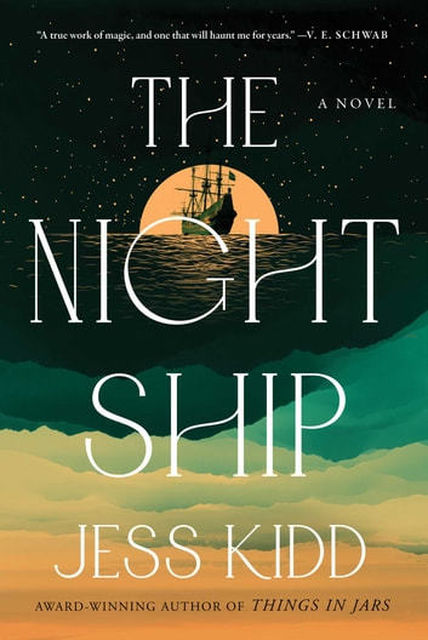 The Night Ship
Based on a true story, an epic historical novel from the award-winning author of Things in Jars that illuminates the lives of two characters: a girl shipwrecked on an island off Western Australia and, three hundred years later, a boy finding a home with his grandfather on the very same island.
View eBook
View Audiobook