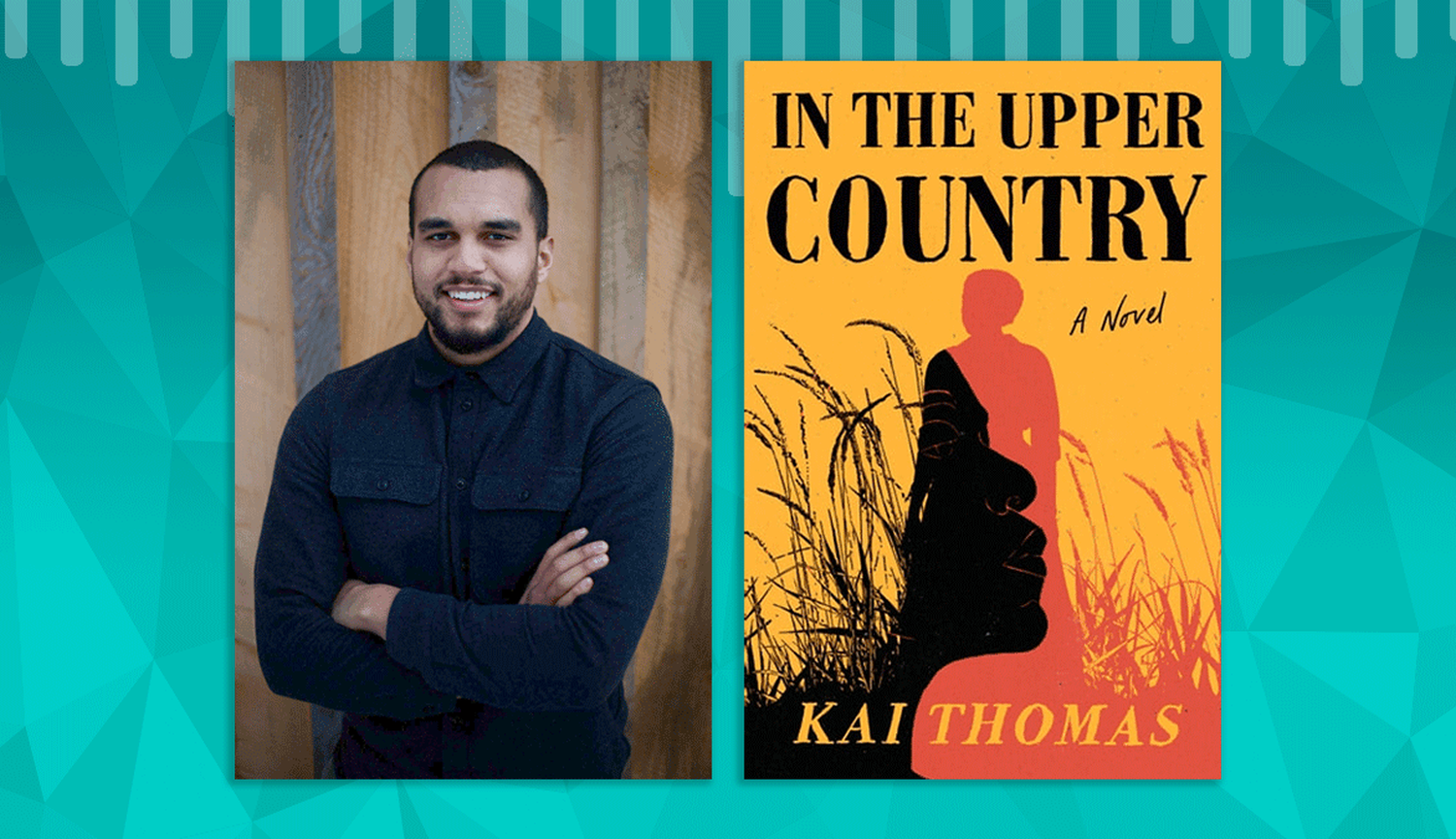 Kai Thomas conjures fiction from the history of the upper country
"I think it's helpful and even healthy, as a nation in this case, to examine those moments with a finer toothed comb [...] all of the messy bits, and to talk about them and imagine them.
If history does make us who we are, then a lot of the unsavoury elements that we see and deal with and are reckoning with in Canadian society can also be traced back to those moments."

We spoke with Kai Thomas, author of the novel In the Upper Country, set in the fictional Canadian town of Dunmore, a place where people fleeing slavery in the southern United States build new lives.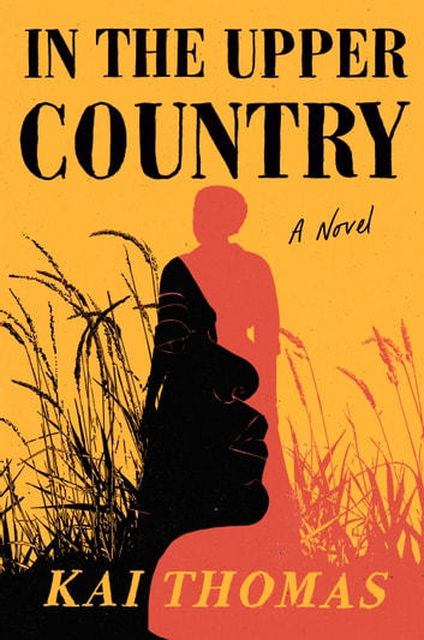 In the Upper Country
Sweeping along the path of the Underground Railroad from the southern States to Canada, through the lands of Indigenous nations around the Great Lakes, to the Black communities of southern Ontario, In the Upper Country weaves together unlikely stories of love, survival, and familial upheaval that map the interconnected history of the peoples of North America in an entirely new and resonant way.

View eBook
View Audiobook
Many books helped Kai Thomas understand the historical background of In the Upper Country and to conceive of the novel's narrative style.
For the story of historical figure John 'Daddy' Hall, a man of African and Indigenous descent who fought in the war of 1812, was enslaved, escaped to Canada, and purportedly lived to the age of 115, Thomas says, "I have to shout out the historian Peter Meyler [...]" Though ultimately Thomas chose not to dramatize Hall, his biography was a major reason for the novel's setting.
Brett Rushforth's Bonds of Alliance was helpful in understanding the nuances of different practices of enslavement. Additionally, Tiya Miles' The Dawn of Detroit is "fantastic scholarship," for conveying the mindsets of the time to a contemporary readership.
On how to convey characters in violent and potentially violent scenes, Thomas cites Cormac McCarthy's novel Blood Meridian: "He has a brutality and a raw power to his writing." And Marlon James' Black Leopard, Red Wolf influenced his thinking around the impact of depicting violent acts in narrative.