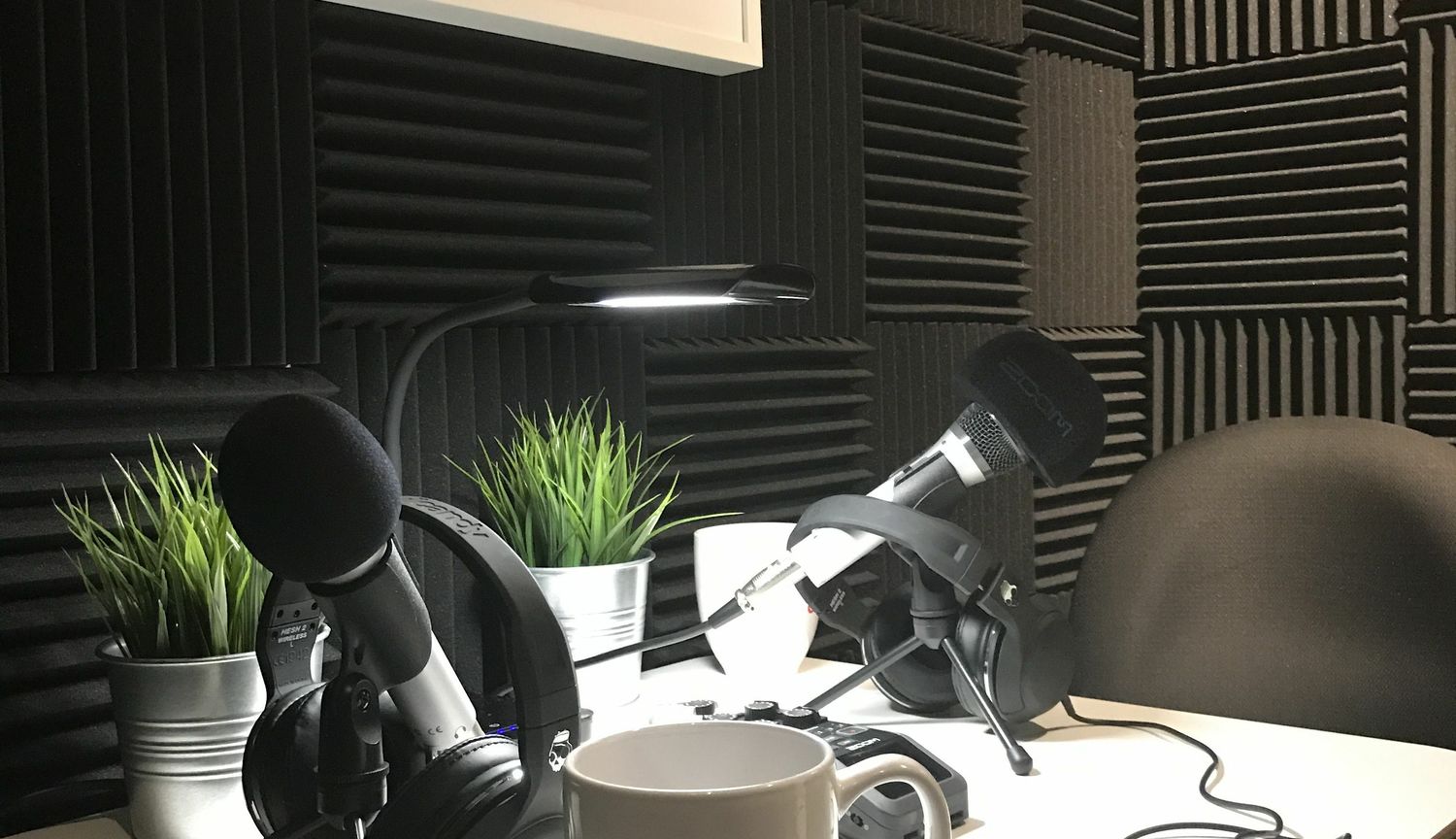 Kobo in Conversation: a page-turning podcast
"Mic check, 1, 2, 3."
Attention booklovers!
Welcome to your new favourite podcast. Every two weeks, beginning January 3rd, 2019, join our CEO (and fellow booklover) Michael Tamblyn, as he welcomes famous authors and other notable guests from around the literary world, and learn about the inspirations and influences behind your favourite books.
You can expect the likes of Canada Reads finalists, Emerging Writer Prize winners, and more. Stay tuned.
In the meantime, we have a special episode we'd like to share with you for a few reasons. One, because tis' the season. Two, because we're excited about Kobo in Conversation and had to share something before January rolls around. Three, because we're all about family, and we want any special episode we create to begin with our family. Family being Kobo staff - the humans who make Kobo happen.
Michael asked for Kobo volunteers to offer up their best book recommendations, and dozens of Kobo-ites answered the call. We narrowed that list down to 14 bookworms, and they joined him to talk about a book (or in some cases, books) they recommend for the holidays. There are new releases, old favourites, fiction, non-fiction, sci-fi, and romance - the books touch on everything. And who are these booklovers? Interns, coordinators, managers and executives from various departments including Software Development, Merchandising, PR, Marketing, and more.
So without further ado, tune in to a special episode, where Kobo staff share the books you need to read this holiday season.
Listen to Episode 1: Kobo's Staff Picks on Soundcloud. Get the books mentioned in the episode here. Happy holidays, from Kobo.