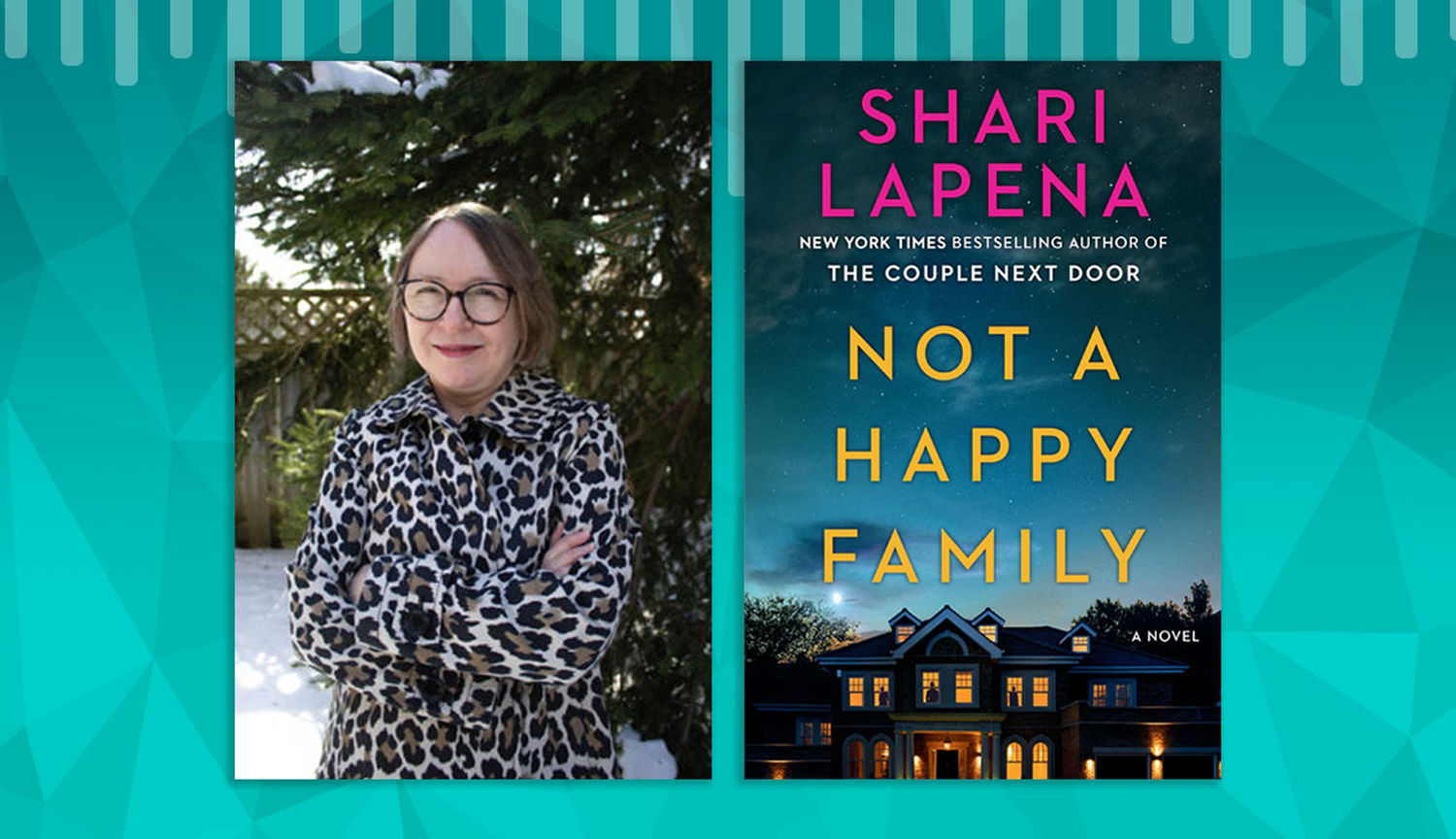 Kobo in Conversation with Shari Lapena, recorded live at TIFA
"You know how in university you dismiss what you'd like to do and you think, what could I do with a good degree? [...] But you always come back to your loves, I think. And I'd always wanted to write novels--I'd always wanted to write mysteries. It took me a while, but I did get there."
In this special episode of Kobo In Conversation Michael spoke with Shari Lapena, the Canadian queen of domestic suspense, as part of the Toronto International Festival of Authors with an audience watching online and asking questions.
Listen to hear about Lapena's award-nominated false start as a novelist, where she got the idea for her new book Not A Happy Family, and why—unlike other mystery writers—she doesn't work with a "murder wall."

We learned a lot about the books that inspired Shari Lapena to write mystery novels:
It won't surprise her readers to learn that Shari loves non-fiction books about dysfunctional families, such as Mary Karr's The Liar's Club, The Glass Castle by Jeannette Walls, and Look Me in the Eye: My Life with Asperger's by John Elder Robison.
As for the book that scared her the most:
"I don't read horror or serial killer stories. But the scariest book I've read might be We Need to Talk About Kevin. That was very scary."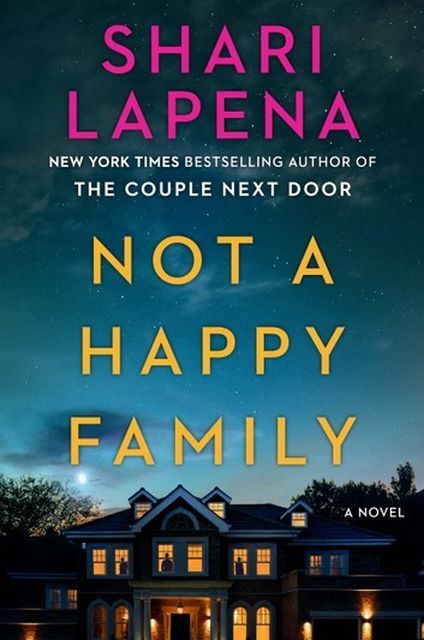 Not a Happy Family
Brecken Hill in upstate New York is an expensive place to live. You have to be rich to have a house there, and Fred and Sheila Merton certainly are rich. But even all their money can't protect them when a killer comes to call. The Mertons are brutally murdered after a fraught Easter dinner with their three adult kids. Who, of course, are devastated.
Or are they?
View eBook
View Audiobook