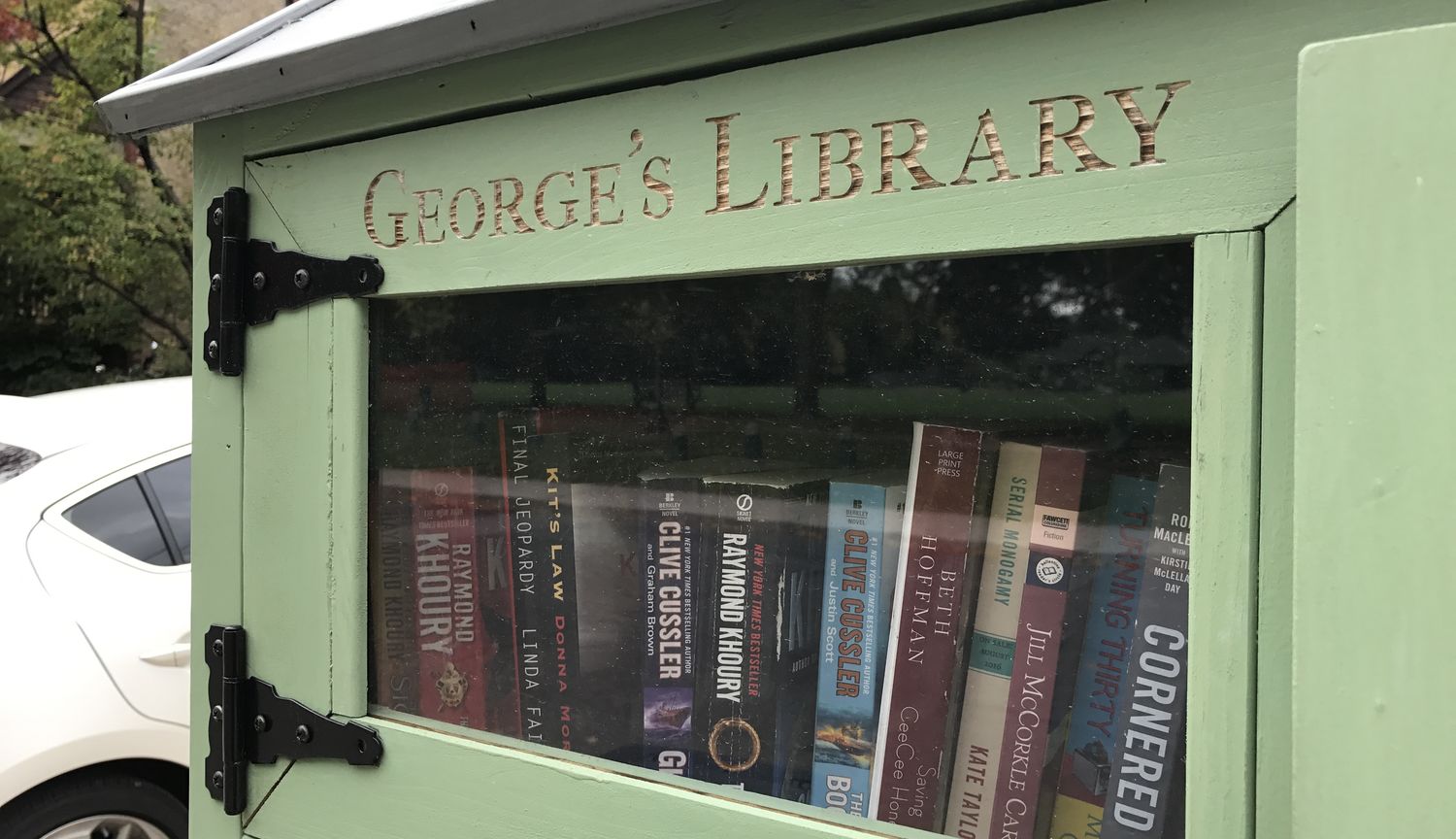 Kobo loves Toronto's little free libraries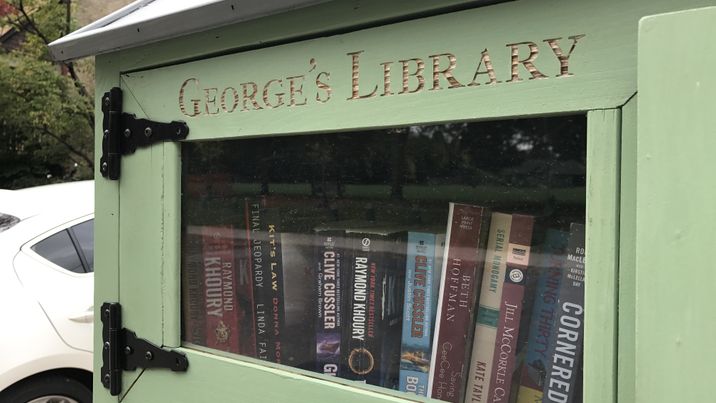 George Sherwood has a great appreciation for literature, so it was an obvious choice for his three adult daughters to pitch in last Christmas and get him his own Little Free Library for the front yard. In case you haven't spotted one of these gems already, Little Free Libraries are small lawn structures that allow for the leaving and taking of books at no fee.
George's Library seemed to be taking off in the months that followed, with neighbours and local park-goers from across the street dropping off and picking up books of their own selection, and admiring how much a simple Little Library structure could add to a street and community.
This was until he received a ticket in late September from the City of Toronto ordering him to dismantle the structure or face a $100 fine for it encroaching too close to the street and sidewalk. It seems that one of his neighbours had complained about the structure. His family was outraged and his daughter, Jennifer Sherwood Hicks, even took to Facebook to express her anger over her community-minded father getting ticketed for a library that brought so much joy to the Yonge and Eglinton West area community.
Hicks' frustration did not go unheard, as both the City of Toronto Mayor, John Tory, and Ward 16 Councillor, Christin Carmichael Greb, voiced their support for Little Free Libraries. In response to Sherwood's ticket, Tory wrote on Twitter, "I love Toronto's little libraries. We should be encouraging them, not ticketing them…"
I love Toronto's little libraries. We should be encouraging them, not ticketing them. I've sent that message to City staff. The ticket issued to the little library owner at Yonge & Eglinton has been ripped up.

— John Tory (@JohnTory) September 28, 2017
Greb contacted the city and got the notice of violation rescinded. As of October 4th, a motion was passed by city council in support of Little Libraries. What started out as a small dispute turned into a big win for Little Free Library proponents all over the city.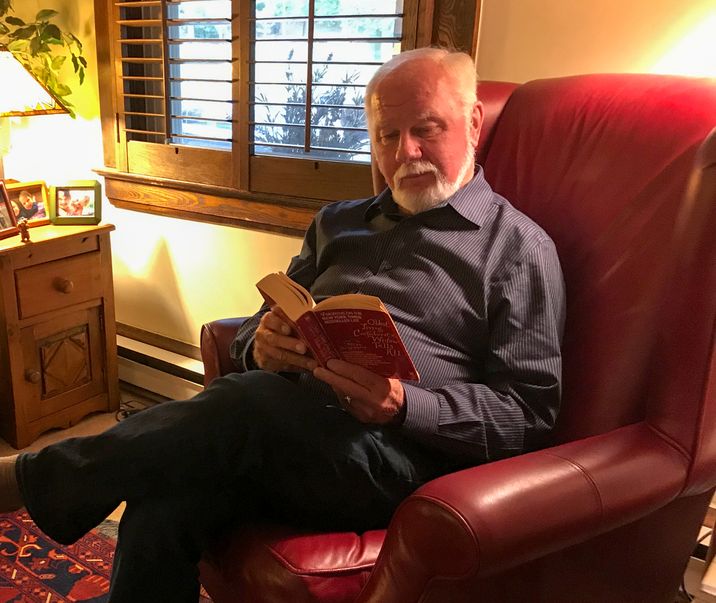 We sat down in Sherwood's cozy, art-filled home overlooking the park, to learn more about his Little Free Library:
Can you tell us what makes your Little Free Library so special?
GS: It was very thoughtful of my daughters. They are all voracious readers and they know I have a great love of literature. I've been endorsing reading for many years.
In what ways has your Little Free Library contributed to a sense of community in your neighbourhood?
GS: The Little Library has obviously been a hub of activity over the summer as it's located right across from the park. Neighbours and family have contributed their own personal choices and inquired where they could get their own Little Free Libraries. The library is filled with not only books, but CDs, DVDs and children's books.
How did you feel when you received a city bylaw notice for your Little Free Library? What sort of support did you get from the community?
GS: I was concerned but not terribly upset. After the bylaw notice, I received two phone calls from Mayor John Tory in support of Little Free Libraries and we've received even more enthusiastic thumbs up from the community. Right now, our Library is fully stocked. I check it once a day.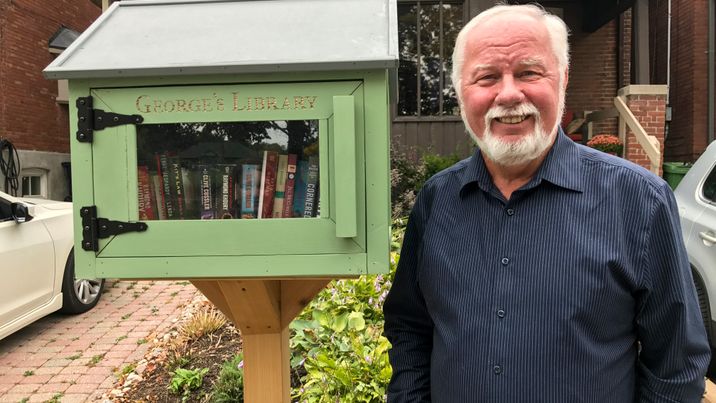 We hear you are a big fan of mysteries, and often stock your Little Free Library with them. Can you recommend a few to us?
All the Harry Bosch Novels by Michael Connelly.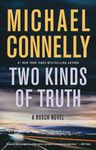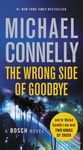 The Dave Robicheaux Novels by James Lee Burke, because the prose is just so beautiful: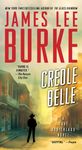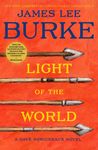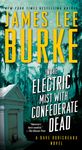 The Benny Cooperman Mystery novels by Howard Engle, who, like his main character, suffers similar memory problems after a stroke, that impact his ability to read but not to write.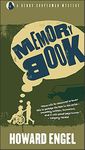 Kobo absolutely loves spotting new Little Libraries around the city. Tell us a bit more about your favourite one!