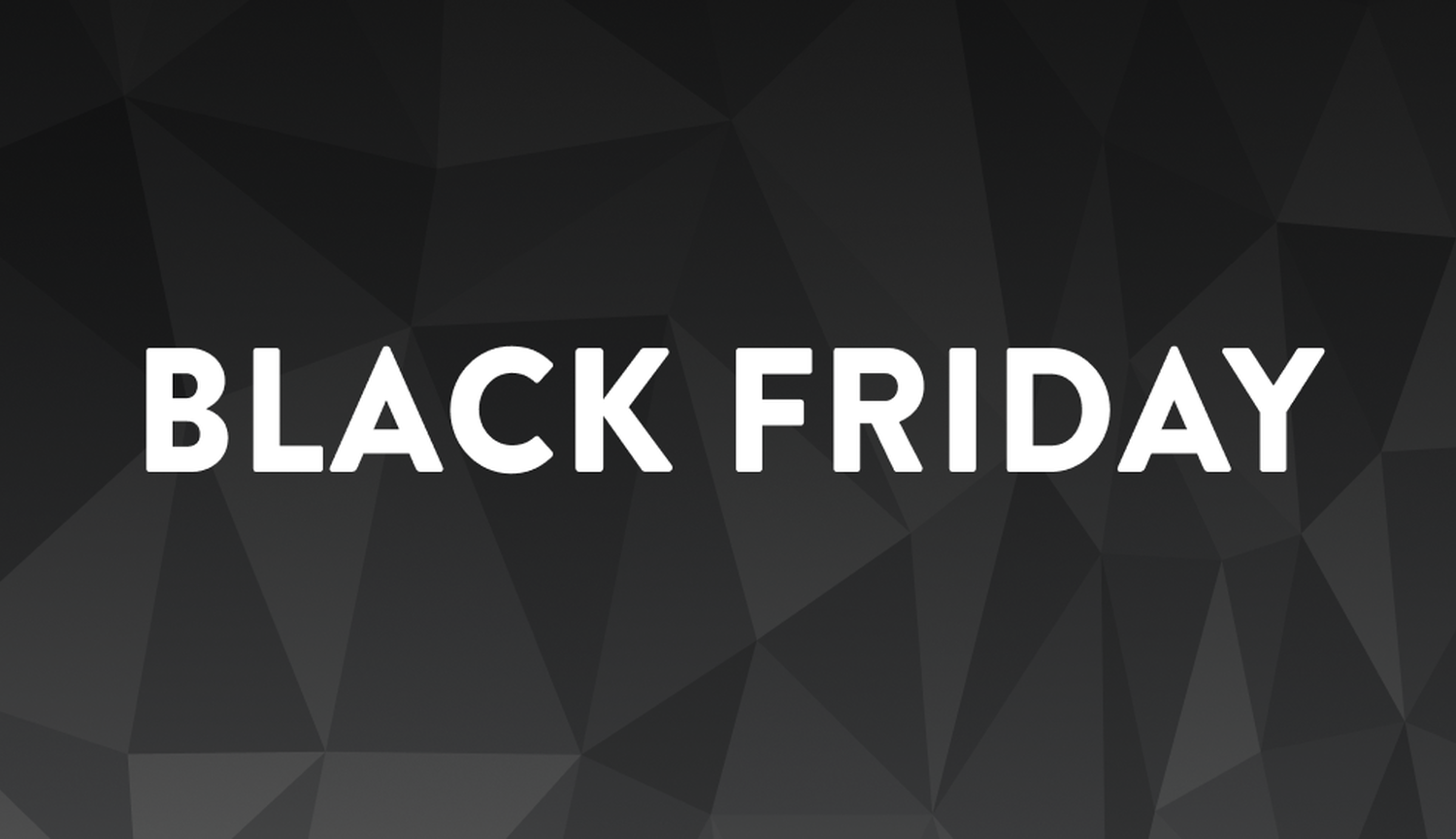 Kobo's Black Friday Deals
Black Friday may be gone, but the bargains live on...
Kobo's got you covered with daily deals on eBooks and audiobooks.   
Scroll down to see the current offers active in your region.  And be sure to check back next year for all our Black Friday deals.

CANADA 🇨🇦


QUEBEC ⚜️


UNITED STATES 🇺🇸


UNITED KINGDOM 🇬🇧


AUSTRALIA 🇦🇺


NEW ZEALAND 🇳🇿


FRANCE 🇫🇷


ITALY 🇮🇹


NETHERLANDS 🇳🇱


BELGIUM 🇧🇪


SPAIN 🇪🇸


PORTUGAL 🇵🇹


IRELAND 🇮🇪


SINGAPORE 🇸🇬


WORLDWIDE 🌍