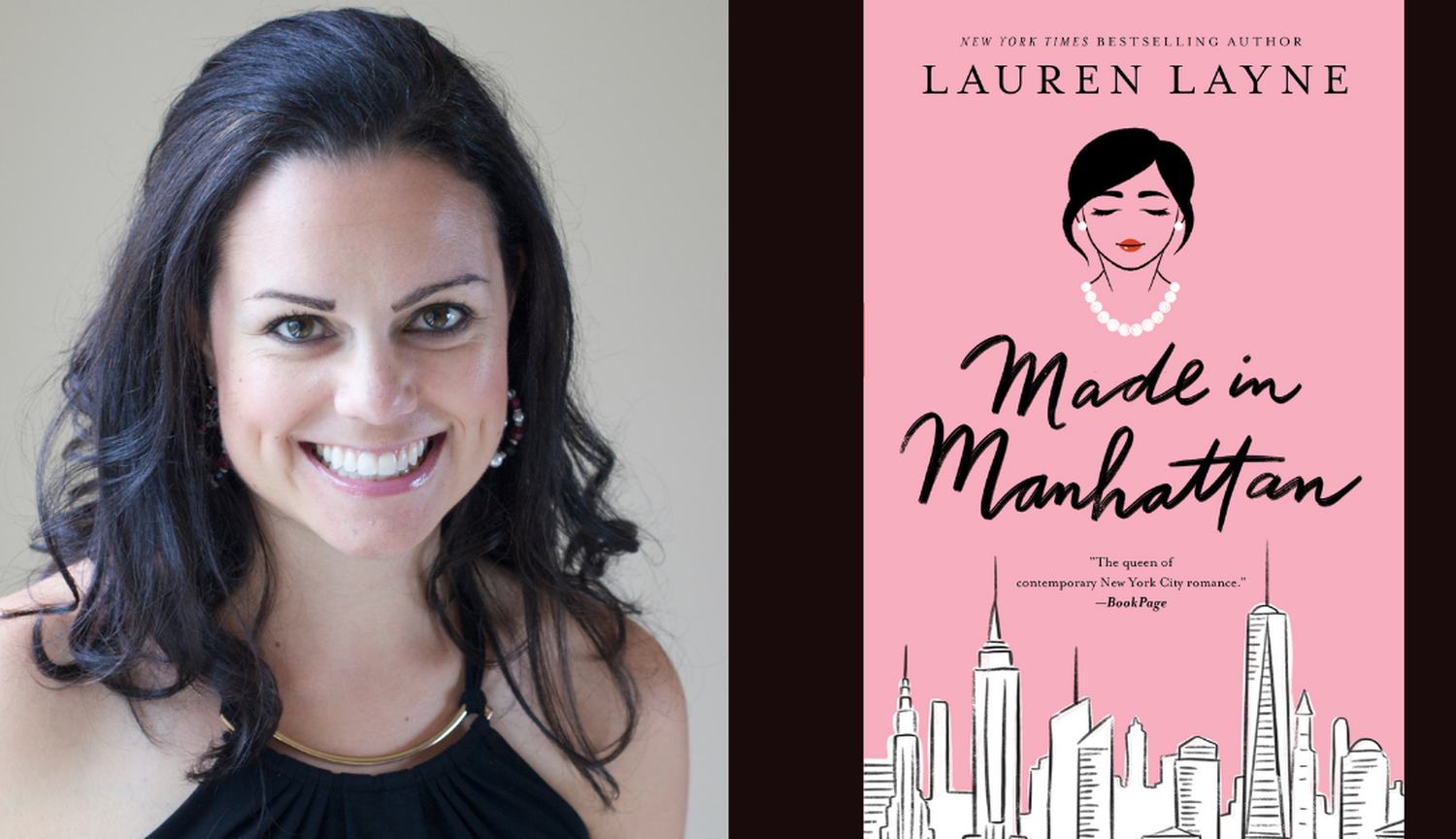 Lauren Layne, author of Made in Manhattan
Lauren Layne is the New York Times and USA TODAY bestselling author of more than three dozen romantic comedies. Her books have sold over a million copies worldwide. Lauren's work has been featured in Publishers Weekly, Glamour, The Wall Street Journal, and Inside Edition. She is based in New York City.
What is your favourite rom-com trope and why?
Fake relationship trope is the best, especially since it often goes hand-in-hand with my other favourite trope: forced proximity! They're my favourite to write because I don't have to continually manufacture a reason for my protagonists to be on the page together, and my favourite to read because of all the butterfly-in-stomach moments when the fake hand-holding and fake kissing starts to feel real! I'll also confess to being a sucker for the boss/secretary romance I read during my teen years, though they're hard to find these days!
What three words would you use to describe Violet Townsend?
Compassionate, loyal, lonely.
Why does New York City play such a huge role in many of your books?
Well, the short and obvious answer is because it's my home! My writing view every single day is of Manhattan skyscrapers, so it feels really natural to write about what's right outside my window. Plus, I can't get to my dentist appointments without cutting through Times Square or to the hair salon without crossing through Central Park. Even the most mundane parts of my routine tend to come with constant inspiration for a new scene or story setup! The less obvious answer is that the line "If you can make it here, you can make it anywhere" is a cliché, but feels a little bit true! A lot of interesting people with big, fascinating dreams flock to this city—in real life and in fiction.
Who would you cast as Violet and Cain in an adaptation?
I'm pretty terrible at dream-casting, but Shelley Hennig gives me a definite Violet vibe. Cain, on the other hand, eludes me! I've looked and looked, but just can't quite find "my Cain" as he exists in my head!
Who are some of your favourite rom-com writers at the moment?
While I write contemporary, my reading preferences lean almost exclusively towards Regency romance. They're wonderfully romantic and clever, despite not being rom-coms in the traditional sense—Evie Dunmore and Vivienne Lorret come to mind, and of course, the incomparable Julia Quinn. But if you're talking contemporary rom-com, I find Devon Daniels and Lacie Waldon to be two of the most talented authors writing in the rom-com space. ◼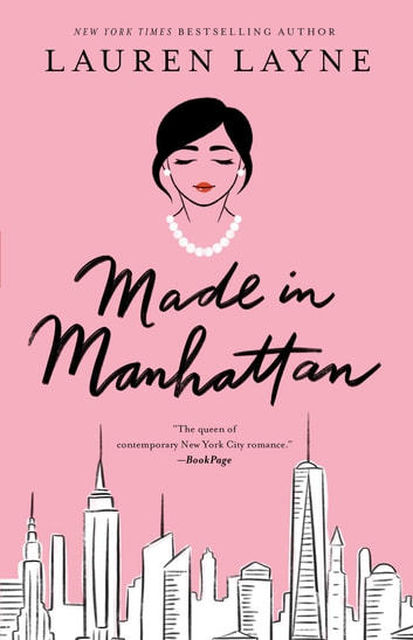 Made in Manhattan
From the New York Times bestselling author of the Central Park Pact comes a reverse My Fair Lady for the modern era about a pampered and privileged Manhattan socialite who must teach an unpolished and denim-loving nobody from the Louisiana Bayou how to fit in with the upper crust of New York City.

View eBook
View Audiobook