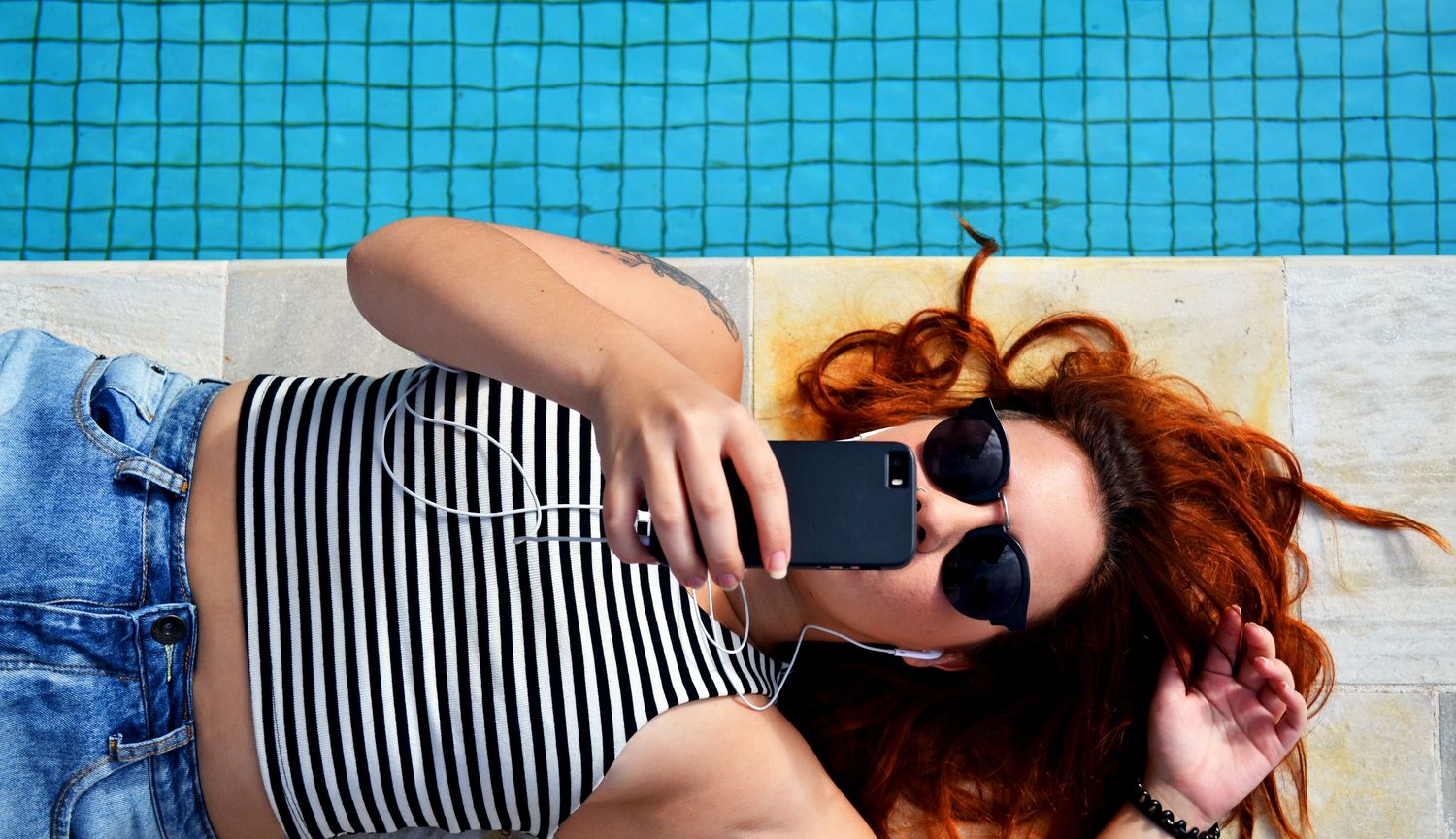 Learning to listen – a primer for audiobook newbies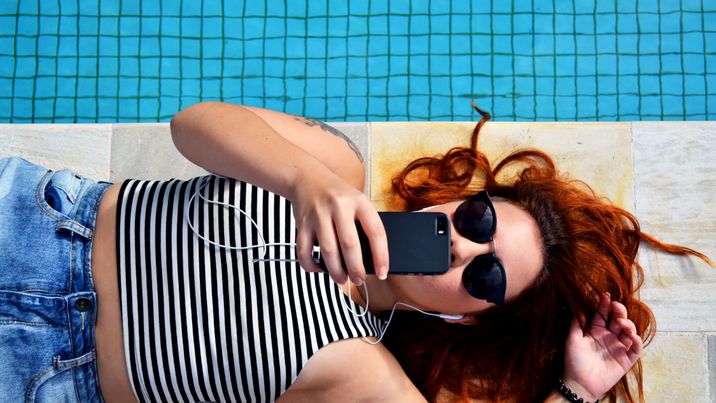 You'd think that getting into audiobooks would be as easy as, well, listening to a story. But even die-hard audio lovers tell us that it may take a book or two to get into the swing of it, to experience what a joyous thing it is to be told a story.
Here are some things to keep in mind if you're trying out audiobooks for the first time:
1. You may need to preview lots of options to find a voice, and a cadence, you like.
Sounds obvious, right? At its most extreme, what are dulcet tones to one person might be nails on a chalkboard to another. One audiobooks lover says she prefers male voices for whatever reason; another couldn't get into audiobooks until she heard Julia Whelan read Since We Fell. Meanwhile, our audiobooks merchandiser, Elyse Daniels, says she loves a British accent – or any accent but North American – so gravitates to those narrators. Others love "full cast" audiobooks, ones with lots of actors who take on characters to create something more akin to a radio play. So, do some sampling if the first audiobook you try doesn't ring the bell for you.
2. What you love to listen to might turn out to be very different from what you love to read.
Author and long-haul trucker Finn Murphy discovered that audiobooks were terrific for exploring those "pantheon" books that he nonetheless found difficult to get into simply by reading – books like Infinite Jest or even the Harry Potter series. "What is inaccessible to read is sometimes very accessible to listen to," he says. Meanwhile, our resident expert Elyse Daniels says she likes to listen to non-fiction, which she doesn't enjoy reading, and uses audiobooks to explore the world of ideas. She also recommends trying a genre you don't typically read or find difficult to read: "It can be a lot easier to listen to those tricky genres than to read them."
3. Your house may get a lot cleaner
Or the garden less weedy, or the garage tidier – audiobooks are a great way to do two things at once, so much so that you may find the boring chores are done before you know it.
4. Not every book is an audiobook
Audiobooks that can be downloaded to a personal device like a smartphone or tablet are relatively new, and publishers haven't converted their entire catalogues as of yet. You may find gaps in what's available but there are also a lot of hidden treasures, too, such as books narrated by big movie stars or the actor known for the story – Benedict Cumberbatch reading Sherlock Holmes springs to mind or Meryl Street reading Heartburn. Lots of authors have read their own books – look for great performances by Neil Gaiman, for example. As well, we have heard nothing but great things about comedians reading their own books, such as Aziz Ansari reading Modern Romance, or Tina Fey reading Bossypants. Meanwhile, if you have fond memories of first year university survey classes, there are short and sweet audio versions of those. We loved listening to actor Julian Sands talk about the story behind the story of Frankenstein (who knew?)
5. A great book bears repeating
Elyse Daniels, our audiobooks merchandiser and resident expert, recommends starting your audio life with a book you already love or a classic, where you know the story and can't get lost. The experience of any new technology can pull you out of the story, and so work out the "how" while listening to a trusted friend.